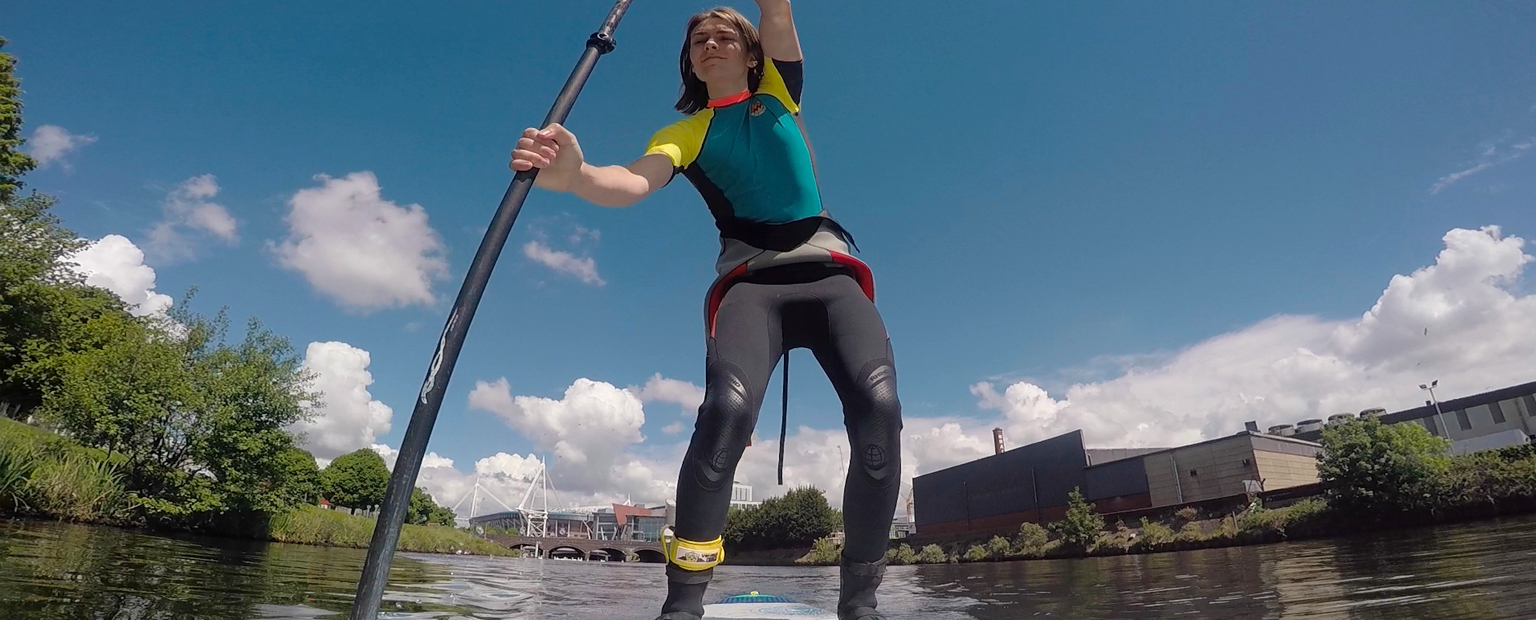 Cardiff (Caerdydd in Welsh) and the South Wales area is home for most of the team at PDR, so we wanted to know what has drawn people from across the globe to the Welsh capital. I moved to Cardiff in 2016. I had graduated from the University of Dundee and I knew I wanted to go to a medium-sized city that wasn't chaotically busy but had enough going on for a 20-something young, social professional. Nearly 3 years later and I am still here. But I'm not the only one, so I got a few people to share their experiences of life in the area.
Ben.
Product Design Manager.
"After 2 years of commuting from Bristol – paying the high Bristol rent prices and travel expenses on top, we decided to ignore the stories of fire breathing dragons and eternal rain and move to Cardiff. Having been here 2 years now, it's been the best move we could have made... big enough to provide plenty of pubs / clubs / restaurants and nightlife yet small enough to cycle around in 20 minutes. Couple that with Cardiff being one of the most affordable big cities in the UK with plenty of green space / cycle paths and both Surf and mountains within 40 minutes – we love it!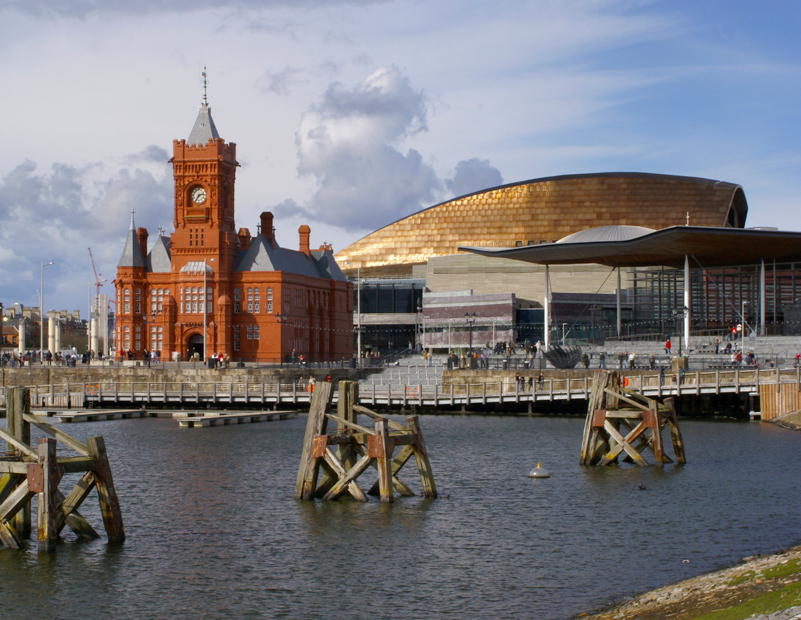 Best city in the UK? I do not know if I am qualified to make that decision but it certainly works for us above the other cities we have called home: Brighton, Birmingham, Sheffield, Leeds, Oxford, and Bristol."
Ben's right, Cardiff is a compact city with lots going on. It is the heart of rugby with the Principality Stadium hosting rugby games and arena tours from the greatest performing artists (Rocketman himself, Elton John, just performed at Cardiff City Stadium). Those match days bring the city to life with the excitement felt by everyone. The Welsh spirit, especially when it comes to Rugby, is incomparable to anything I have ever experienced to do with sport.