Memories from Milan Design Week: The Fuorisalone 2022
Every year, thousands of attendees flock to Milan Design Week, immersing themselves in 7 of the most exciting, inspirational days held annually for the entire design industry - and in early June 2022, several of the PDR team boarded a plane and headed into the action.
Katie, Carmen and Dominik (our Colour-Material-Finish Designer, Senior Industrial Designer and Industrial Designer respectively) attended The Fuorisalone - a set of events that take place across Milan during the week, showcasing the most powerful examples of cutting edge design from industry leading companies.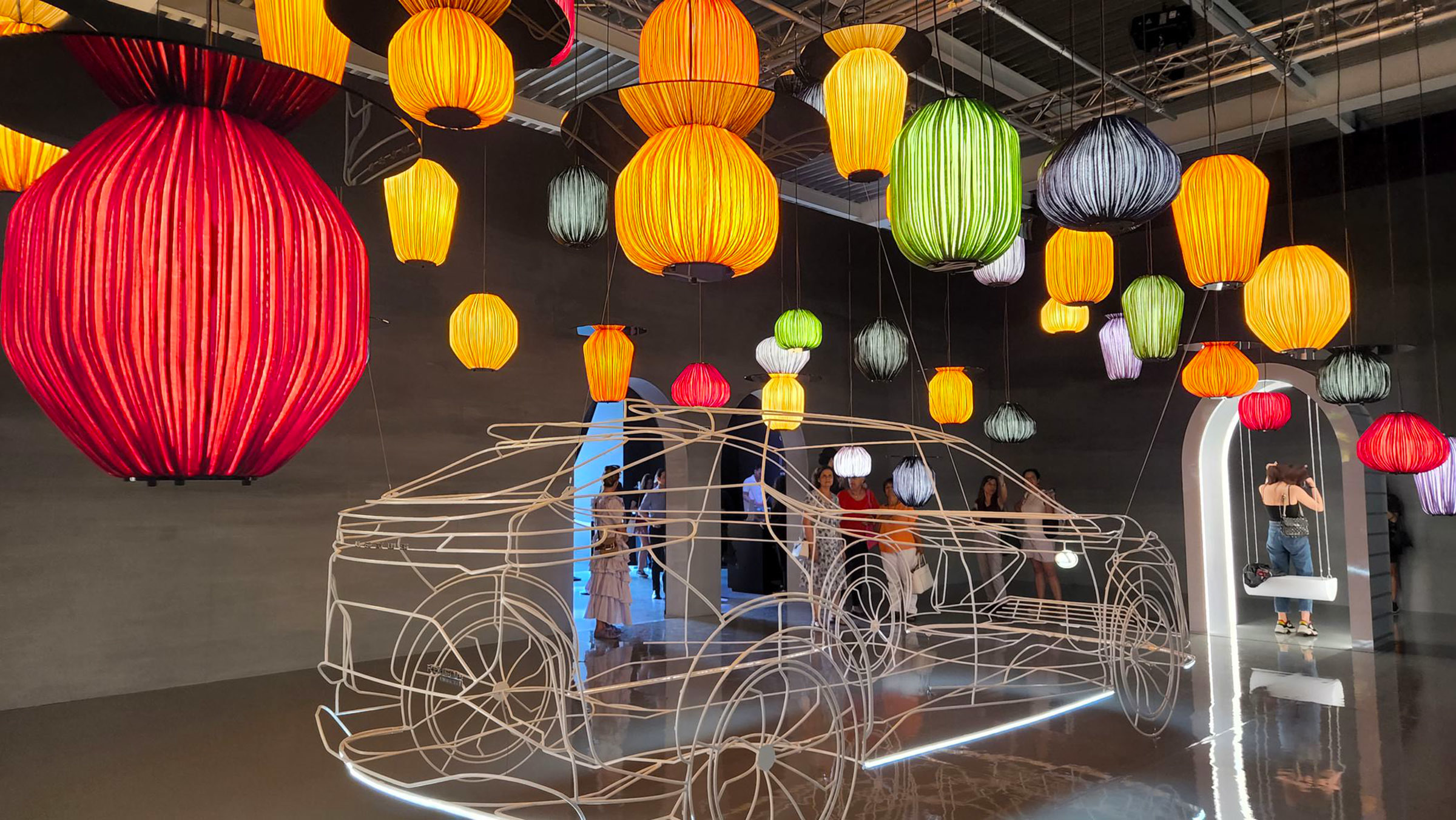 "This year, the theme was 'Between Space and Time', which encouraged designers to think about their sustainability goals and how they'll evolve to meet those. Sustainability was a big theme that kept popping up throughout everything we saw," Katie explains.
Interestingly, there was a strong focus on materials threaded through the events. "We saw a lot of designers using unconventional materials from unusual sources and looking at ways in which materials could be re-generated. One material looked at making wool from dog fur, for example, and a lot of people were thinking about how materials could be 'open source', so a shared recipe for a material would mean anyone could make it from home," Katie continues. "In regard to sustainability, it's an example of how you can be self-sufficient with the materials you're using."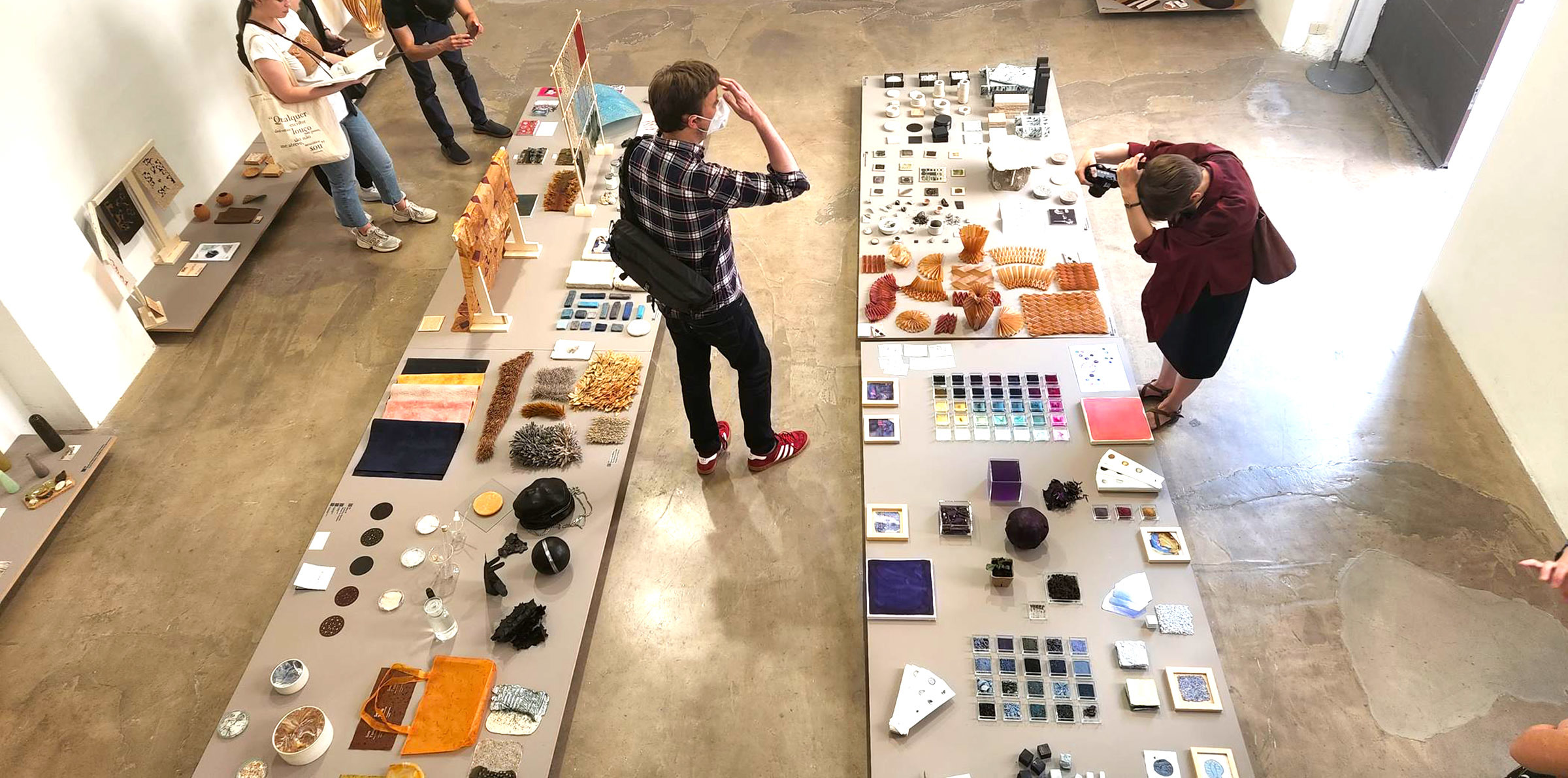 Discussing more significant findings from the week, Dom points out the prevalence of 'interaction': "There was a big human aspect to it, and a strong emphasis on digital technology and how it can improve interactions between human beings and products."
On that front, Hotpoint and Whirlpool's 'Home Reborn' installation focused on the feelings of comfort and joy we feel when at home, and played with the senses to create family moments using the scent of Sunday breakfast and the sound of opening jam jars.
Elsewhere, Haier presented 'Connect to Extraordinary', an engaging installation exploring the idea of a person who becomes an active main character within a space. Straight from the pages of a Ray Bradbury sci-fi story, Haier envisions a home of the future as its own fully interconnected ecosystem of appliances that is governed by artificial intelligence on Haier's hOn app.
"But on the completely other side of things, there were a lot of new manufacturing processes on show," Dom goes on. "There was an impressive exhibition from 3D printing company Stratasys, whose printer allows you to create layered textiles and garments, so it's great to see how technology is advancing in that space."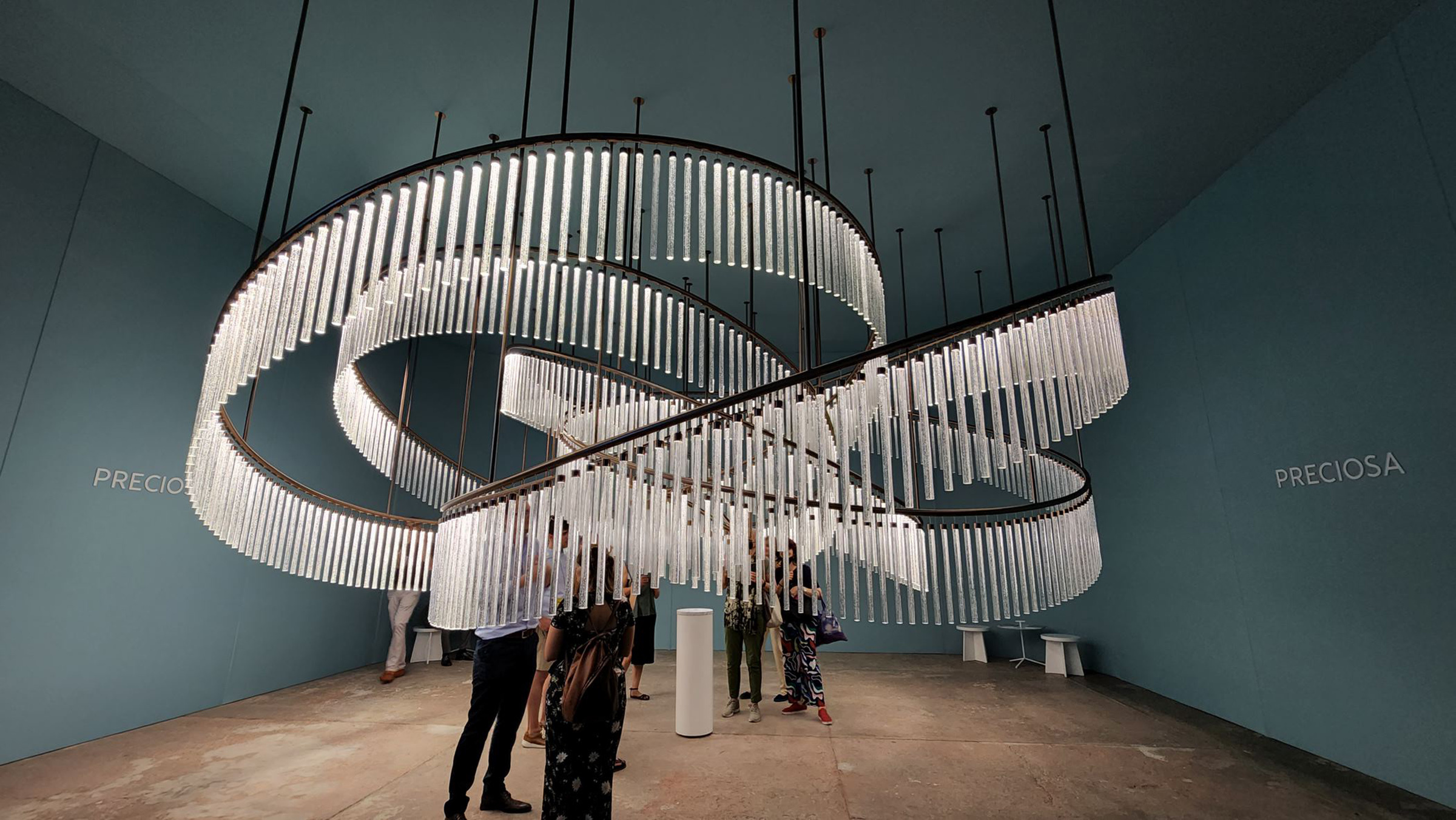 Attending events such as The Fuorisalone is critical for us, to continue to push and advance our own work. "As a global design consultancy, we need to be at the forefront of development and technology, which means seeing what's going on in the world - connecting with people and sharing mindsets," Dom explains. "It's inspiring to see the way people think, act and design, because that's how we can come back to PDR with fresh ideas and new ways of doing things."
Do you want to know more about Milan Design Week 2022? We'll be sharing some of the trends we spotted in the upcoming days, keep an eye out!