Ground-breaking, award-winning laryngoscope family.
The Energy Efficient System (EES) laryngoscope range replaces traditional metal instruments and dry cell battery technology with innovative polymer handles and a range of 'engines' suitable for different environments.
Traditional stainless steel handles have not changed for 50 years. In developing countries, cost, energy source availability and reuse /sterilisation problems are significantly leading to wasted money and resources and increased risk of cross-infection.
SYSTEMS DESIGN APPROACH

The new EES range addresses these problems through a range of innovative handles and 'engines' that can be combined to create low-cost solutions across a range of applications and environments. The choices available in the range, from single-use disposable outer handles married to a re-useable kinetically powered, non battery dependent power source through to high quality, durable outer handle suitable for repeated autoclave sterilisation with rechargeable or self-powered engines, brings new dimensions to user choice. The innovations and patents around the devices are numerous with IP registered around the designs, generation, and energy management.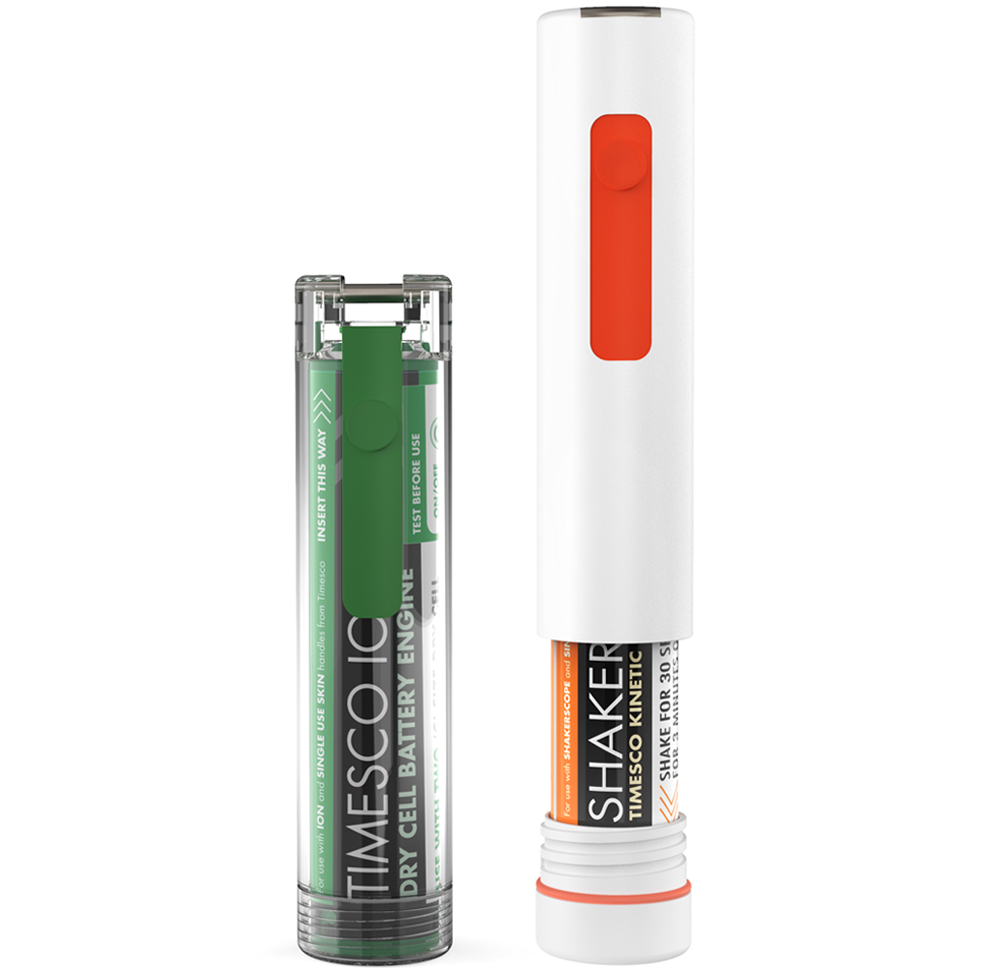 LEADING EDGE DESIGN FOR MANUFACTURE

Replicating the form of existing laryngoscopes whilst creating a new aesthetic, appropriate to the step forward taken, ensured greater acceptance by a market notoriously traditional in its response to new forms and in particular the use of polymers over more traditional metals.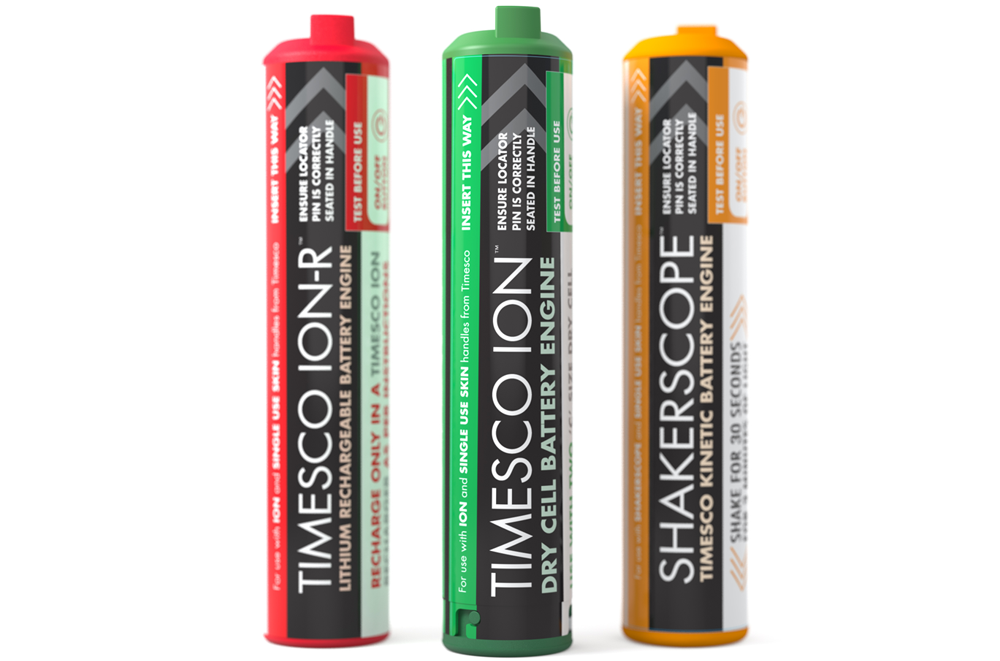 IMPROVED FUNCTIONALITY

Functionality in often life critical situations is paramount. The usability, inherent functionality and reliability of the devices have been well received. A key strength of the system is its application in both developed and developing healthcare markets and its in reduction in risk in cross infection without compromise to design or quality.