Why Service Design Is Integral To Public Sector Innovation
When we talk about service design in a public sector context, we really mean applying design methodology to the development of public services.
Services dominate modern developed economies. From education and postal systems to emergency services and the NHS, most citizens make use of at least one public service every day.
But how can we improve services to make them more efficient and drive innovation? That's where design comes in. Piotr Swiatek, Project Manager at PDR, discusses the exciting outcomes that design can achieve in the public sector.
Service design as a discipline evolved from the belief that better services can be delivered through a more holistic, multidisciplinary approach to development.

Piotr Swiatek | PDR
What is the role of service design within the public sector?
Design is one of the main drivers of innovation within the public sector.
The private sector often makes use of service design as it takes a user-centred approach. Service design poses questions like, 'What do people want?', and "How can user experience be improved?'
But services aren't unique to the private sector. In fact, the public sector is the UK's largest and oldest services provider, making up 40% of GDP spending.
"The public sector is now embracing a design approach to services", says Piotr. "Digital services were the first to adopt service design. Now, there are several innovation units across the UK. Design is becoming mainstream."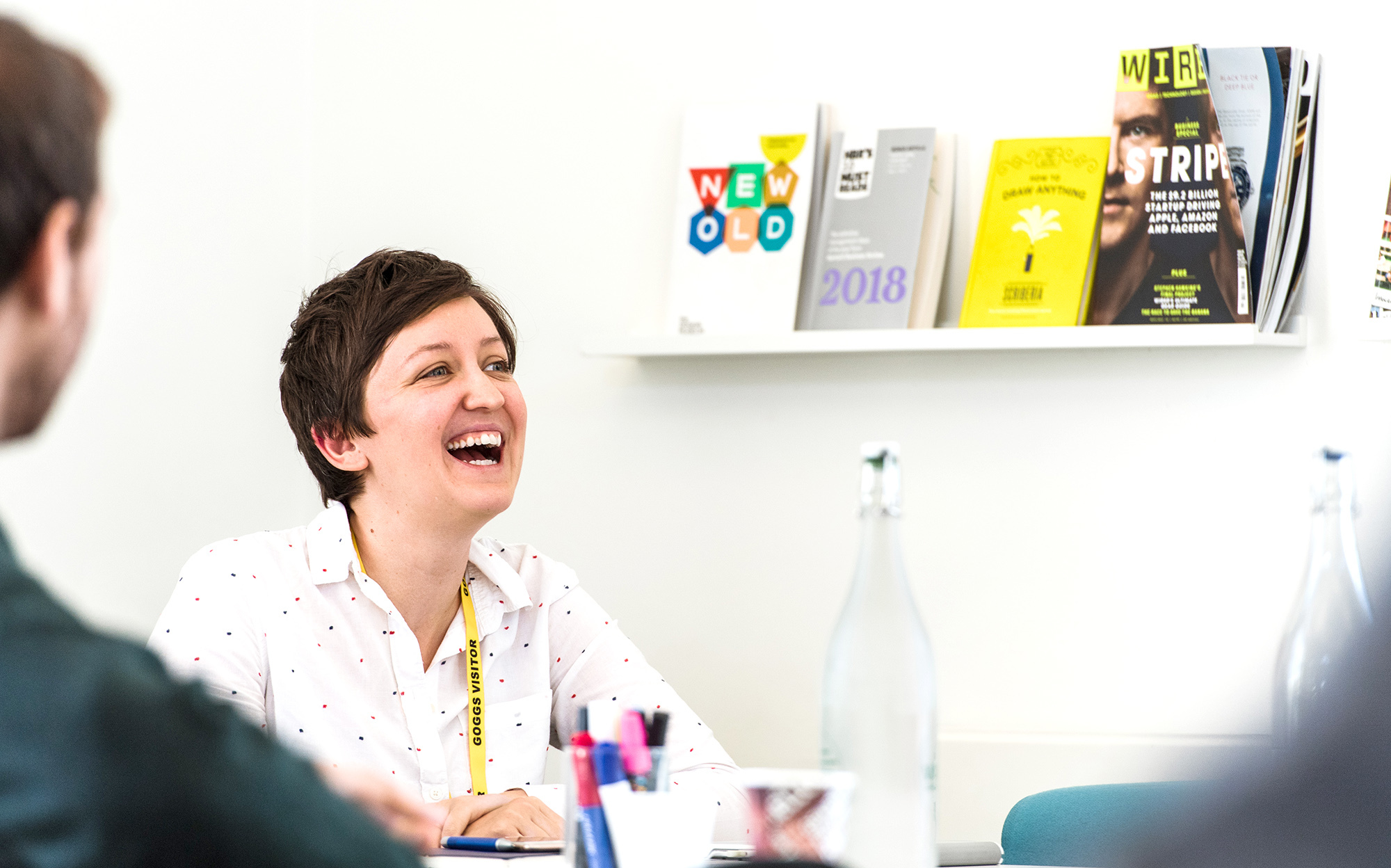 How does PDR's approach to public sector service design differ from the private sector?

For 27 years, PDR has worked closely with UK and international government departments to design innovative services and improve existing ones. Notable projects include helping HMRC to enhance its capacity, working with the Latvian government to help senior civil servants to become ambassadors of service design, and creating a more efficient user journey for partners of the European Central Bank.
While service design in the public and private sectors share similarities, there are some key differences.
Piotr explains: "Private sector service design is usually concerned with giving users what they want. In the public sector, we're more concerned with what people need."
"The public sector is also much less focused on growth. Instead, success is measured by the degree to which service design helps governments reach their policy targets which actually might be to decrease or eliminate some unwanted situations."
Private sector service design is usually concerned with giving users what they want. In the public sector, we're more concerned with what people need.

Piotr Swiatek | PDR
How does PDR support public sector organisations?
There are two branches of service design: commercial or practical development, and research. While many companies are capable of the concept and commercial aspects of service design, fewer have research capabilities.

Truly innovative service design requires a blend of design practice and design research. PDR's expertise in applying these skills in a policy context ensures that the policy intent meets citizens' needs.

"It takes research to understand what works", says Piotr. "To innovate, you first need to have a foundation of solid insight to build upon; academic research is the only way to achieve that.

"Then, it's about developing an extensive range of solutions, before trialling and testing their feasibility. Following this iterative process, you should be left with a well-designed service which meets both the user and the deliverer's needs."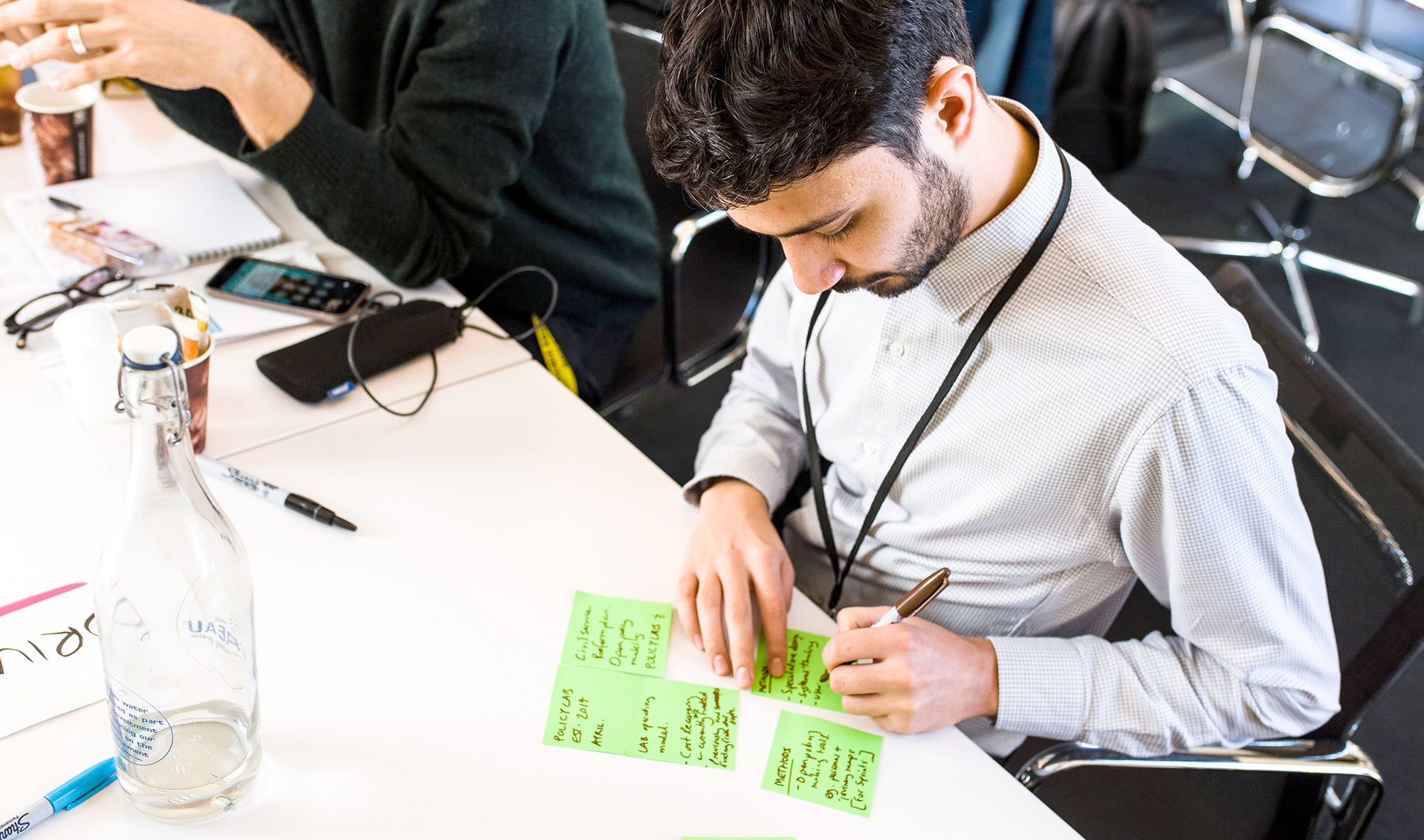 Final thoughts

Public sector innovation relies on a two-pronged approach to service design, comprising practical and research-based initiatives. PDR's blended approach has seen us support several public sector organisations to enhance their service offering.