Optical Network Unit
Imaqliq
High quality telecoms equipment design for a leading Russian communications company.
The IMAQLIQ Team is a Russian developer and manufacturer of high-tech telecommunications equipment. Based in St Petersburg they are one of the largest Telecom equipment providers in Russia servicing markets globally. Imaqliq is a new kind of Russian global business, a confident and progressive company with people and ideas at its heart. It is a brand which breathes life into the telecoms market and challenges preconceptions of Russian business.
The organisation has grown since its inception from a distributor, through a systems integrator, to the design and manufacture of its own product range and has a clear vision to be a highly creative and innovative developer in its field.
CAPTURING THE SPIRIT OF AN ORGANISATION
PDR were approached by IMAQLIQ to design a key part of their network technology. A range of optical network units to be used primarily in office based corporate environments and larger domestic settings.
The company required a modern contemporary design that would in turn act as the foundation design language across a further two ranges of products including 19" rack mounted devices.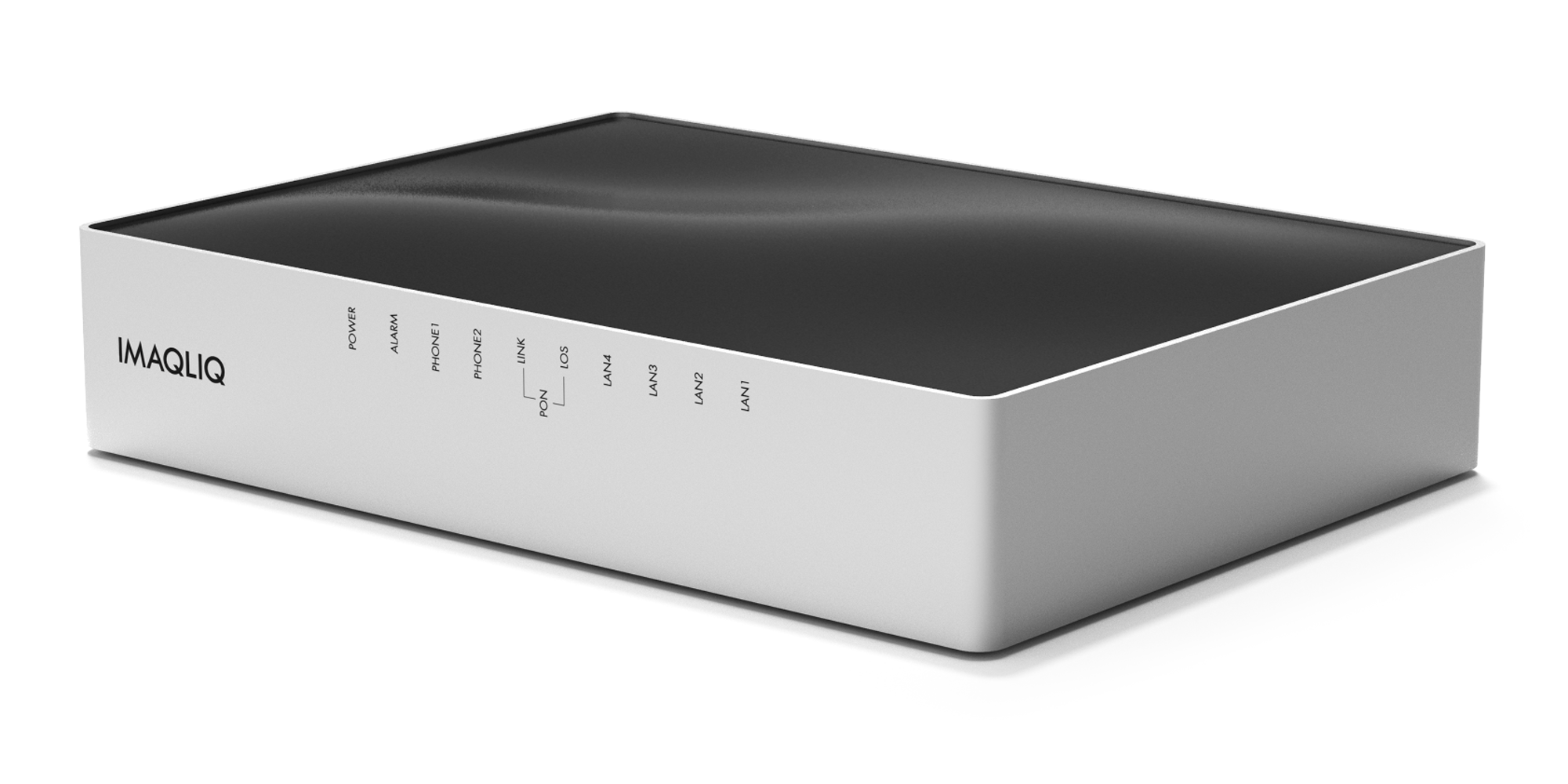 THE FROZEN RIVER NEVA
Initial concept designs explored the dynamics and corporate DNA of the company alongside its roots and culture around its St Petersburg base. Visual language analysis and positioning tools were used to underpin both a design language for the group and to direct three conceptual design directions. A core direction entitled 'Flow' was selected for further development inspired by the night time views of river Neva that flows through St Petersburg. The city where IMAQLIQ is headquartered combines both a rich cultural history and timeless aesthetic with a new, youthful vibrancy and confidence that perfectly reflects the organisations values.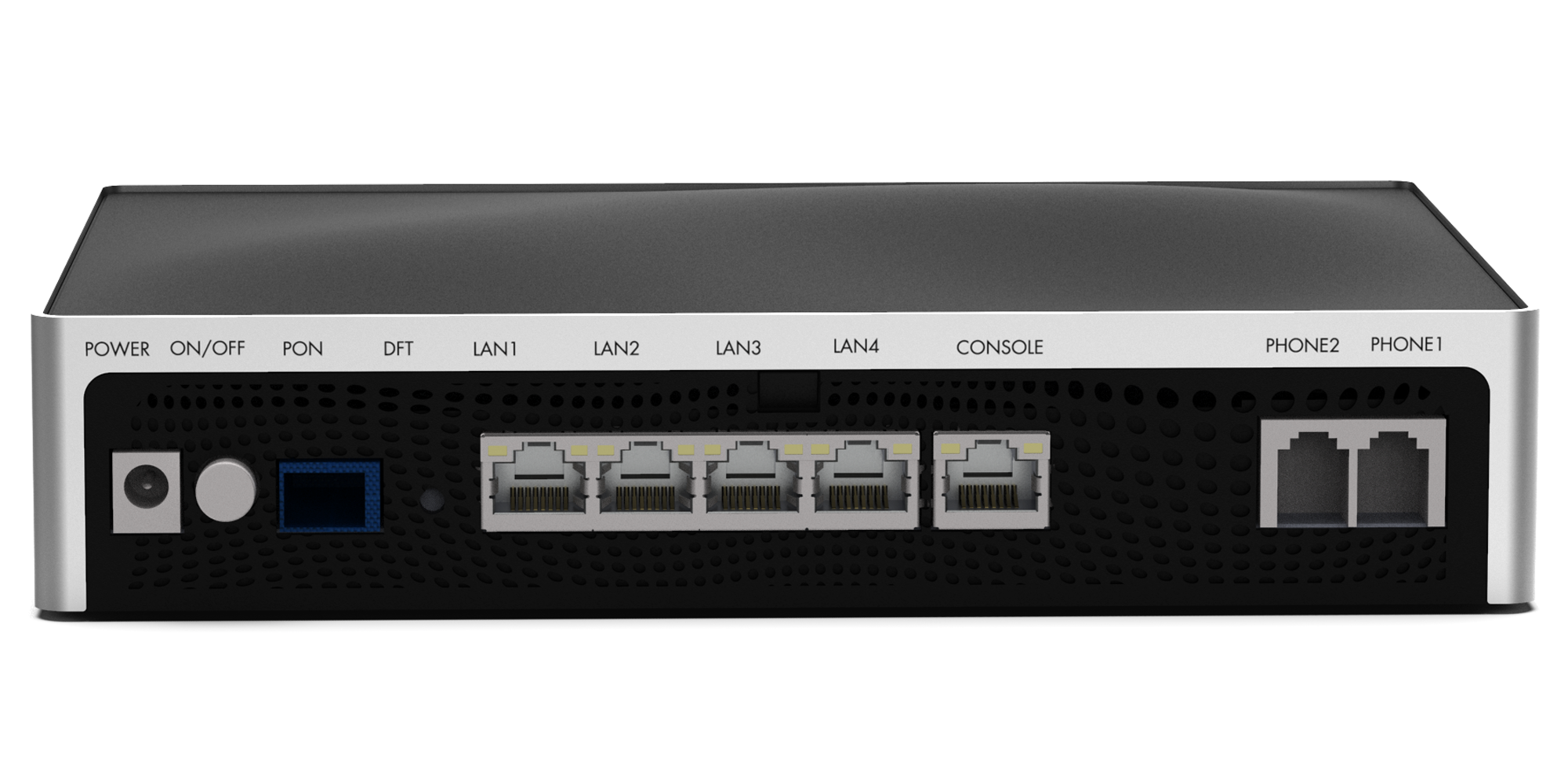 Maintaining design intent and vision through detailed engineering design, tooling and new product introduction is key. The products detailed engineering used a combination of precision metal cast and injection moulded components as the basis for assembly. The final design was tooled and manufactured in Vietnam.