Working at PDR - Pandemic Edition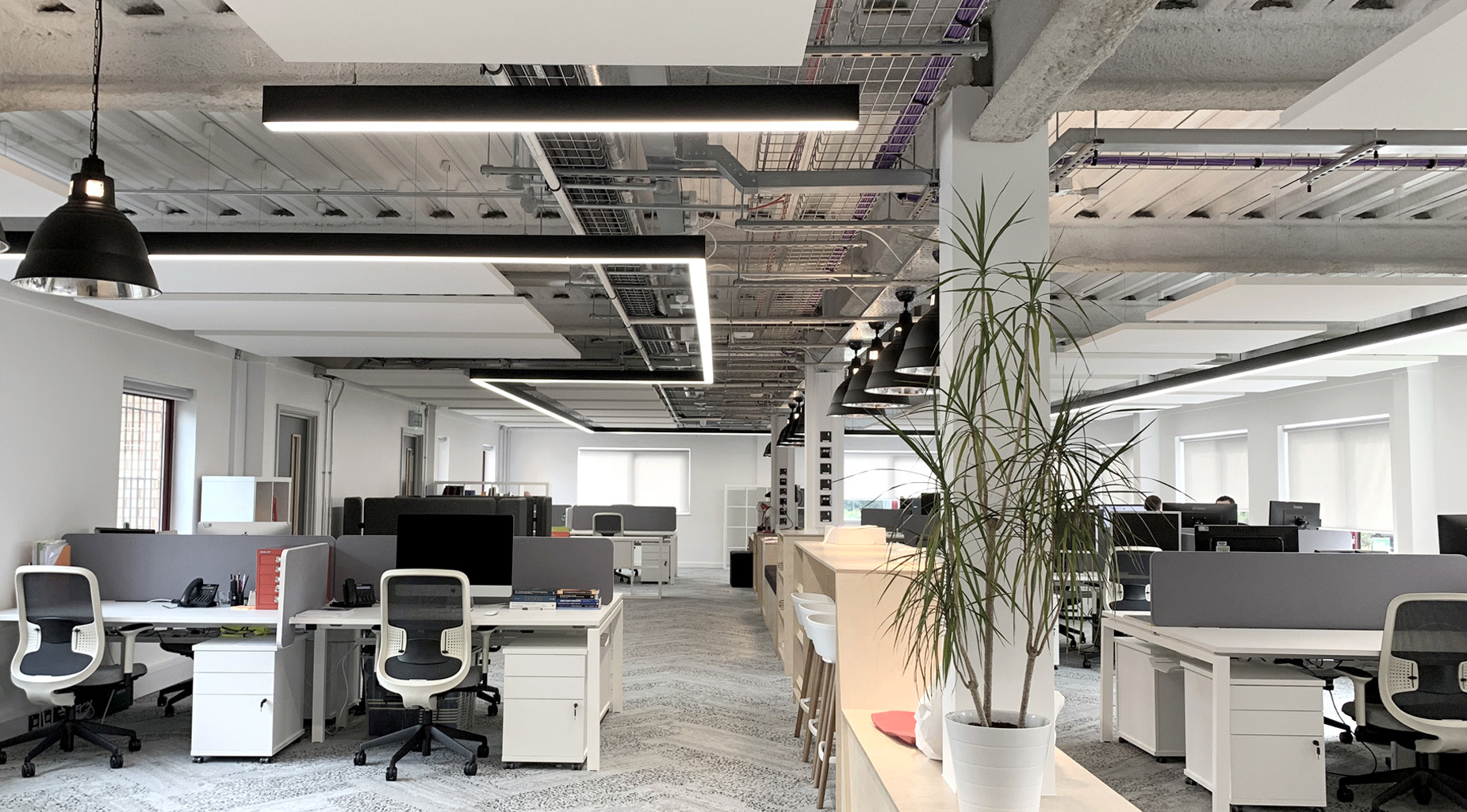 I'm Jess, I work in the user centred design team. I joined PDR toward the end of 2019. Before that, I worked for the UK Government, so this is my first time at a consultancy. I really enjoy the 'studio vibes' we have at PDR – the people are excellent, our office space is amazing and the work is really interesting.
In the time that I've worked here, I've been involved in an ongoing user research project with Principality Building Society, working in a blended team with their in house staff. I've also done user research for a public sector client, assisted on exhibition design, and participated in one off workshops or pieces of consultancy for other projects that are going on at PDR.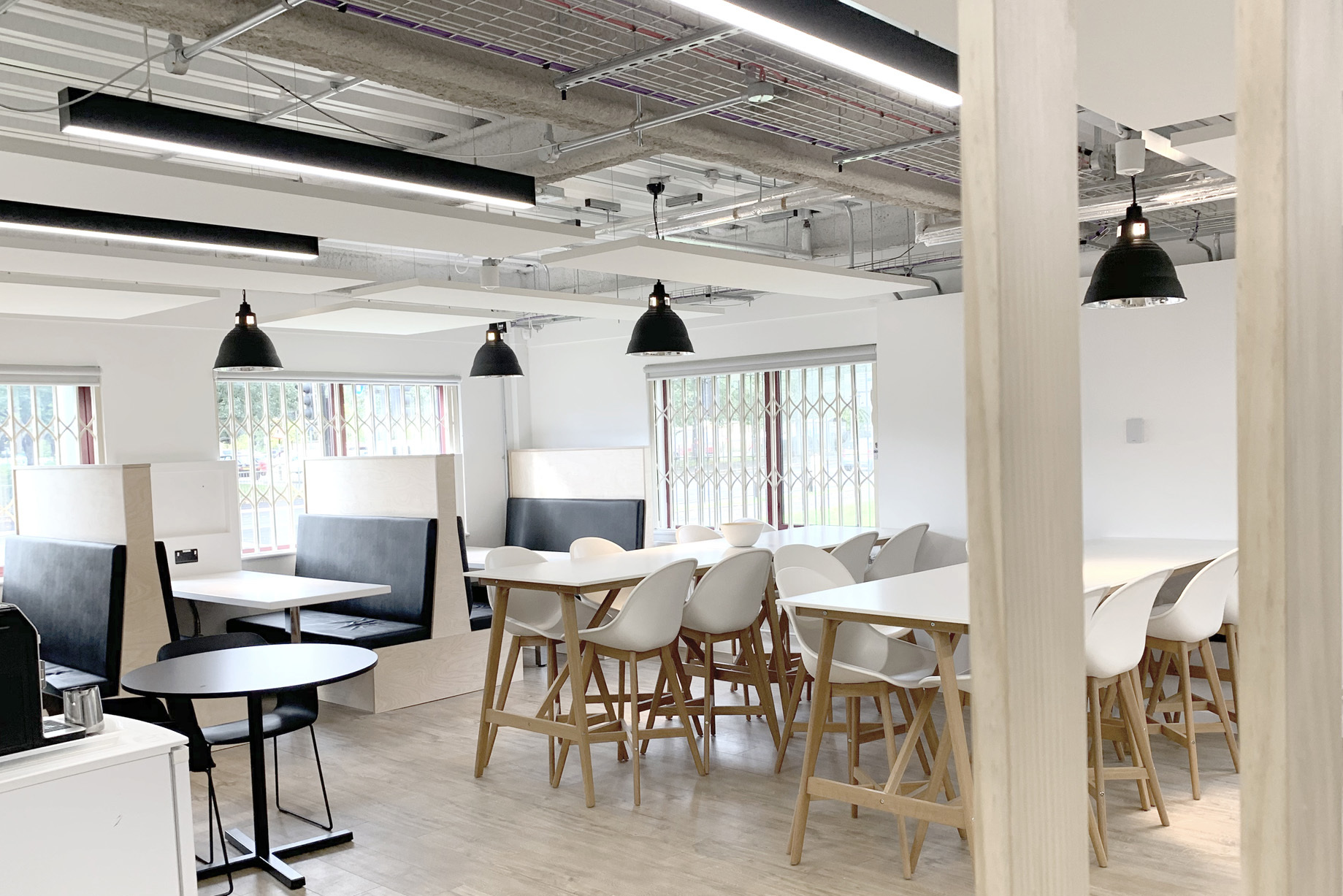 After around 4 months based in the office, I've now done the same length of time working from home during the coronavirus pandemic. This is not exactly what I expected, especially as I anticipated the role would involve some international travel (like Amy) . However, my team is still connecting and collaborating every day during this time. We have been making good use of different virtual tools to help us work productively while not physically together. It's been an interesting experiment to work from home full time and in some ways, I've found it quite refreshing. However, a combination of adapting to new ways of working, clients re-prioritising work and changing plans, and just a general sense of uncertainty in the world has made it a struggle at times.
I've worked with lots of Cardiff based clients while at PDR and it's made me feel more connected to the city than I have in the past 9 years of living here. That being said, we have some big international projects coming up in the pipeline too, so I'm looking forward to the opportunity to shift gear and face some different challenges.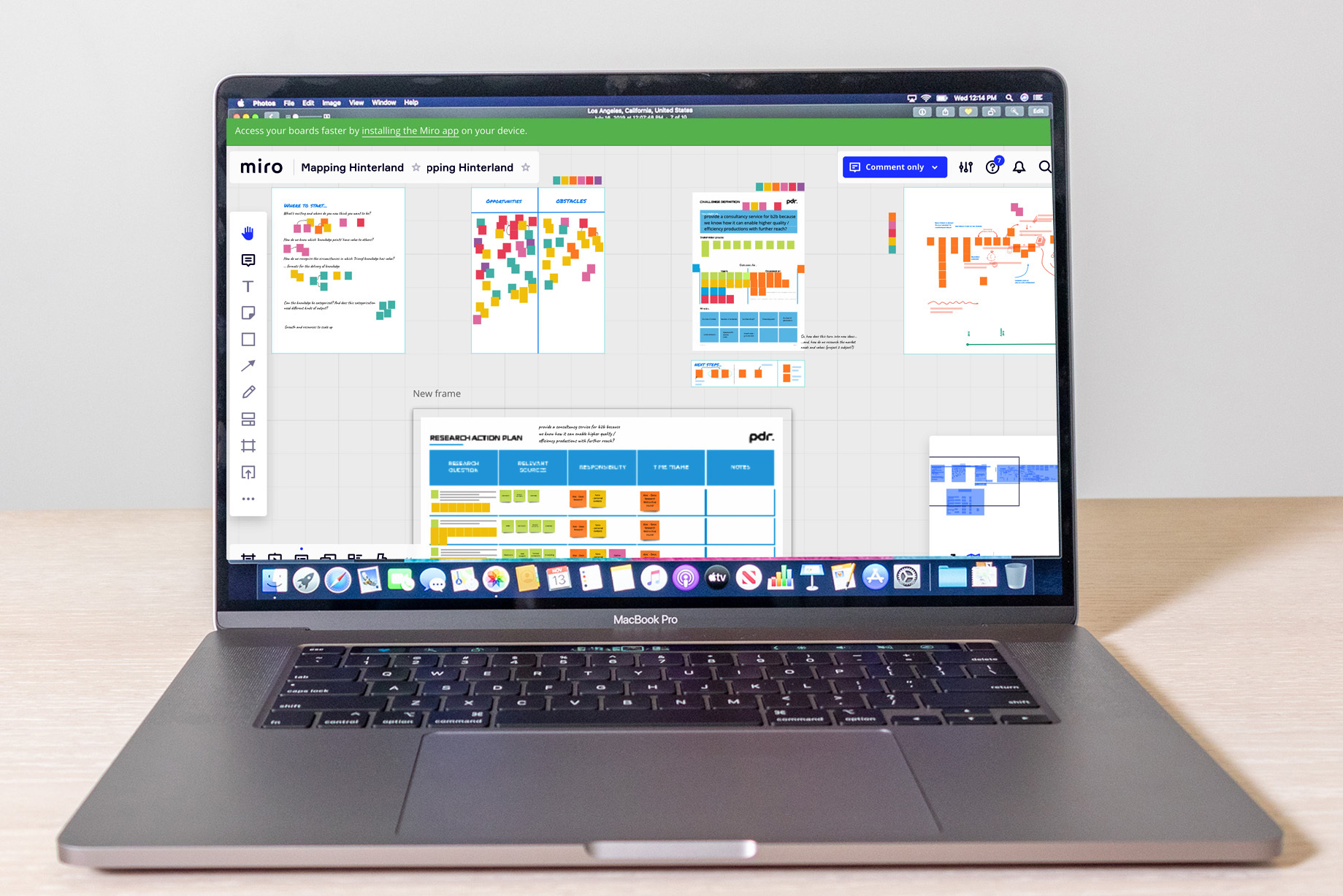 One of the wonderful things about PDR is that we are a diverse bunch. My main interests are in service design and digital but I generally have a magpie-like interest to anything that seems shiny. At PDR, as well as working alongside experts in user centred design, there's also product design, policy design, eco-design, and surgical design. Lots of the team come from traditional design backgrounds. But, if like me, you don't fit this mould (my degree was in psychology), then you're still welcome here. Although you might find yourself occasionally zoning out while your colleagues are having conversations about plastic and wood.