Design for Democracy at the BEDA Design Forum
In October PDR Researcher & Project Manager Piotr Swiatek teamed up with the international design community in Kaunas, Lithuania as part of the BEDA (The Bureau of European Design Associations) Design Forum. As BEDA board member, Piotr took the lead on many of the working groups during the week, which centred around the theme The Future of Design.
The Forum of International Design Networks
"All people deserve to live in a well-designed world" - Reads the Montreal Design Declaration, developed and signed by representatives of international design communities at the World Design Summit in 2017. It was a milestone in design policy on a global scale, aligning the collaborative efforts of over 700 professional associations, design schools and stakeholders, represented by the signatories to utilise the potential of design for the benefit of all.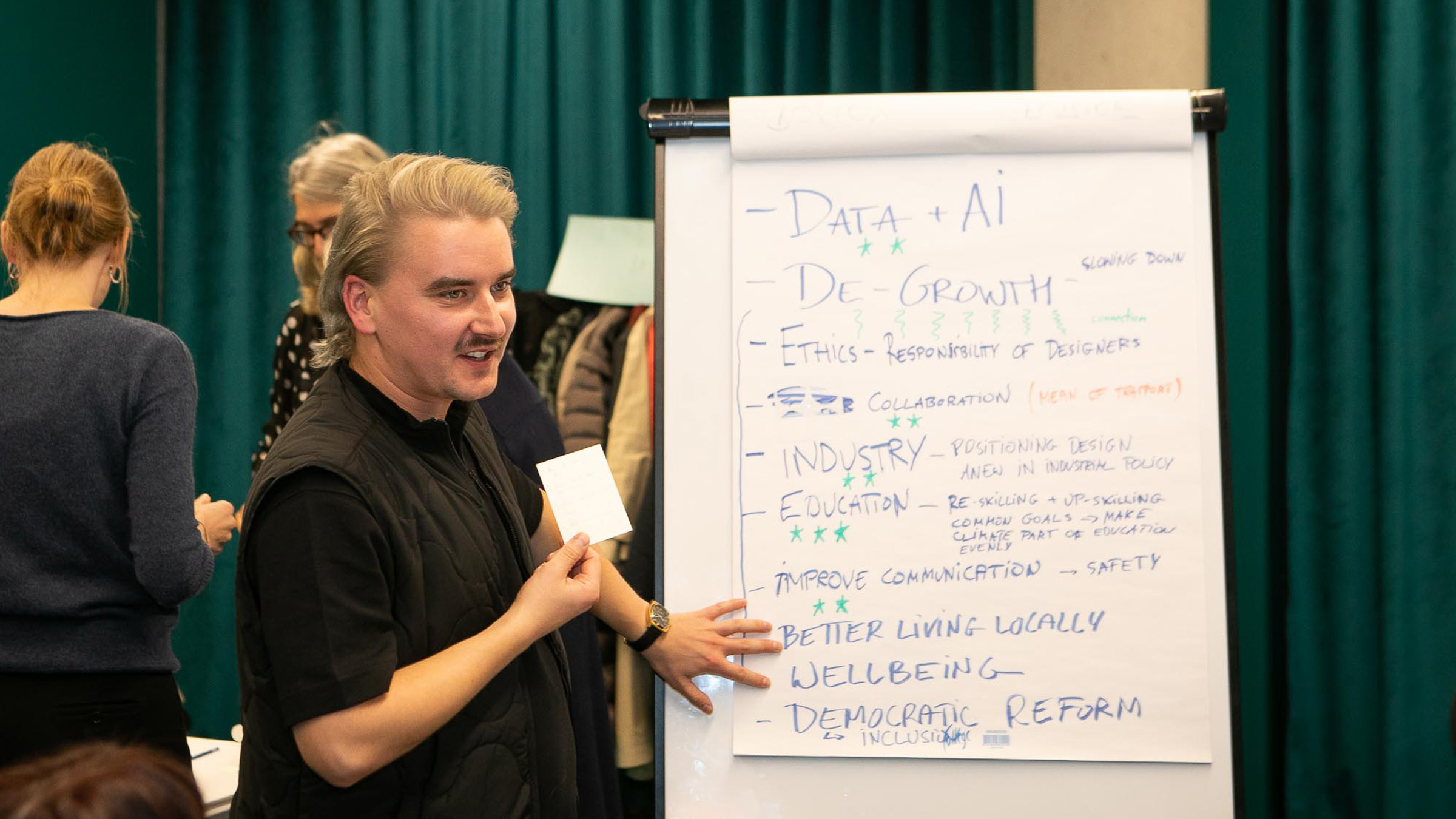 Five years later Kaunas, the European Capital of Culture and the UNESCO City of Design, gathered global design networks again to exchange ideas on how to design a better world starting from a city scale. Under the tagline "designing happiness", the international audience discussed how to make urban living more satisfying. The week of meetings, seminars, and conferences were attended by design community representatives such as the UNESCO Cities of Design Network, icoD (International Council of Design), BEDA (Bureau of European Design Associations), EIDD (Design for All Europe) and WDO Design Capital Valencia, amongst others.
Kaunas provided the perfect backdrop for these discussions. It grew quickly during the interwar period (1919-1939) and now boasts some great examples of architecture and design of optimism and progress – the modernism.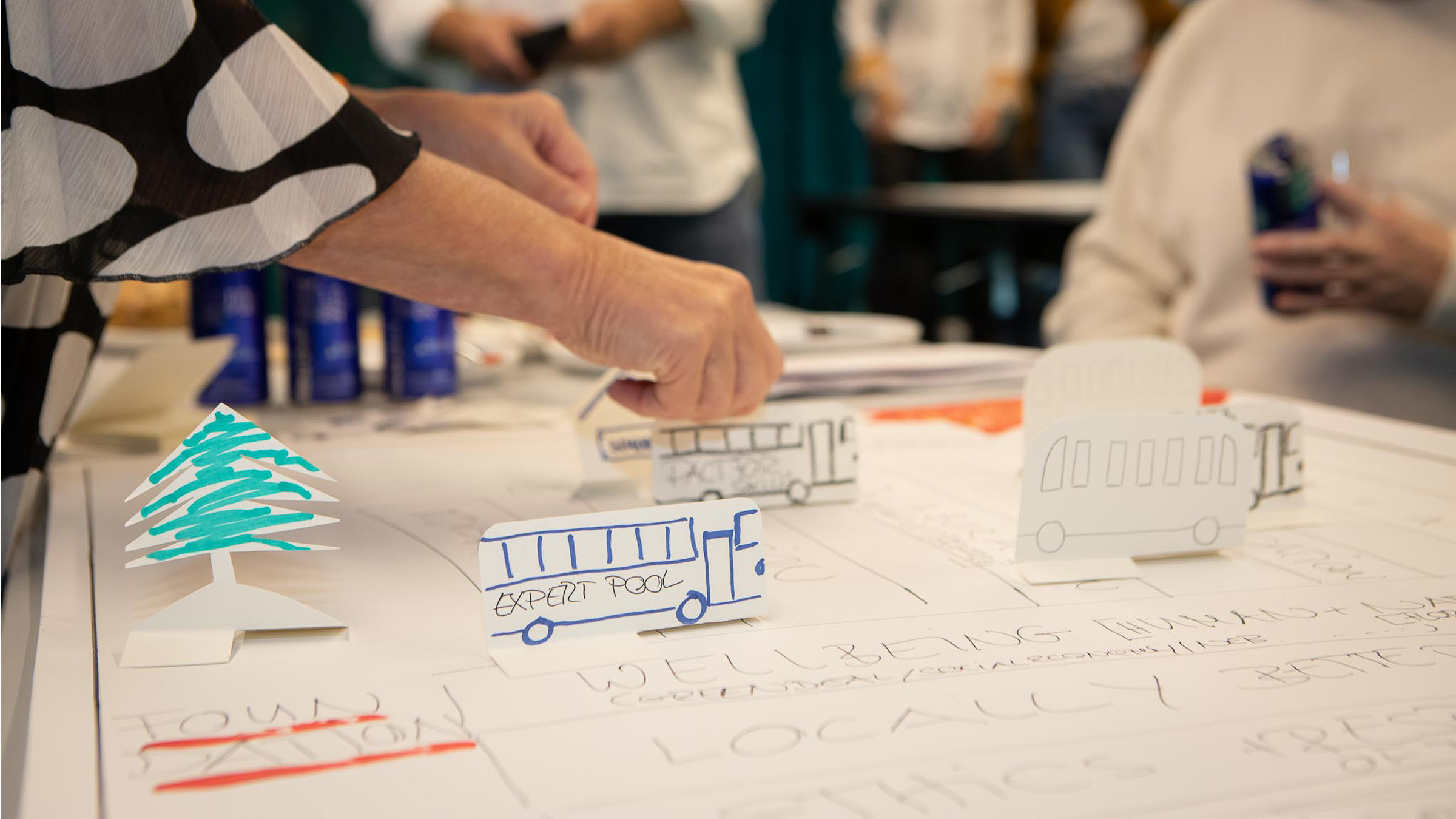 My main goal for attending the Forum was to engage with the international design community to discuss the topic of my explorative study of design for democracy, as part of the Global Academies Fellowship. During the BEDA Forum on 12th and 13th October, I facilitated discussions on the future of design policy and design's role in democracy.
Over the years, my design policy practice has led me to be increasingly attentive to the broader discussion on economy, society, environment, culture, and politics. Seeing that broader context helps to identify areas where design's transformative qualities could make a positive impact in addressing the challenges.
Through collaborative deliberation and creative mapping, we identified policy areas for the future design policy: industry, digital, skills & education, and democratic reform. Climate considerations were put at the forefront of all design policy actions. In the Anthropocene – the age of man, where everything on the planet has been in one way or another influenced by humans; design policy action needs to be guided by 'the nature'. Design's values and responsibilities need to be seen through the sustainability lens.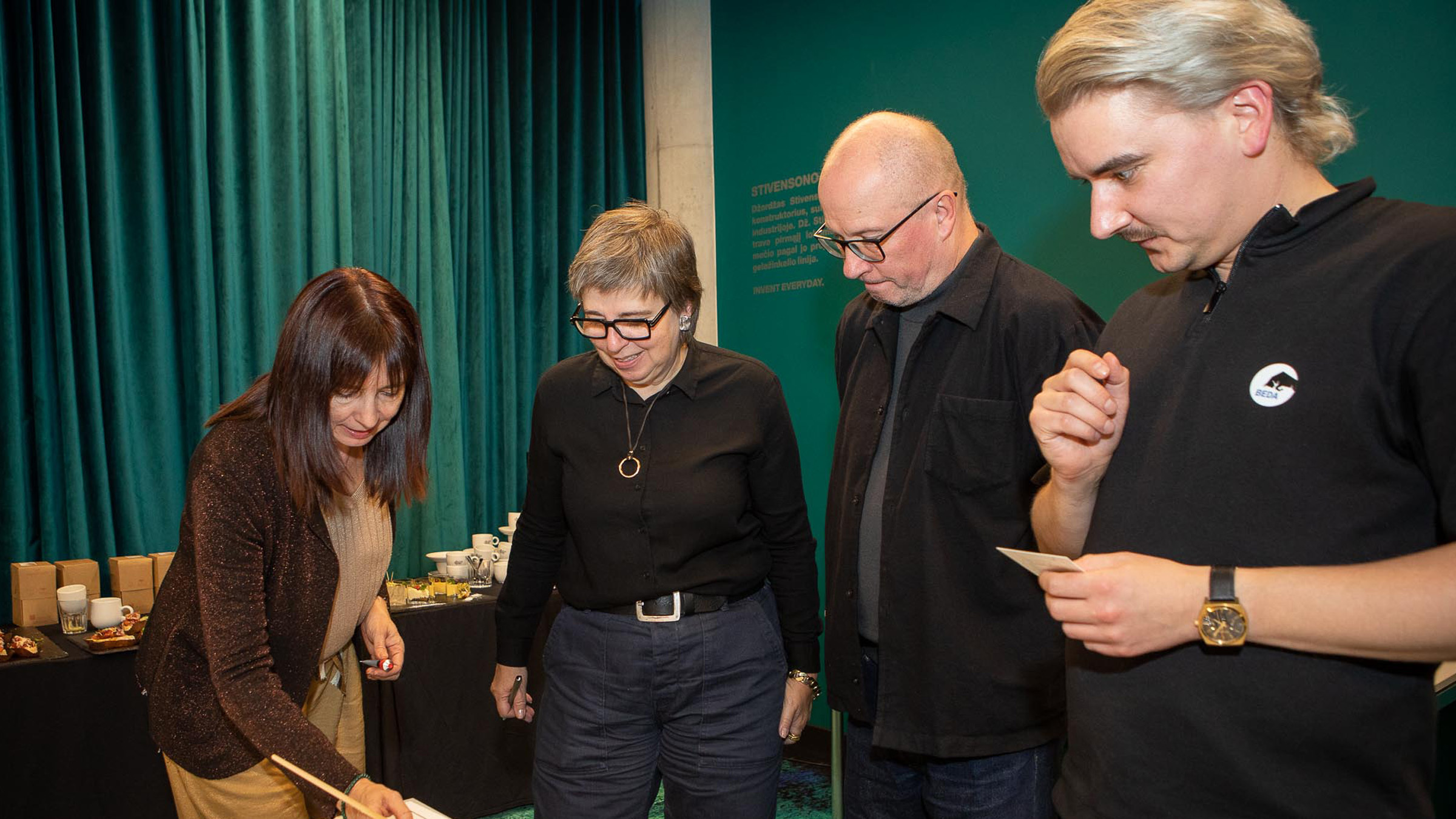 A lot of discussions revolved around shifting paradigms – from growth to de-growth, from competitiveness to collaborative-ness, from urbanising to fostering all places, from innovating to being smarter about what we have in place, and from digitising to making good use of technology. We constructed a conceptual edifice of design policy, thinking about foundations, pillars and the roof – the ambition. It served as a useful metaphor for what elements are needed to formulate comprehensive missions for design policy.
We were limited in time, but having rapidly processed our discussions and the context analysis, I proposed a first iteration of missions for design that touch upon most of the areas of policy:
Design for better living locally
Design for wellbeing
Design for democratic reform
There is still a lot of work to be done to further elaborate and expand those missions and I am very pleased to be able to continue that work through my Global Academies Fellowship and collaboration with international partners through leading BEDA Design Policy work. My next steps over the coming months will be collecting insights and expert opinions through interviews and the BEDA working group to propose the future course of action for design for policy.