Medica and Medical Device Design at PDR
It's that time of year when PDR, under normal circumstances, would be gearing up to travel to Dusseldorf, Germany for the highly acclaimed Medica Trade Show. Medica, the largest medical trade fair in the world, is an excellent platform for organisations to showcase their extensive medical device and related portfolio to thousands of people, exhibitors, market leaders, established companies and key figures from 66 countries occupying 17 halls. It also provides excellent collaboration opportunities and allows us to meet up with close friends in this space across the world. Due to the current Covid safety protocols currently in place for travel, PDR will not be exhibiting or attending the November 2021 event, an event we have consistently exhibited at for over 20 years.
But that doesn't mean it's all over! Despite not being able to attend in 2021, the event's worldwide buzz is still an excellent opportunity to engage with others in the field. It's a good chance to explore the expertise and process required when developing a brand new medical device; something we've got extensive experience in, having collaborated with a number of highly reputable companies through Medica.
With over 25 years' experience working with world-leading healthcare providers and international medical device companies alongside innovative start-ups and other specialised device manufacturers, some of our regular clients include Allergan, 3M, Breas Medical, GE Healthcare, Owen Mumford, Arjohuntleigh plus many more.
So that's a flavour of our work in medical device development - but how do we actually produce award winning medical device solutions? What does that process look like when you engage with PDR? Although each project is inherently unique, the base requirements for approaching the process to develop medical devices are something of a 'formula' - and for PDR, this is how we do it.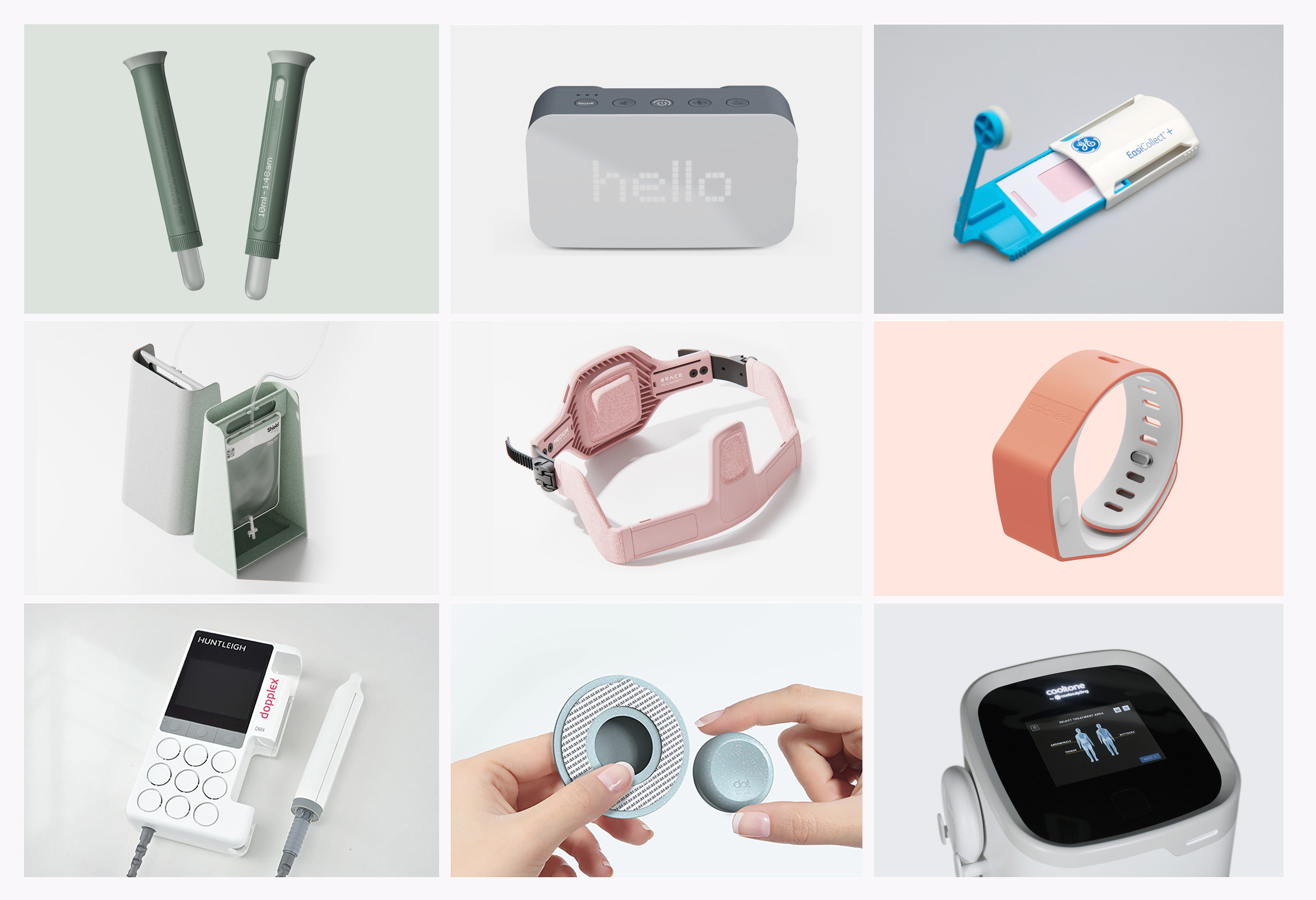 It all starts with user insights
Our work in this space often commences with an exercise of User Insights. A deep, rich understanding of user needs balanced against commercial requirements and technological possibilities lie at the heart of our user insight and innovation work particularly with medical related devices.
Helping to define next level medical devices, new services, customer experiences and focused future medical innovation pipelines derives from a rigorous and comprehensive approach to understanding user needs and, critically, the ability to translate these insights into tangible, deliverables.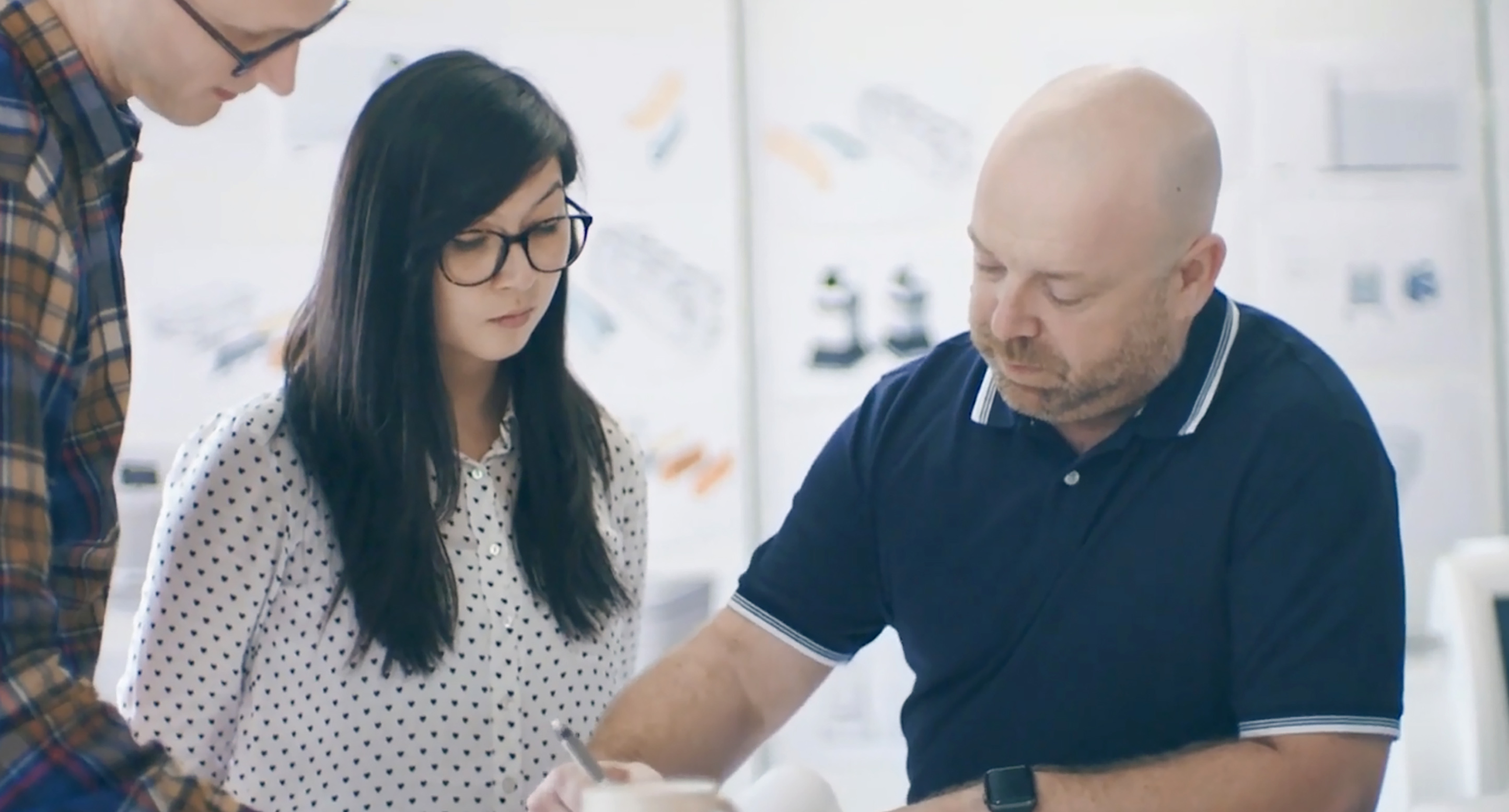 The process hinges around solid design
PDR has significant experience in medical device development in all classifications, from disability devices and medical furniture, through to complex diagnostic tools and drug delivery systems. We combine expert user-centred research, product design and development, interaction design, regulatory compliance and introductory manufacturing services to produce robust and commercially successful solutions. A profound understanding of both user and clinical needs acts as the foundation of our reliable and proven product development and risk reduction process. PDR's award-winning product design and development path takes the client from concept through to manufacturing handover and uses robust design tools and methodologies to produce high quality designs and clear regulatory data output.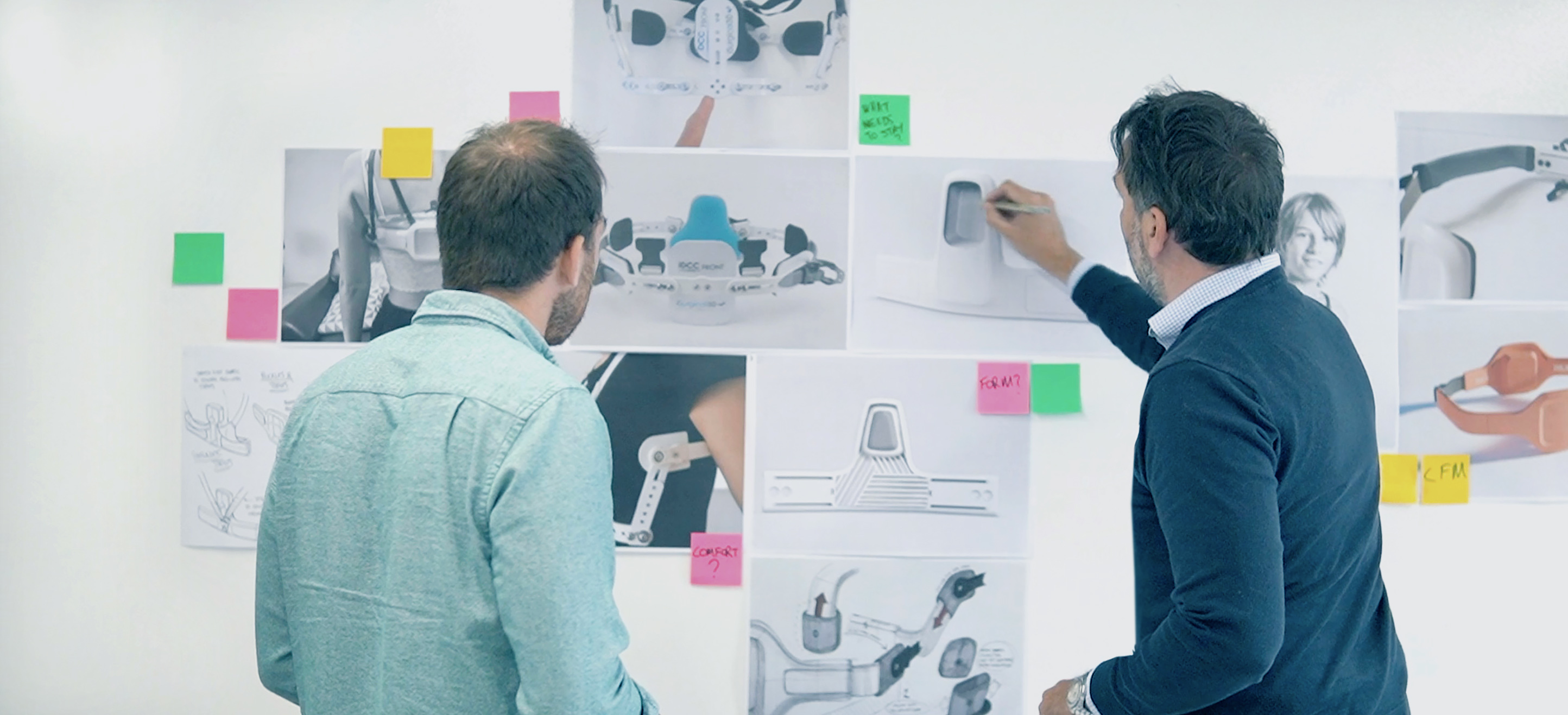 Human factors and usability engineering are critical
PDR's approach to Human Factors is based upon maximising user contact to inform, specify, refine and test products. We have developed an end-to-end system from initial generative tasks, identifying how and why a solution should exist, through iterative formative studies, culminating in larger scale summative studies assessing a final product for usability and risk.
This process is rapid and cost effective, providing clear insight and design suggestions to enhance a product. PDR has vast experience in the development of protocols to assess primary and frequently used operating functions, alongside the key safety related features important for the reduction of risk.
Our in-house observation facilities, fitted with 360° CCTV and audio recording facilities, allow us to run user studies on-site and hand the cost saving directly to our clients. Such studies provide an effective mechanism for documenting evidence of user involvement throughout the design process, which is a key factor in helping companies meet their legislative requirements.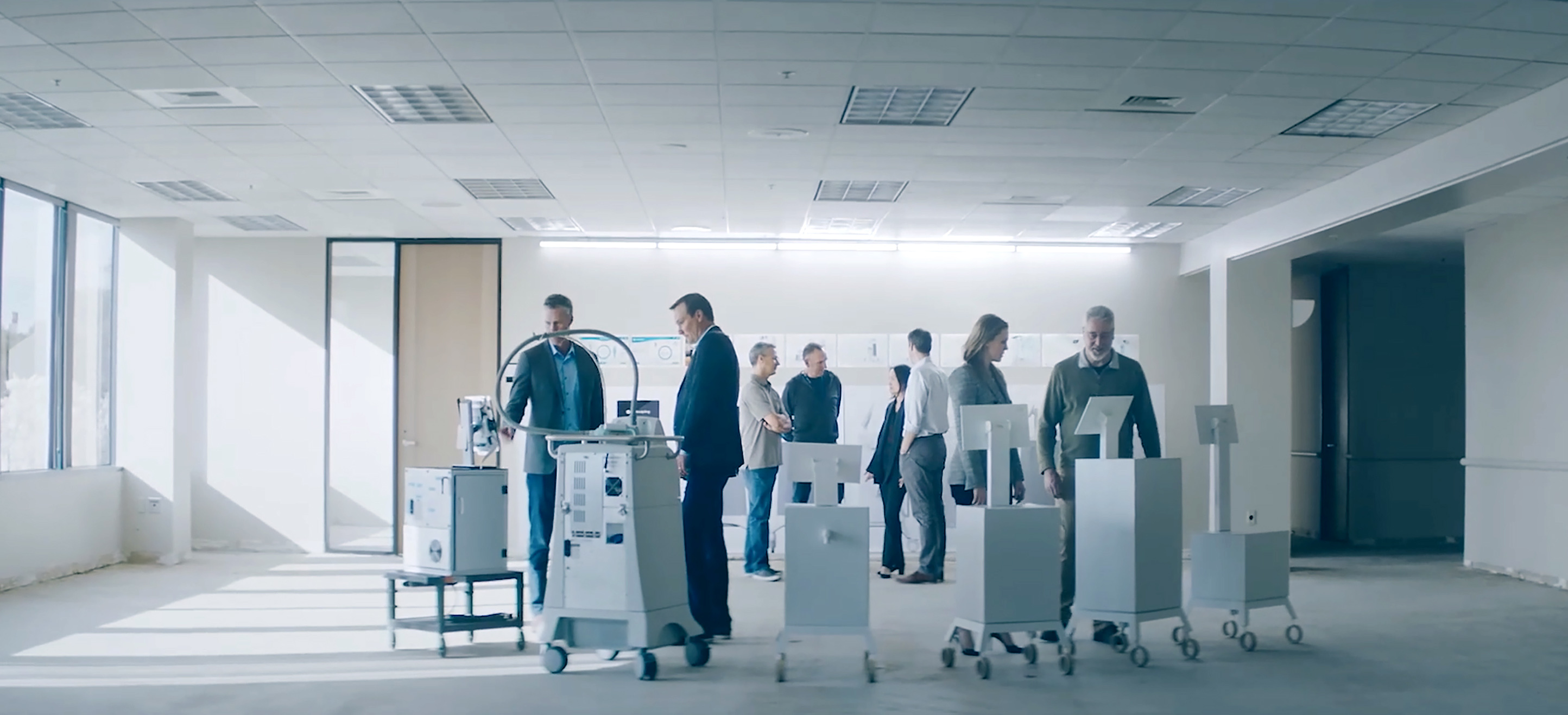 The User Experience and Graphic User Interface (GUI) design
Ensuring users are able to develop a clear and accurate mental model of how a product works is a critical requirement in relation to medical devices. The user experience extends beyond the interface displayed on a product's screen.
PDR considers UX design to fundamentally be about developing a dialogue between a user and a product. Understanding how people behave is essential to design products that are intuitive, elegant, pleasurable and above all, safe to use. Graphical user interfaces are often integral to this experience. PDR utilises a wide range of tools and methods in a structured approach to develop GUIs that reduce risk and increase patient safety, whilst also providing the user with the information they need in a manner that is efficient and easy to use.
This user centred process includes: creating user journeys, information architectures, participatory design, paper prototyping, storyboarding, prototyping interactive UIs, usability testing and heuristic evaluations.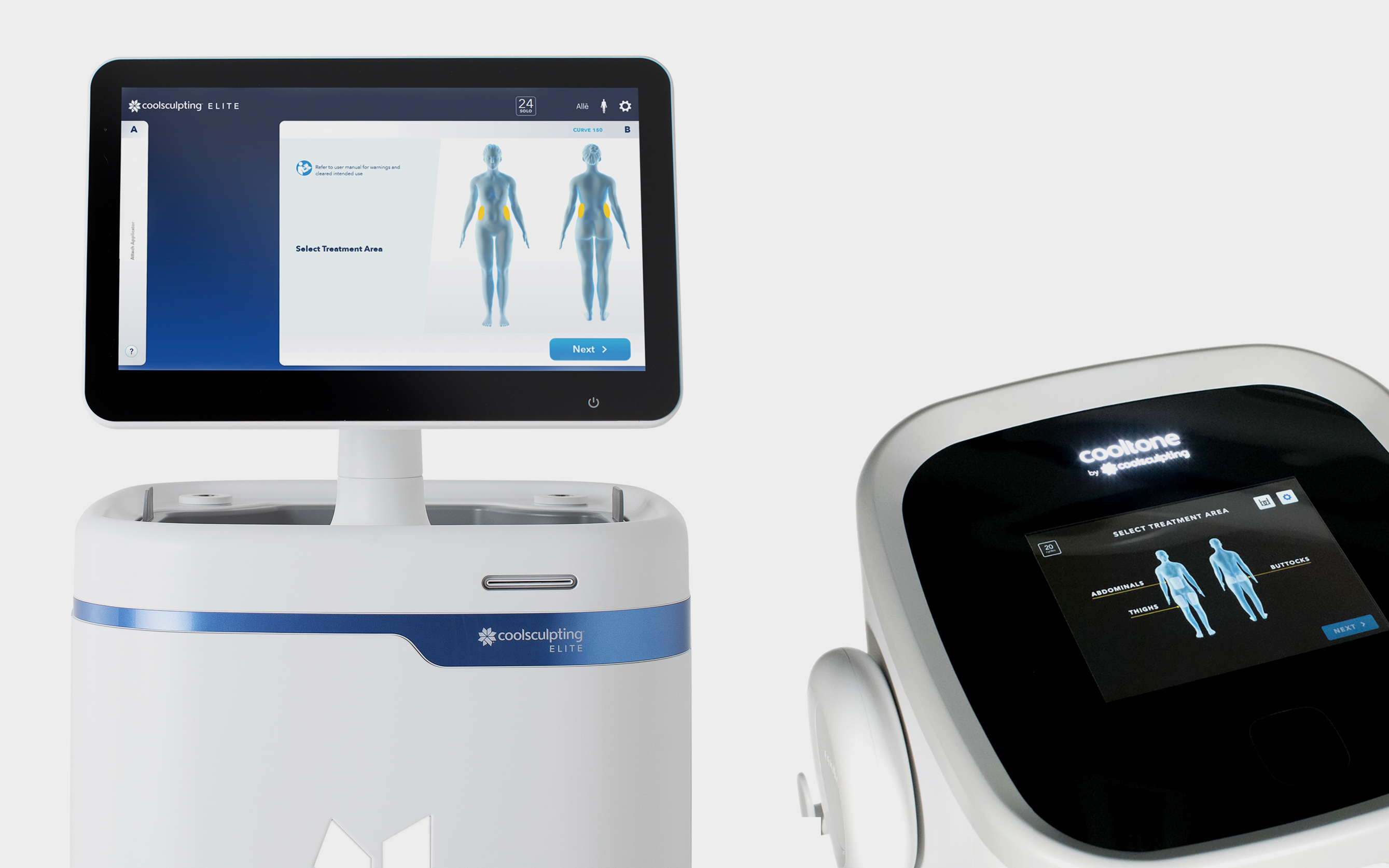 The essential component? New Product Introduction (NPI)
New Product Introduction (NPI) is an essential and often underestimated component of successful device development. To stay competitive, companies that we collaborate with should have all manufacturing options available; from low volume, simple single cavity tooling in aluminium and soft steels, through to multi cavity, high-volume, zero-defect production.
Our highly experienced team has a strong record of manufacturing implementation and support across various technologies, processes and supply chains. Our approach is integral to the overall project's risk management process, with process FMEA activity running alongside user and design FMEA activity.
This early identification and elimination of problems forms the foundation of an effective design for manufacturing methodology. PDR has expertise in a wide range of tooling and manufacturing technologies, with partnerships in the UK, Europe and the Far East. This gives us a deep understanding of the advantages, disadvantages and costs. A strong design for manufacturing perspective gives PDR the ability to effectively advise on, support and manage tooling and NPI.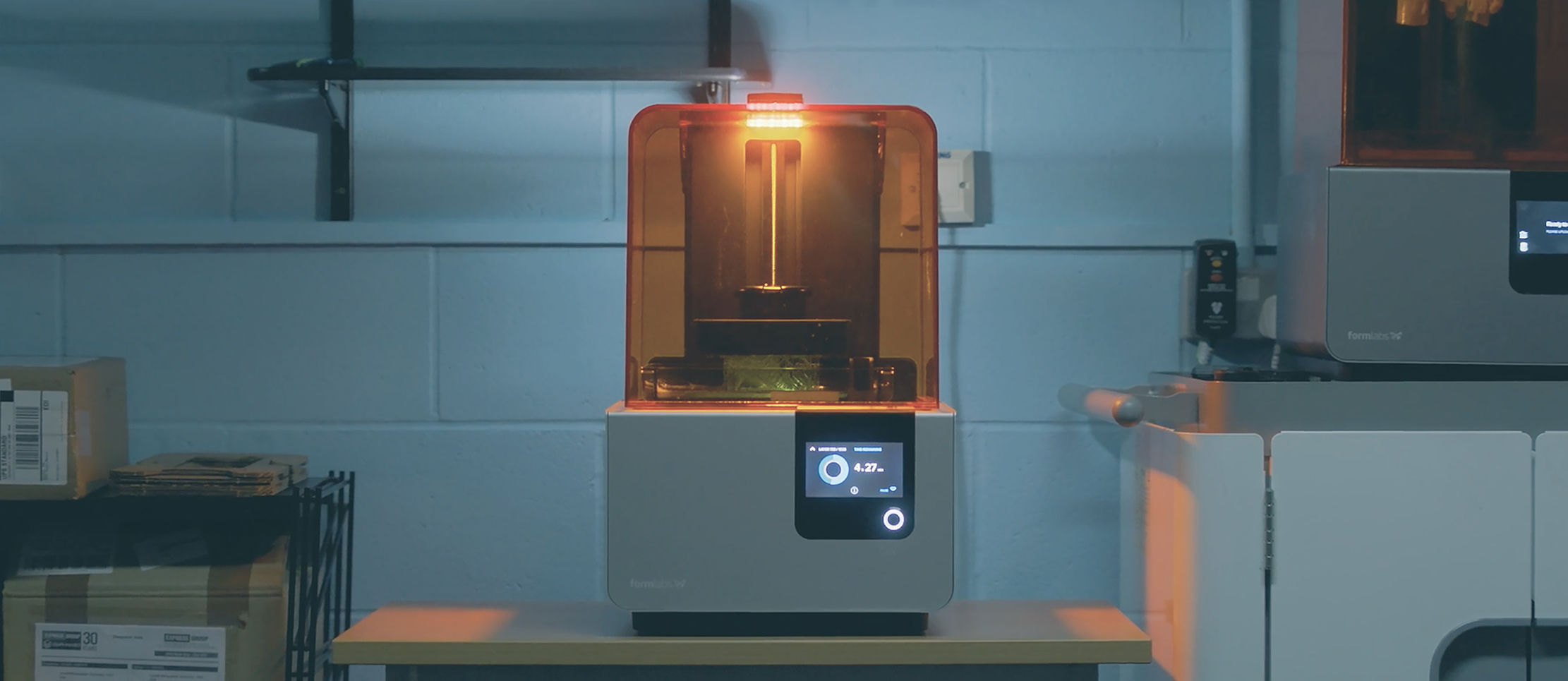 Some of our most revolutionary multi award winning medical devices that have derived from relationships developed at Medica over recent years include Brace with R&D Surgical and the DMX Doppler with Huntleigh Healthcare.
Brace is a pioneering piece of equipment developed to treat Pectus carinatum (pigeon chest) in young teenagers, whilst the DMX Doppler is a handheld medical ultrasound doppler designed to provide improved diagnostic care and identify early indicators of disease at the point of care. The original Brace project and its follow-up designed for female patients have both won the 2020 and 2021 iF Gold Design Awards respectively; proving the worldwide success that can be achieved using our robust processes for medical device development.