PDR Wins 4 iF Design Awards, including a Gold!
We're incredibly proud to share that PDR has picked up 4 iF Design Awards for 2021 - one of which is an iF Gold Award.
The Female Brace, for R&D Surgical Ltd, is designed specifically for the teenage female form and is a development of our 2020 iF Gold Award winner, 'Brace'. Designed to address the current unsuitability of frames to female users, the Female Brace has received the precious iF Gold Award 2021. The iF Award jurys said: "The human-centered design is shown in the clear and approachable form and mix of materials. Comfortable, aesthetically pleasing, and intuitive to use."
Our other design award winners include CoolSculpting Elite, for Allergan Aesthetics. Just recently, we sat down with MD Jarred Evans to explore the design process behind this innovative new medical device.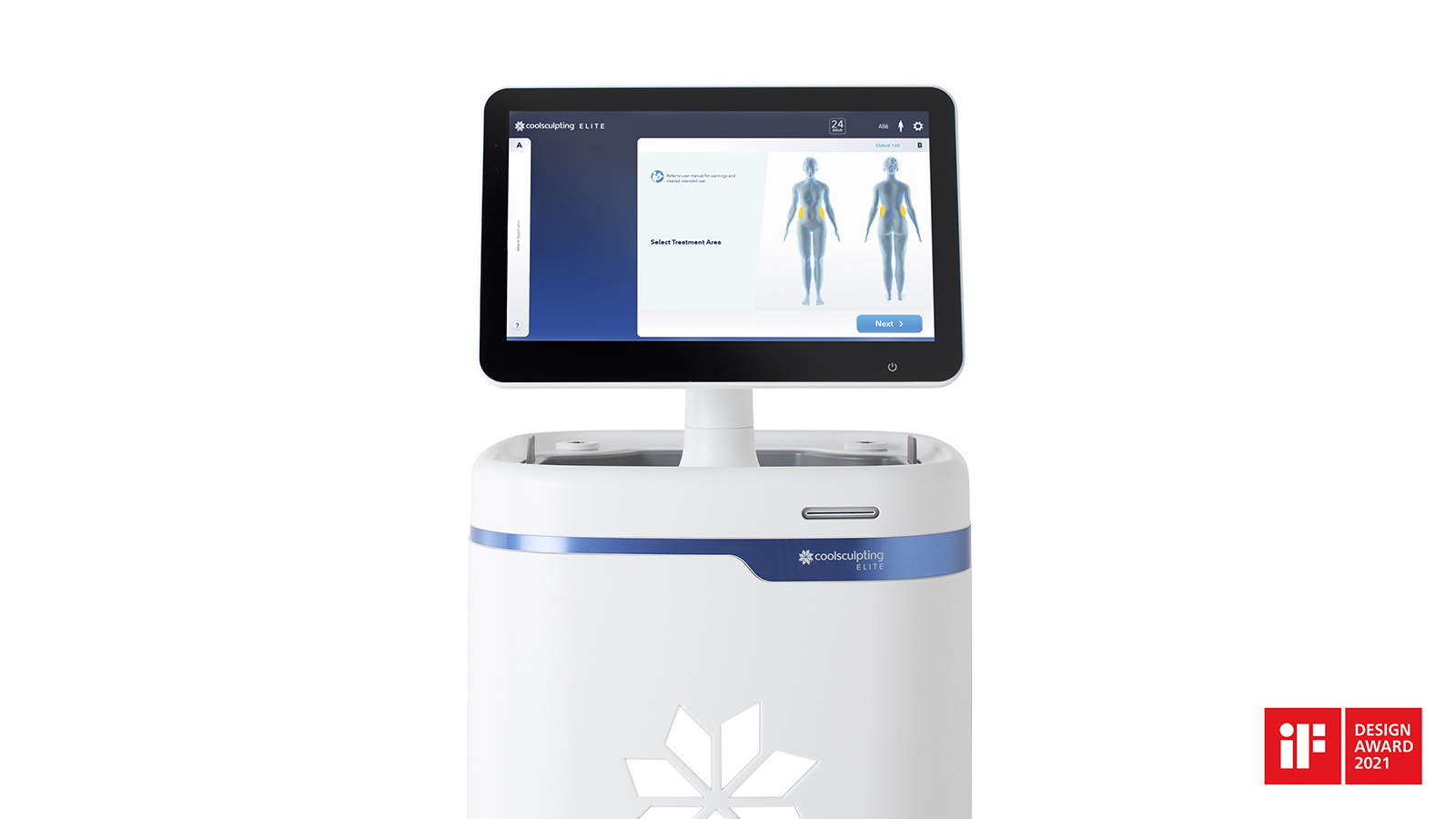 The Hydroxl Aura, our third winner, is a wearable personal air purifier that provides revolutionary protection to users, whilst Shield, a night bag stand for catheters, secured our fourth award.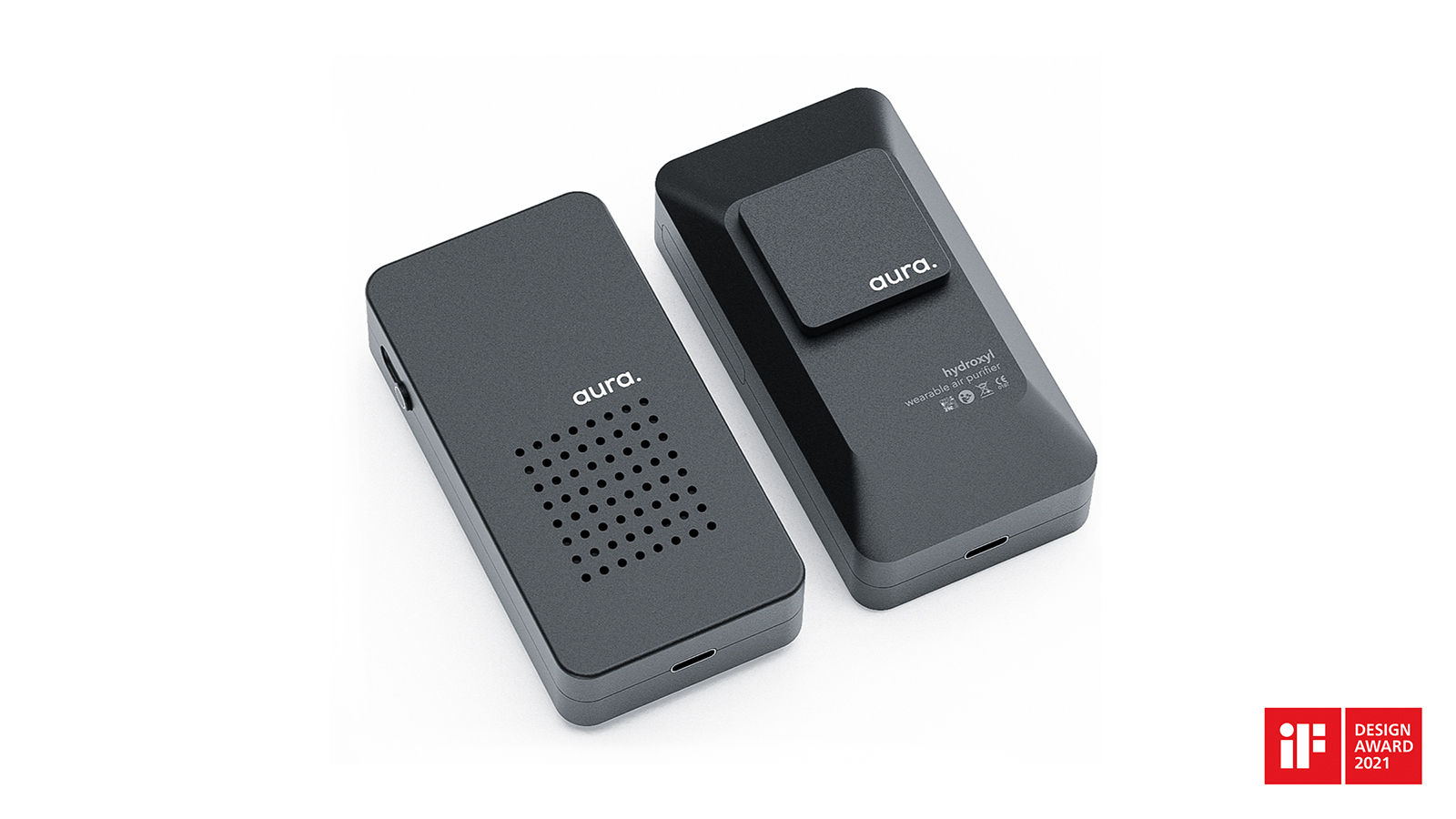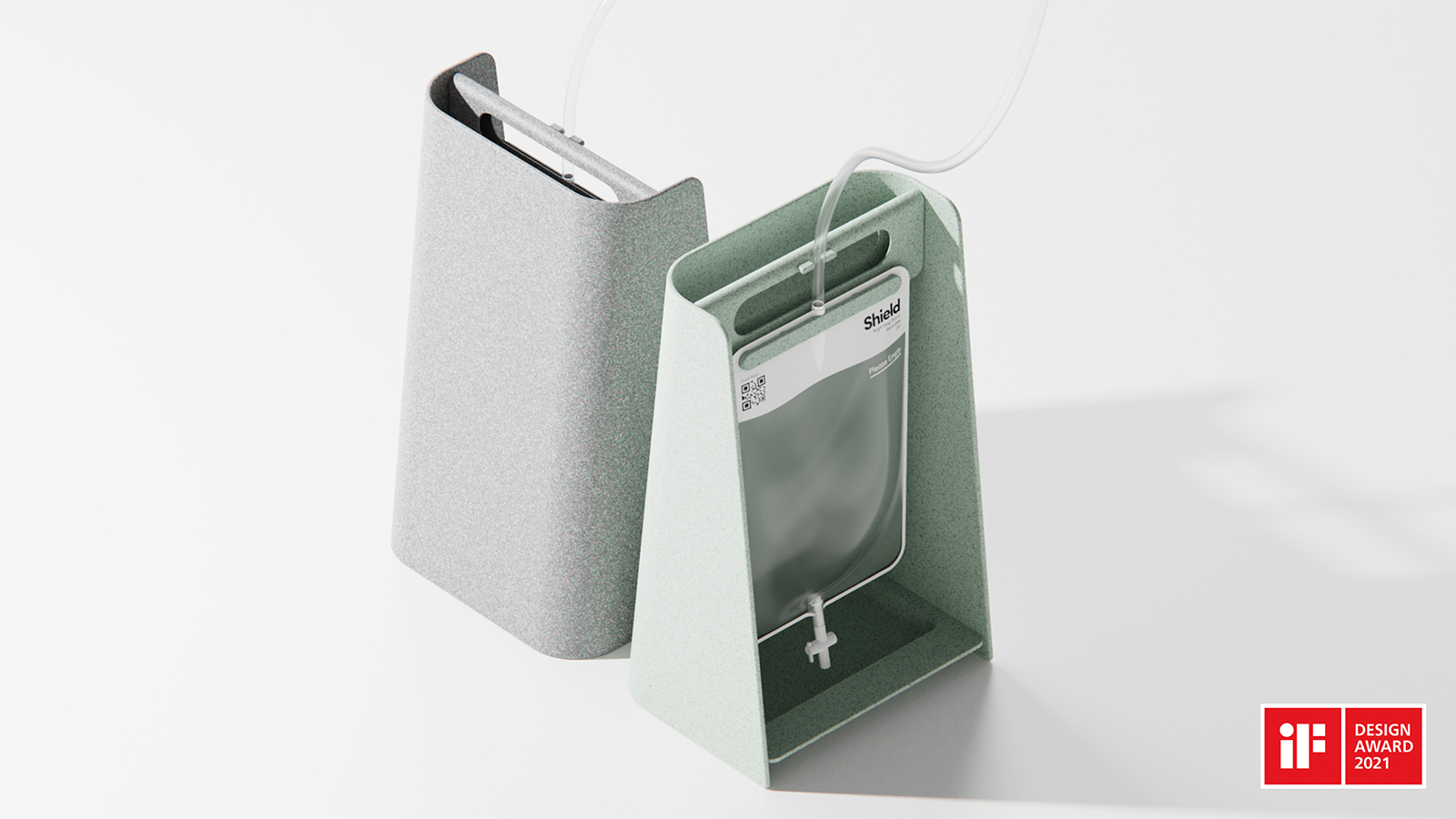 Speaking about the quadruple award win, Carmen Wong, Senior Industrial Designer, was pleased the Female Brace has achieved the prestigious Gold.
I really love both Brace projects; to be able to redesign the original product with new female users in mind, making their lives a lot better, meant the whole design process was really rewarding. For the iF jury to recognise the new Female Brace alongside the original one is amazing and well deserved for the product itself. It's great that the projects have been recognised and awarded by a panel of leading experts from across the world - it's a real honour that the work we're producing is up there with the best of the best!

CARMEN WONG | SENIOR INDUSTRIAL DESIGNER | PDR
Congratulations to the whole team for their hard work and a spectacular achievement - a worthy cause to celebrate!
Read more PDR award news or get in touch to discuss a project.