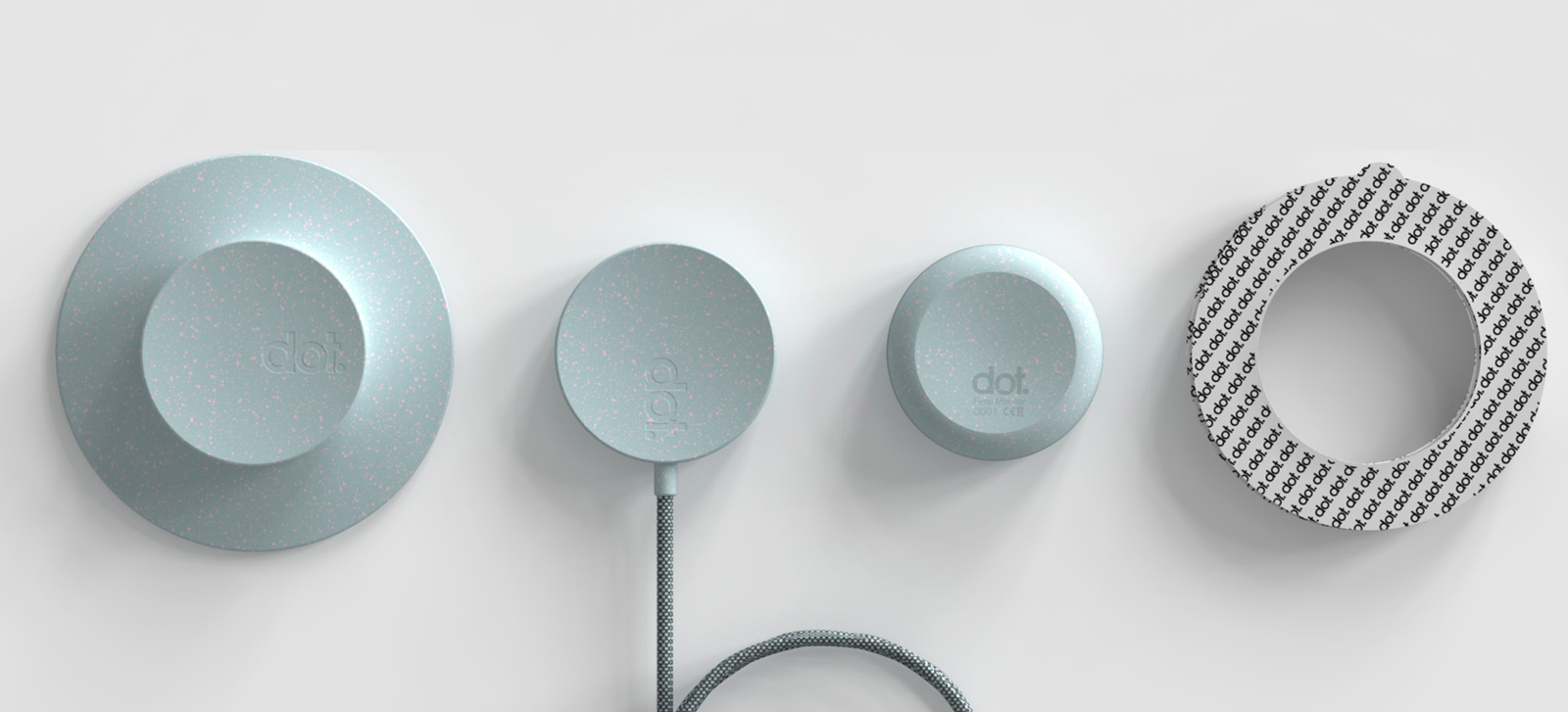 Difficult and stressful travel to clinics is eliminated with dot. and with extended monitoring periods, detection of rare but important indicators requiring clinical intervention is increased significantly.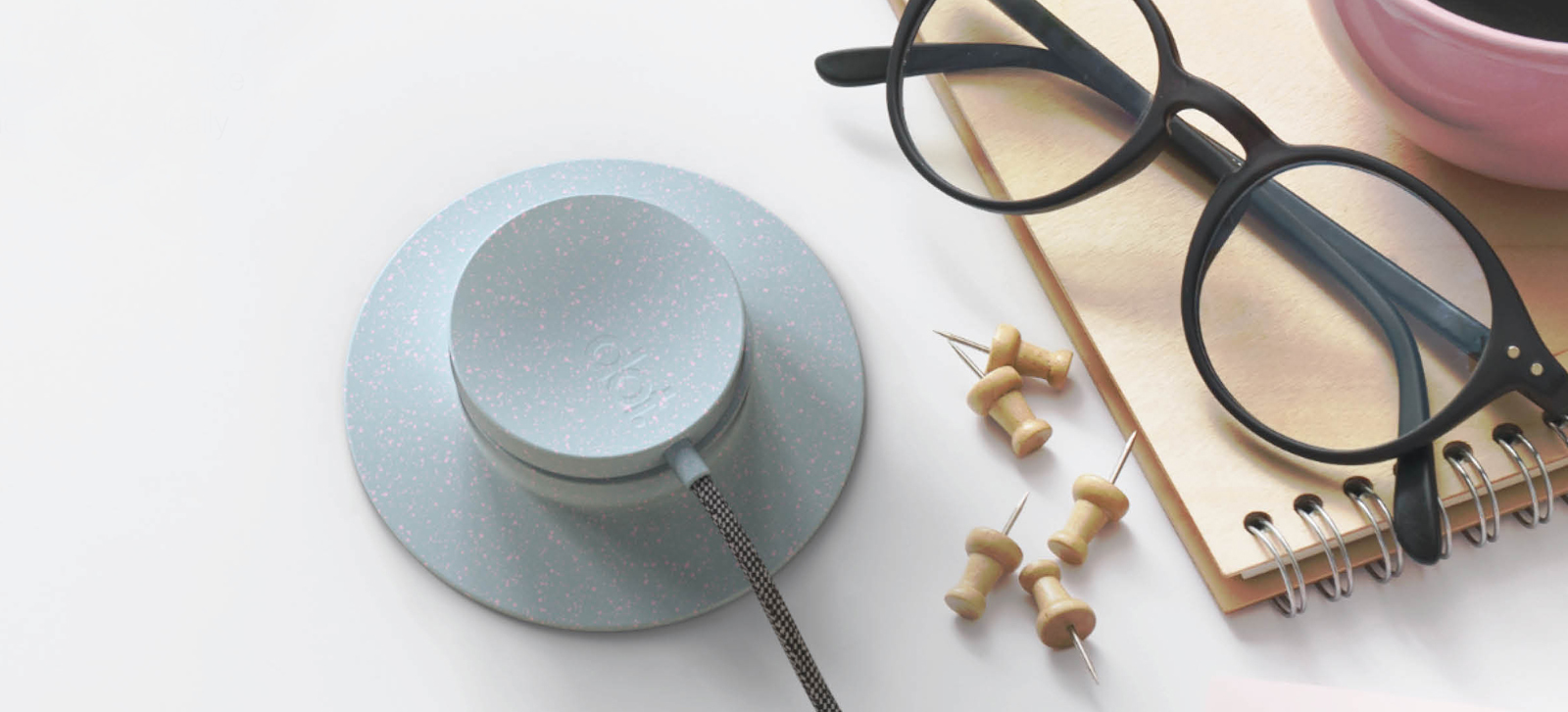 DESIGNED BY MOTHERS
dot. is a system that at its very core has been designed to reduce the stress and worry for mothers who are at potentially greater risk of complications.
Prescribed by a clinician, dot. is delivered through the post and contains everything needed for state-of-the-art antenatal remote monitoring and care.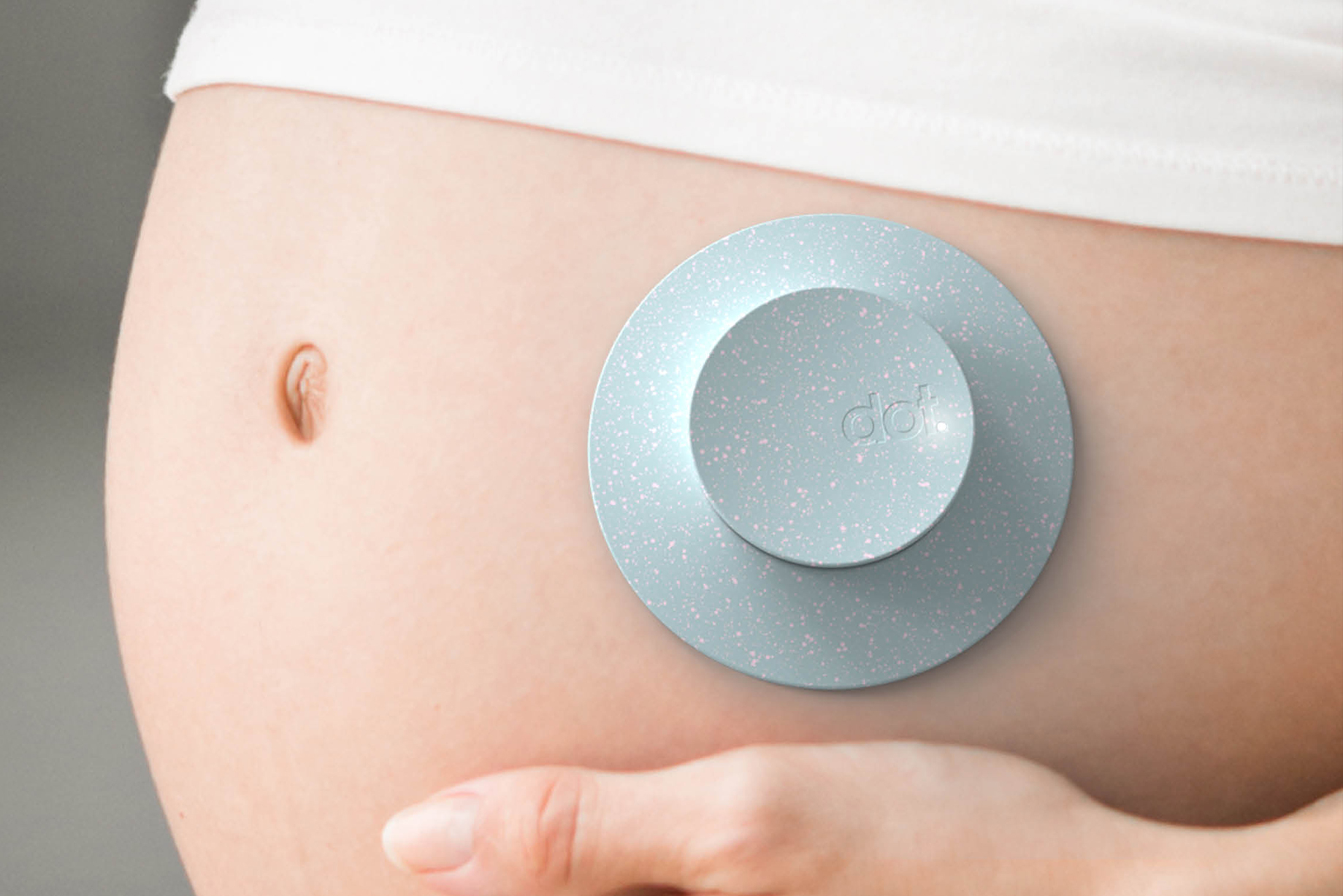 Advances in low cost electronic and sensor development alongside the exploitation of established global mobile communication structures in both developed and developing countries allow for this new, revolutionary approach to antenatal care for 'higher risk' mothers.
The unit consists of a low-frequency ultrasonic probe capable of detecting fetal and maternal heart rates and umbilical blood flow during pregnancy along with everything else needed for home monitoring.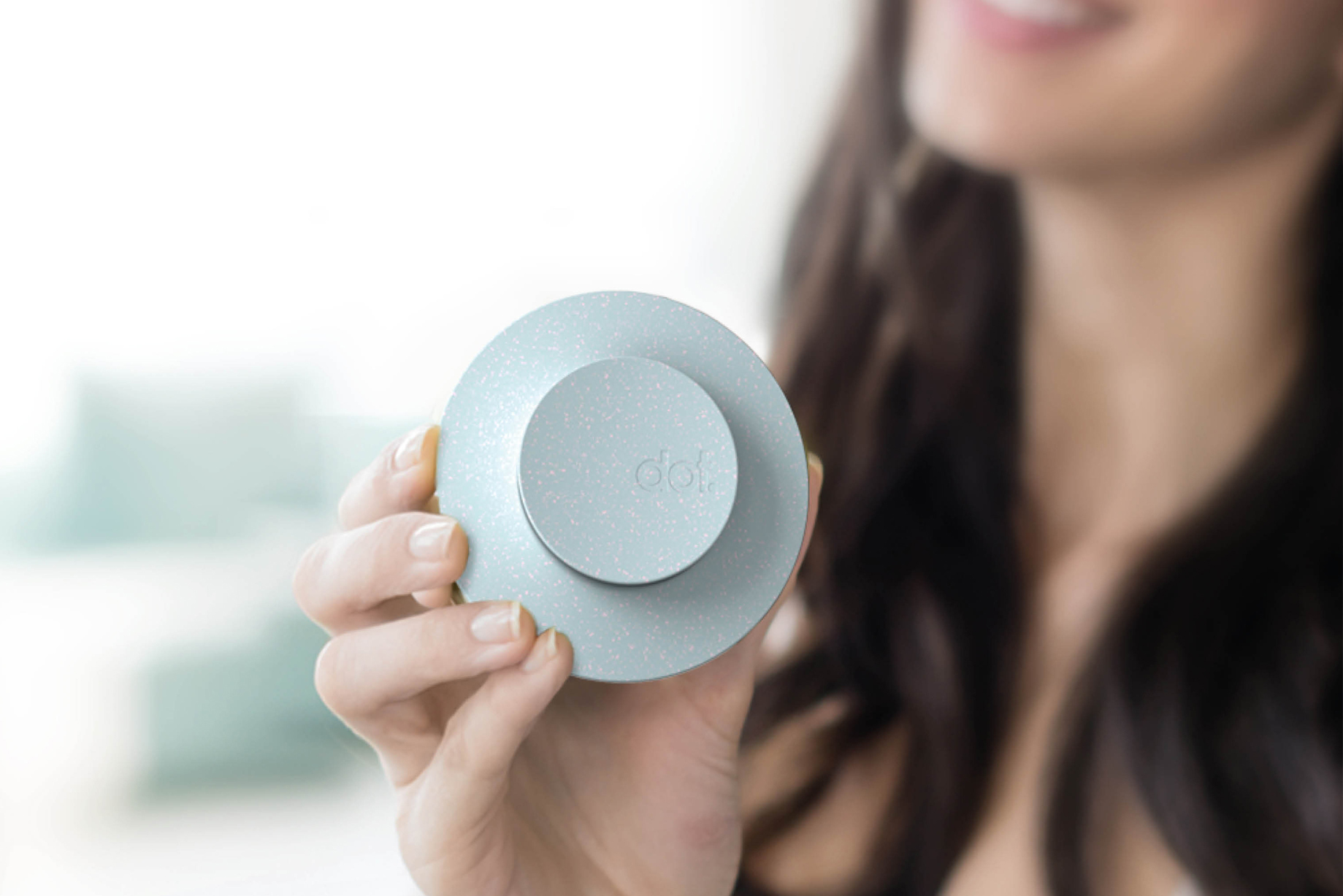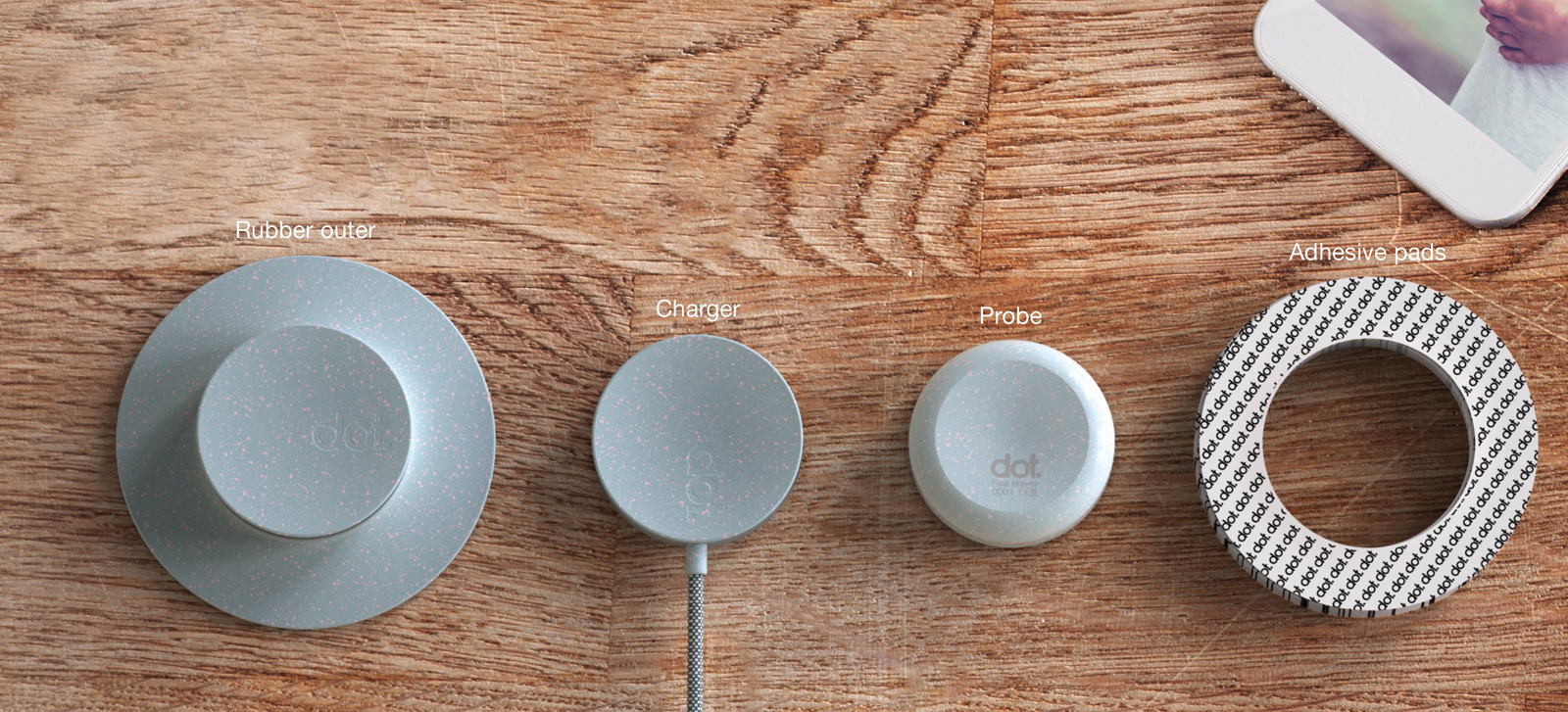 SET ME UP
To use, the expectant mother places the probe inside the rubber outer with a self-adhesive pad attached. Moving the probe across the tummy determines the optimum place for attachment all guided by the phone app. The mother then removes and applies the adhesive pad to the tummy and confirms attachment to the app. That's it, for up to 48 hours of continuous monitoring.
CHARGE ME
For recharging between monitoring periods the entire unit is snapped on top and held magnetically during charging.