People Powering Policy
AHRC
Exploring the role of design in policy-making
People Powering Policy is a two-year project led by Dr. Anna Whicher as an AHRC Fellow to explore the role of design in policy-making. The project aims to identify if, where, and how design research might enhance policy-making through greater citizen involvement. It will produce a Design for Policy Toolkit containing tools, methods, and metrics to support academics and policy-makers to engage more effectively with citizens during the policy process. This toolkit will be jointly developed and tested in one-month immersive residencies with the Cabinet Office's Policy Lab, Welsh Government's Innovation Team, the Northern Ireland Innovation Lab and Scottish Government.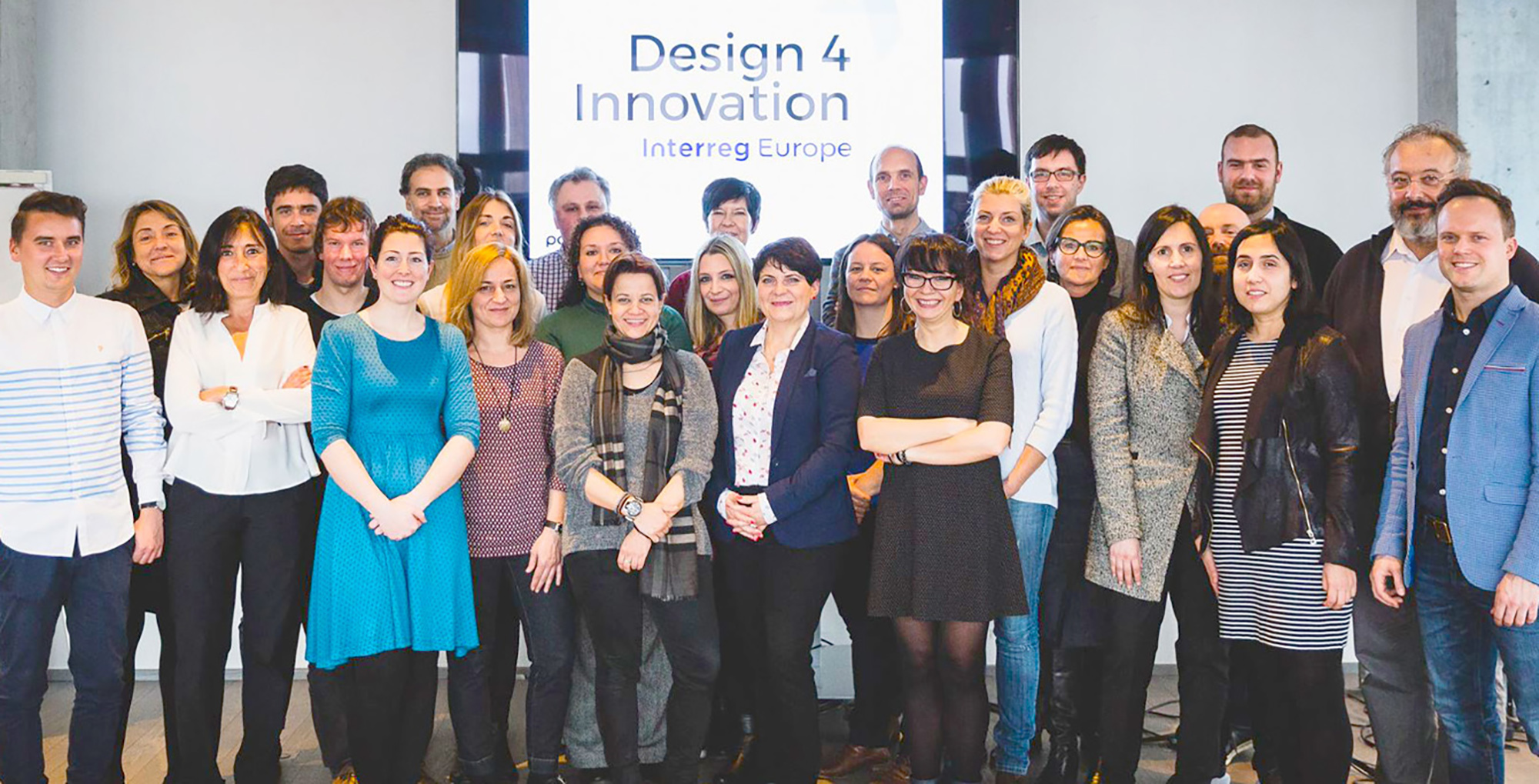 Design is an approach to problem-solving that departs from an analysis of user needs and involves users in jointly developing and testing solutions. Design is increasingly adopted by government teams called 'Policy Labs' to renew the legitimacy of policy-making through greater citizen involvement. According to Nesta, there are over 100 Policy Labs around the world and a study commissioned by the EU Policy Lab revealed that there are more than 60 Policy Labs in Europe including around 20 in the UK.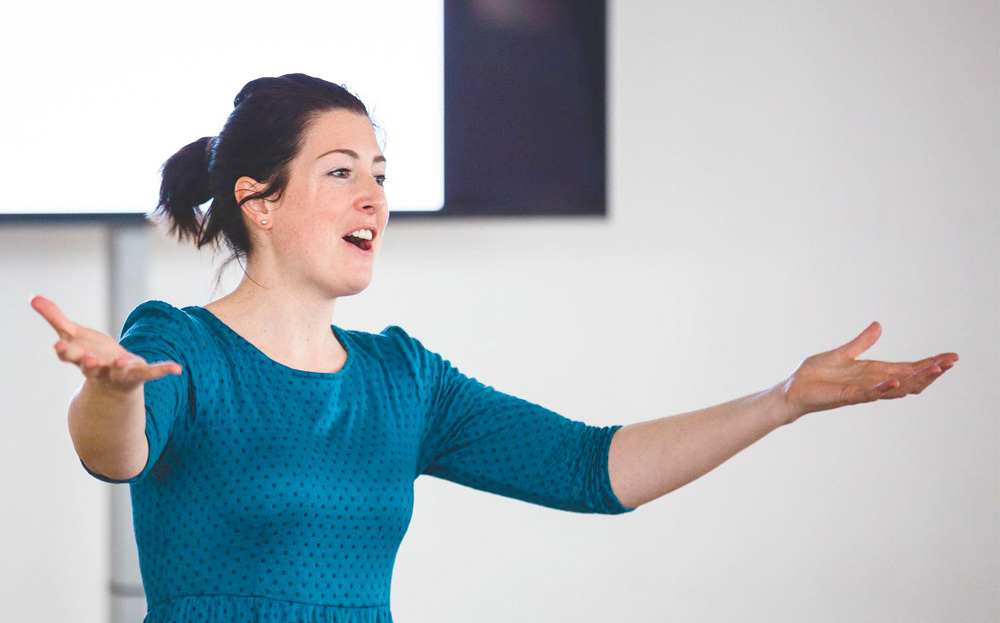 To benefit both policy-makers and academics, the following research question has been formulated: How and where might design research enhance policy-making through greater citizen involvement?
Design research typically prescribes four iterative phases (Discover, Define, Develop and Deliver) and the research objectives have been framed as such:
1. Discover the needs of citizens, policy-makers and academics in the context of policy-making through a review of the literature, policy procedures and semi-structured interviews with citizens, policy-makers and academics;
2. Define if, where and how design research might enhance policy-making by facilitating workshops with citizens, academics and policy-makers from Policy Labs;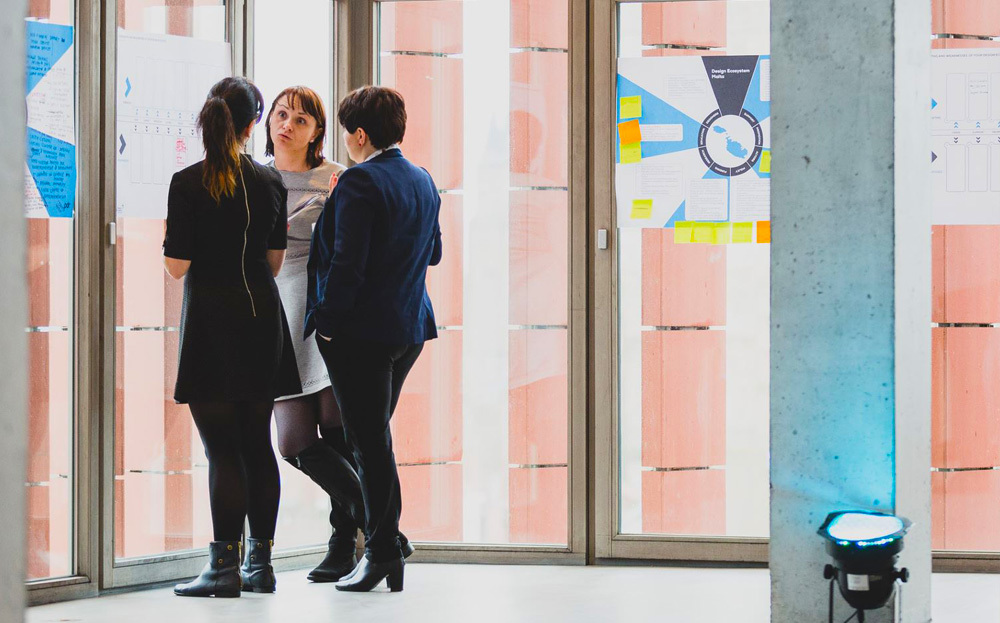 3. Develop and test tools, methods and metrics to support the effective use of design research in policy-making in one-month 'residences' with four Policy Labs and facilitating further workshops with citizens;
4. Deliver a robust and commonly accepted Design for Policy Toolkit to stakeholders that will be widely disseminated to Policy Labs, academics, policy-makers and designers.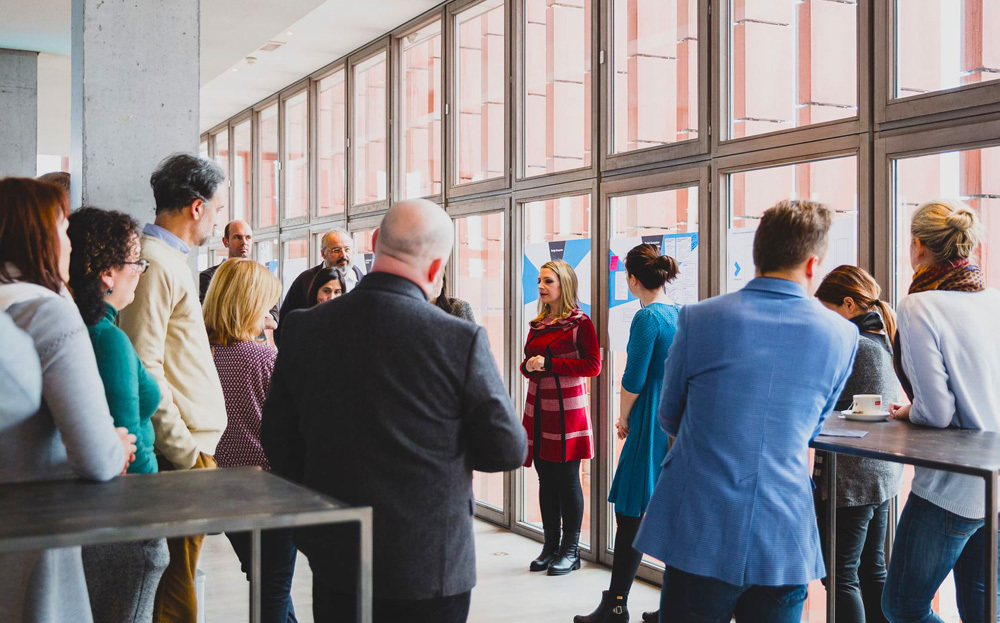 In addition to the Design for Policy Toolkit, the outcomes will include a series of advocacy and engagement events to provide input and feedback as well as a number of publications.
Government teams are adopting design methods for policy development because they are collaboratively, inclusively and creatively involve the public. In traditional policy processes, there can be a gap between policy development and implementation because the policy has been formulated in isolation from its users. This means that significant resources and finances are reinvested by the policy implementation teams to translate the policies into practice.
Policy design combines the policy process with the design process. Policy design is creative problem-solving departing from an analysis of user needs and involving users at multiple stages of the process. Policy design departs from an analysis of user needs, involves users in defining the policy challenge and developing ideas.
A crucial stage of the policy design process is to test policy concepts with the public in order to select the appropriate policy action. This action can then be up-scaled, implemented, monitored and evaluated.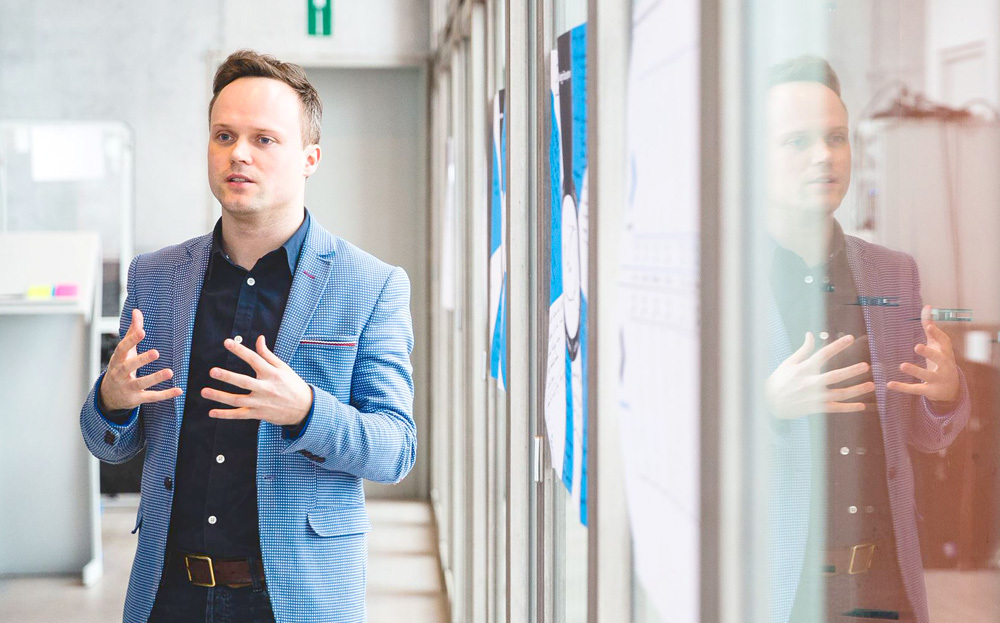 PDR has developed a policy design process that has been tested with local, regional and national government in the UK. For each stage of the process, there are a specific set of tools and metrics. Policy design is an emerging domain fraught with conceptual and empirical challenges but with real opportunities to enhance policy-making. PDR will test this policy design framework with Policy Labs to ensure it is fit for purpose.
Access the Design for Policy Toolkit - PROMPT here