The Greenhouse
PDR Training
The Greenhouse is an innovative and unique training programme we've created to upskill public service leaders and policymakers.
Through years of research and experience delivering design-driven innovation projects in the public sector we have developed the perfect tools and methodology for policy and service design. Our approach comes from a user-centred perspective, helping you to understand what the key pain points in your services are and how they are related to the user's experience. Through systemic, iterative collaboration with your users, you will be able to confront the challenges quicker on the policy level and create services that are both inclusive and more integrated to the values and needs of the user.
Through this course we will equip you with the confidence to apply your own design approach when developing services and policies in your organisation. By combining a live project, design tool training and creative techniques we can provide a far richer learning experience that ensures that the training is delivered within a real-life context.
As well as the 2.5 day of intensive hands-on learning, you will also get an excellent opportunity to network with fellow public sector workers.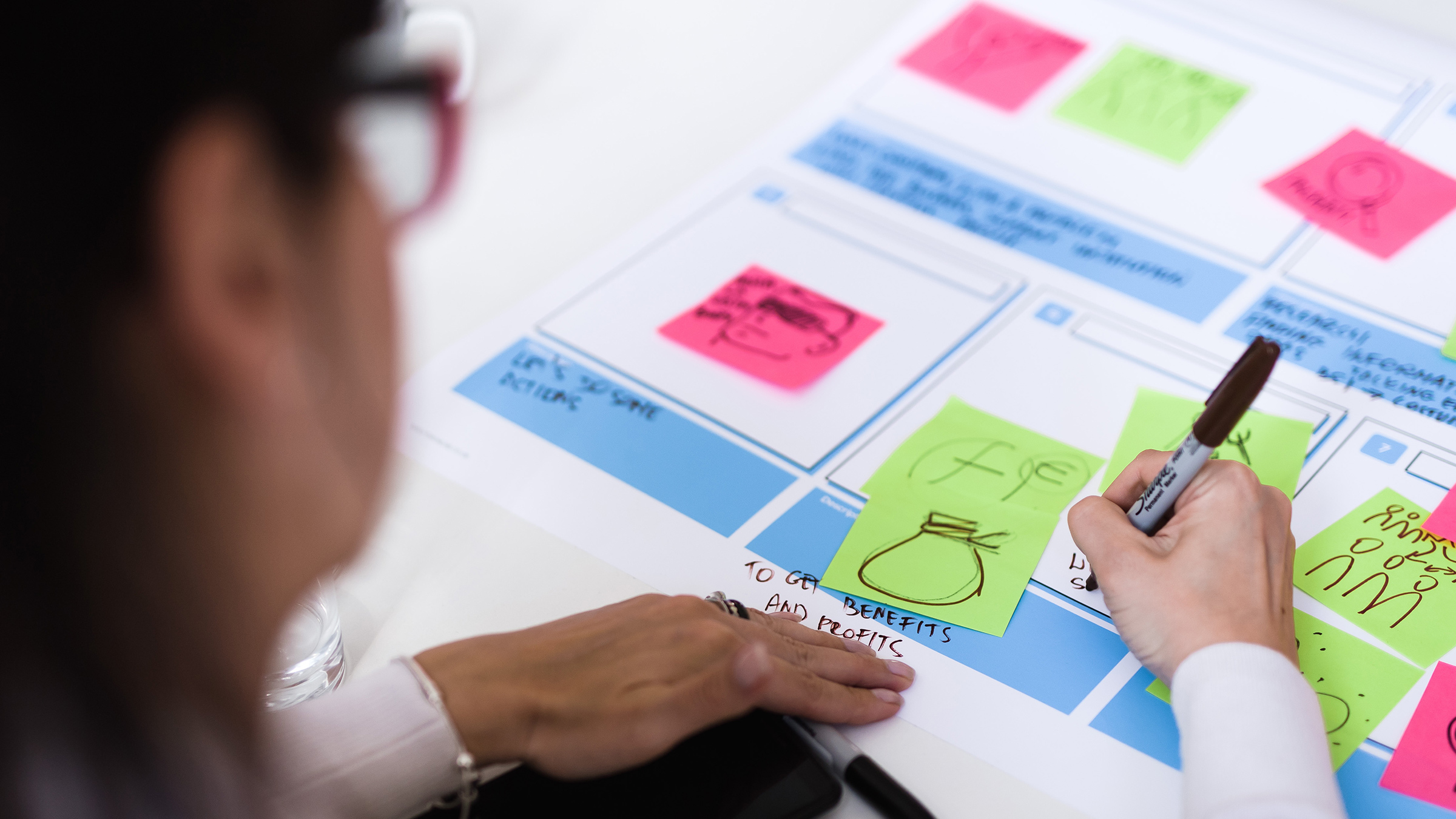 WHAT ARE THE BENEFITS OF GREENHOUSE?
Taught by professional researchers and designers who have in-depth experience with policy and service design in practice.
Immersive design techniques will enable your team to design in a more efficient way.
Create a clear, compelling vision which will build on your stakeholder's values.
You will develop an enhanced speed of execution in your projects following the design thinking flow.
Dissolve uncertainty in your decision making through user centred research techniques.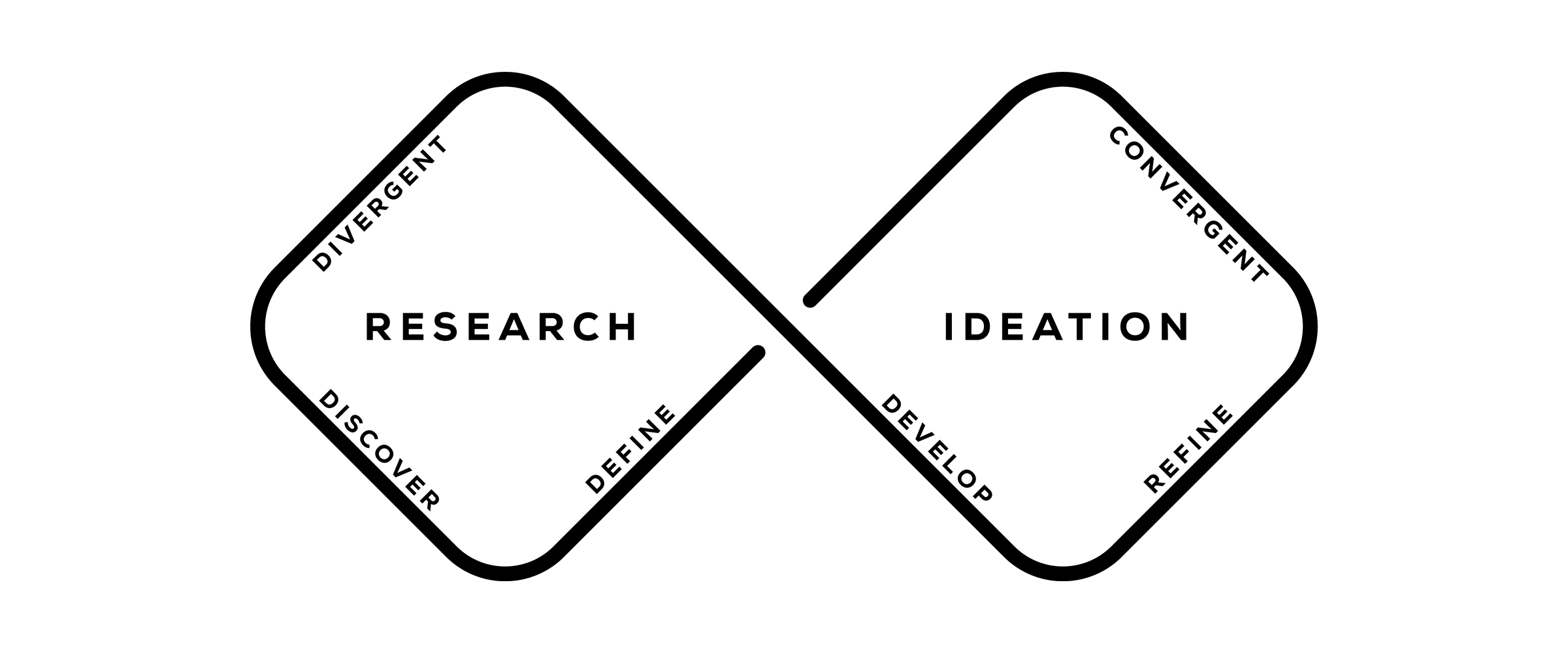 COURSE OUTCOMES:
The fundamentals of design innovation through divergent and convergent thinking.
How to apply design for service and policy development.
How to address the problems on a policy level and use design to formulate public policy.
Methods for understanding public challenges from a user's perspective.
Tools for engaging front-line staff in design and innovation projects.
Ways to co-own public decisions and co-create public services with citizens.
Processes that will help you design within tight boundaries.
New ideas for stretching your approach to continuous improvement.
Understanding of how to manage design and innovation within public services.
Techniques for designing and iterating on live projects.
Introduction to speculative methods to expand the realms of what is possible.
How you can design more effective touch-points for your service.
PROFESSOR ANDREW WALTERS
Andrew is Director of Research at PDR and leads the User Centred Design Research and Practice Group. Andrew is an experienced practitioner and academic who has worked with a wide range of organisations over the years to demonstrate the value of design to the public and private sectors. Andrew will bring rigorous academic knowledge in the application of design combined with applied experience. He is advisor to the AHRC on design.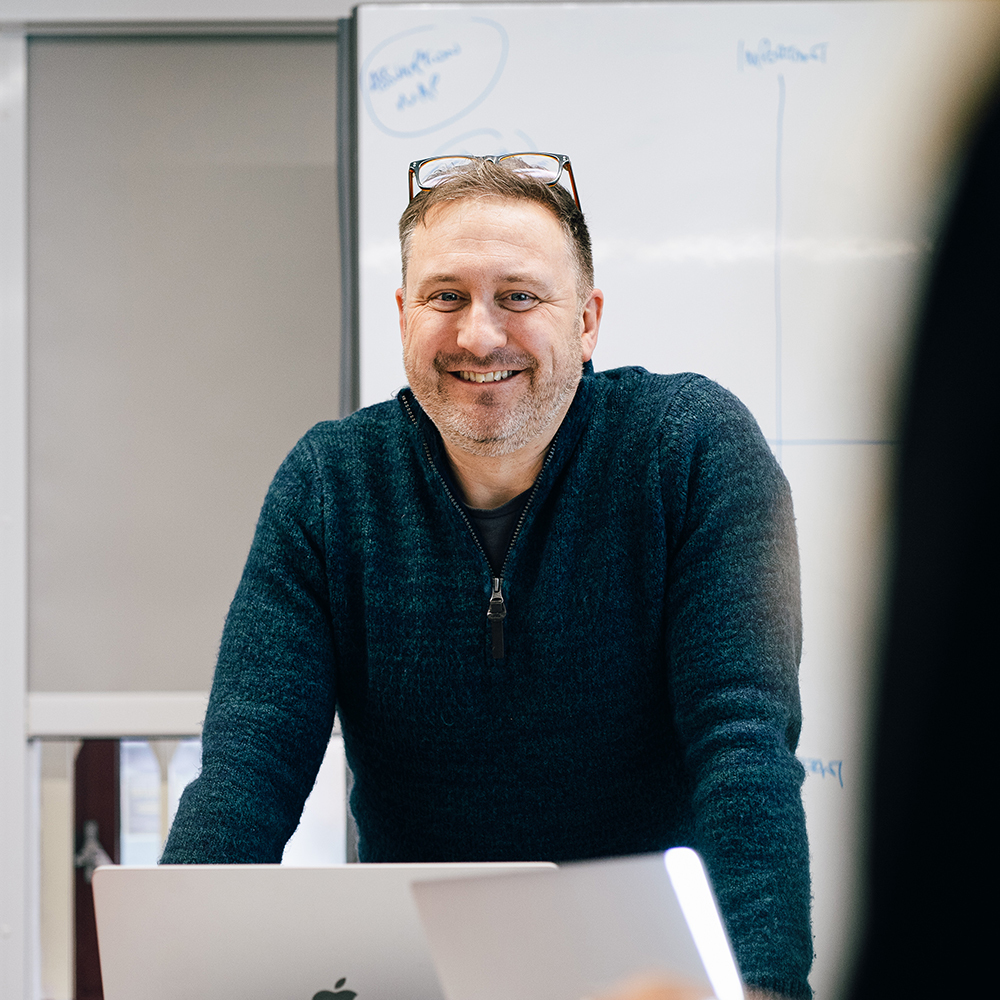 PROFESSOR ANNA WHICHER
Anna is Associate Director of Research and Head of Design Policy. For more than 12 years, Anna has been performing research and conducting design interventions to integrate design into policy and business support programmes across the UK, Europe and around the world. She has a PhD benchmarking design for innovation policy in Europe. Anna is an accredited Master Service Design Trainer with the Service Design Network.
PIOTR SWIATEK
Piotr is Strategic Projects Coordinator in the Design Policy team and leads several European and international projects including developing design-driven innovation policies and support programmes for design, building capacity for design in public sector, and testing new, design-based approaches in fields of political decision-making or circular economy. He is one of Cardiff Metropolitan University's Global Academy Fellows and an elected board member to the European design network – BEDA, Bureau of European Design Associations.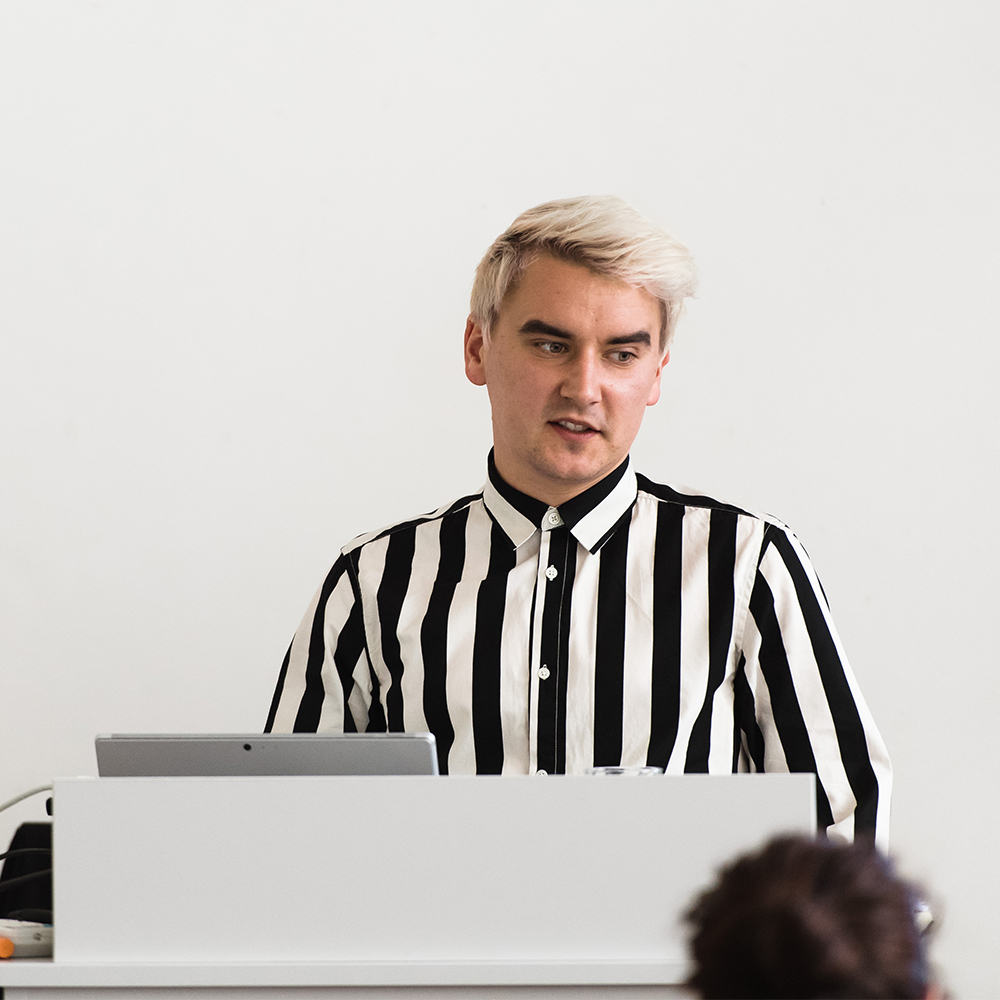 OLIVER EVANS
Oliver is Design Innovation Specialist in the Design and Innovation Policy Team at PDR, with experience in user-centred research and design education running university talks on professional growth and design flow processes, Oliver is currently lead of The Greenhouse, creating innovation workshops covering the various areas of design.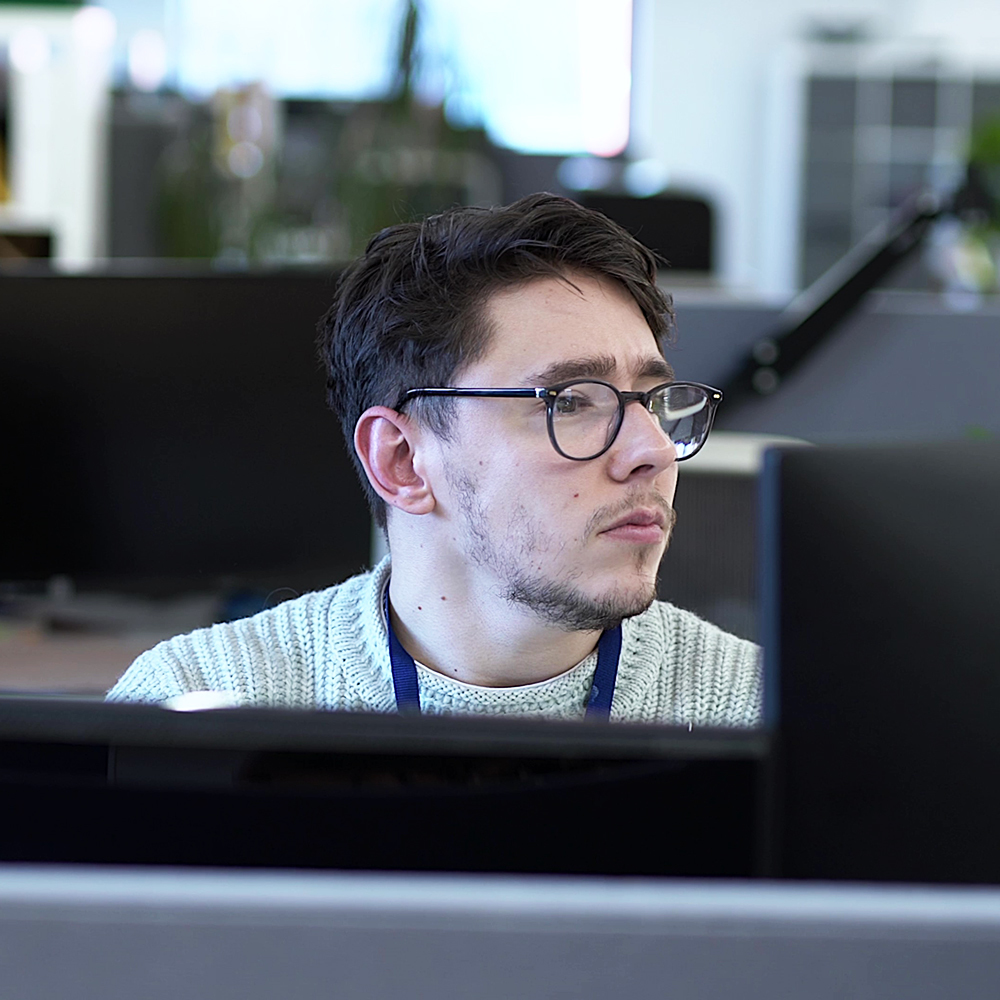 For more information about Greenhouse - Contact Us