Lessons from Labs: Anna Whicher to present insights on Government Labs using design at the World Design Assembly Tokyo 2023
PDR is excited to announce that Anna Whicher, Associate Director of Research at PDR, will be delivering a presentation at the highly anticipated World Design Assembly Tokyo 2023.
Guided by the overarching theme, Design Beyond, this event taking place between 27th - 29th of October will encompass a Research and Education Forum alongside an International Design Conference aiming to delve into the evolution of design, its convergence with human experience, technological advancement, and the environment.
As the field of design continues to expand its horizons, the World Design Assembly stands as a centre of intellect, bringing together design practitioners from a diverse range of backgrounds.
PDR's association with the World Design Organisation underlines its commitment to fostering global design collaboration and sharing knowledge across a spectrum of design spheres.
Ahead of the event, Anna shares with us insights into her upcoming presentation and the essence of her research. As an expert with years of experience of design's role in government, Anna's presentation is set to provide a practical insight into the dynamic of government labs, their evolution, challenges they face, and the intersection of design methodologies within this sphere.
Regarding the talk Anna says, "My presentation will focus on lessons from government labs. There are a growing number of labs - more than 300 around the world and ten in the UK. These labs are multidisciplinary government teams experimenting with a range of innovation methods and now design is often included in their toolbox.
"The very first government labs were established in Singapore and Denmark in the early 2000s. The first UK labs were established ten years ago. Over time, the labs have evolved and changed. From collaborations with a number of UK labs in this timeframe, I have distilled a series of lessons to enable labs to build credibility, foster resilience and embed design methods."
The concept of government labs encapsulates an endeavour to bring policy and digital service development closer to citizens to better reflect their needs. Anna explains, "they're multidisciplinary teams within governments that are experimenting with new methods for policy and digital services. And what's exciting from our perspective is that they're increasingly using design as a method to engage stakeholders."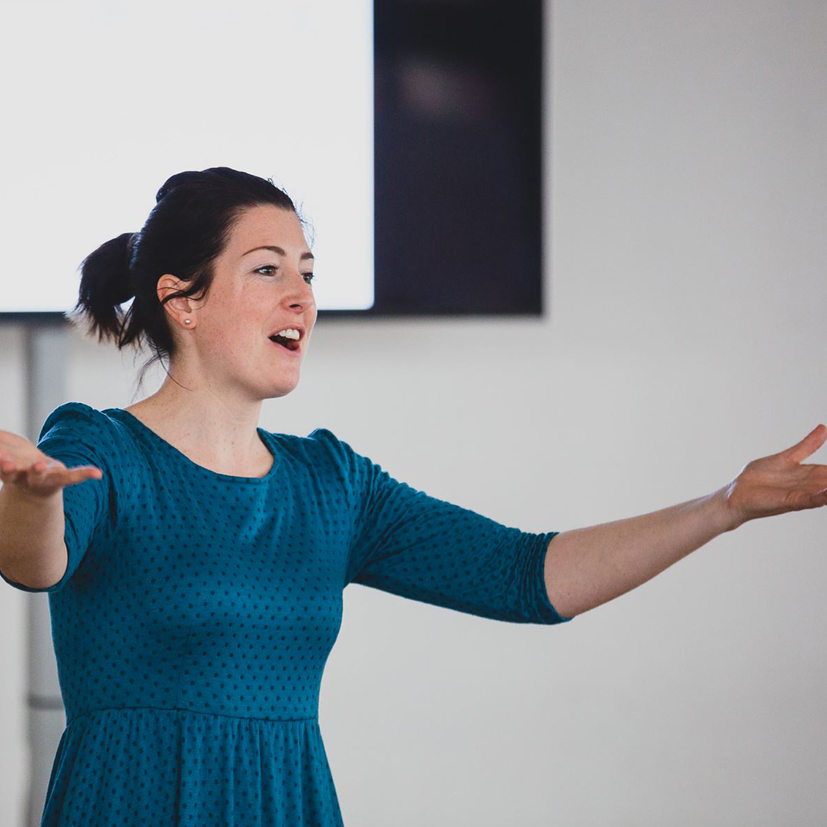 Despite their innovative approaches and dedication to enhancing public services, these government labs face difficulties in demonstrating the tangible impact of their experimental methodologies. Anna mentions, "One of the challenges with these labs is that they're using methods which are perhaps not very mainstream; they tend to operate behind closed doors and they don't necessarily publish case studies of the projects they're working on. However, there are huge opportunities to embed a more user-centred mindset across government teams."
The World Design Assembly stands as a testament to the dynamic intersection between design, and government. Anna Whicher's presentation promises to unravel the intriguing world of government labs, heralding new possibilities for innovation and collaboration within the realm of policymaking.
Next Steps
Learn more about PDR's work in research or if you have an idea you'd like to discuss, contact us.