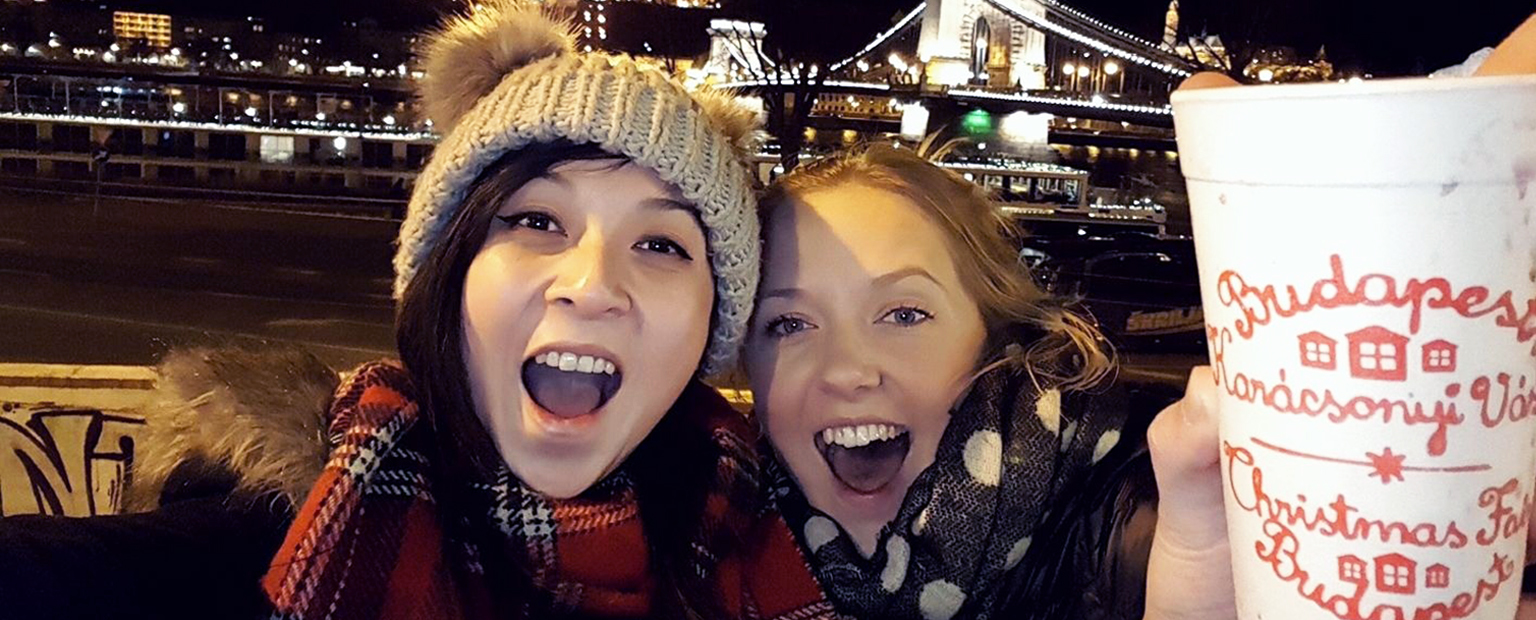 San Francisco, Taiwan, Washington DC to Dublin, Ireland - during my first two years at PDR I've been user researching my way across the globe. Starting as an intern in the User Centred Design team to the permanent role I am in now, the past two years have certainly been an education. I have built a portfolio of different cultural users across the world and developed an understanding of how research should be tailored towards them. The role has exceeded all expectations.
Travelling on a variety of different projects, from EU-funded to the medical industry, the job continues to fulfil my endeavour to understand users and identify their needs and desires. Working across different departments in PDR has exposed me to having mentoring from a range of different individuals in new product development, Eco-design and policy. This has not only built upon my user-centred design knowledge but also allows me to apply the research methods I have acquired to a wide range of different scenarios.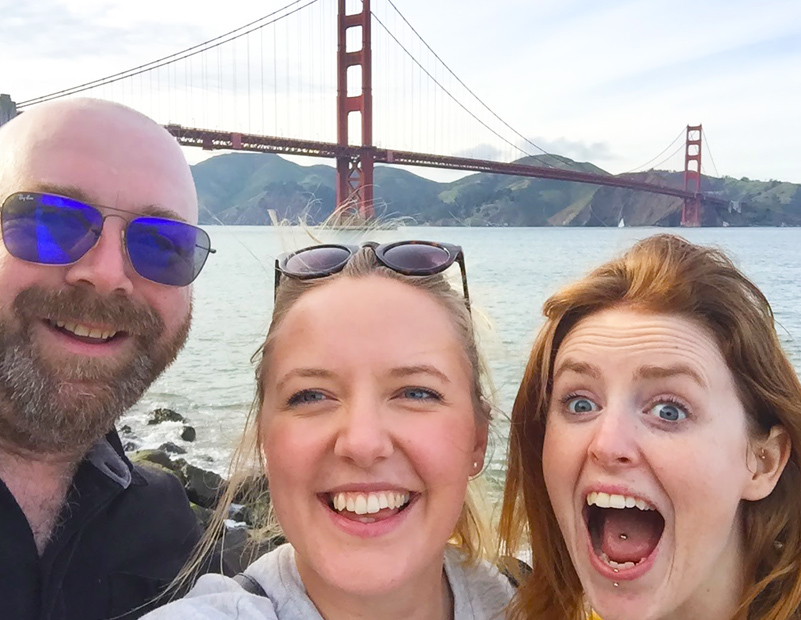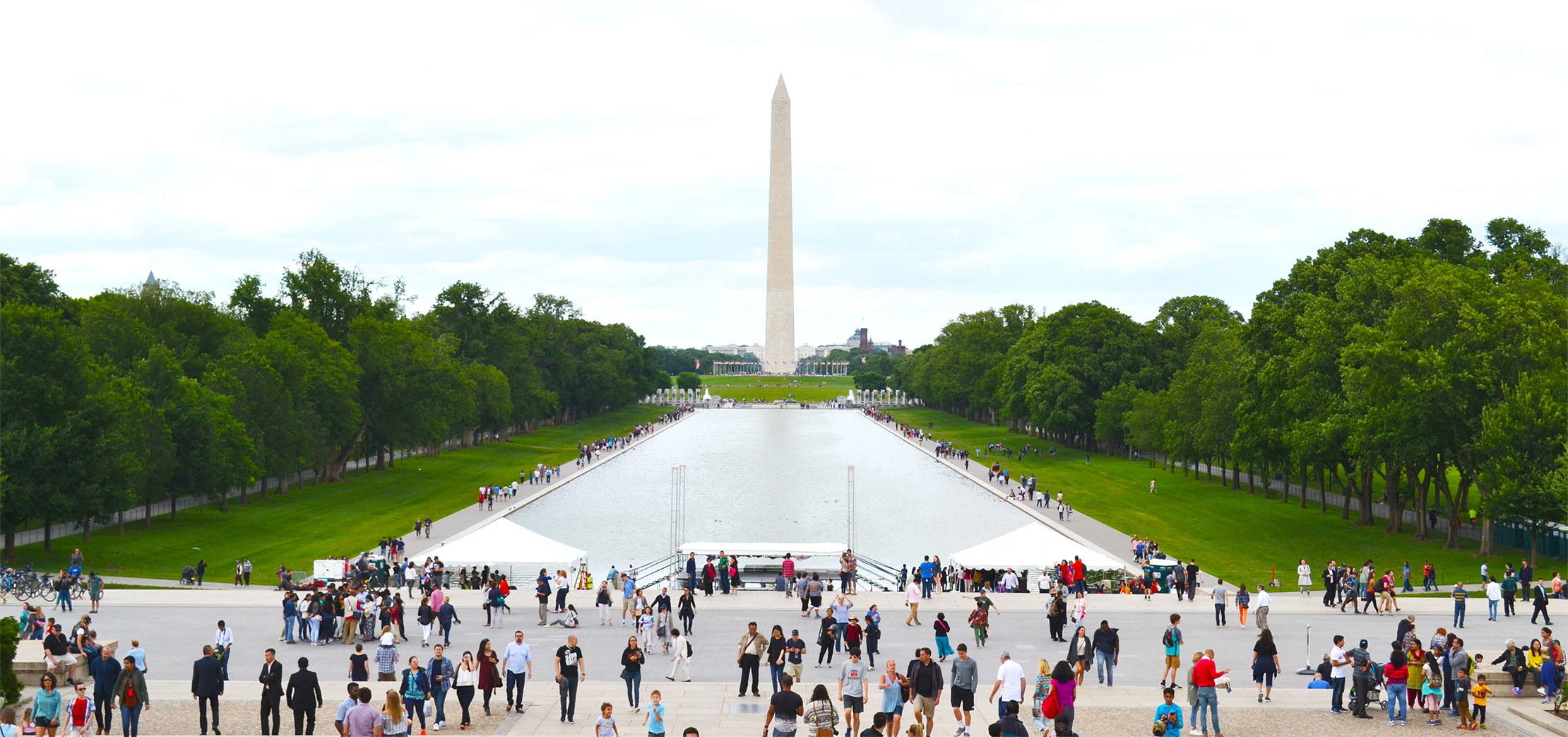 From in-context observation, to consumer interviews to workshops, international travel has allowed me to conduct these research methods with a wide range of different demographics across a multitude of countries.

I love talking to people. Travelling internationally presents a map of users who share common themes. The need for consumption is evident in many of the major cities I have visited. People want rather than need. I want the new iPhone X so I buy the new iPhone X despite nothing being wrong with my current phone. We are trend consumers always enticed by the strength of marketing and owning the newest, which we tend to perceive as the best.
I have visited places I never thought I would go, for example Taiwan. Getting off the plane in the sweltering heat in Taipei. With the taxi driver then navigating his way through the hustle and bustle of the traffic. It was a place I never would have expected to go. Even when going with work, there is always the opportunity to have a bit of time to explore. This was also the case in San Francisco. Cycling across the Golden Gate Bridge, visiting MOMA, and wandering the streets for an Irish bar when the Six Nations were on - there were awesome times squeezed in between work.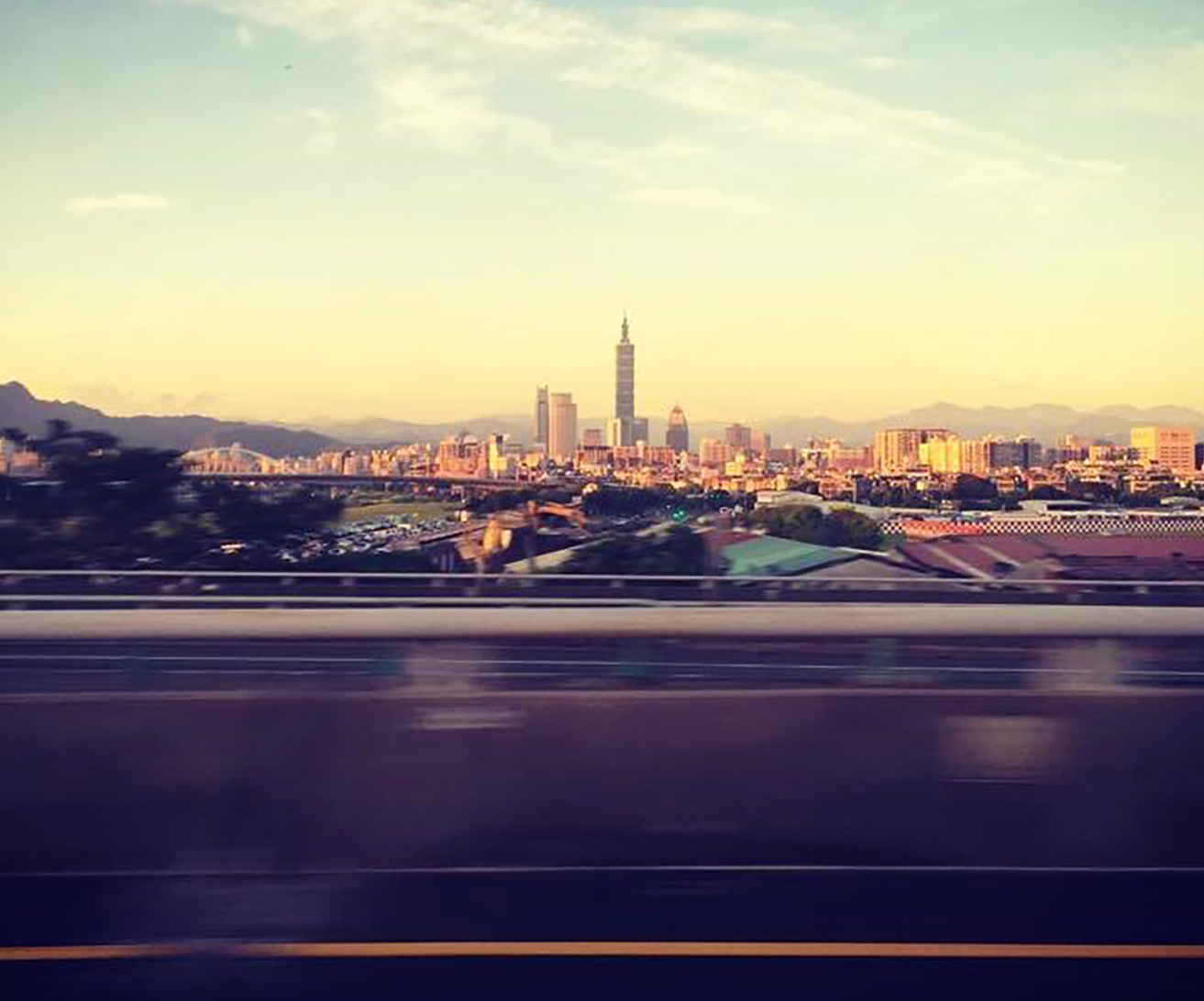 As a mere graduate starting out, I felt fear starting my new job. But all these fears dwindled and my confidence grew as I started working on an array of new and different projects from the get-go. Now working as a user-centred designer, I am forever learning.