PDR Research in 2022: Year in Review
As we start 2023, we reflect on another year for our design research institute and what a year it's been! From international workshops through to adding more team members and developing exciting new projects, our team's been busy - and 2023 is shaping up to be just as varied and challenging.
So, what happened last year? Well…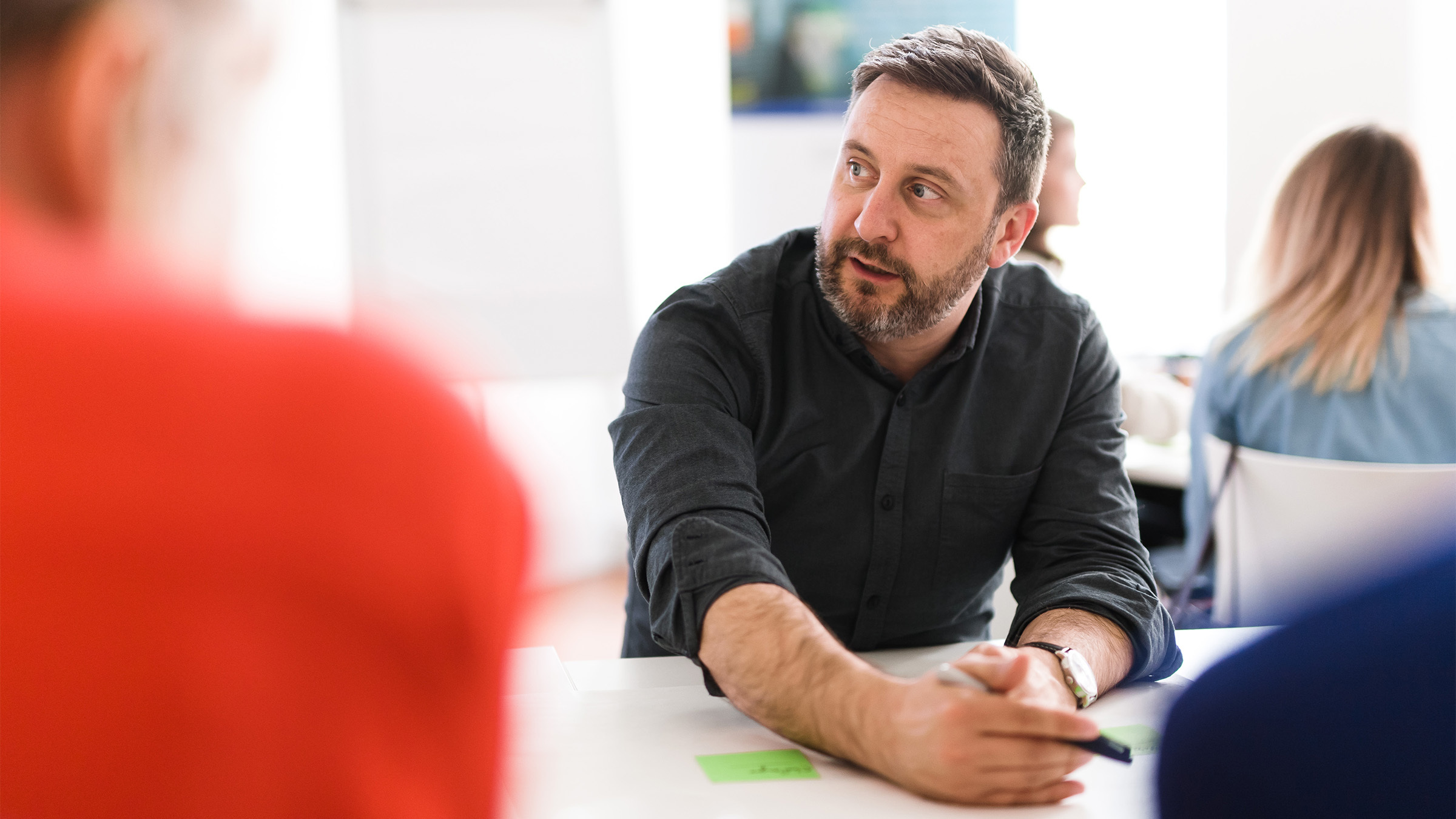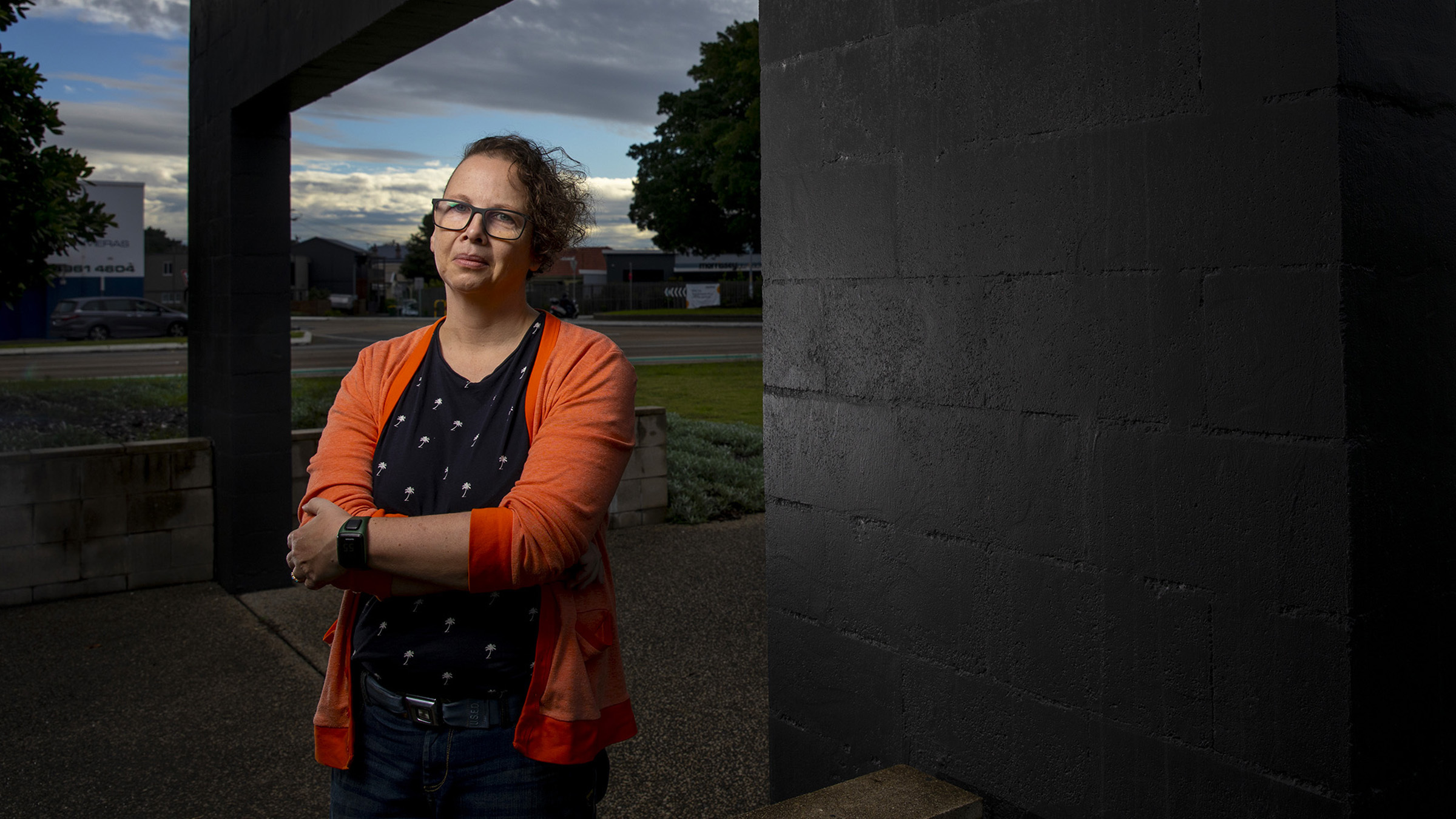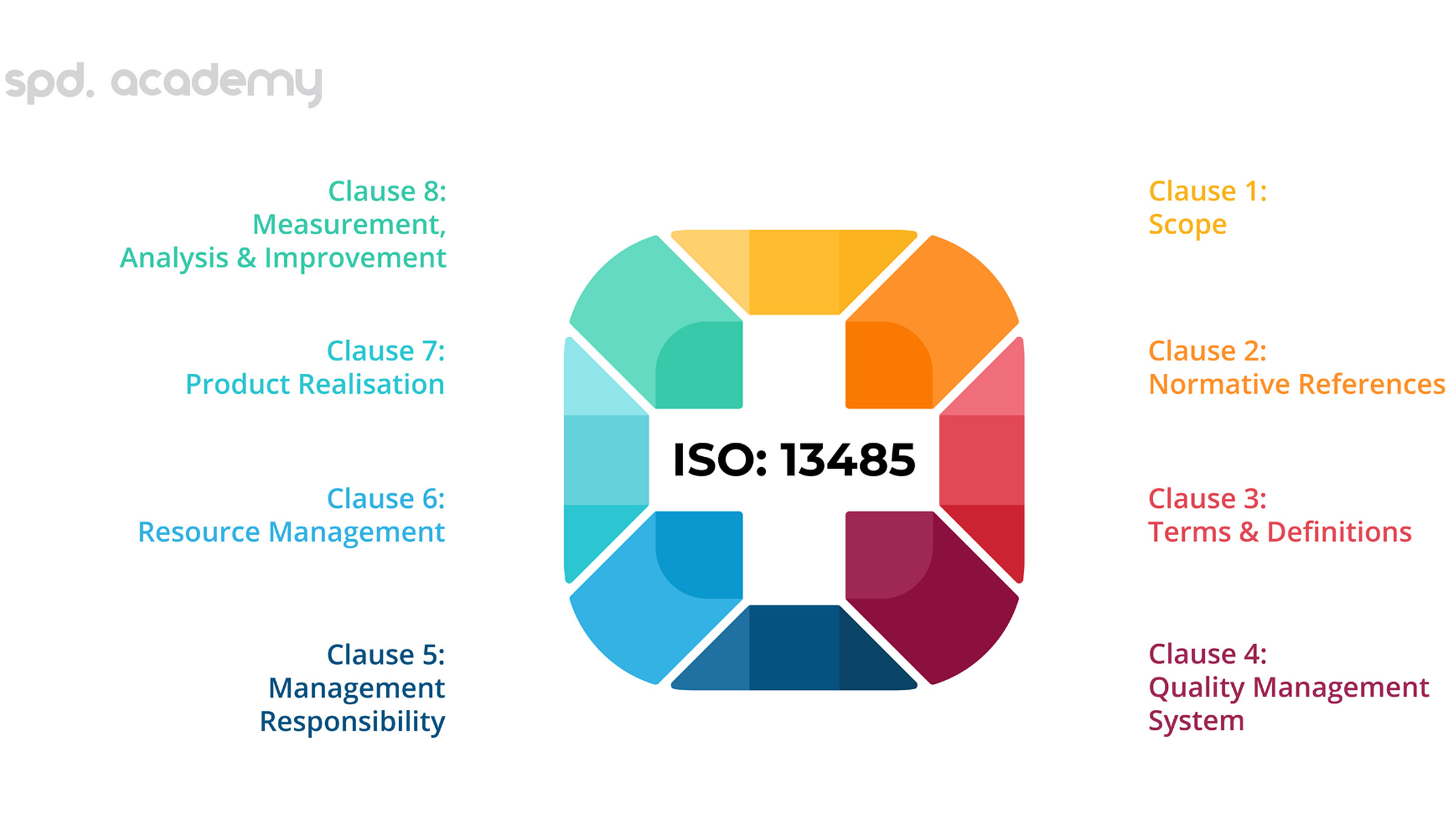 JULY - SEPTEMBER
As the temperatures crept up, so did thoughts of our environmental impact. Covering everything from the misconception that 'eco-design is more expensive', to the urgency with which designers must tackle the need for sustainable design at the outset of projects, Dr Katie Beverley, Senior Research Officer, shares her expert opinion on the matter in this thought-provoking piece on the challenges of design in a more environmentally-conscious world.
In the summer, our work with Clwstwr came to an end as the project naturally closed, so we made sure to shout about its successes as we bid it a fond farewell! We took the time to share some of the ways in which we've been supporting innovation in the creative industries with the project. And soon we'll be sharing a full report on the project, so keep your eyes peeled to learn more!
In an exciting development, Professor Dominic Eggbeer and Emily Parker-Bilbie of the SPD Academy launched a new course for medical personnel to understand and apply quality management system concepts to support the development and manufacture of custom medical devices. It is the first of several, so look out for more courses on the horizon to come.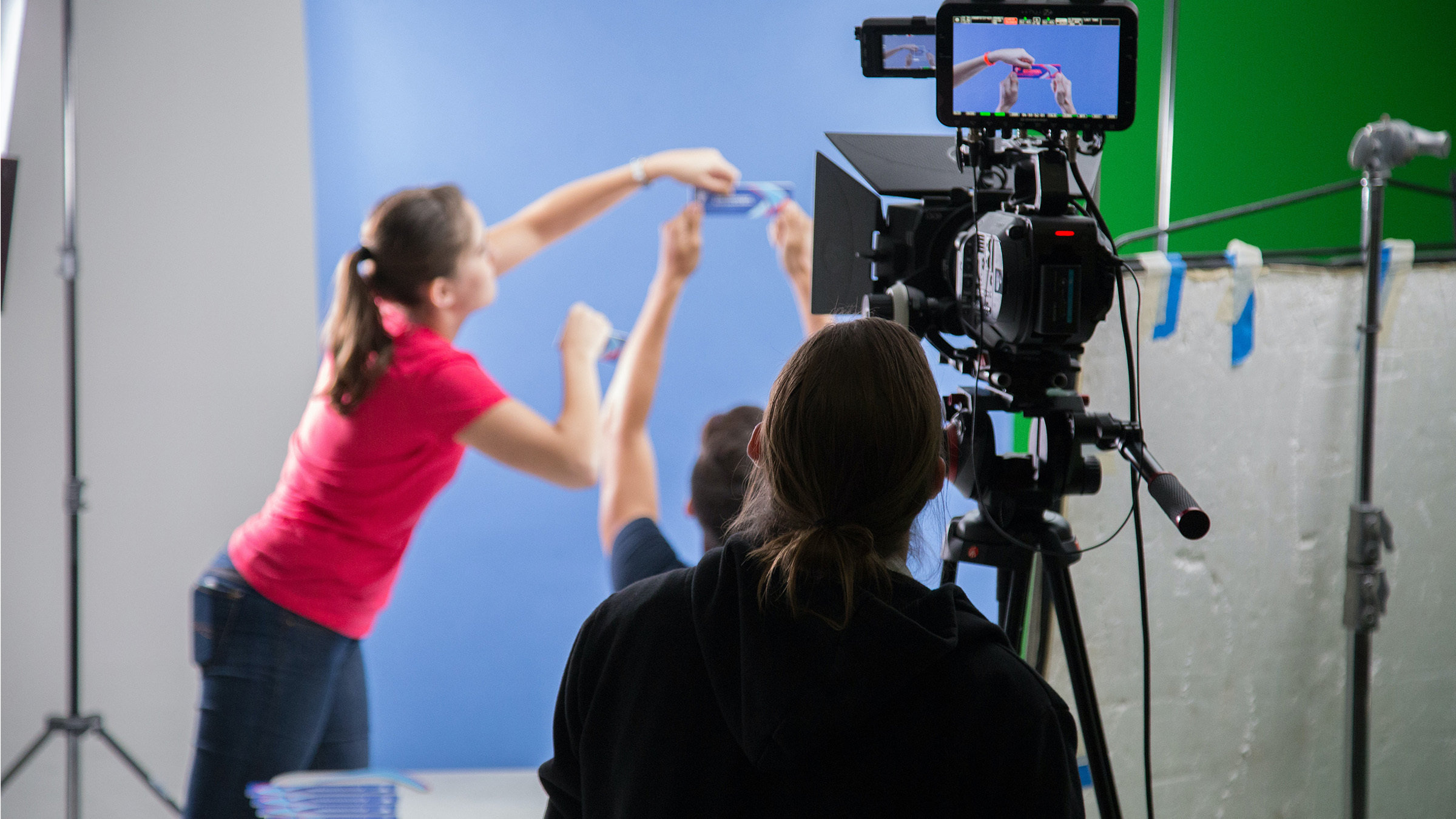 OCTOBER - DECEMBER
We opened winter with a call-out for funded RD&I applications for the Media Cymru project, as we sought out applicants to receive a bursary to attend our funded courses on generating ideas into proposals and iterative testing and collaboration.
Over 1,200 miles away, Piotr attended the BEDA Design Forum in Lithuania and, in his role as BEDA Board Member, took the lead on many of the working groups during the week which centred around the theme The Future of Design.
2022 has been yet another momentous year for the Design Research team. We held workshops in Malta, taught medical professionals online, dived deep into Cardiff's creative industries and led a week-long celebration of design in the heart of Lithuania...
And it's not even over yet! Here's to 2023 and the new challenges that await!