Service Design HMRC
HM Revenue and Customs
Service design is a central process in creating coherent and seamless user experiences. However, in an environment where policy is a major factor in shaping services, it can feel as though policy has been developed in isolation from delivery bodies and the end-users of services. As such, it is imperative for policy development and service delivery teams to engage the public together in co-creating policies and services. We believe that there are significant synergies between the design process and the policy process - both are concerned with applied problem-solving in a structured cycle, ideally involving users at every stage of development.
As part of the project 'Service Design in a Policy Environment', we have supported the HM Revenue and Customs (HMRC) Digital services teams to explore how they could better engage with policy teams to ensure a seamless transition from policy development to service implementation.
We worked with HMRC to expand the existing knowledge of user-centred design and equip the team of product managers, service managers, user researchers, and designers with expertise in service design and policy design. The intervention was based on three hands-on workshop sessions applying design processes to real-life challenges linked to policies around the future of digital services for income tax and tax credits.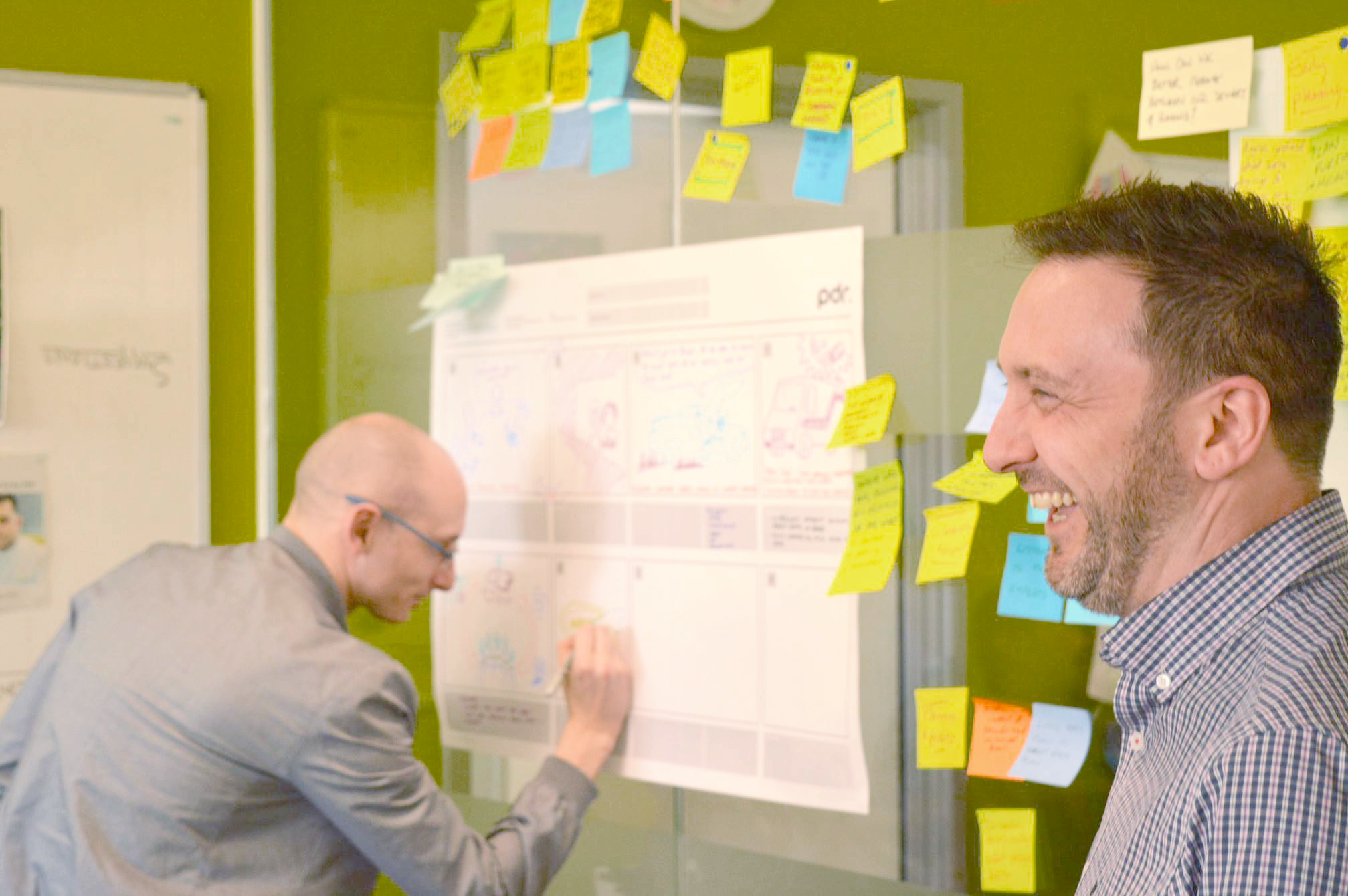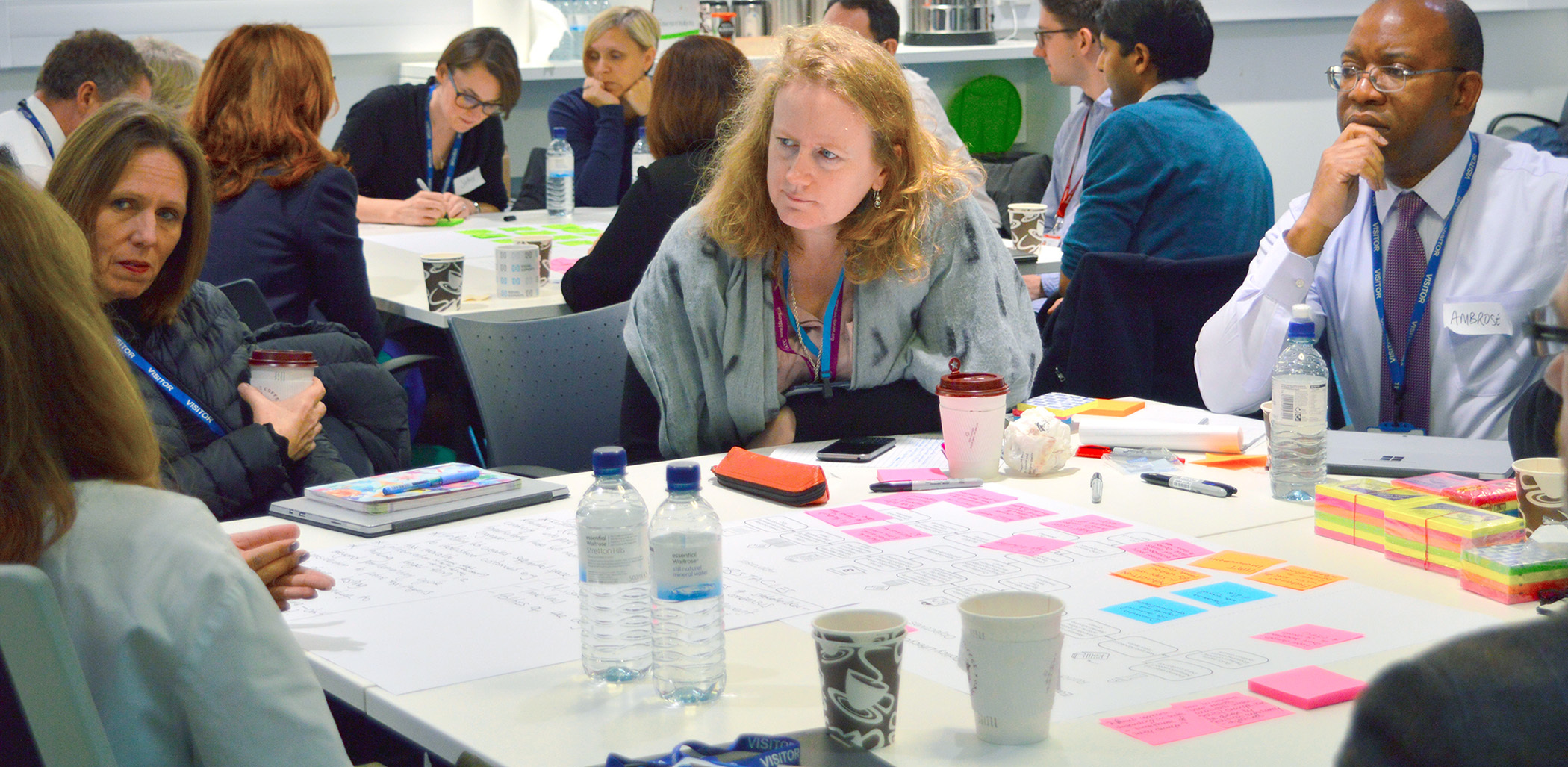 In the first 'Explore' workshop, we worked through a series of tools including Problem Definition, Stakeholder Mapping, Policy Mapping and User Research Framework. This enabled the teams to identify what they knew about how the policy influencing their service had been developed and what they could do in the future to ensure more user-centred policy development. It also enabled the teams to plan a series of user research studies to engage end users and their counterparts in the corresponding policy teams.
The second 'Elaborate' session focused on distilling the insights from the user research and equipping the teams with a series of approaches to generate ideas using tools like User Journey Mapping, Ideation and Storyboarding. This session supported the teams to identify approaches for moving the projects forward and co-creating solutions with users using visual techniques.
The 'Expand' phase enabled the teams to plan a prototype testing study, introduced the concept of speculative design and service blueprinting to drill down into the granularity of the concepts.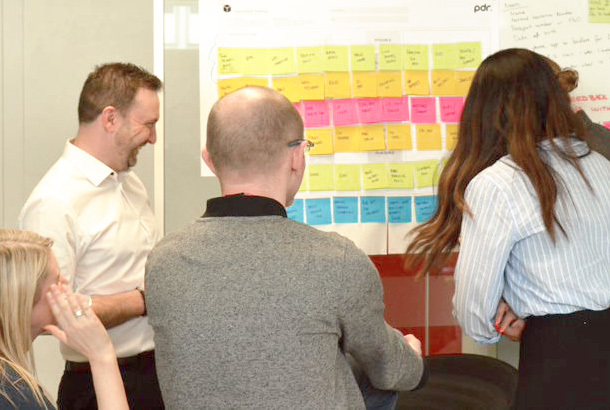 The ultimate goal is to find the Holy Grail of user-centred policy-making.

Head of Design | HMRC
The session on speculative design enabled the teams to position their solutions in a more future-focused environment. As a result, the teams developed three speculative design concepts to stimulate discussion on the future underlying issues around their challenges.

As a result of the sessions, there are a number of shorter and longer-term recommendations for the teams. These include widening engagement with user research and co-design, creating a community across disciplines to advocate and share best practices, and explore opportunities to engage with policy teams from the development of the policy itself through the development of the service implementation of a policy.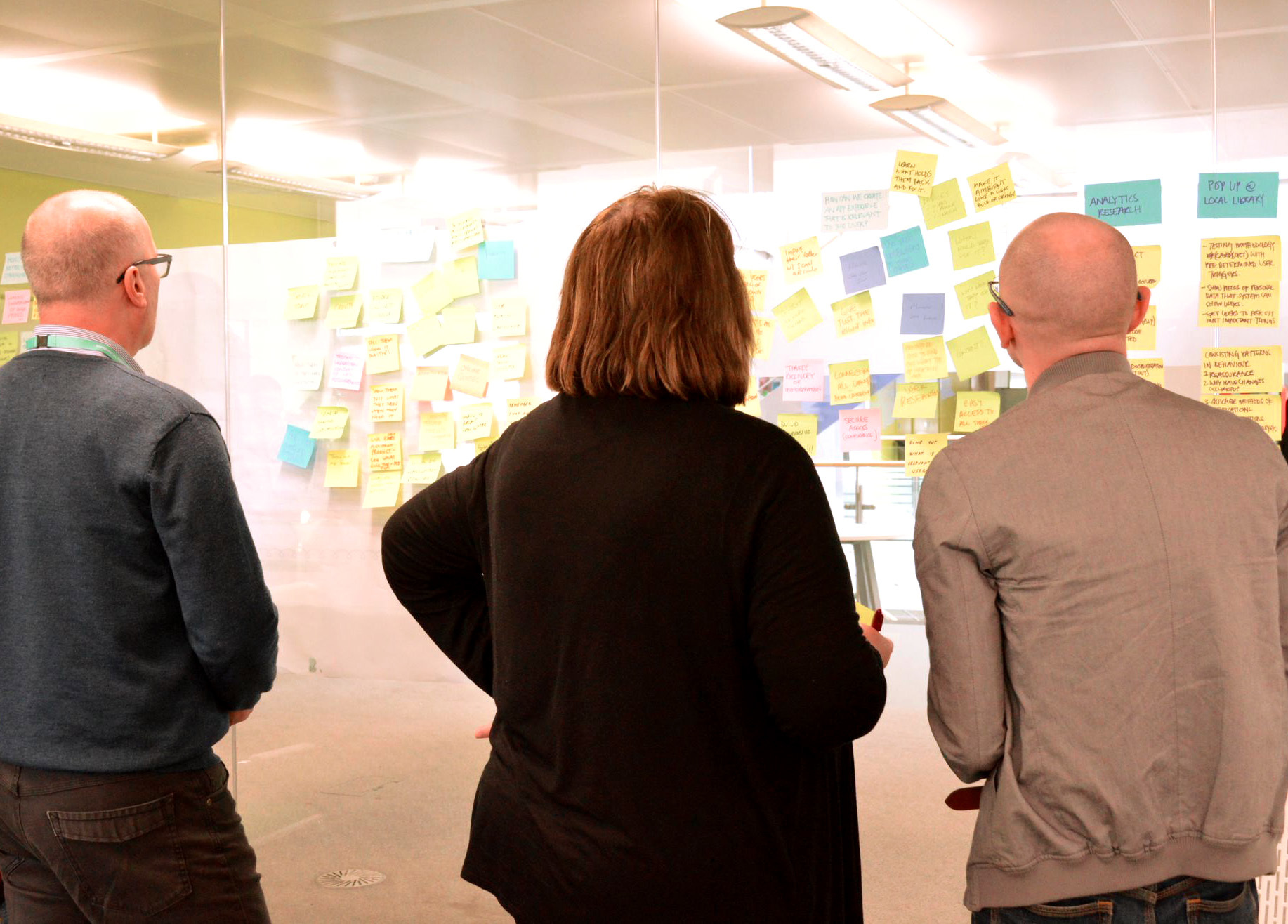 We went on to work with HMRC Digital and supported them in establishing the HMRC Policy Lab. We facilitated a workshop with HMRC, DWP, and Treasury to define the operating model, service offering, skillsets, processes, and project selection criteria for the Lab. From this, we developed a four-stage process for developing Policy Labs encompassing Proposition, Products, Process, and Projects. By 2020, HMRC Policy Lab has more than 20 people in the team.
We work closely with government bodies and organisations to help develop skills and collaboration within and across teams. Get in touch if you would like to know more about Greenhouse, policy design, or speculative design.