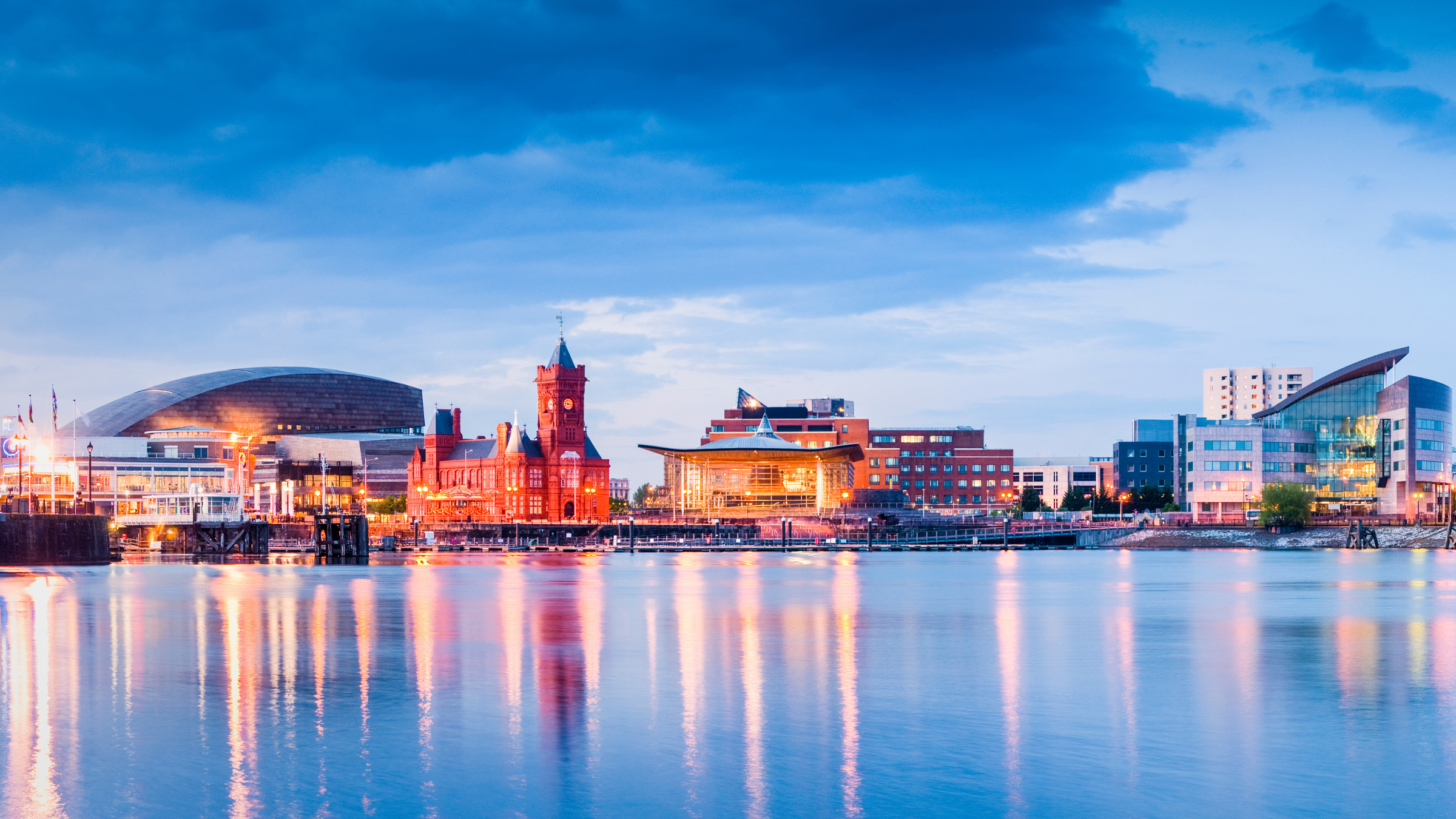 Our Home City
We're proud to call Cardiff our home city. It's young, vibrant and 'easy'; easy to get around, easy to make friends, easy to stay here far longer than you ever anticipated!
Many of our team members have moved here from around the world and have never quite found a reason to leave. Beyond the restaurants, music scene, history and cultural excursions, it's a place for innovation. Across the city, organisations and individuals are doing new and exciting things in design, tech, the arts and more.
To give us their insight, we asked two of our newest team members - Davie, who grew up here, and Siena, who hails from Canada - to tell us why Cardiff is the place to be for them.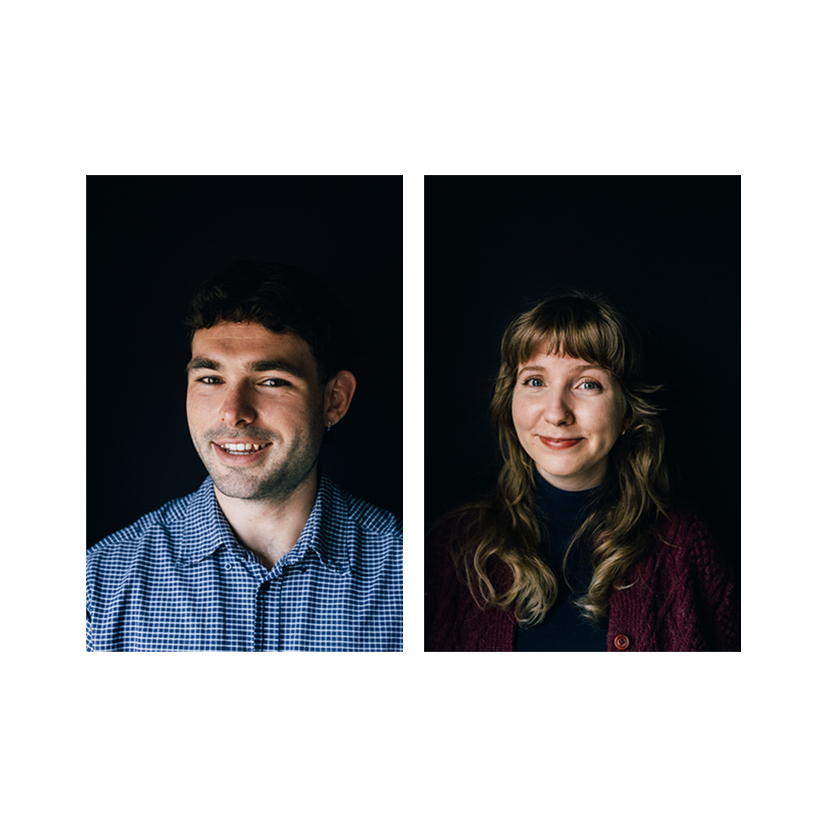 Davie - Digital Media and Marketing Officer
Cardiff is a really well balanced city with lots of things going on in a range of different sectors. At the same time, it's not too big, so it never feels 'too much'. There's an element of familiarity to it, which enables you to build a bit of a community and get to know people properly. That's a big part of why I like it here – Having said that though, it always feels like it's changing and there are new things happening as well. It doesn't ever feel stale.
Compared to other cities in the UK, it has quite an unusual blend of being a big city with access to plenty of other great locations. Not many other cities are as close to the beach, mountains and countryside - and it's still near enough to Bristol or even London that those places don't feel a million miles away either. Cardiff is great for green spaces too, and altogether, these are the things that make it such a liveable city.
I think we're seeing Cardiff coming into its own as a cultural hub. Pride in the Welsh language and national identity has grown massively and it's now seen as a cool thing for young people to get behind. The city's also becoming both increasingly metropolitan and cosmopolitan, with a more diverse range of restaurants and types of music being played. The regeneration of Cardiff Bay into its current form only occurred in 2000, and I think we're still yet to see the full fruition of that area as another major centre for leisure and recreation.
Siena - Designer User Researcher
Before moving here from Canada, I didn't know much about Cardiff - but I quickly settled in and the PDR team were really helpful in pointing me in the direction of things to do. I love the access there is to arts and culture and nightlife, but also being able to get to do really nice hikes and swims, and spots for camping outside of the city.
My favourite thing about the city is being a stone's throw away from beautiful natural spots, and that so many of them aren't that far by train. It's also a very walkable and cyclable place. When travelling inside the city, I haven't had to spend a single penny on public transport.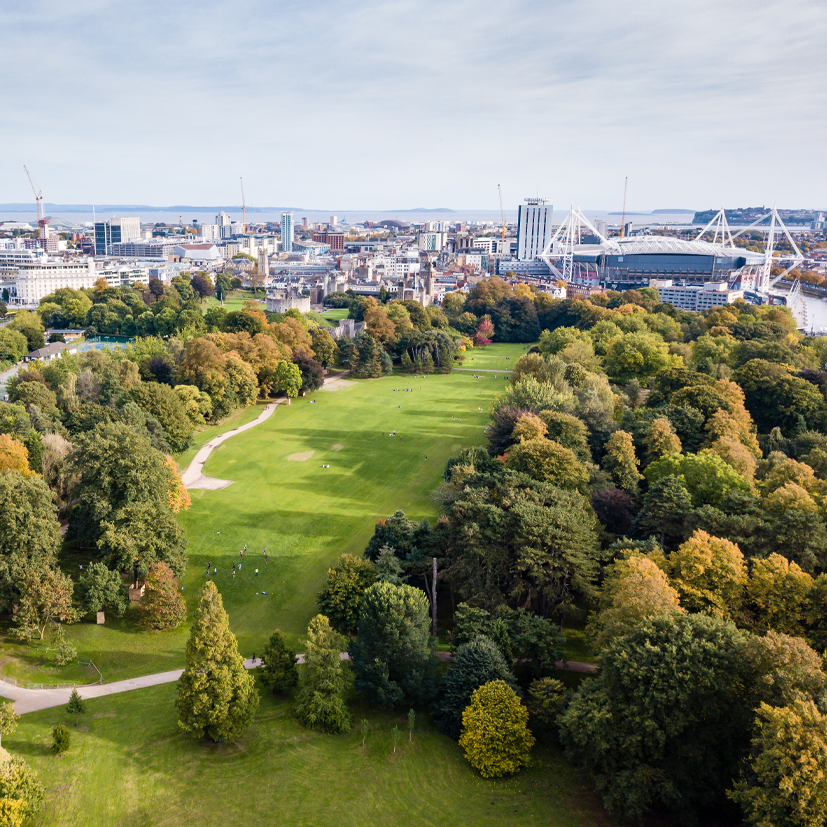 Working here is great because it's such an international office. It's great to have a cultural exchange, but also knowing that other team members are going through similar things, whether it's moving to Cardiff to work from elsewhere in the UK or moving from other countries. And Cardiff itself is quite international, so you never feel alone in that experience. That makes it easy to meet other people who are going through the same things as you.
What surprised me most about Cardiff was how friendly people are. I didn't anticipate what life here would be like, but everybody's really friendly and interested in where you're from, and that's a really nice way to feel at home somewhere. There's definitely pride here in being a very friendly people.
Find out more
To learn more about life at PDR, Click Here