Flo
Cardiff School of Health Sciences
Flo is a revolutionary step change in early heart attack and stroke detection.
Heart diseases take the lives of 17.9 million each year, 31% of all global deaths with 75% occurring in low and middle-income countries with the vast majority attributed to heart attacks and strokes. The British Heart Foundation has highlighted that the number of people in the UK dying from heart and circulatory diseases before the age of 75 is rising for the first time in 50 years, while a number of studies from the US and Europe illustrate the rise in heart attacks in people under 40 and in women in particular. The increase in strokes has significantly expanded the rise in respite and long term clinical care in developing countries as survival rates increase but leave people with severe physical and cognitive impairment.
SAY HELLO TO FLO
Flo is a revolutionary approach based on extensive research in the UK and Columbia. Three key technologies; mobile low-cost ultrasound transducers, mobile computing, and AI combine to allow a genuine step-change in early heart attack and stroke detection. The mobility and low-cost nature of the system allows for true beat-to-beat continuous pressure and flow monitoring within the brain, vastly improving diagnosis accuracy and access to a greater global patient population.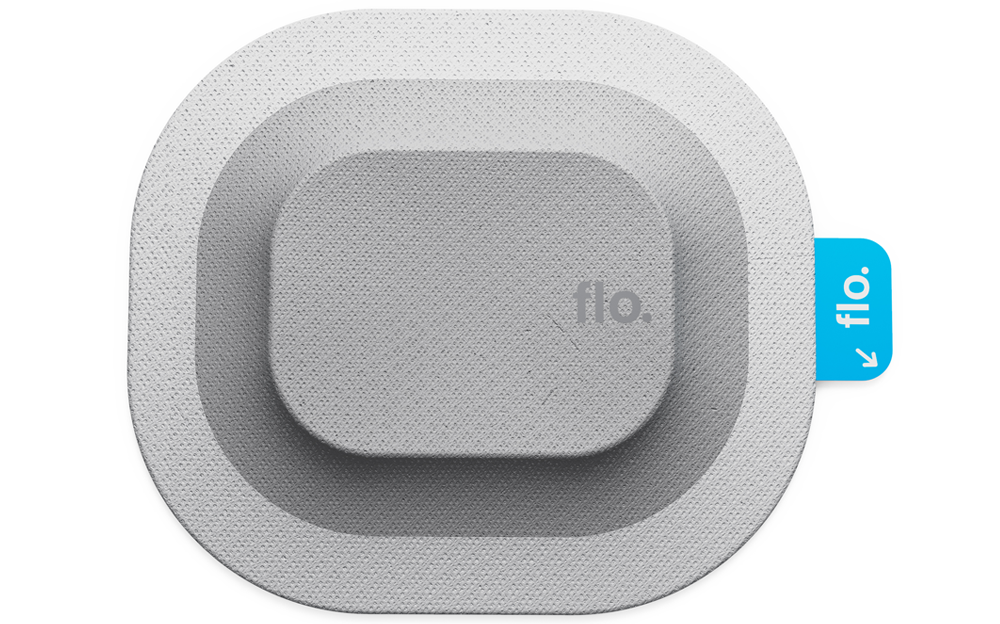 FLO TECHNOLOGY & INTELLIGENCE
The Flo system is designed to be used away from clinics and major population centres and consists of three core components. On initial assessment by a GP a small, discrete ultra-low cost, cranial ultrasound transducer is issued to the patient. This sterile, single-use device is applied as a patch by the GP to the patient and activated on release from its packaging.