Hydrogen Fuel Cell Generator
Bramble Energy
The H20 fuel cell generator is a low power-long life power source for low service interval remote location devices such as outdoor lighting and CCTV.
Since 2017, PDR has been working with Bramble developing a range of products based on their patented hydrogen fuel cell technology.
Hydrogen fuel cells were developed using materials and manufacturing techniques with well-established supply chains, resulting in a fuel cell system which is simple to manufacture and scale-up. Most importantly, the fuel cell is economic to produce, but also recyclable and reusable.
Bramble approached PDR with a well-defined brief with a clear understanding of their customer base and route to market.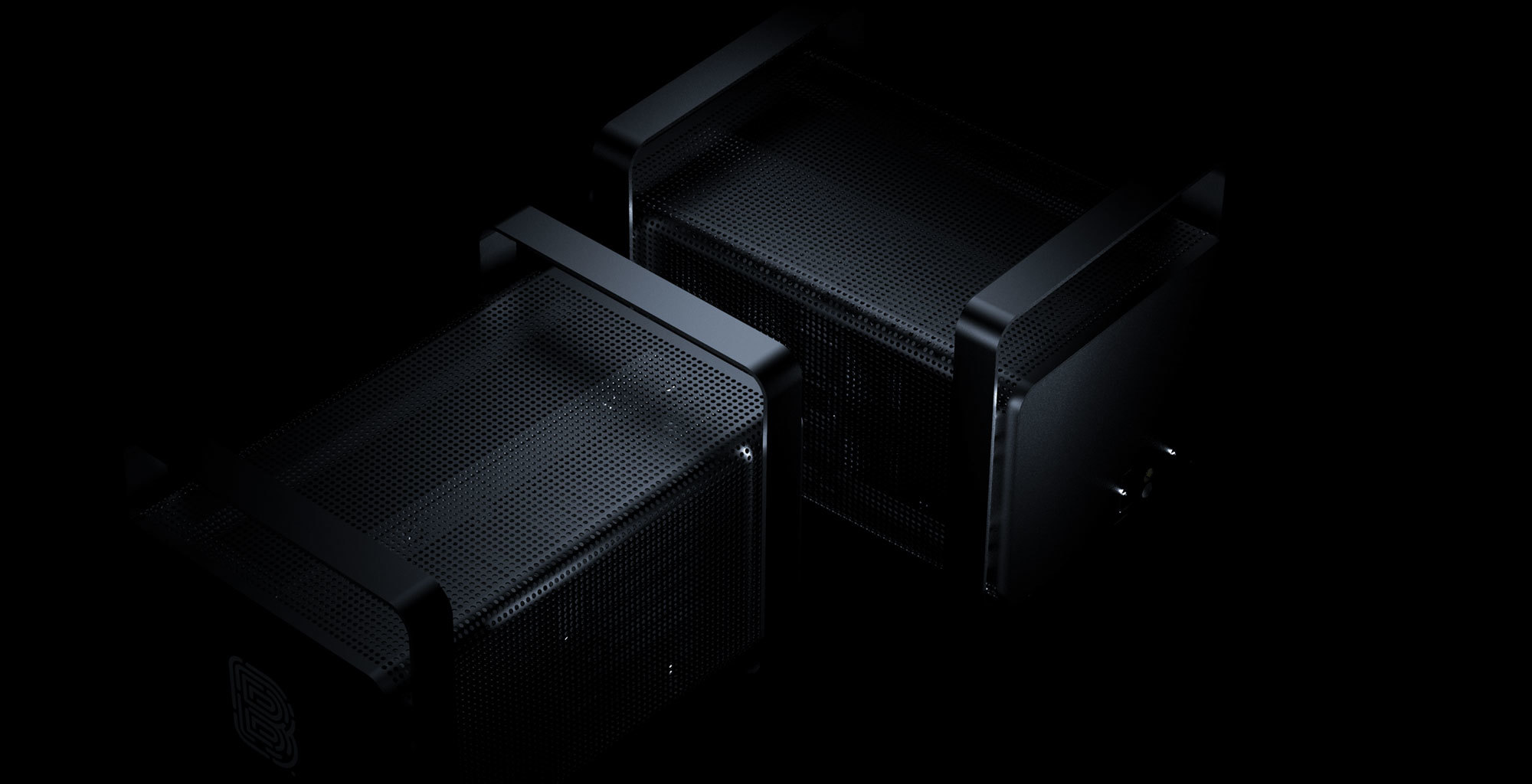 We developed a sophisticated moulded enclosure for the H20, to meet the stringent regulatory requirements for hydrogen fuel cell generators, as well as the specific needs of cooling and humidity control for Bramble's technology.
The way PDR worked has complemented Bramble's product development process, creating 3D printed prototypes and small volume batch prototypes to meet Bramble's requirements for testing and validation.
The relationship continues to grow, with PDR also working on medium and large format power generators based on Bramble's technologies.