Working in a Multidisciplinary Team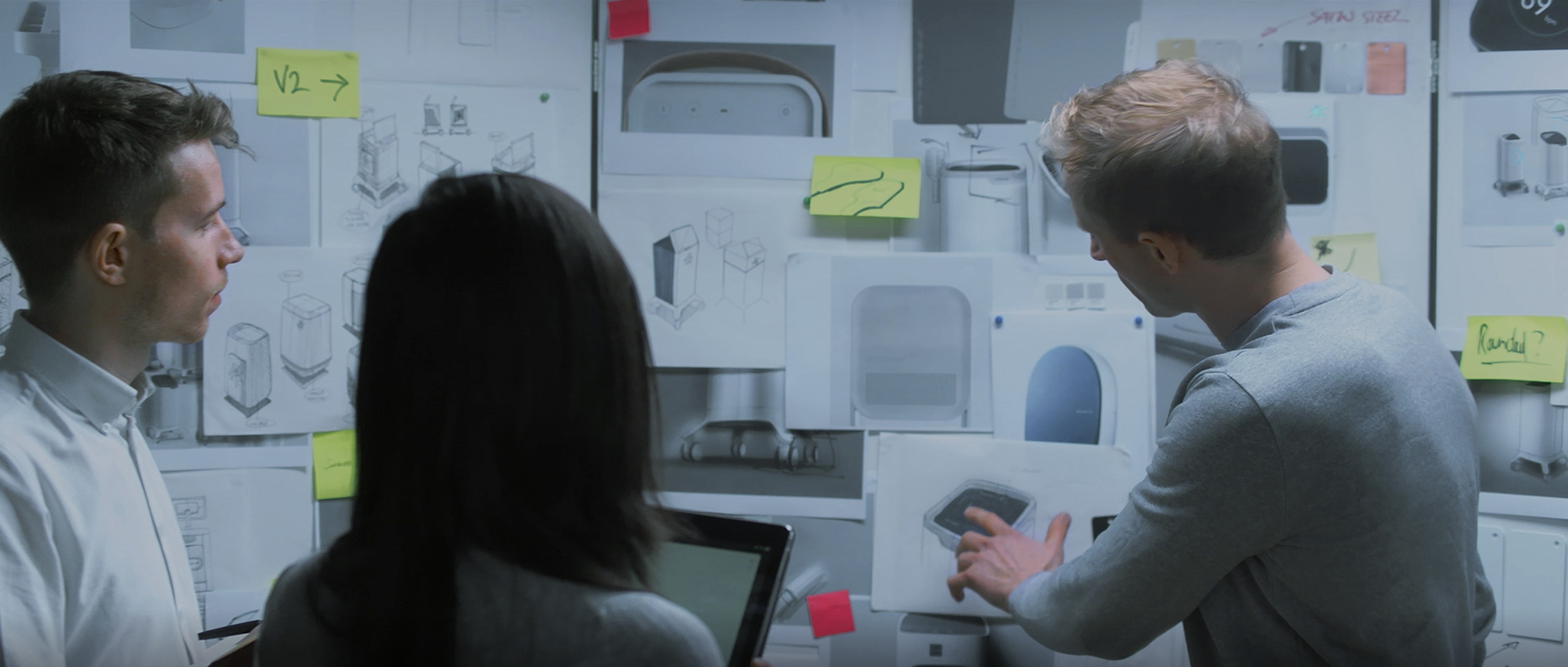 Hi, I'm Jamie. I joined PDR in October 2019 as a Design Intern, but was promoted to Product Designer in November 2020.
As a PDR product designer, my day-to-day work is always different; there isn't really an average day as such, because we could be going through three, four or five project cycles at any one time. I might spend a morning in the concept and research stage, piecing together the big picture of a project. Then later that day I might be detailing measurements in CAD or dropping things from various heights to see how robust they are. As a multidisciplined team working on several projects at once, it keeps things interesting - no day is truly the same!
Currently I'm working on a long-term project but what's unique is that there are multiple products within this one project, so what I'm working on is just one part of a larger machine.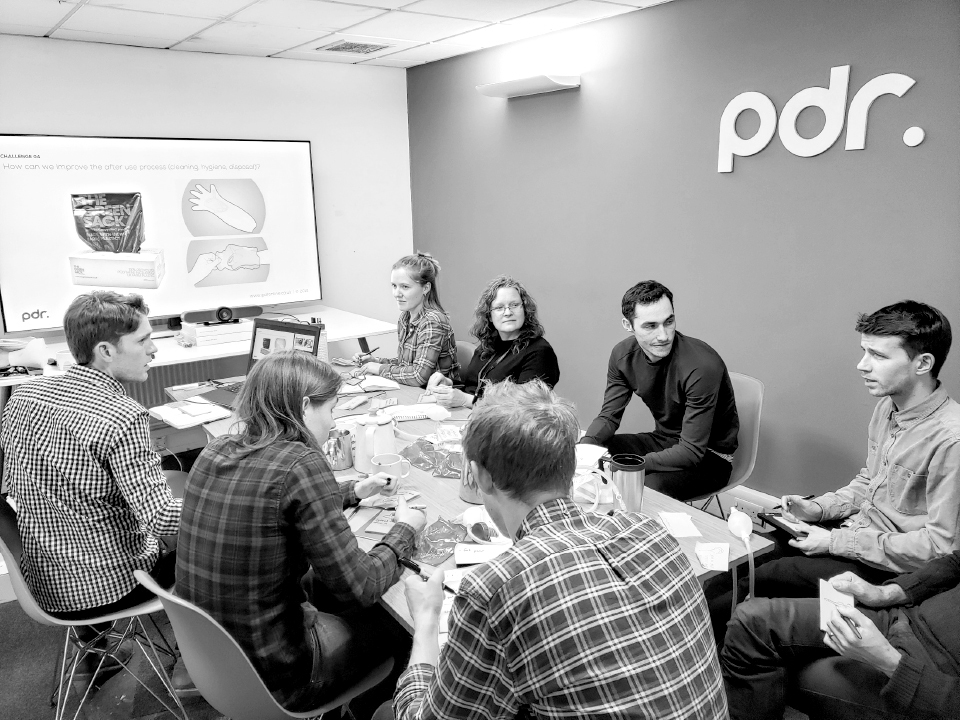 I've found working in product development so interesting but particularly because PDR's approach to eco design means we don't design 'new for the sake of new'. Our products are intrinsically designed to be better and last longer, so you don't just feel like you're making more plastic things for the world. Working with Dr Katie Beverley in the team is great for this; she's a font of knowledge on all things eco! Not to mention the reigning Friday quiz champion…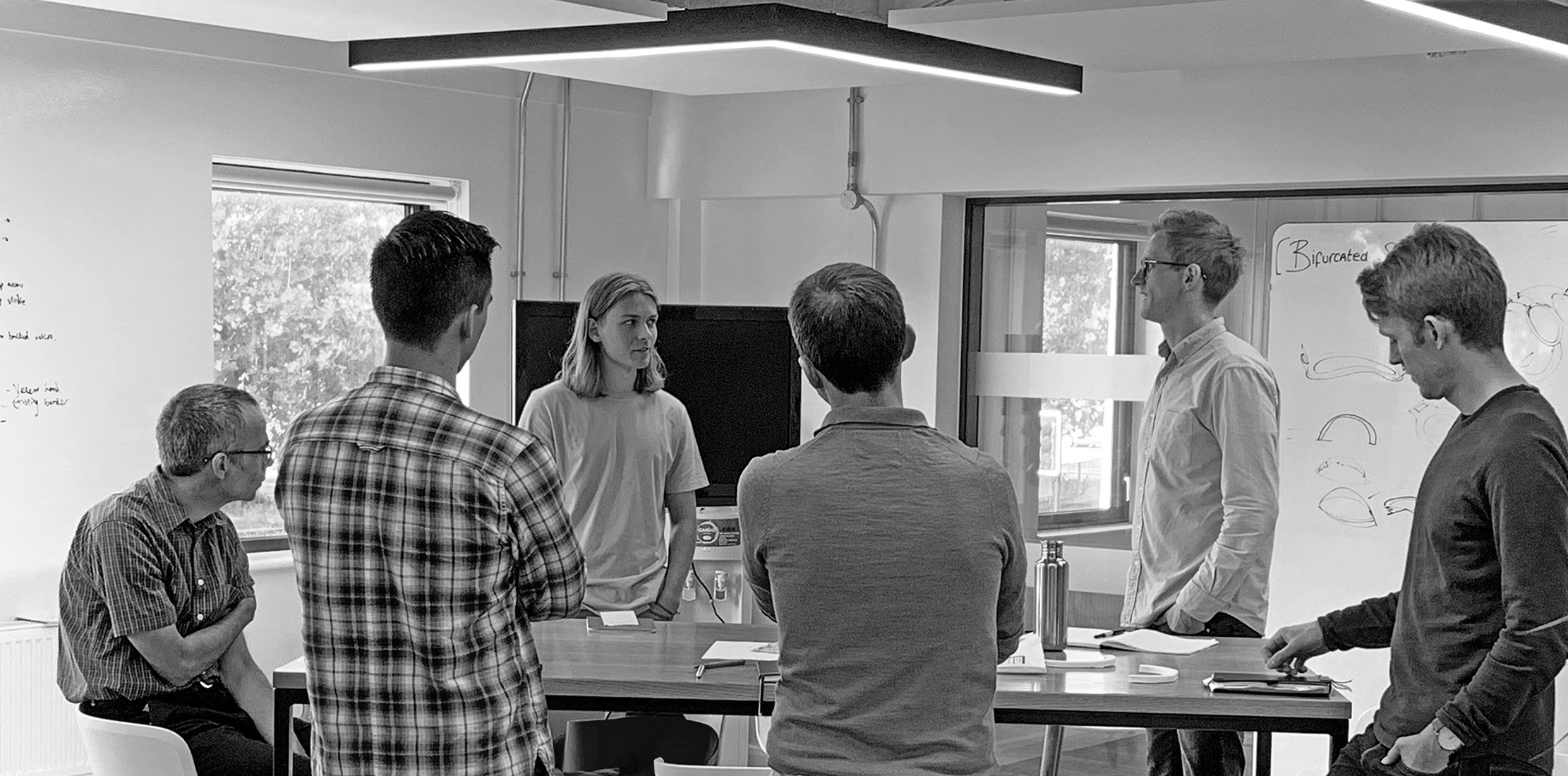 What I love most about working in a multidisciplined team is that you get different people with different points of views and different opinions. That means you can holistically look at projects or problems and come to a better solution, and a richer product at the end of it. You definitely know PDR is a 'studio', not a formal office. It's a workspace where we can all pitch in, ask for advice, offer insights, which is great.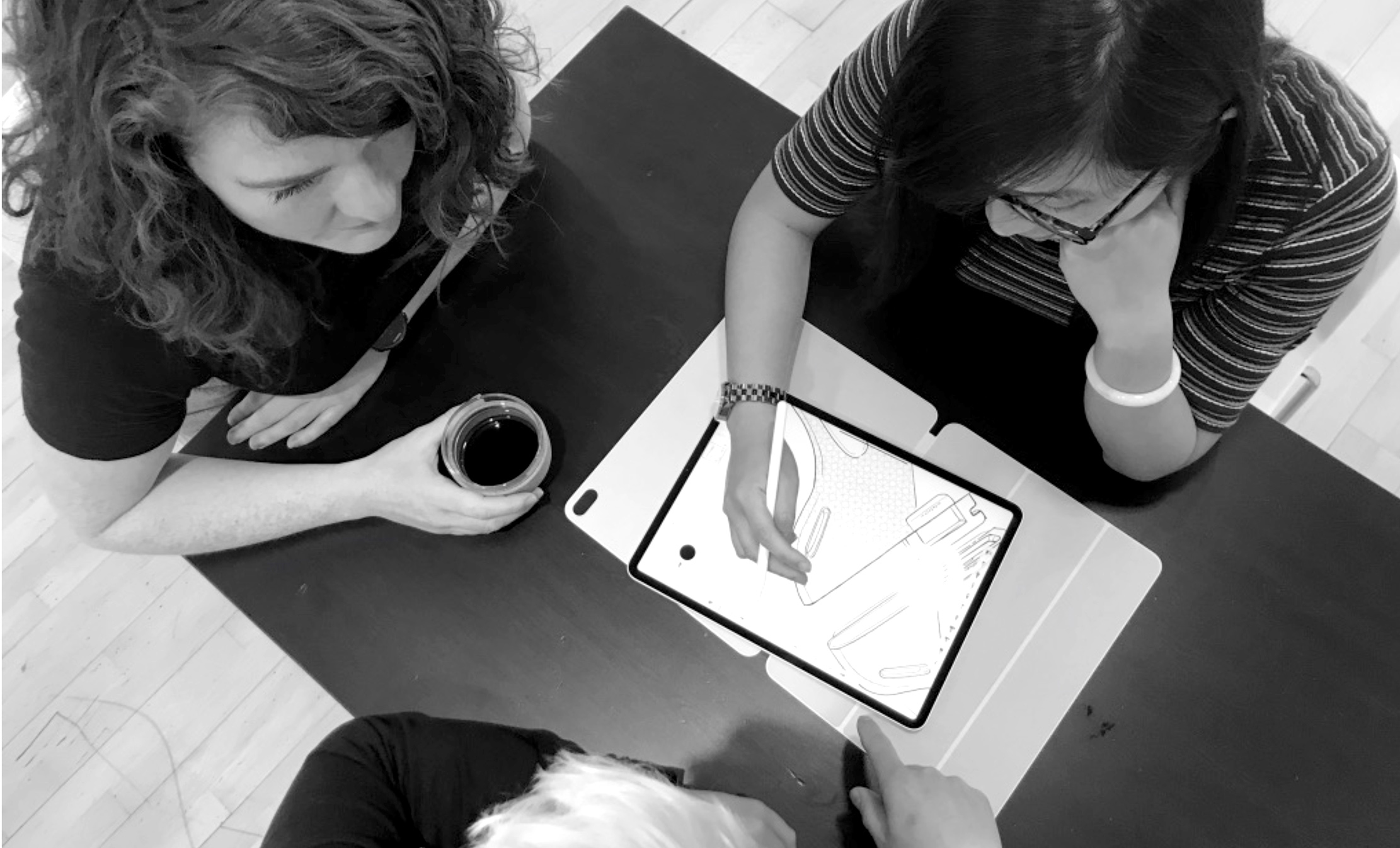 I love the PDR culture (and I'm missing Cake Fridays in lockdown!). The attitude is relaxed but still everyone takes the work seriously, because we genuinely want to create good products and outcomes, and everyone's proactive and productive.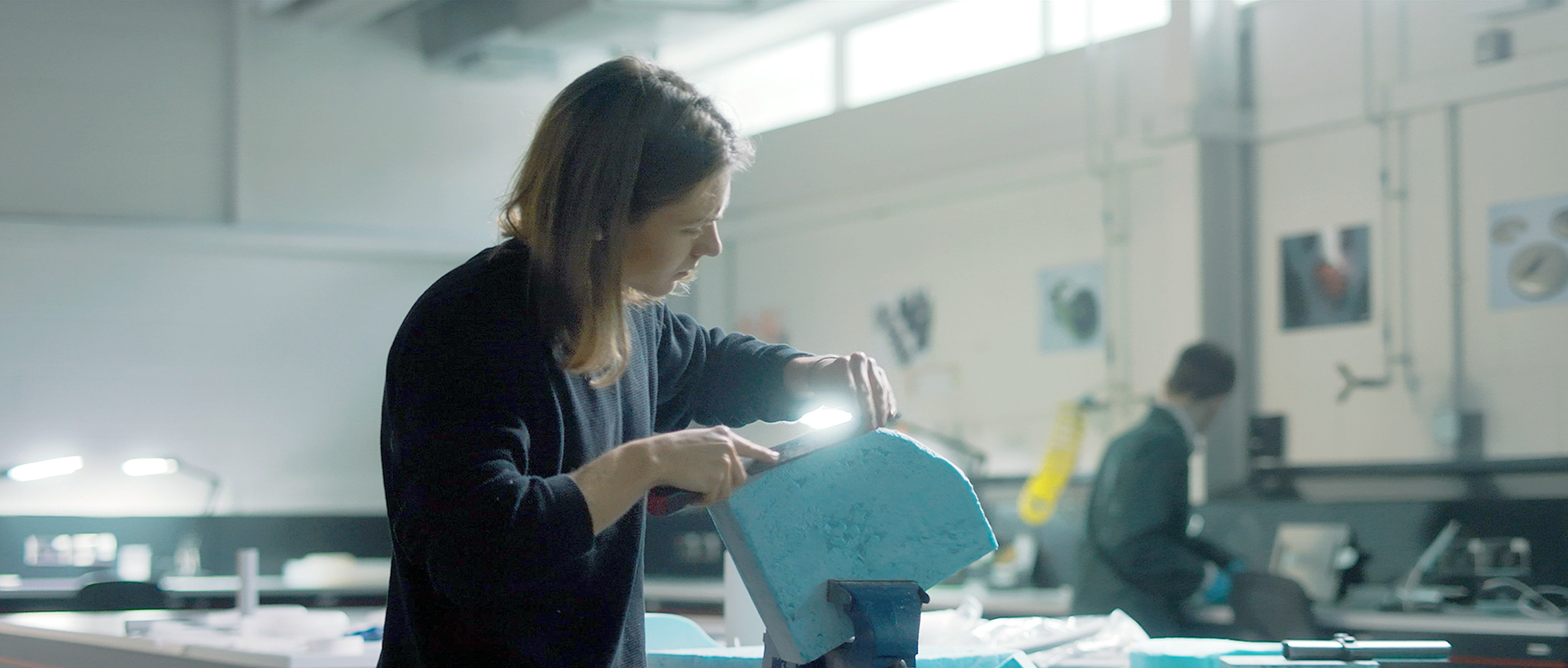 If I could give any advice to a new product designer, or someone looking to work in the field, it'd definitely be: keep looking over the garden wall. Which basically translates to, 'have a look at what your neighbours are doing'. You need to see and understand what design is happening, what are service designers doing, what are surgical designers doing, what's taking place within these different design disciplines, and what can I learn from them?

Take a look at what's happening in America, what's happening in France, what's happening in all these other countries - what are they doing and why are they doing it? Analyse it and the value in it. Don't be afraid to try these new things, or change things, because your design can only improve from it.