Designing innovation in the housewares sector
Designing revolutionary, innovative houseware products requires much of the skills you'd find in the development of consumer electronics and medical devices. Applying Consumer Insight and User Centred Design with problem-solving ideas to improve quality of life and consumer experience is at the crux of developing pioneering products in any of these sectors - and that means houseware and kitchenware solutions too.
Improving kitchen appliances with Kenwood
Kenwood is a true household name in British kitchens and housewares, and a houseware brand we at PDR have consistently engaged with for a number of years.
Our work with Kenwood included finding insight backed opportunities to improve the customer experience of buying houseware and Kenwood products. To better understand why and how people bought their products, they asked us to map the customer experience of purchasing its kitchen products, to identify opportunities for new innovation and potential future houseware products and services.
As a result of our work with the company, the key insights we discovered were translated into proposed product and service design concepts, as well as other opportunity areas highlighted for Kenwood to enhance the customer experience of its kitchen product ranges.
Working with PDR was a great experience and the output of the work is still being used today when defining new houseware and kitchenware products at Kenwood.

Innovation Manager | Kenwood
Designing timeless quality in personal grooming, furniture and more
Away from the kitchen, PDR has developed sleek, modern products for use throughout the home or commercial spaces.
Our work designing the R1 Razor - the very first product in Bolin Webb's award-winning personal grooming range - created a blueprint for those that followed. Now sold in Fortnum & Mason, John Lewis and Harrods, it's an excellent example of timeless quality with multiple awards to its name.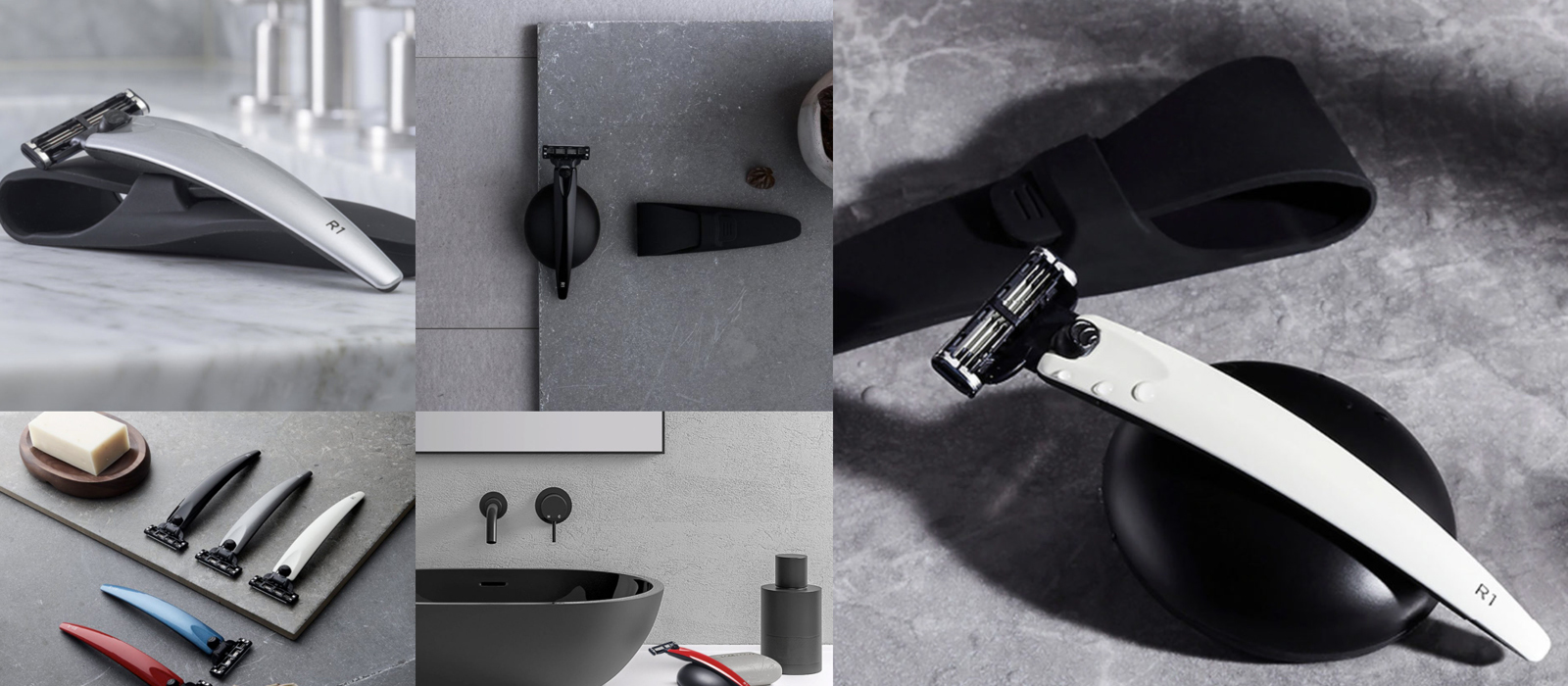 Working with Mothercare, we rapidly developed a range of maternity furniture including cots, day beds, wardrobe, storage and bedside cabinet furniture, and won a prestigious Red Dot Design Award in the year of its launch.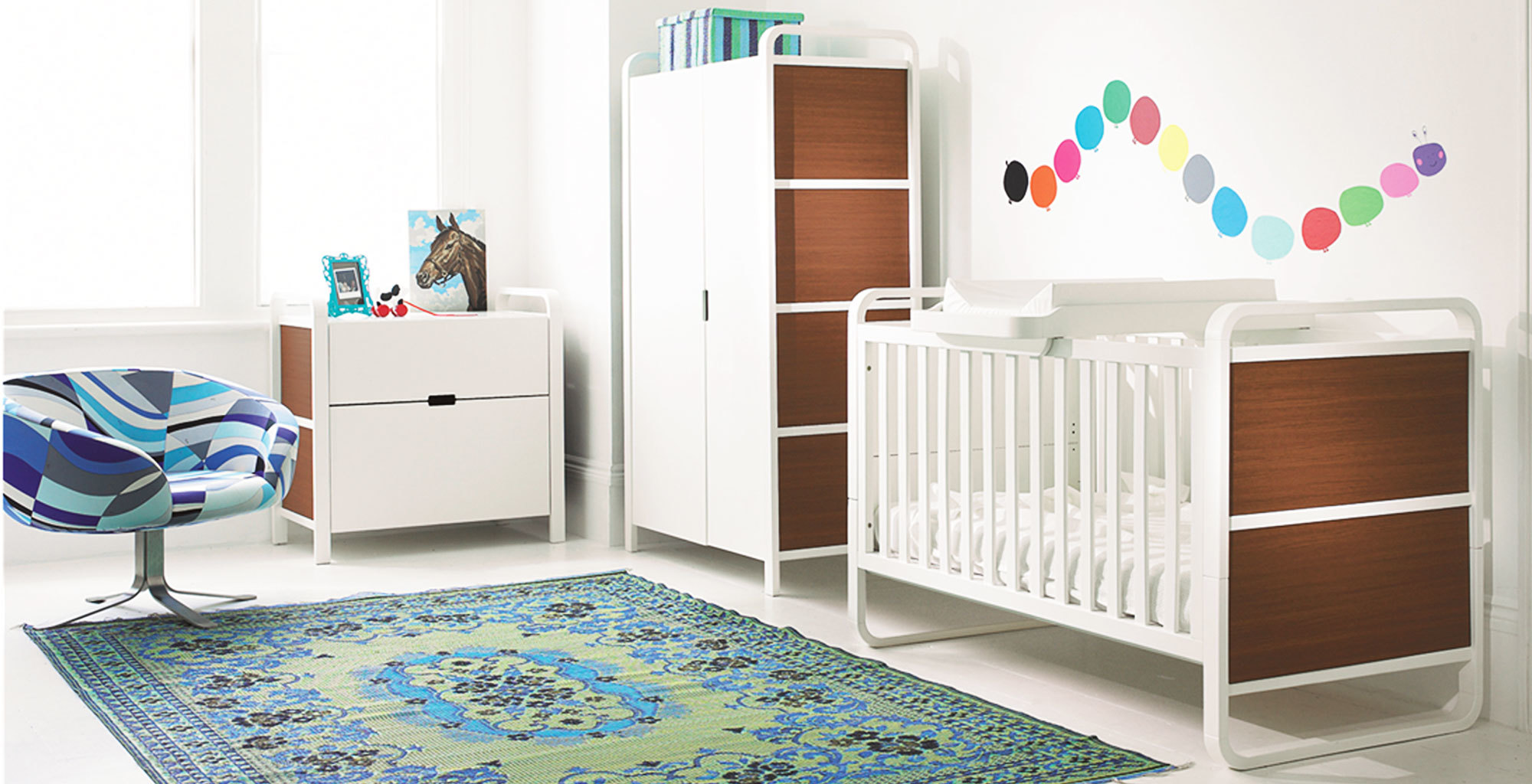 Outside of the home (but back into the kitchen!) is where you'll find our work with Las Iguanas, a nationwide restaurant chain and household name in Latin American food. Our 'fajita stack' design has become embedded in the overall theatrical dining experience for consumers; an integral part of the fabric of any visit to the restaurant.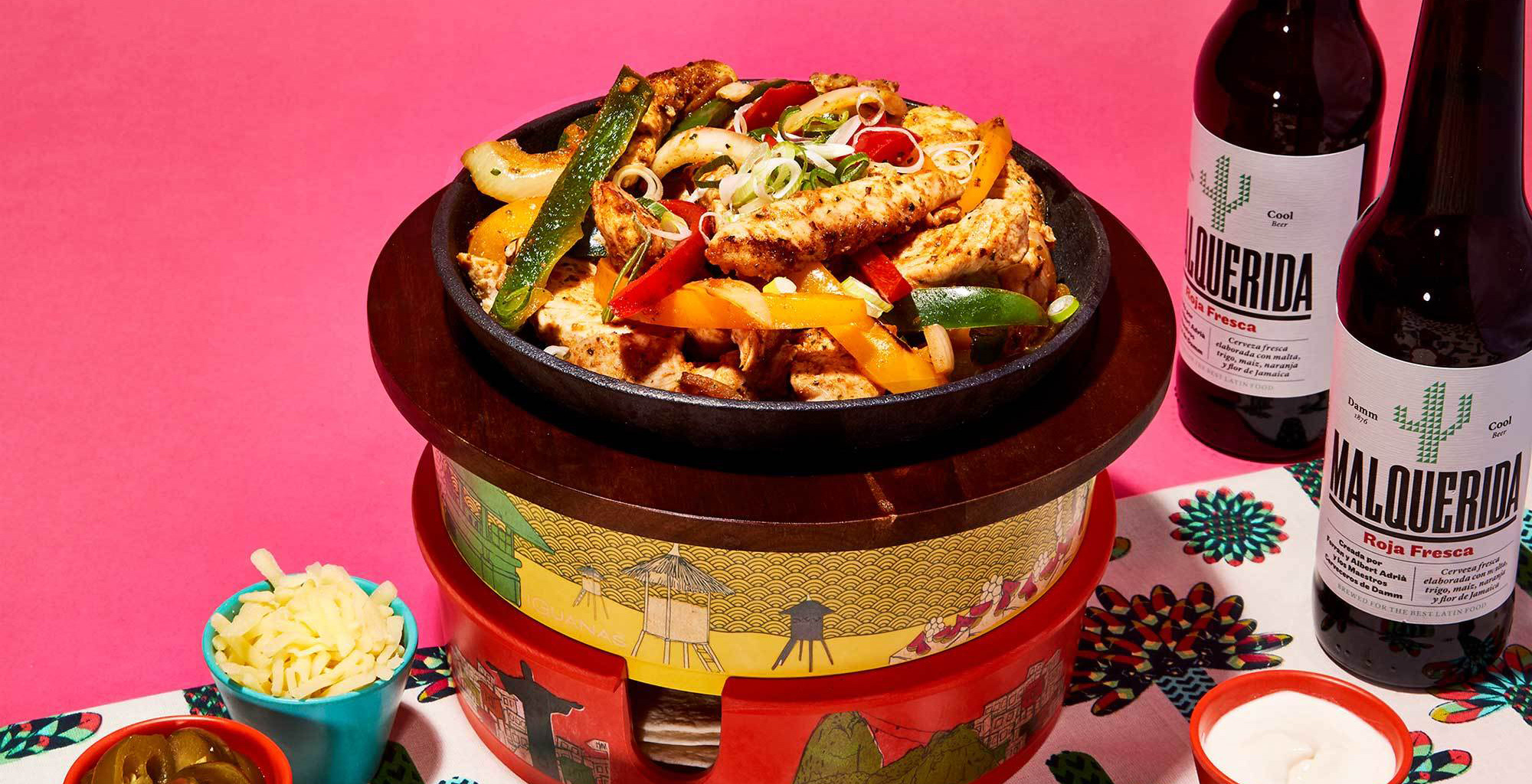 Designing and developing revolutionary housewares
Household products cover a wide variety of products, all of which PDR can support organisations with in their design and development. We can support you with the development of electrical kitchen devices, utensils and general kitchenware items such as cutlery, furniture, storage and organisers, and we can develop DIY products and power tools such as hand-held drills and garden related devices such as hoses and watering control solutions.
PDR have experience designing consumer electronic appliances including the housing for mobile phones, televisions, remote controls, routers, network devices and lighting.
In houseware appliances, PDR can support organisations in the design and development of microwaves, toasters, kettles, air conditioners and refrigerators. Put simply, there are essentially no barriers to the products that PDR can design and develop in the houseware and kitchenware space.
A global hub to showcase new houseware innovations - Ambiente
Across the world, housewares is an extremely competitive sector - made even more apparent by the vast number of global brands and organisations that showcase their products and services at Ambiente, the leading international trade fair for products from the world of dining, cooking, household items, furnishings, ornaments and interior design.

That's why in February of any typical year, you can be sure to find members of the PDR team showcasing our designs and methodologies at Ambiente. But 2022 is no typical year - much like 2021, too - and sadly the event has been cancelled for another year due to the exponential worsening of the pandemic situation worldwide and the accompanying tightened travel and contact regulations.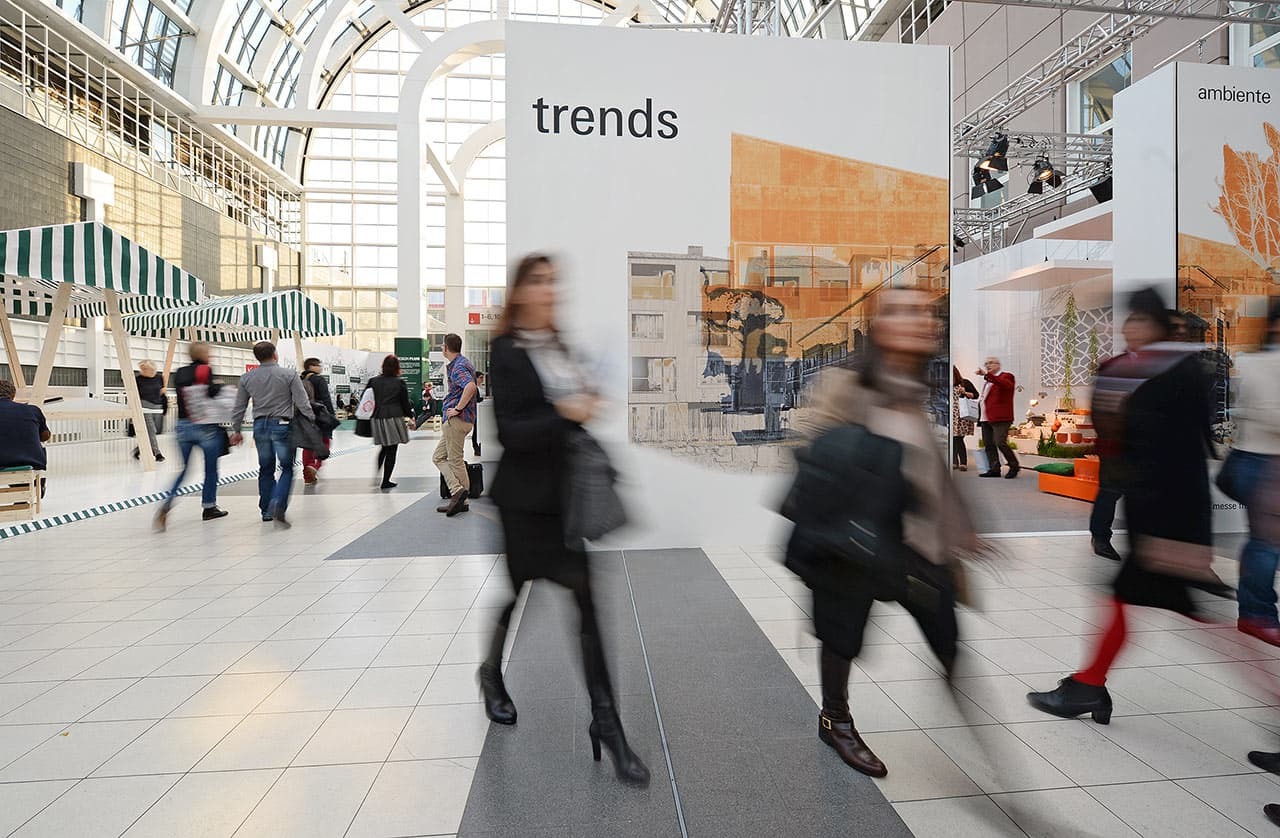 The exhibition hosts a wide range of industry events, trend presentations and award ceremonies including the German Design Awards (many of which we've picked up over the years covering projects across a number of sectors).
With more than 2,400 exhibitors from 74 countries confirmed to participate and present their trend products in 2022, it's a huge shame to see the event cancelled - but for the safety of its guests, it's completely understandable. All going well, we look forward to seeing our fellow exhibitors in 2023!