Design Services for ECB
European Central Bank
We were awarded a three-year framework contract to provide a range of design thinking services to teams and departments within the European Central Bank (ECB).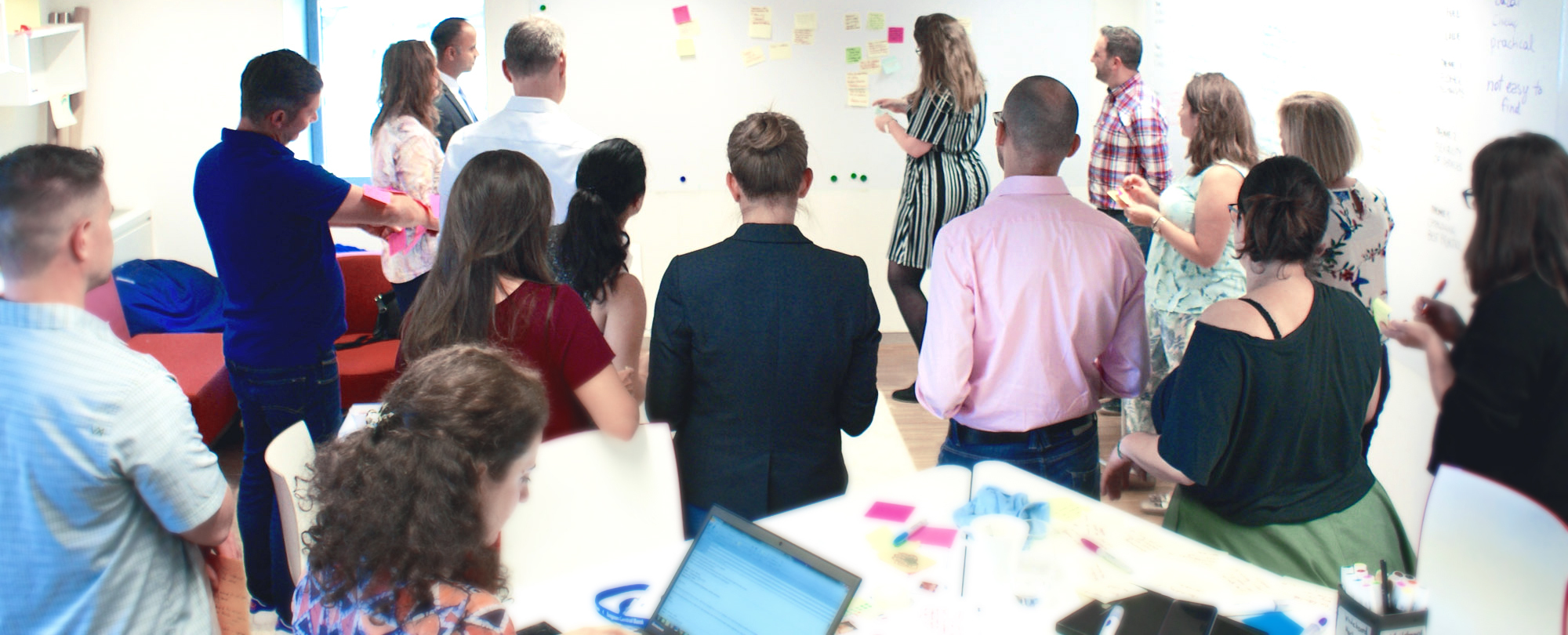 We have a wide range of design offers and we work with ECB teams on bespoke projects, including:
• Greenhouse - our applied training session on design thinking.
• Service Design - facilitation on developing service concepts with users.
• Policy Design - facilitation on developing policies and action plans with users.
• Speculative Design - facilitation on future thinking.
• User-Centred Design - research gathering in-depth insights on users.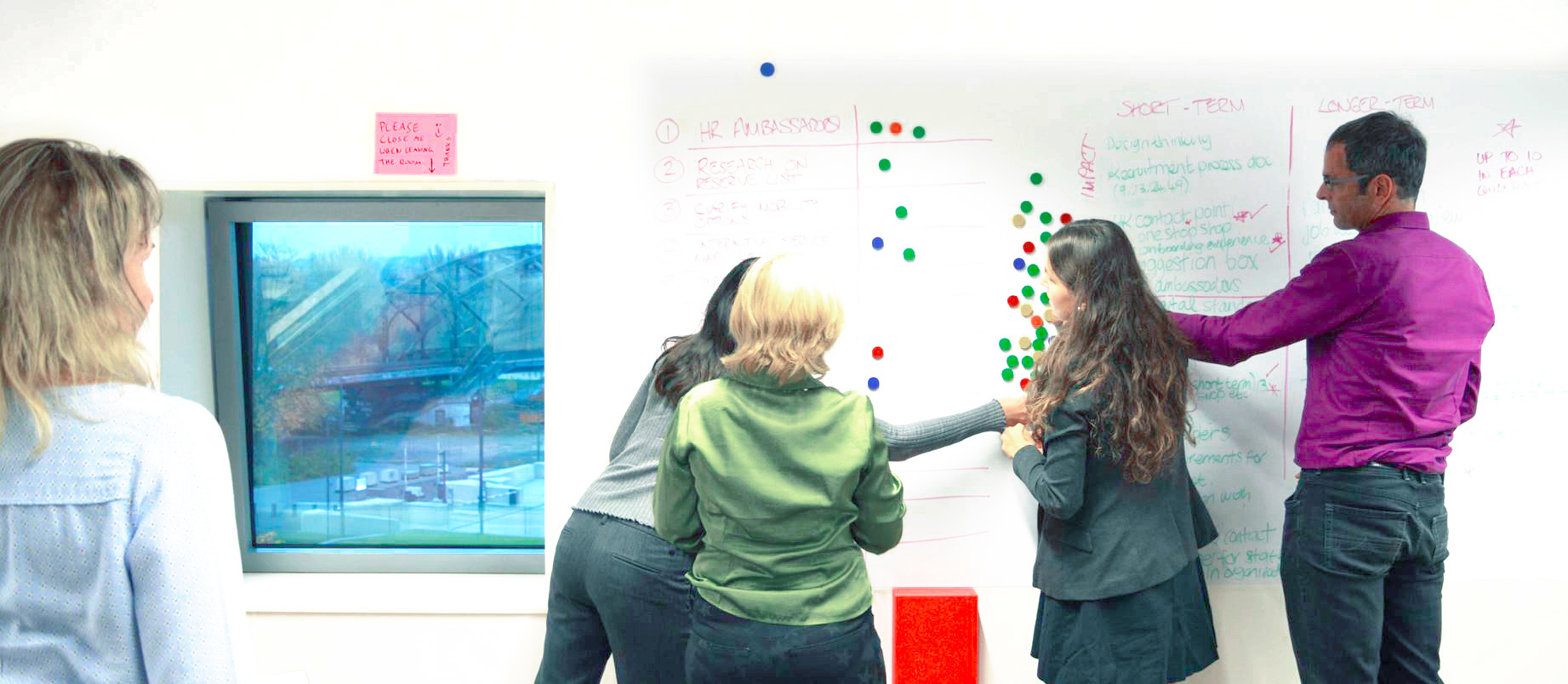 To date, we have delivered over 30 workshops assisting staff members across the European Central Bank on subjects such as streamlining of internal processes, development of strategies, gathering insights for new services, and improvement of governance systems.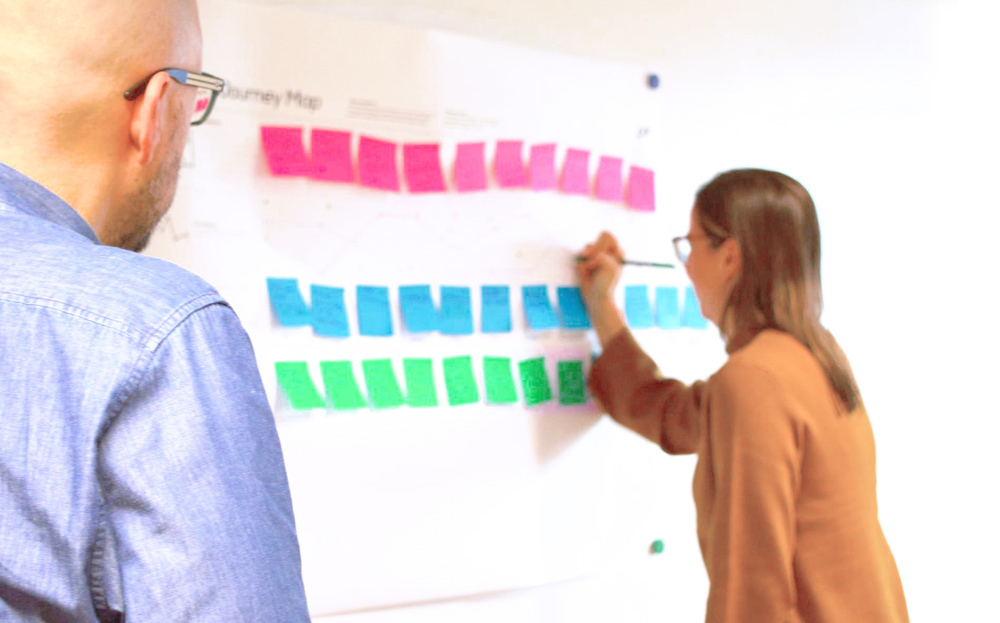 The workshops were extremely well prepared. The hand-out is excellent. I have never received such good material, nicely presented, and easy to read. Congratulations to the Coaches.

Workshop Participant | ECB