Media Cymru taking funded RD&I Applications
PDR are pleased to announce that following the successful launch of Media Cymru on 18th October applications are open from 7th November for individuals and companies in the creative sector looking for Research, Development & Innovative (RD&I) opportunities within the Cardiff Capital Region (CCR) in Wales.
As part of the consortium for Wales to develop a world-leading hub for media innovation, PDR are leading the Innovation Pipeline, a Media Cymru innovation support programme in collaboration with the Alacrity Foundation. It will provide two funded training opportunities aimed at those within the media industry to understand RD&I from implementation through to delivery.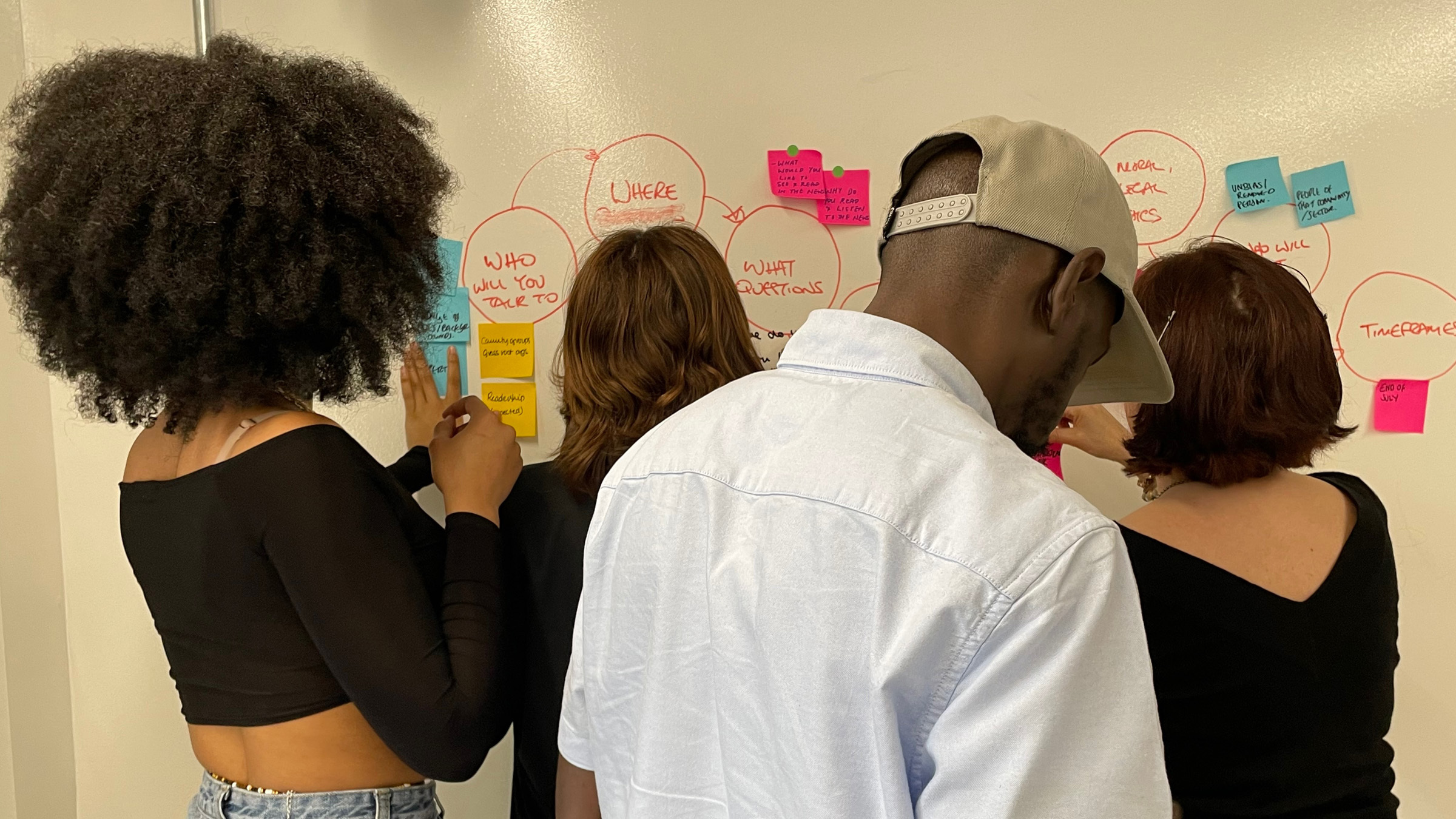 The first is 'Innovation for Creatives' a funded five-day course, consisting of three days with PDR and two days with Alacrity. The course aims to provide an insight into how to translate ideas into innovative proposals that incorporate the needs of end users, targeting those who are new to RD&I.
The second opportunity is the 'Ideas Lab,' a three-day funded course which will cover the value of iterative testing, collaboration, and User Centred Design (UCD) aimed at established freelancers and small businesses. Successful applicants to either opportunity will be awarded a bursary to attend these in-person courses. Additional support is available to eligible applicants.
This is a really exciting programme, and we're looking forward to engaging with a wide range of creatives and helping them to discover what RD&I can mean for them and the sector."

Andy Walters | Research Director and Media Cymru Lead | PDR
These courses are part of a wider programme of support that Media Cymru will deliver to the media sector within CCR over the next three years. Media Cymru is delivered by a cohort of 23 organisations that aim to provide growth for a more sustainable, diverse, and inclusive media industry in Wales. By 2026, the £50m funding hopes to provide around 2000 jobs and create £236m (Gross Value Added). From 2023 to 2025, PDR will deliver design support opportunities to organisations of all sizes within the media sector.
Jarred Evans, PDR Director, said, "We are delighted to be part of this exciting partnership and look forward to sharing our expertise for the benefit of the media sector here in Wales."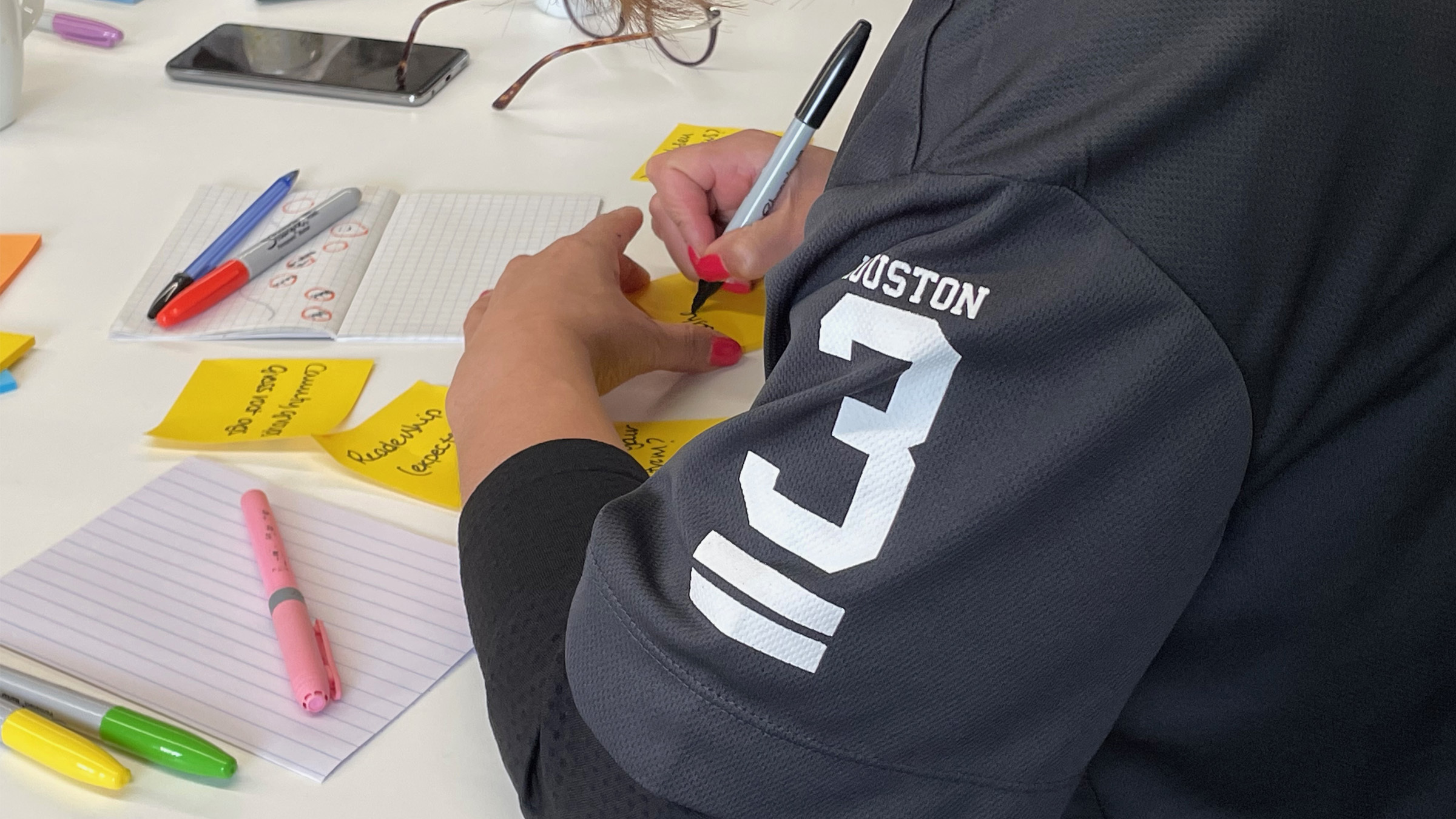 Professor Justin Lewis, Director of Media Cymru, said: "The Media Cymru funding allows us to be even more ambitious – to make Wales a global leader in media innovation – with a focus on global, green and fair economic growth."
To apply, please complete and submit the online application by 5th December 2022.
NEXT STEPS
Have a project in mind? Contact us to discuss or read more about our previous work.