PDR attends the 20th Exclusively Show in London
At PDR, we work with many sectors to bring our expertise and innovative solutions to products and services that will challenge markets and enhance users' experiences. An integral part of further developing our understanding within different sectors and keeping up with trends is attending events and shows when the opportunities arise.
Most recently, we visited the 20th Exclusively Show in London - the UK's premier showcase of housewares, tabletop and small domestic appliance brands. The first show took place in 2002 as 'Exclusively Housewares' and has steadily grown to its current size. This year saw 130 exhibitors who took part and showcased 200 brands over the course of two days.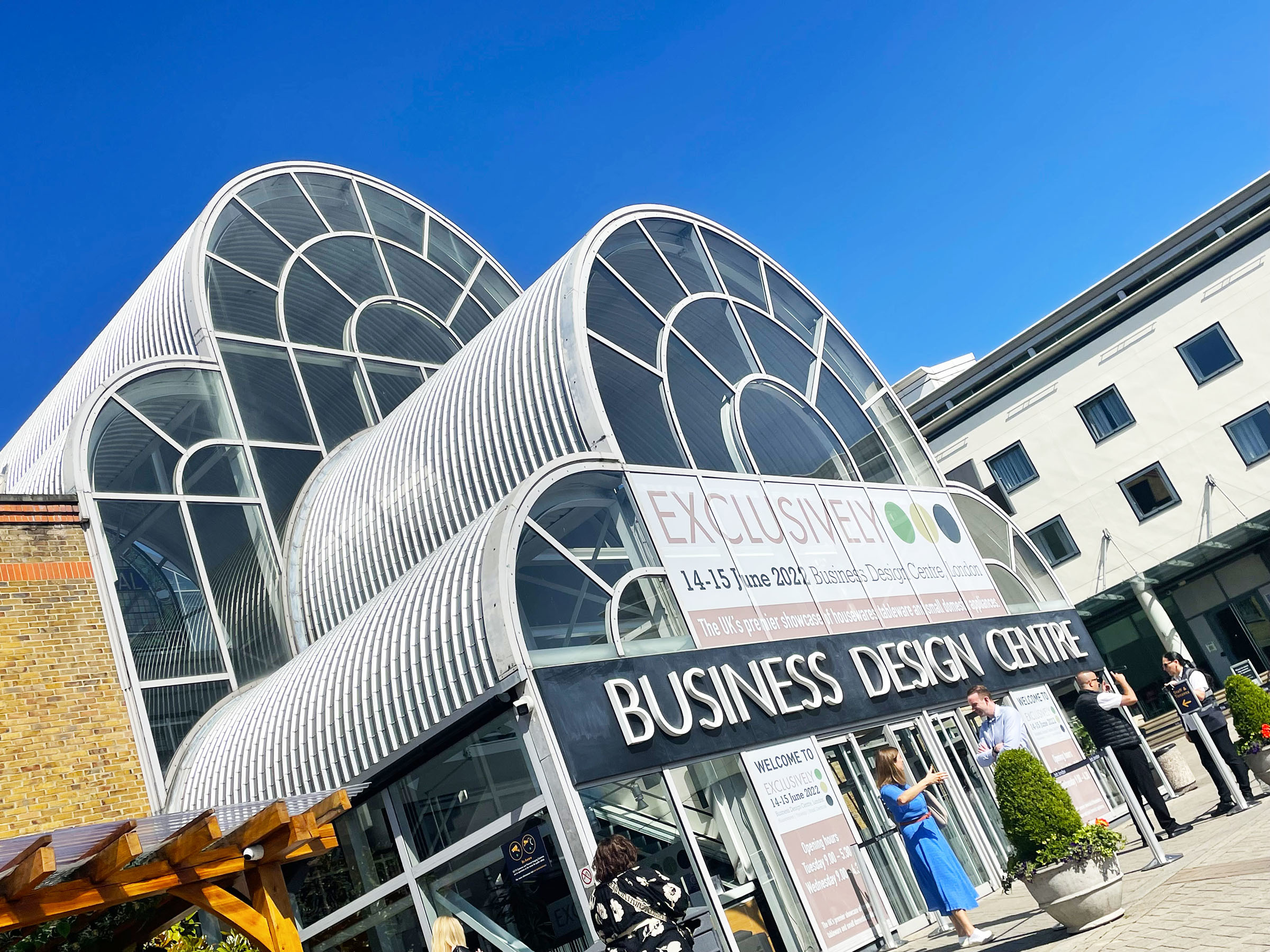 We had a great time at the show, presenting our design services to new prospects, connecting with leading companies, exploring innovations and challenges facing design within the houseware industry. Many companies in the housewares sector already have internal product design teams, however, working collaboratively within these environments is an area that PDR thrives in. Ultimately it allows new opportunities and ideas for businesses to explore, which helps them develop future product ranges and product verticals they may not have considered yet.
"Helping companies forge an identity for the next five to ten years and providing clear direction is something that we can certainly help these companies achieve", says Anthony McAllister, Business Development Manager at PDR who attended the event.
He continues; "Key questions we always ask clients are 'what does their roadmap for the future look like and what is there strategy for getting there?'. No matter whether you are focused on the here and now or you have a clear vision for the future, PDR is perfectly equipped to help drive and develop any product development or service offering."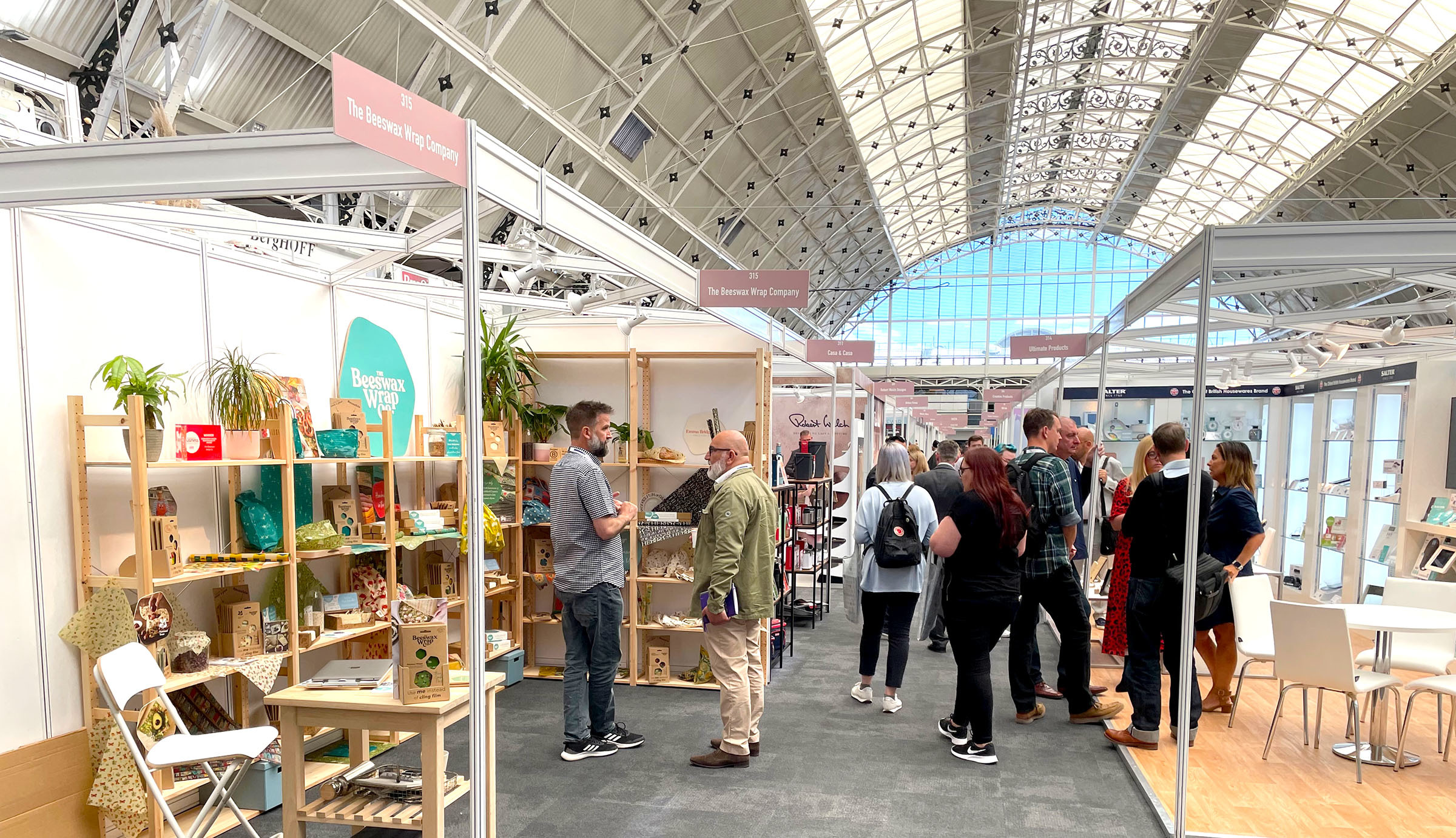 Building relationships and expanding our expertise into new areas is something that we're passionate about at PDR, and the houseware industry is certainly no exception. We're in the process of forging new collaborations and developing projects that we're excited to bring our team's expertise to. Watch this space for future developments.
Next steps
Discover more about PDR or contact us to discuss a product idea.