Experienced, reliable, innovative.
Trusted by many of the world's leading brands, we pride ourselves on repeatedly developing innovative new solutions in products, services and experiences that truly connect to users and challenge markets. ​ Solutions that are consistently completed to budget, to target and on time.​
CLIENTS + PARTNERS
Our performance has allowed us to partner with some of the most widely recognised brands, successful companies and most influential organisations in the world. We're proud of our reputation and we value our relationships with these outstanding organisations.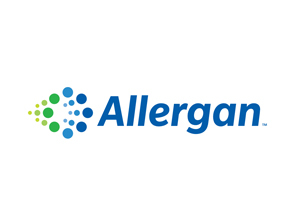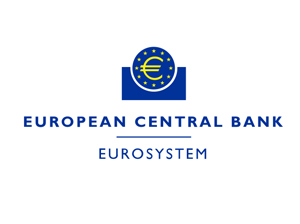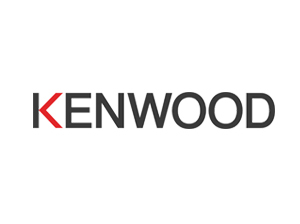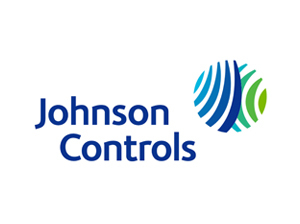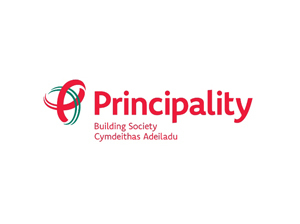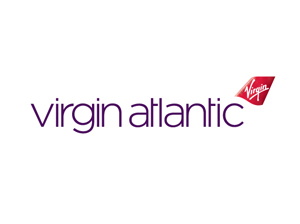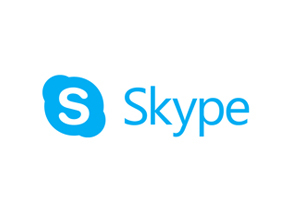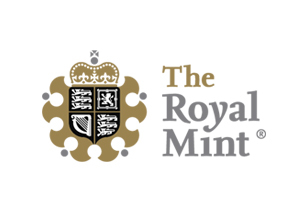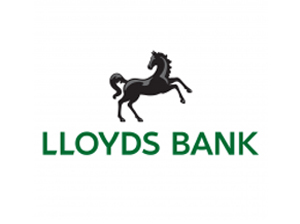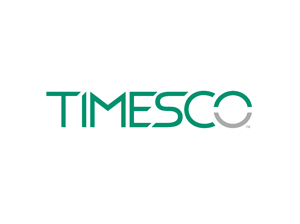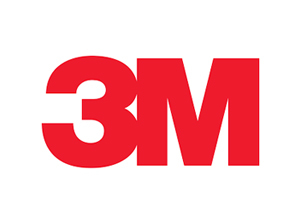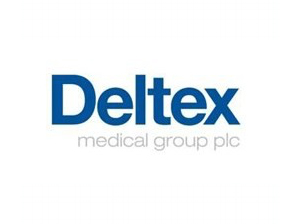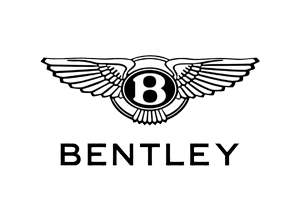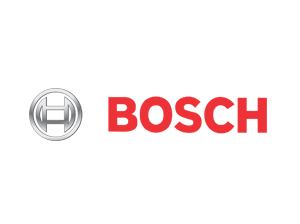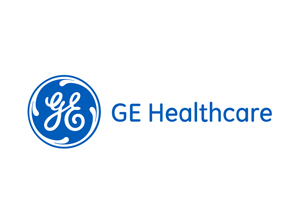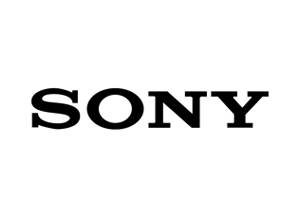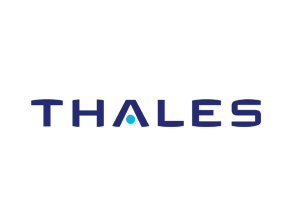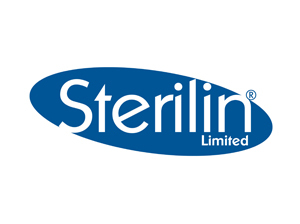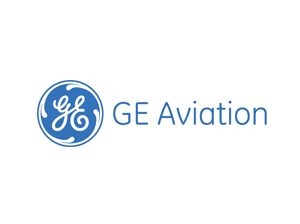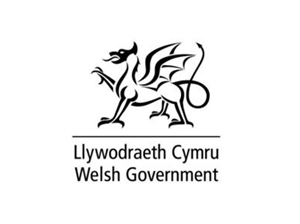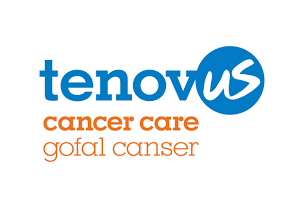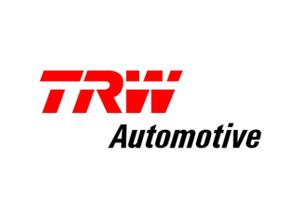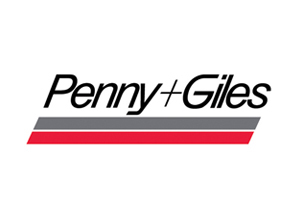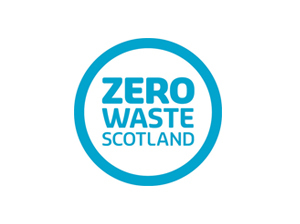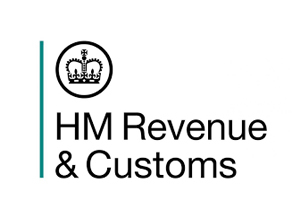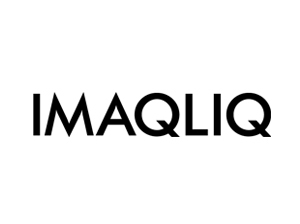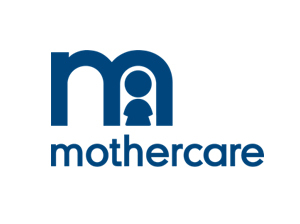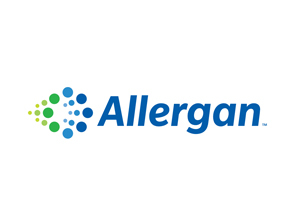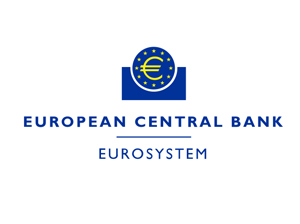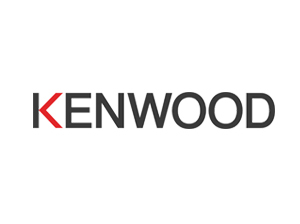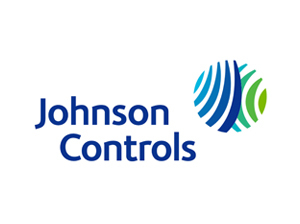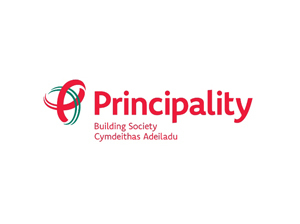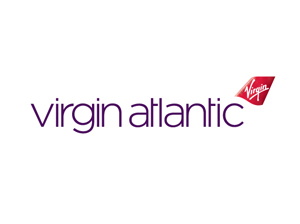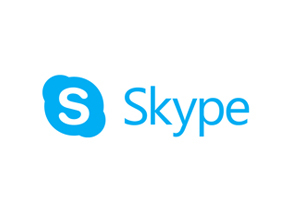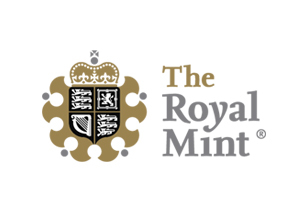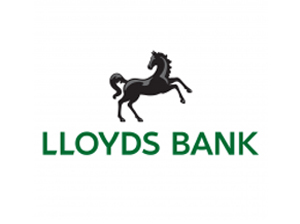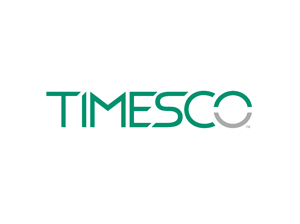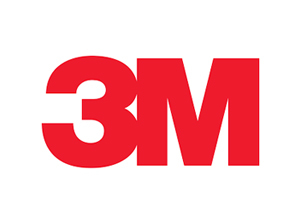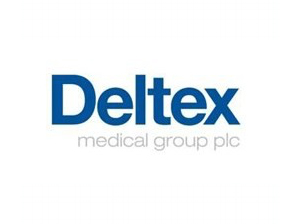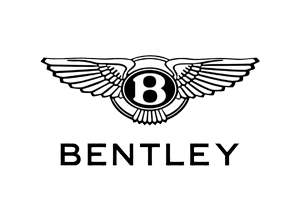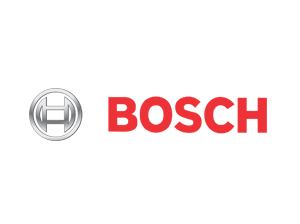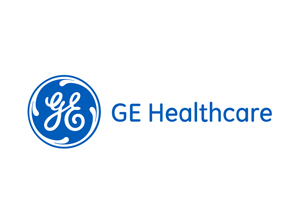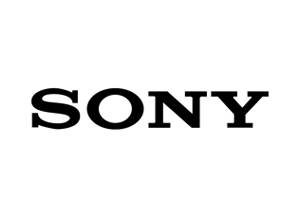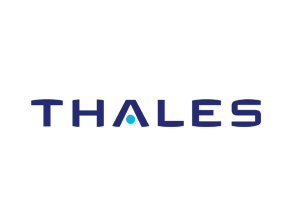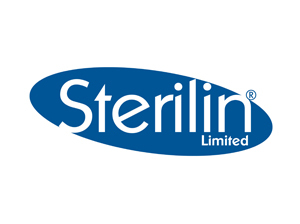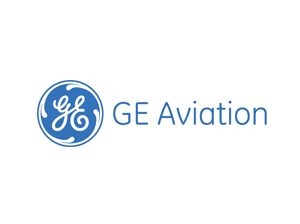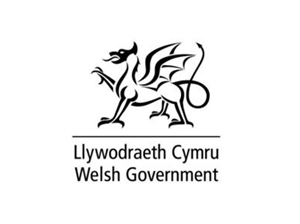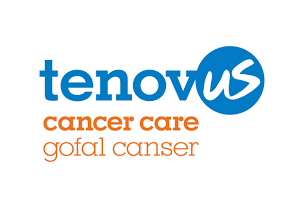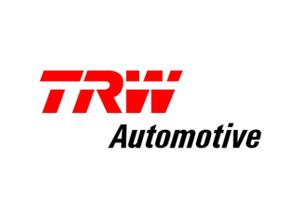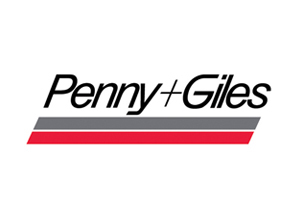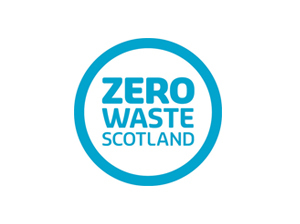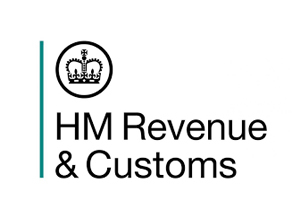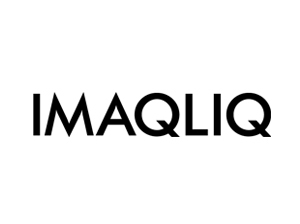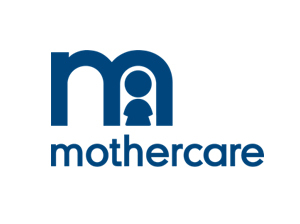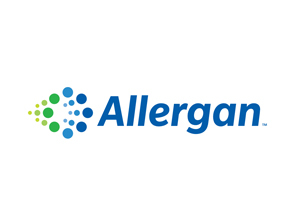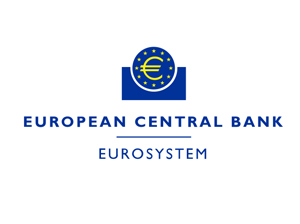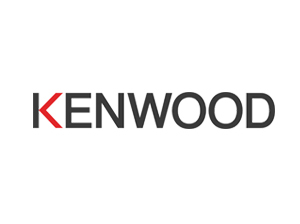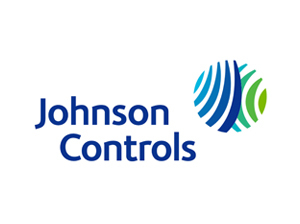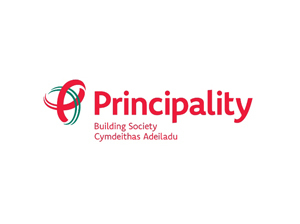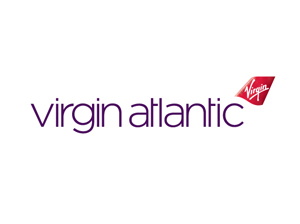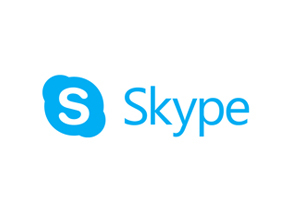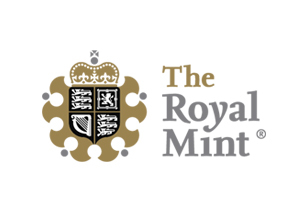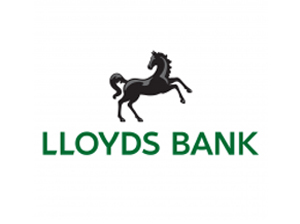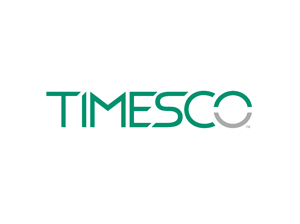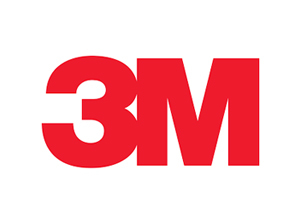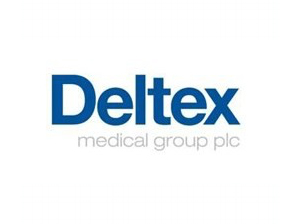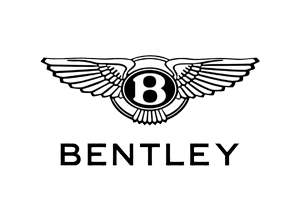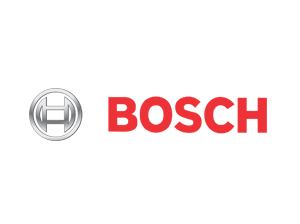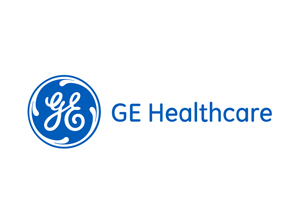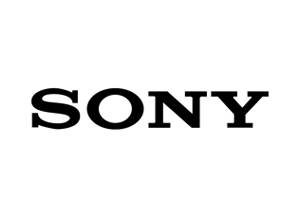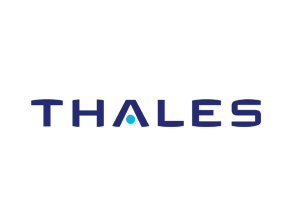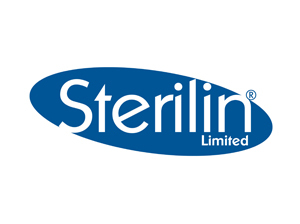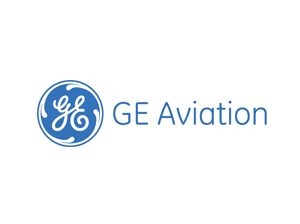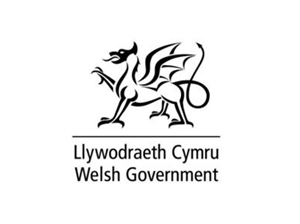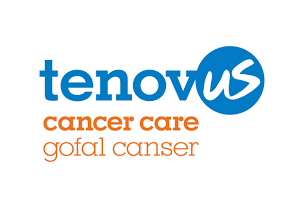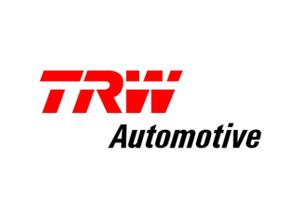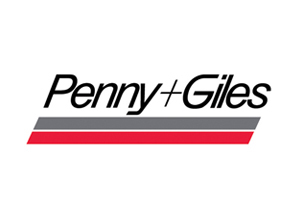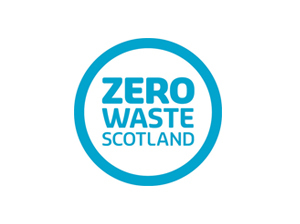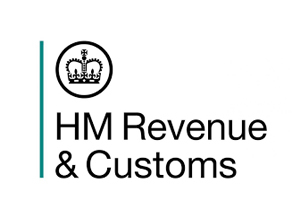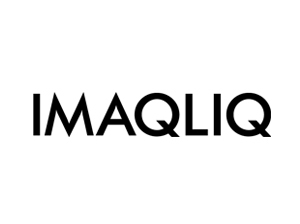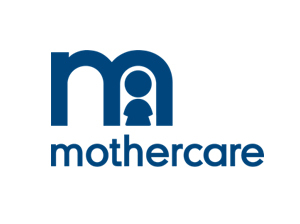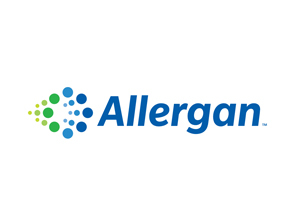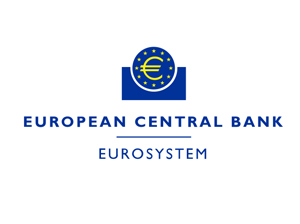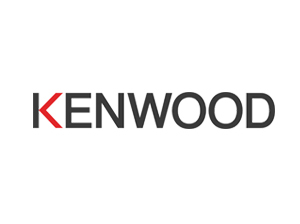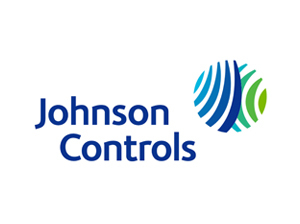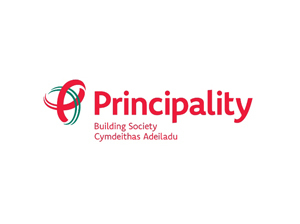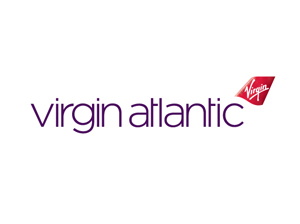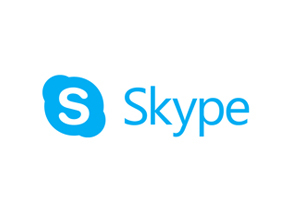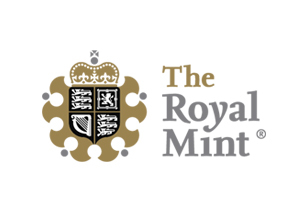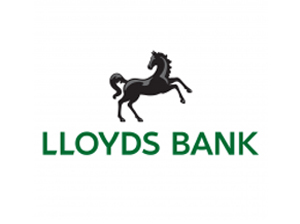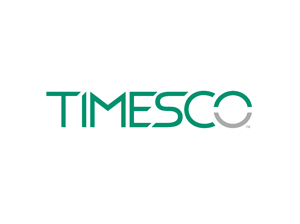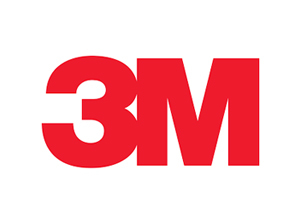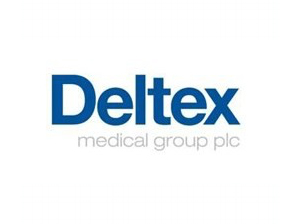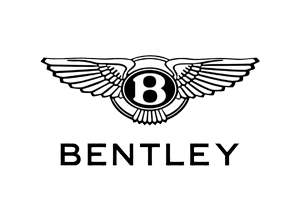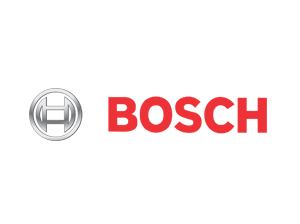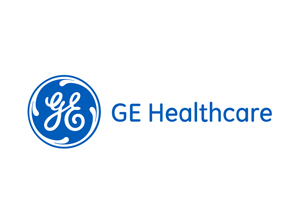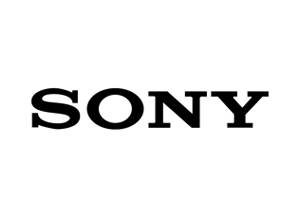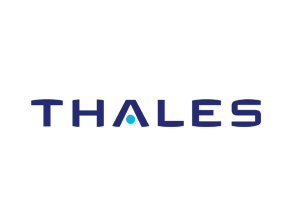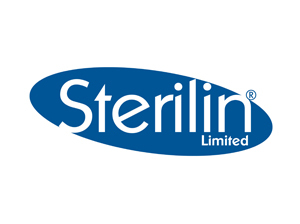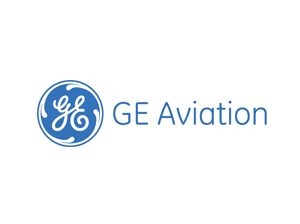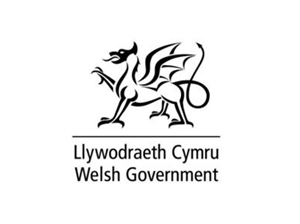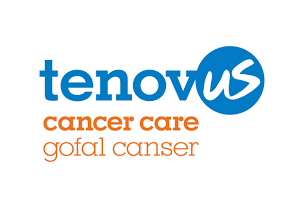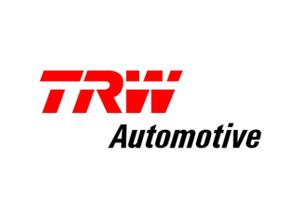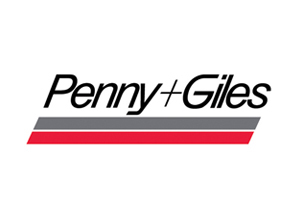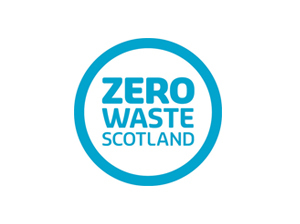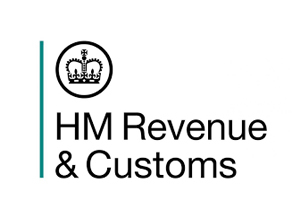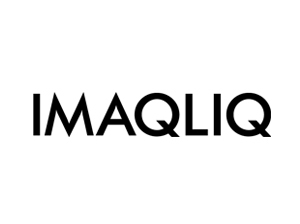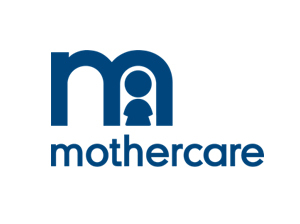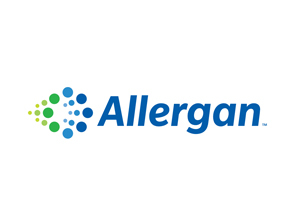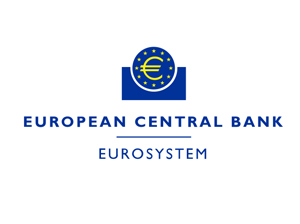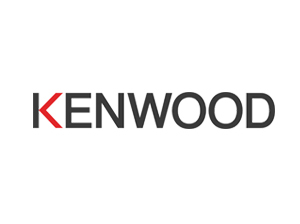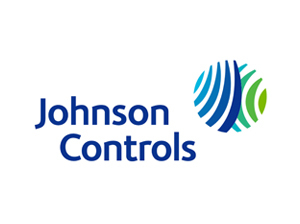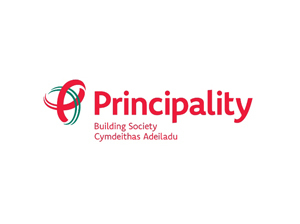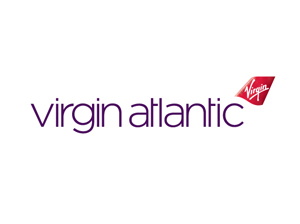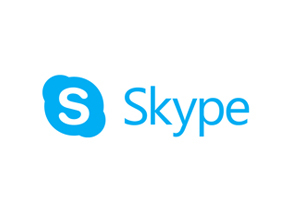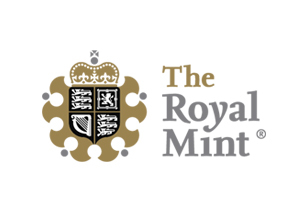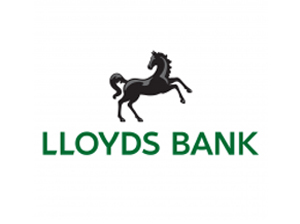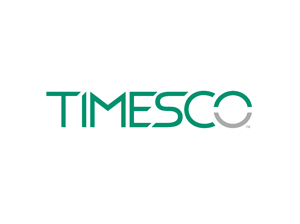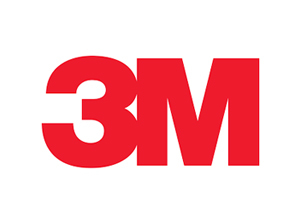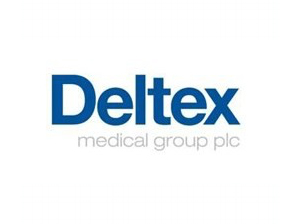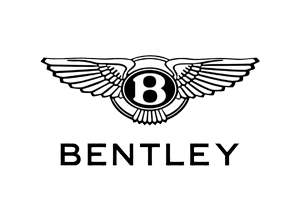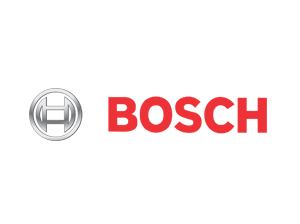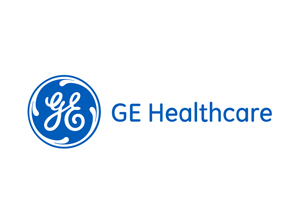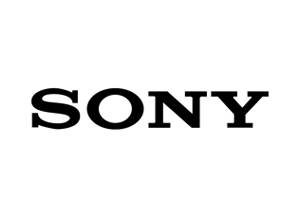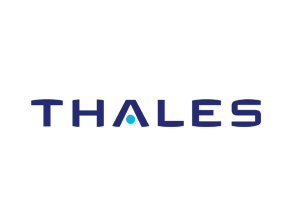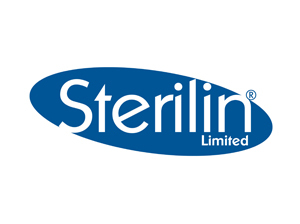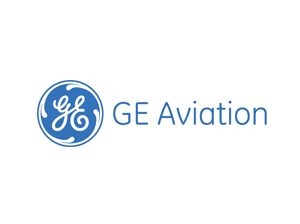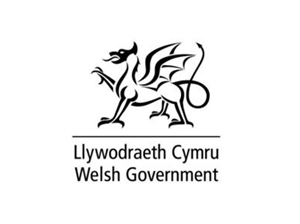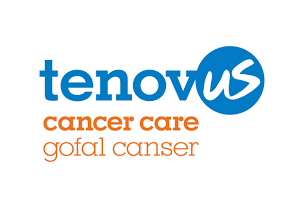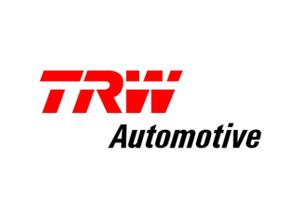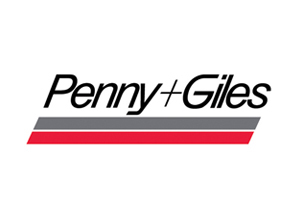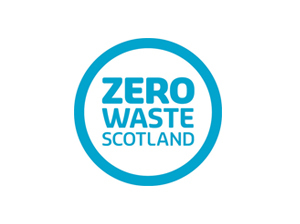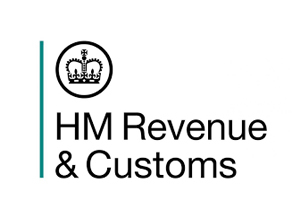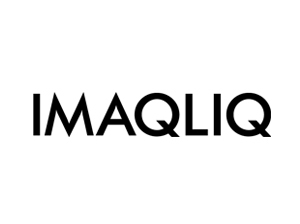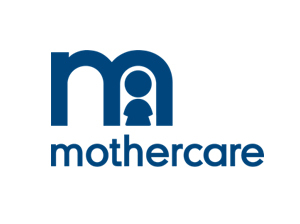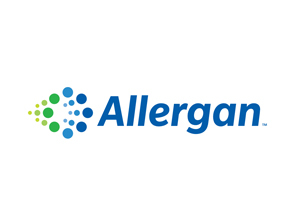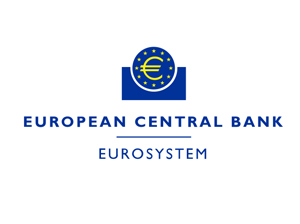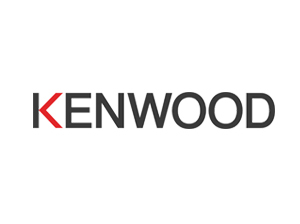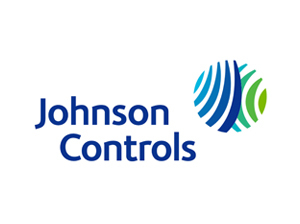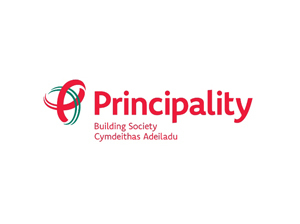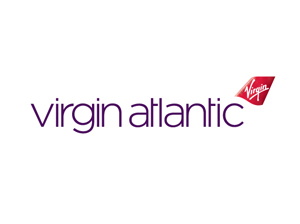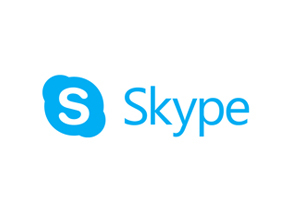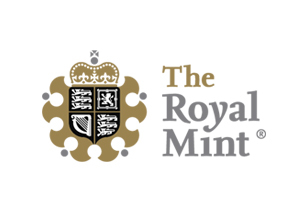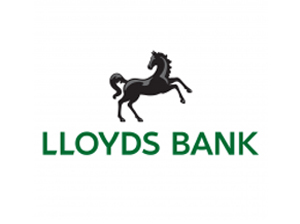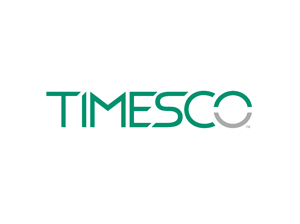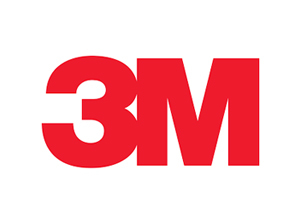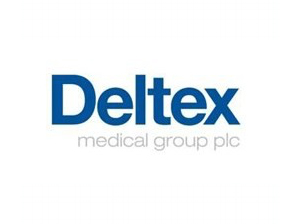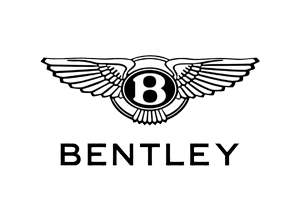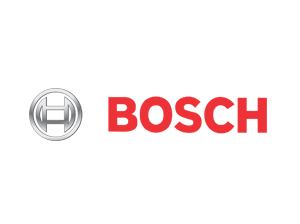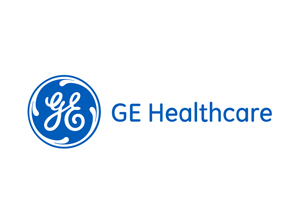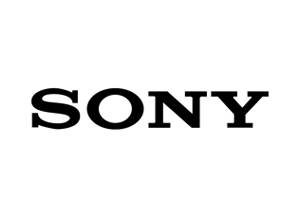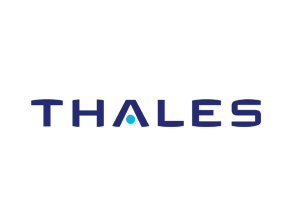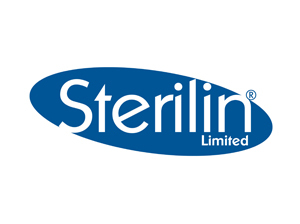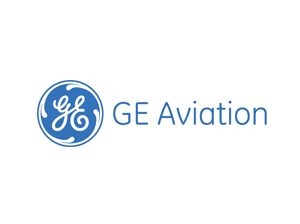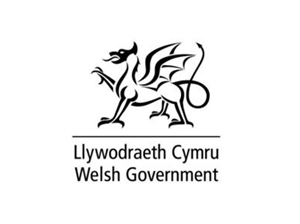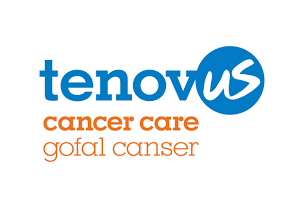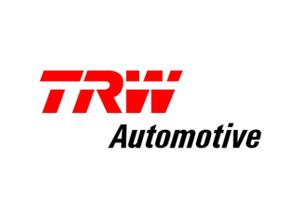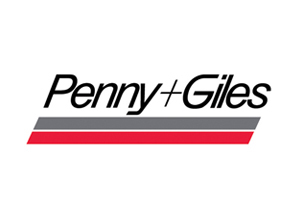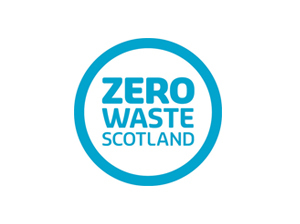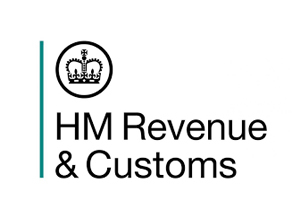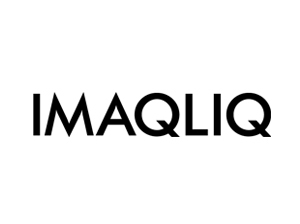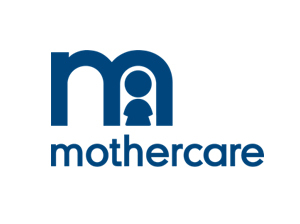 AWARDS
Over 70 major international design awards. Consistent and valued independent recognition for the quality and standards upheld at PDR.