Getting Your Foot in the Design Industry: Essential Tips for Aspiring Design Graduates
For students and graduates looking to make their mark in the design industry, understanding the nuances and intricacies of the field early on is crucial. Drawing from a candid conversation with industry experts, Jarred Evans, Managing Director at PDR and Chris Whyte, Recruitment Specialist at Professional Technical Ltd, we delve into key points that can guide budding designers on their journey.

Be authentic
Jarred emphasises the value of authenticity, stating, "Be human, be humble. Don't be afraid to show who you are." Companies, including PDR, prioritise hiring individuals who are genuine and can seamlessly integrate into their teams. Being yourself is not just about authenticity, it's about showcasing your unique qualities that make you a valuable addition to any team.

Research the companies you apply for
"Do your research." Both Jarred and Chris highlight the importance of tailoring your application to the specific company. Before applying, dive deep into understanding a company's culture and ethos. Tailoring your approach and showcasing that you resonate with their values can set you apart from the crowd.
Think about your career trajectory

"If you only start thinking about your first job at graduation, you risk missing the boat." Chris advises students to start thinking about their careers long before graduation. Start thinking about your career trajectory early on, even during your studies, including the types of projects you undertake. This proactive approach can give you a competitive edge.


The value of placement years and internships
Following on from that, Chris adds, "Any graduate that can do a placement year is at a massive advantage." Real-world experience, even if it's just an internship, can be invaluable. It not only provides practical insights but also gives you a taste of the industry.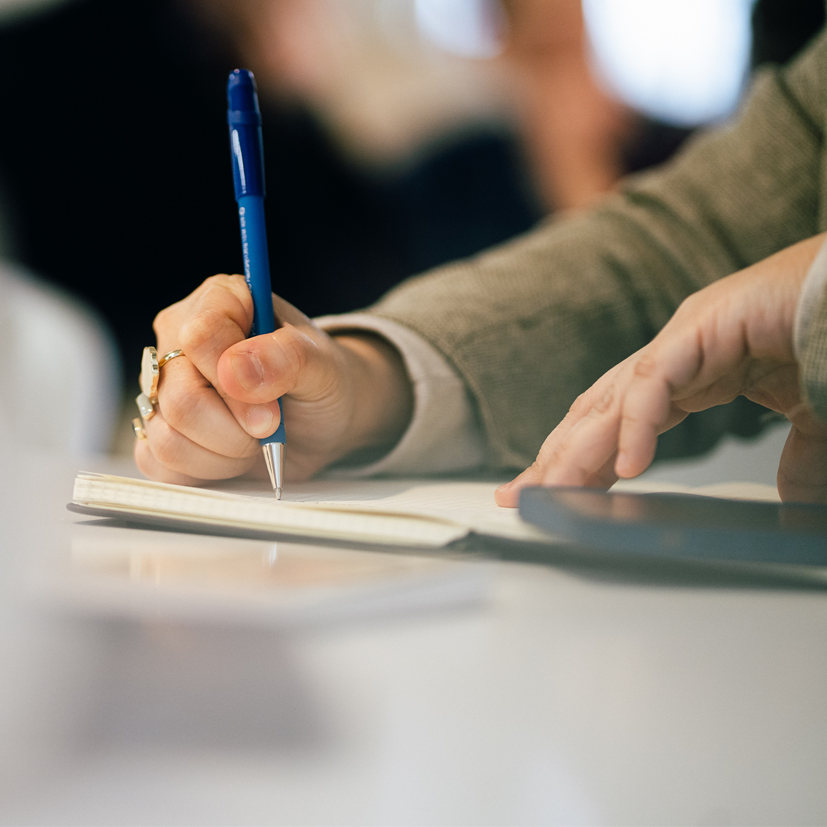 Highlight your unique strengths in your portfolio
"Think about it as a way to evidence your skillset," Jarred suggests. "Think of your portfolio as a demonstration of your skills rather than just a collection of works. It's about evidencing what you can do, rather than just showcasing ideas. So make sure to focus on projects that illustrate your unique abilities." Adding to this, Chris says, "Some of the best portfolios focus on one or two projects but document every single part of the project's process." Think 'depth over breadth'. A shorter but more detailed and well-thought-out portfolio can be more impactful than a vast but shallow one.

Choose relevant final-year projects

Your final year project should resonate with real-world problems, showcasing your ability to think critically and innovatively. To this, Chris adds, "Come up with something that's got purpose, and draw inspiration from your personal life, and the people around you."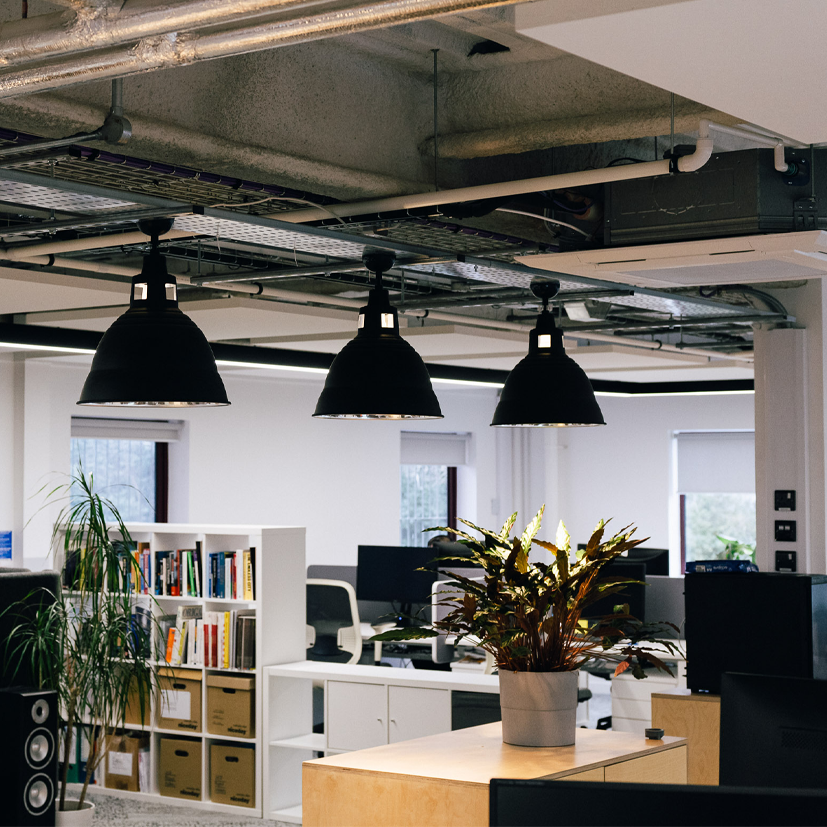 Format your application effectively

Chris offers a pro tip. "When applying for jobs, ensure your document is easily discoverable in digital databases to boost your chances of being noticed by potential employers. To enhance search-friendliness, opt for text-based formats like Word, Pages, or Google Docs for crafting your CV, steering clear of image-heavy designs that might elude recruiter searches."Following this process make sure to save your document as a PDF to strike a balance between style and searchability, ensuring your CV is readily searchable by recruiters and recruitment software.

Make personal connections

Personalising your job application process, be it through a follow-up call or a message through platforms such as LinkedIn, can make a significant difference.

Jarred also highlights, "People are nice and they want to help! Don't hesitate to reach out, ask for advice, or seek feedback. The design community is supportive, and a proactive approach can open doors."

Keep tabs on evolving design roles
Stay updated with the changing dynamics of the ever-evolving design world. Whether it's UX, service design, or traditional industrial design, understanding the landscape can guide your career decisions.
In the ever-evolving realm of design, being equipped with the right knowledge and strategies is paramount. As we've explored, early career planning, research, and effective self-presentation are just a few of the cornerstones for success. Remember, it's not just about showcasing your skills, but also understanding the industry, networking effectively, and presenting yourself as a holistic candidate.

Next Steps
Learn more about the culture and life at PDR.