GQ Grooming Awards 2023 honour PDR's Generation Razor Design
The Generation Razor
The Generation Razor boasts a sleek and minimalist design with optimal weight and balance for a superior shaving experience. The smart metal handle with functional knurled grip area ensures durability and long-lasting performance.
We created the design as a continuation of Bolin Webb Ltd's tradition of creating high-quality personal care products that prioritise reliability over gimmicks.
Designed for cost-effective manufacturing to remain accessible to consumers, beneath the Generation Razor's simplicity lies a dedication to functionality and a recognition of the consumer's desire for lasting value. The result is a top-quality grooming companion for life.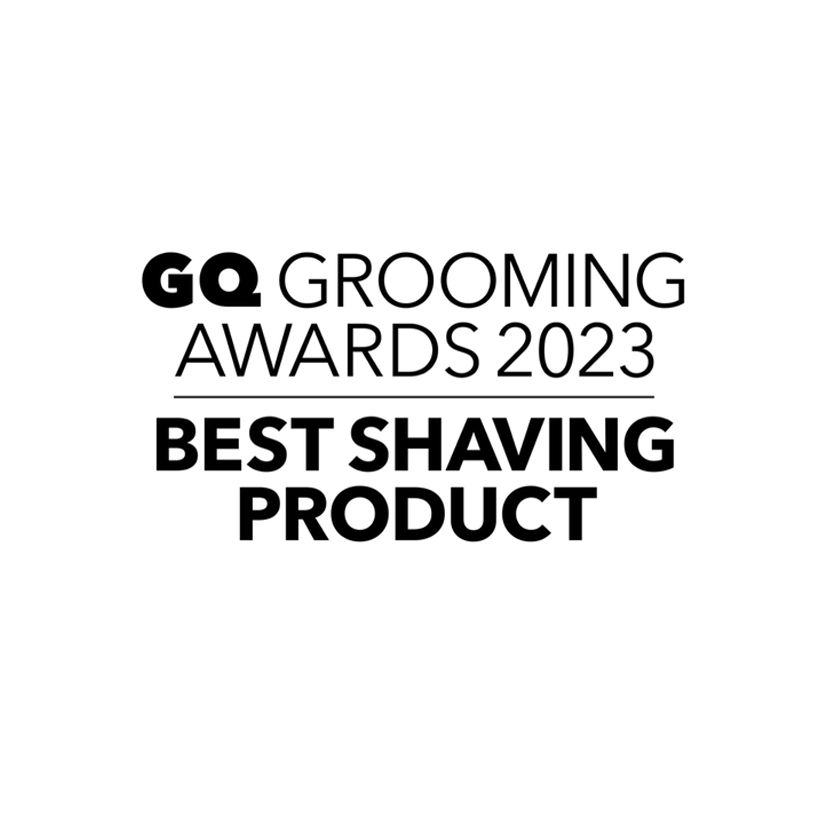 About the GQ Grooming Awards
The GQ Grooming Awards are an annual event by GQ magazine, a renowned men's lifestyle and fashion publication running since 1957.
These esteemed awards showcase the latest and most innovative grooming products and brands for men across a wide array of categories including skincare, fragrances, haircare, grooming tools and more.