We are excited to be travelling to Düsseldorf, Germany for our annual visit to the highly regarded MEDICA trade fair, taking place from the 13th to the 16th of November.
We've been active participants at MEDICA for more than two decades. The event has served as a valuable stage for presenting our vast array of medical device design projects to an audience of thousands of attendees that include industry leaders and well-established corporations.
MEDICA spans 66 nations and encompasses 17 halls, enabling us to engage and foster collaboration with new acquaintances and longstanding partners. As the world's largest medical trade exhibition, the key areas of concentration include endoscopic and surgery devices, laboratory technology, diagnostics, prosthesis and implants, orthopaedic technology, and physiotherapy.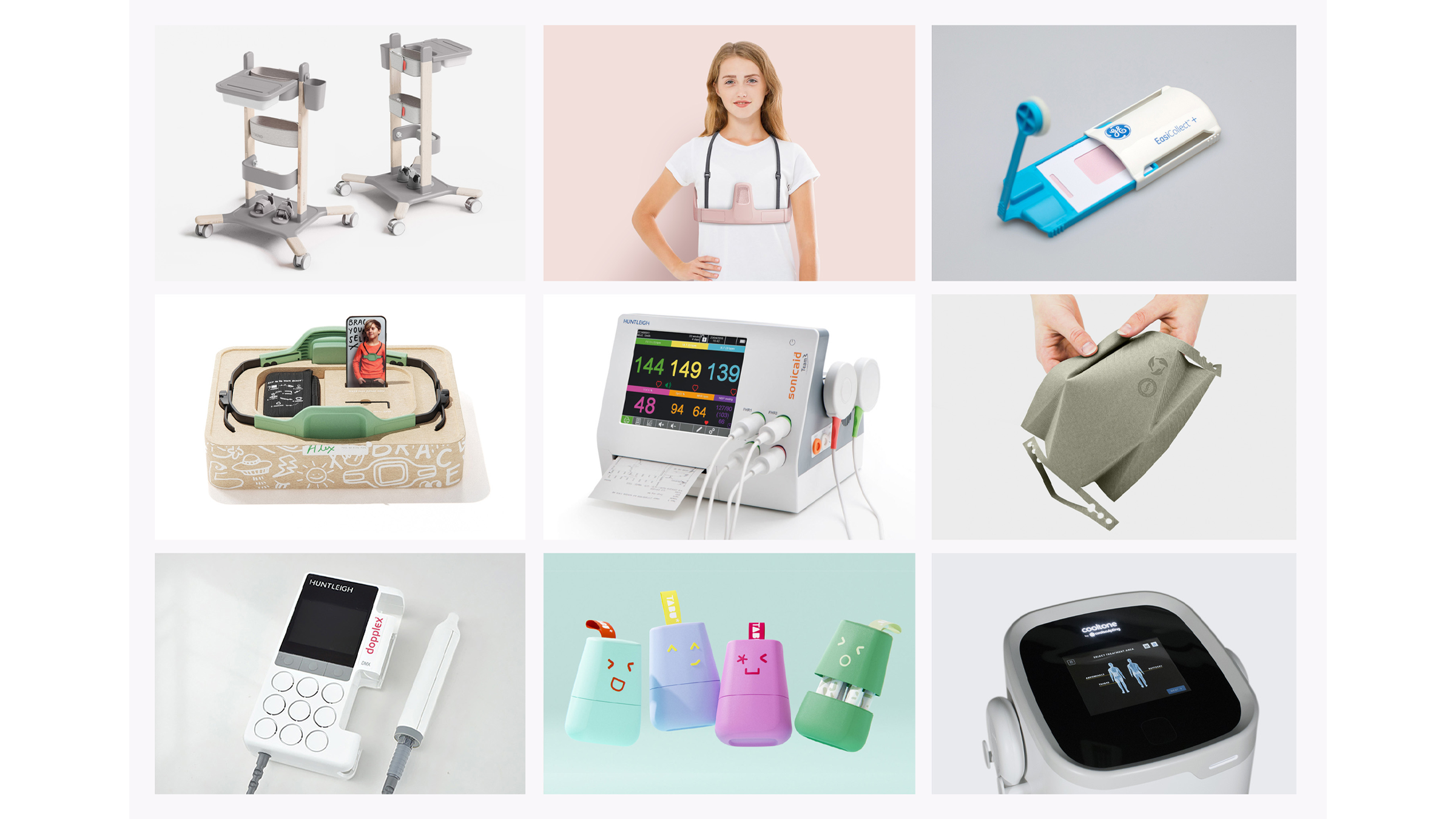 We have more than 30 years of experience working with world-class healthcare organisations, international medical device companies, innovative start-ups, and other specialised device manufacturers. We have collaborated with many of the world's leading healthcare providers, including Allergan, 3M, Breas Medical, GE Healthcare, Owen Mumford, Arjo, Huntleigh, and many others.

If you are attending MEDICA and would like to meet with Jarred, Stuart, or Anthony to learn more about our work, please email Anthony at amcallister@pdr-design.com or come and find us in the hall. We will be there for the entire duration and look forward to meeting others in the field!

Planning your next medical device project?
Find out more about our award-winning medical device design - or if you want to start your next new project with us, get in touch.