PDR lands Red Dot Design Concept Award for 2022!
Another triumph for one of our innovative designs, and this one is especially rewarding. PDR has received a Red Dot Award for 2022 for our design concept, Stand - a Paediatric Support System!
Paediatric standers help children with cerebral palsy who have limited mobility. Still, the market's current models frequently have a complicated steel framework that can make families and children feel isolated and stigmatised. Stand is a user-centred concept designed to promote comfortable use and lessen stigmatisation without compromising functionality and uses a modern form, material selection, and finish. The item is fully adjustable and easy to put together. Various base options encourage walking or upright stance and play while making it simple to attach a work tray and other accessories. Stand securely and comfortably holds a child so they can play, learn, and eat. Its modular design grows with the child.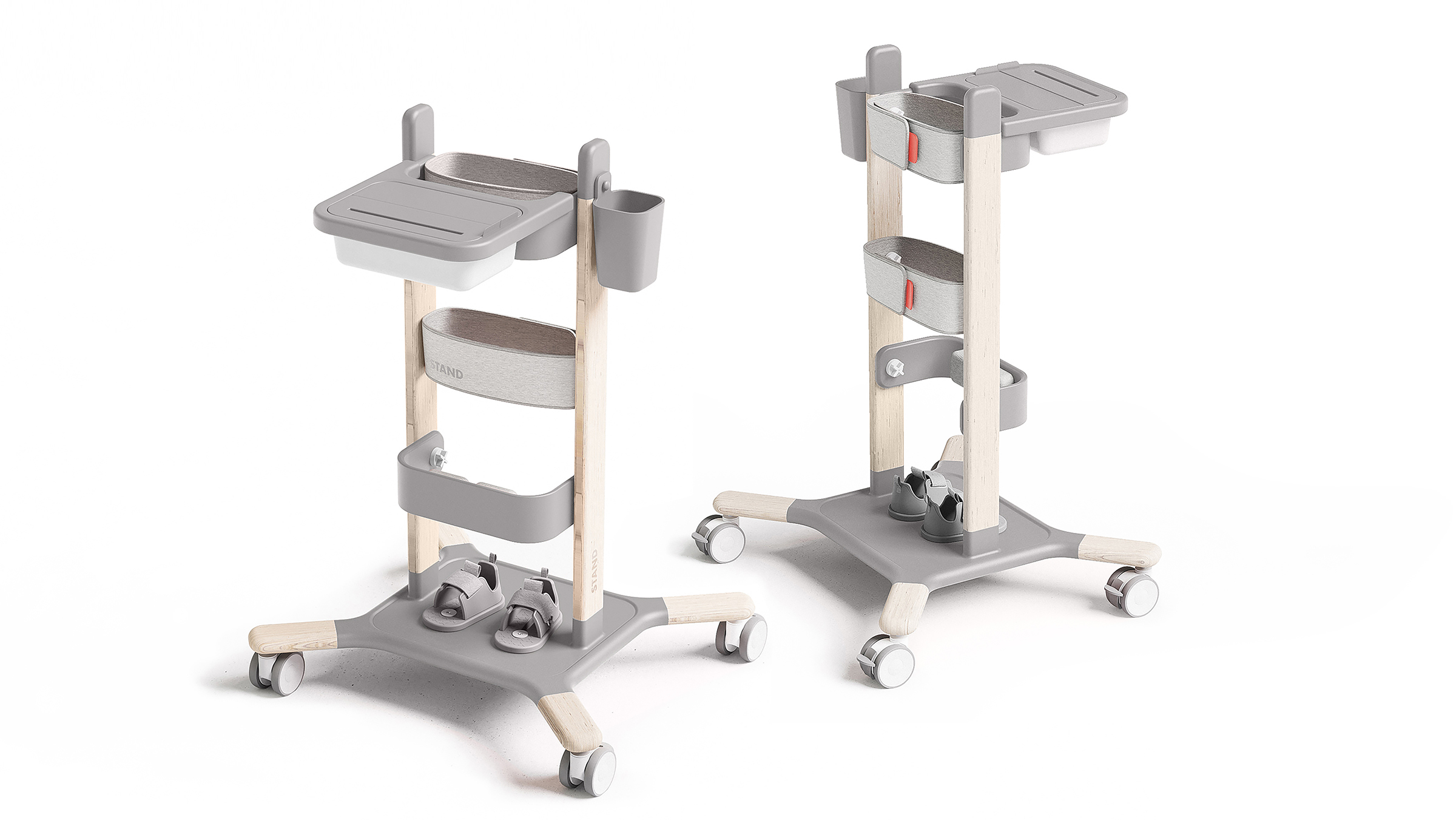 Jarred Evans, Director at PDR states, "I've worked in medical devices and rehabilitation products for decades and while things have improved much in recent years in rehabilitation product in particular, there are still so many devices out there which stigmatise users and amplify their isolation. Paediatric products are particularly challenging. Standers are perfect examples of this, while they may be functional it is like being strapped into a metal cage."
"Stand units for children with cerebral palsy are a particular problem. Taking some of the lessons, materials, manufacturing processes and design approaches we apply in contemporary mother and baby products quickly produces design solutions that are more approachable and inclusive without compromising functionality."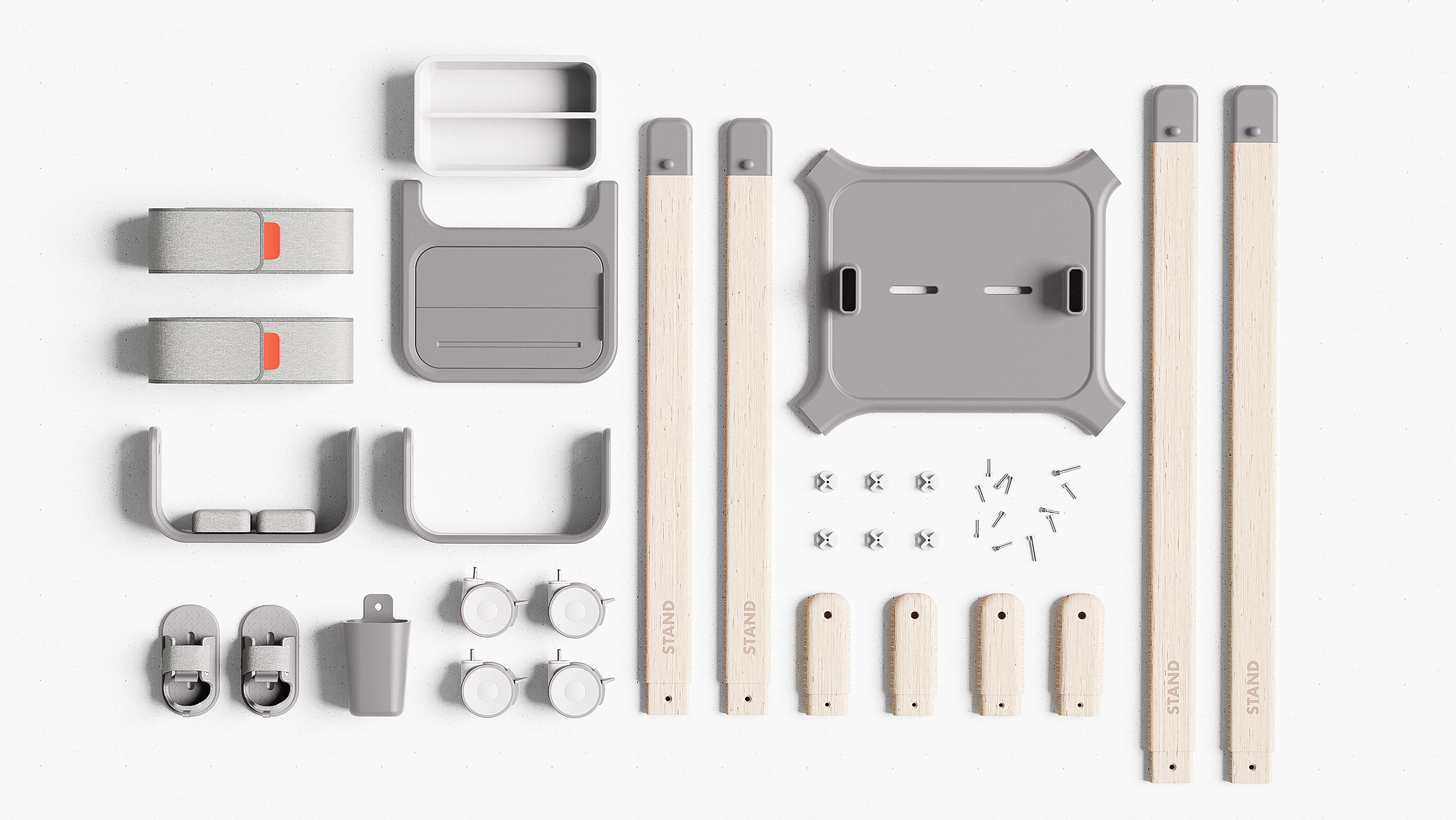 About the Awards.
The Red Dot Design Concept Award is one of the most highly prized, independently judged design competitions in the world. With many thousands of entries each year from many of the worlds most talented designers and organisations, only 9% of entries were awarded the prestigious Red Dot mark.
Next Steps
Read more PDR award news or get in touch to discuss a project.