PDR Consultancy in 2022: Year in Review
As 2022 draws to a close, our hard-working PDR Consultancy team approaches the end of another bumper year of commercial design projects. Alongside the work itself, we're proud to have acquired excellent new team members and received several awards too (always a bonus!).
With 2023 fast approaching, we're looking back at what happened from the very beginning…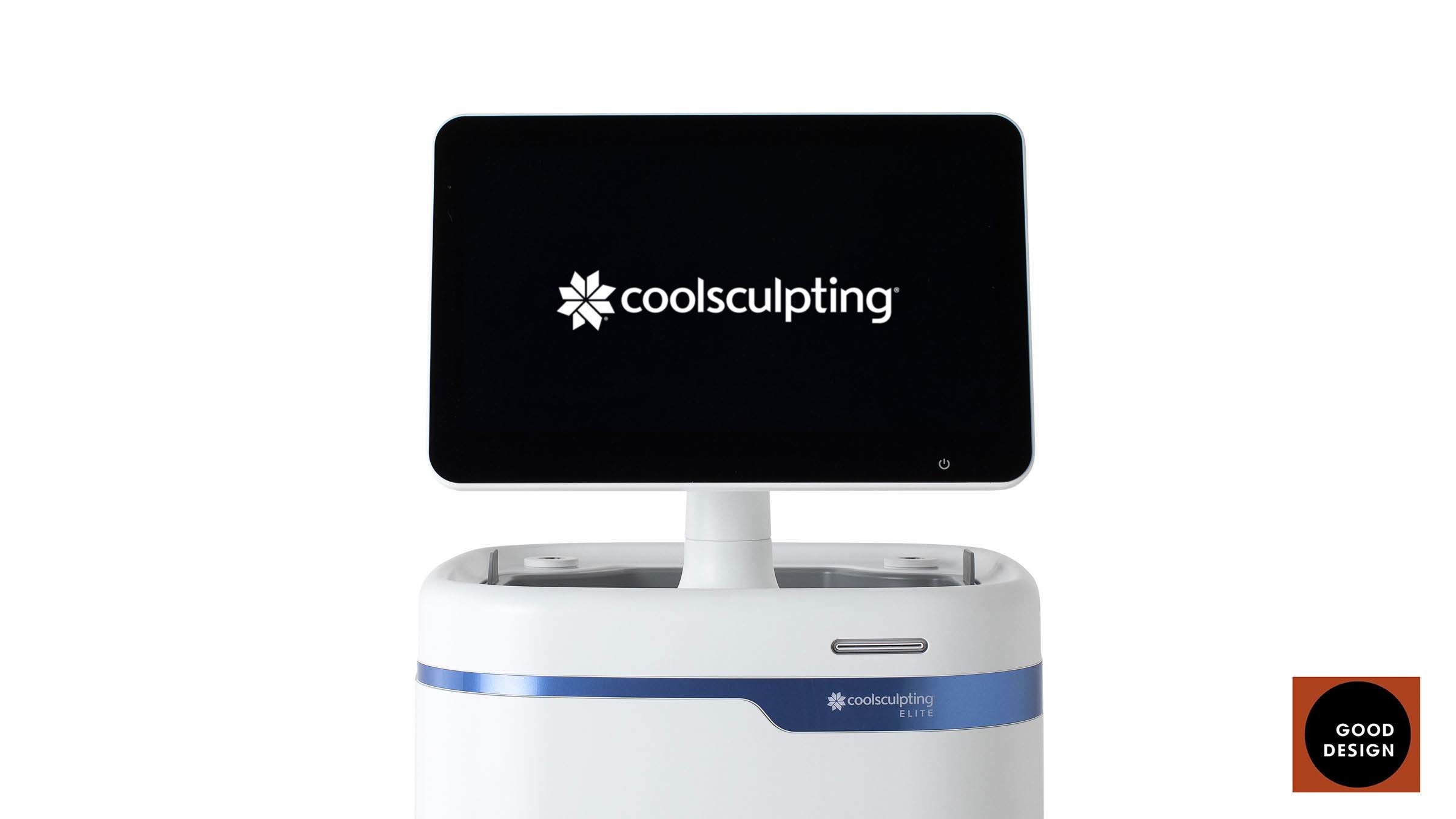 JANUARY - MARCH
Starting with a bang, we were honoured to begin the year with 3 Good Design® Awards for our CoolSculpting Elite, Female Brace, and Hydroxyl Aura projects. Soon after it was time for Jarred Evans, PDR's Director, to sit on the other side of the awards bench as we announced he'd been selected as an iF Design Award juror, sifting through some of the 10,000 entries and selecting the most exciting design concepts of the year.
In February, we introduced one of our most exciting 2022 projects; the Nyfasi Deluxe Detangler, an innovative afro comb we produced with its inventor, Dr. Youmna Mouhamad. Along with the Female Brace and CoolSculpting Elite, the Nyfasi was featured in the newdesign Yearbook 2022 in early spring.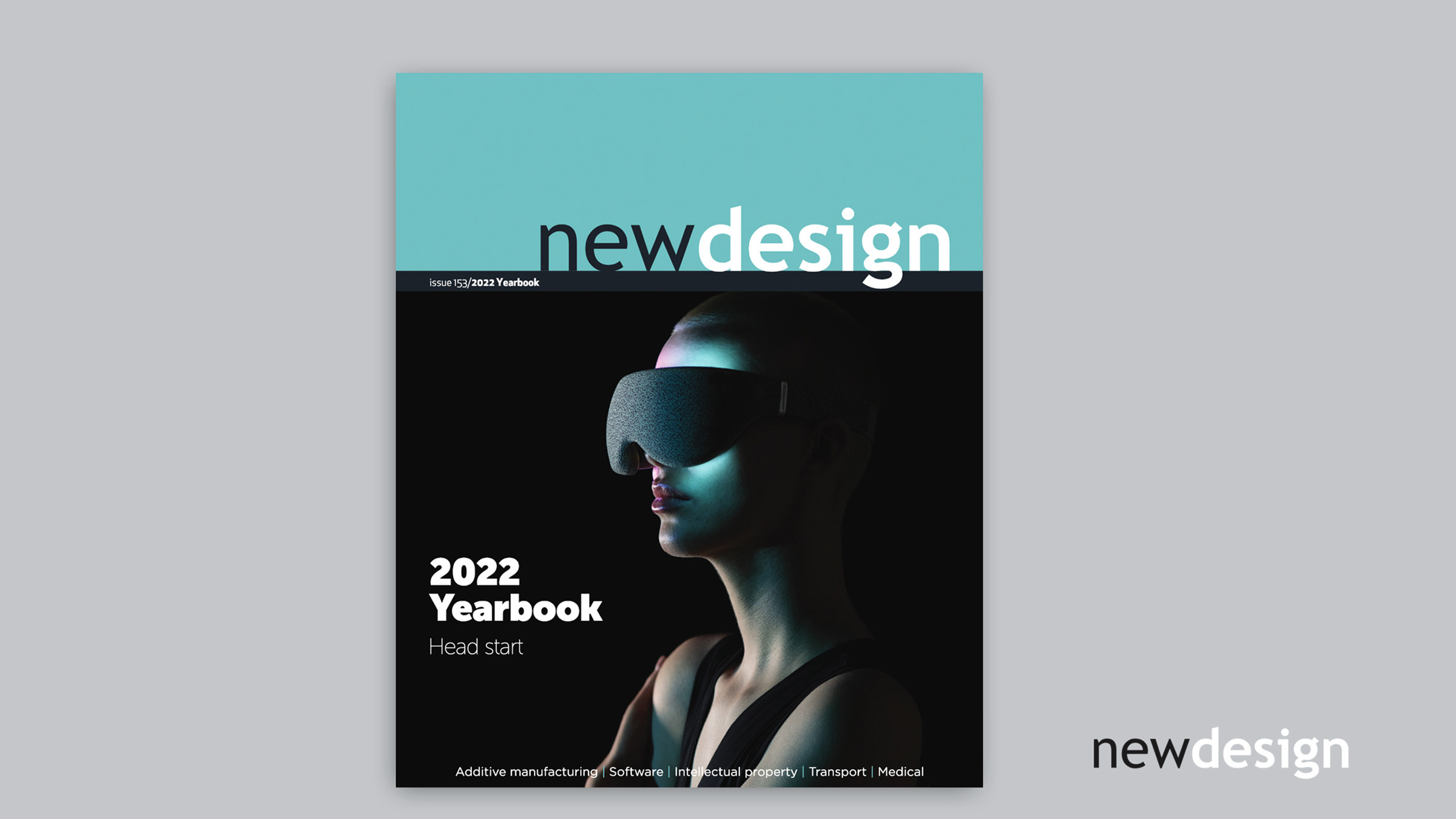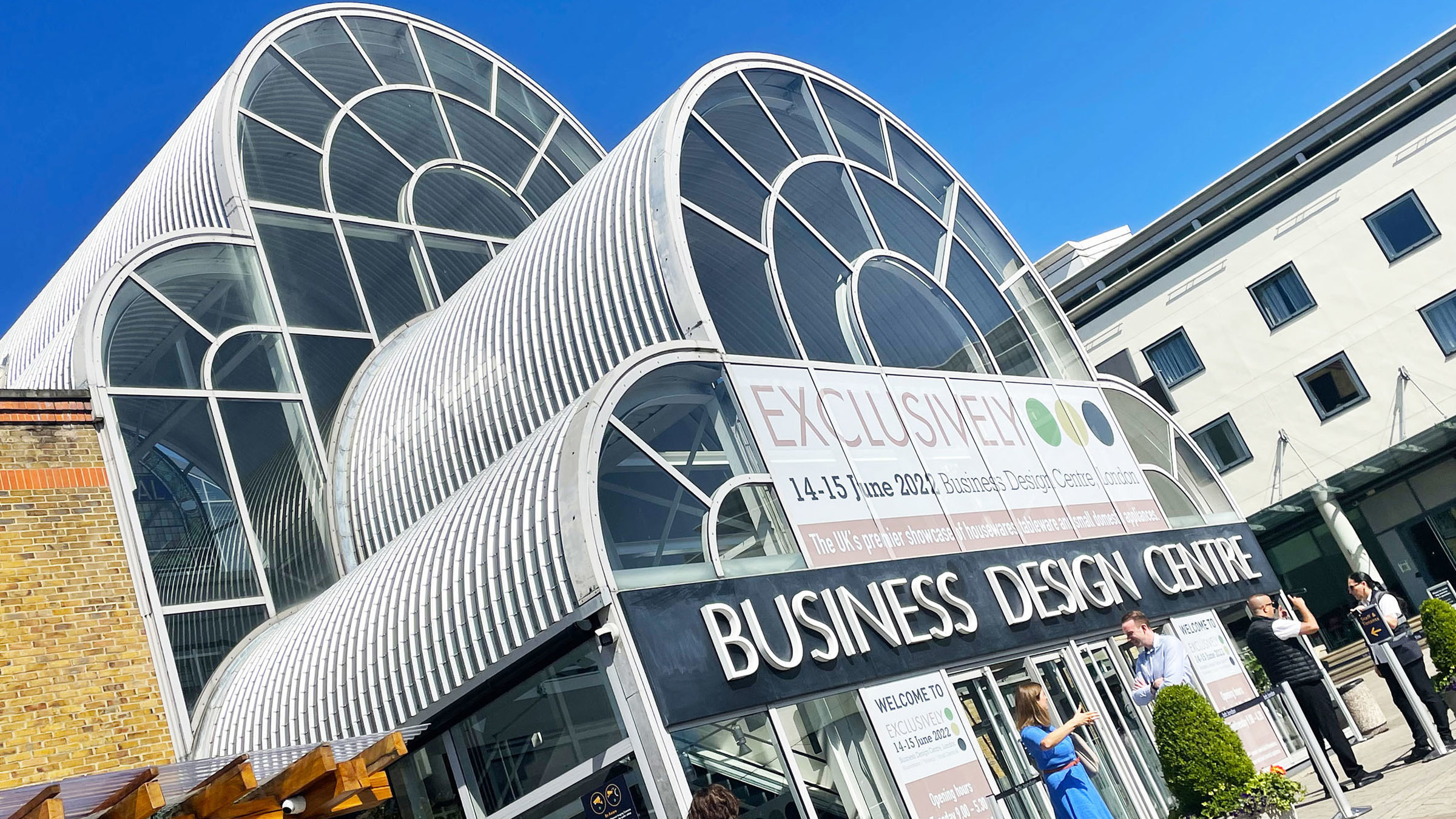 JULY - SEPTEMBER
Summer was the season of celebrations for our team as we received some prestigious awards for design concepts and projects!
As we're all aware, Covid-19 continues to be around this year, which made our Silver IDEA Award win all the more poignant. It was awarded for our Umiko Face Mask, which uses a material made from sustainable marine algae that completely degrades in water with no lingering effects within seven days of disposal.
Shortly after, we were thrilled to be awarded a Red Dot Design Concept Award for Stand, a paediatric support system for children with cerebral palsy.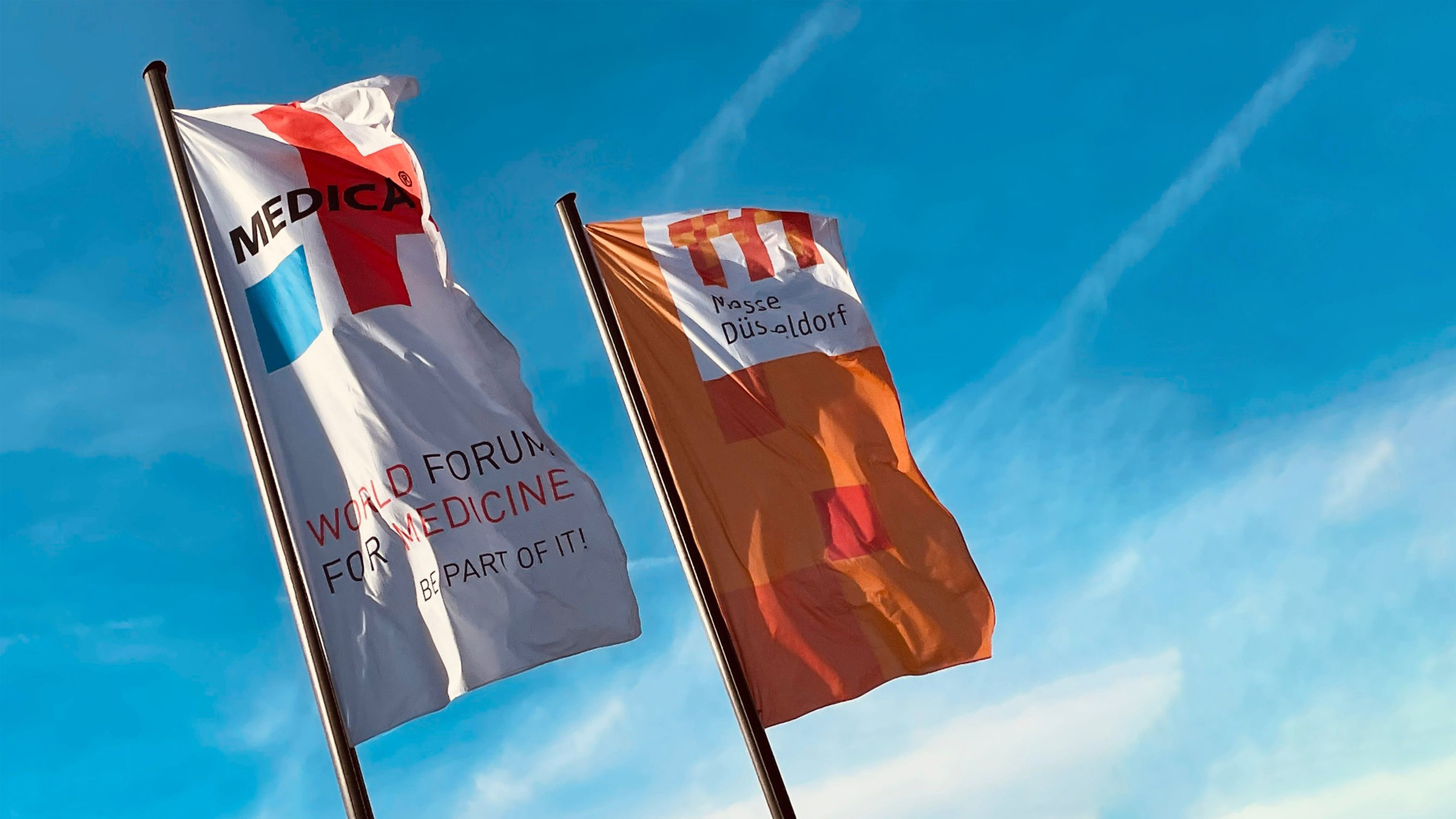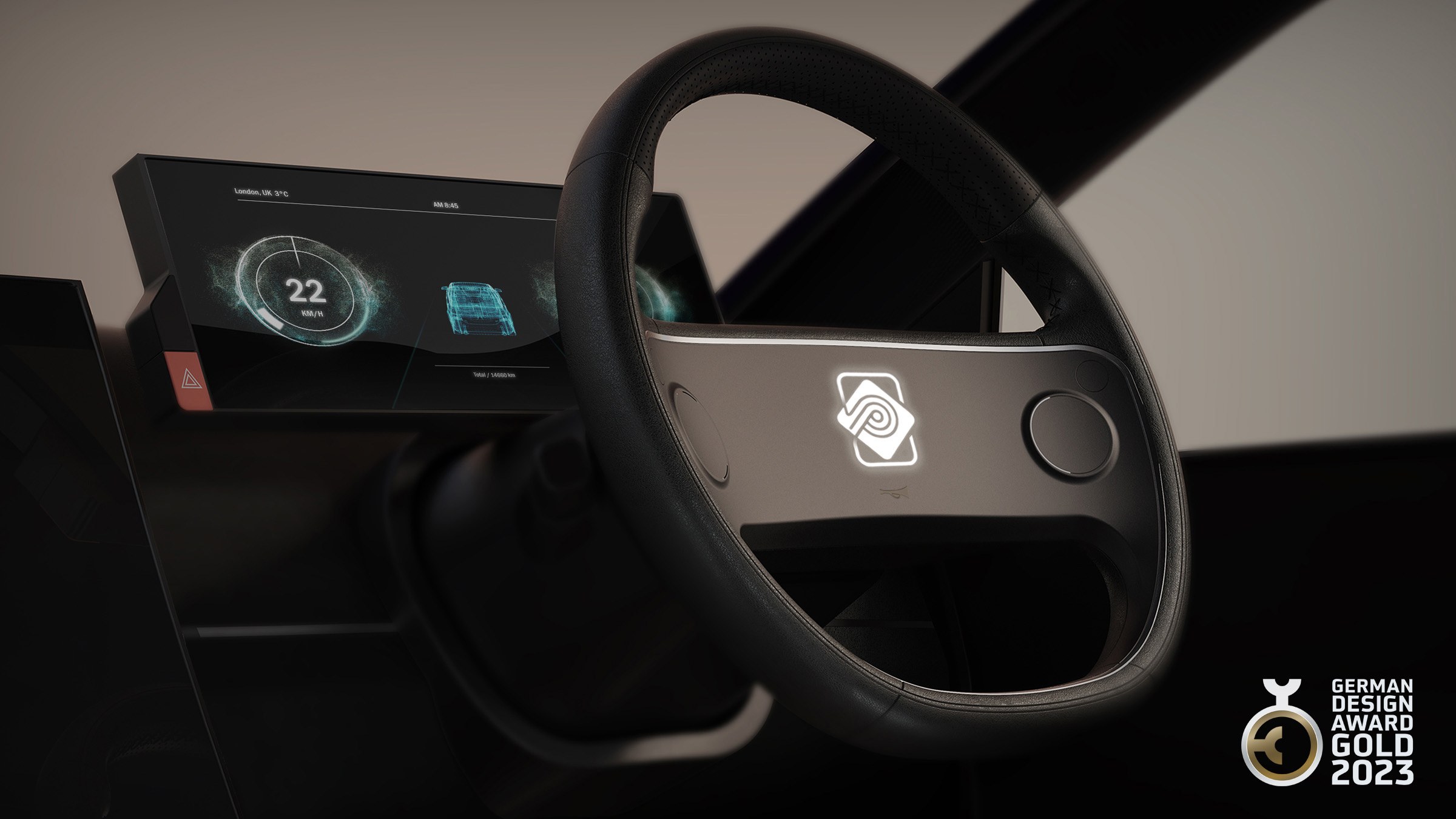 With so much going on, it's imperative to have the right team members in place; that's why we've been busy hiring new members of staff over the past couple of months! Be on the lookout as we'll soon be introducing four new faces joining us within marketing, business development, design innovation and design research respectively - a big welcome to them all!
And, perhaps, some of the best news is saved for last… We've been awarded a Gold German Design Award for Cercle, our recyclable haptic feedback steering wheel that uses a circular economy approach. It's a fantastic way to end the year and sets the bar high for a fresh start in January.
As ever, we want to thank our hard-working team who go above and beyond in their work - and thank you to all those we worked with this year. May there be much more of it in 2023!