Exploring the 3 revolutionary products featured in newdesign Yearbook 2022
We're incredibly proud to be featured in the much-revered newdesign Yearbook 2022 for another year running; this perennial publication is a hallmark of design quality throughout the year, featuring the best of the best.
This year, we're thrilled to showcase 3 of our most exciting, innovative products developed and brought to market in the last 12 months.
The Nyfasi Deluxe Detangler is a pioneering product for afro hair that works by infusing the hair with conditioner as you pull it from roots to ends. We worked extensively with female creator Youmna to develop this never-before-seen innovation for a hair type that's historically faced stigma and a lack of understanding, and to see it published in NewDesign is testament to its exceptional concept and ensuing design.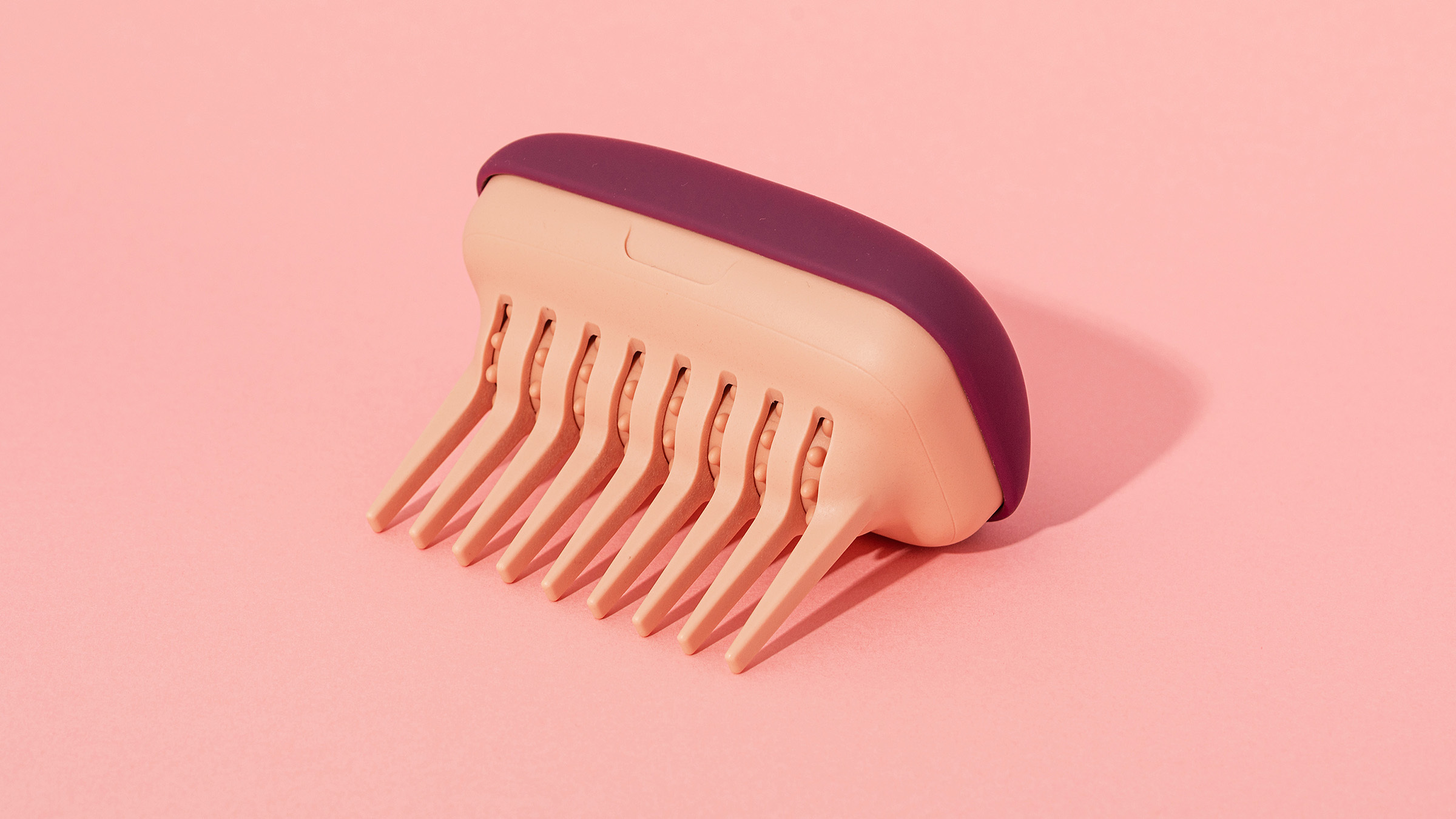 The Female Brace, developed with R&D Surgical, is a product which places at its core a very human-centred approach and deep understanding of user needs. Designed specifically to treat Pectus carinatum (or 'pigeon chest') in teenage girls, Female Brace uses contemporary materials and mechanisms to ensure the wearer is comfortable and happy wearing this unobtrusive brace. Its modern, unique design is also responsible for securing the coveted iF Gold Award 2021.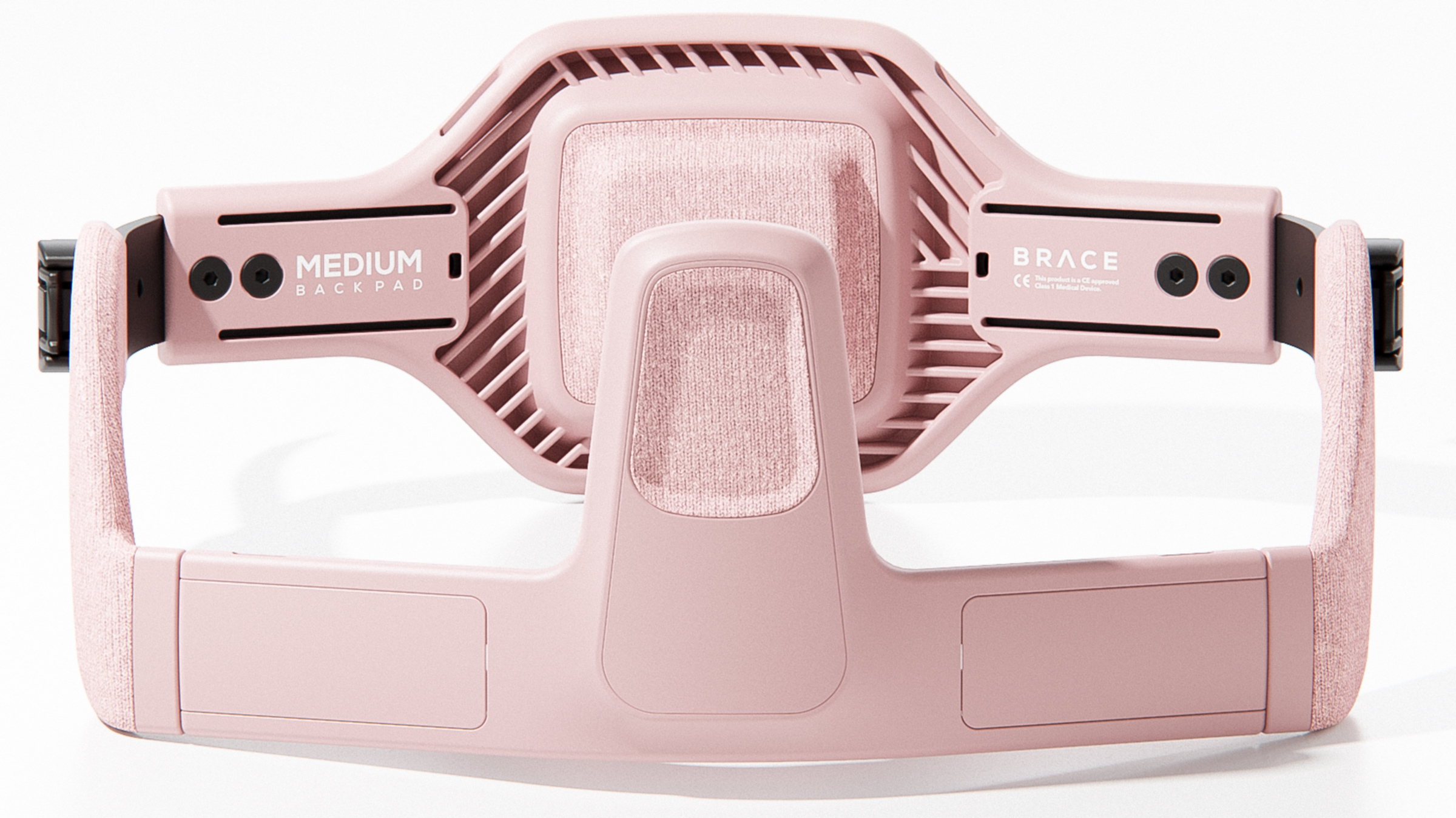 Our third product being showcased is CoolSculpting Elite, winner of the iF Design Award 2021. The device works by cooling targeted fat cells in the body to induce a natural, controlled elimination of fat cells, removing fat permanently without the need for invasive surgery. Beginning with observational insight studies and culminating in the production of a sleek, high mobility system designed for aesthetics clinics across the world, the CoolSculpting Elite is one of the first examples of the new design language we produced for Allergan.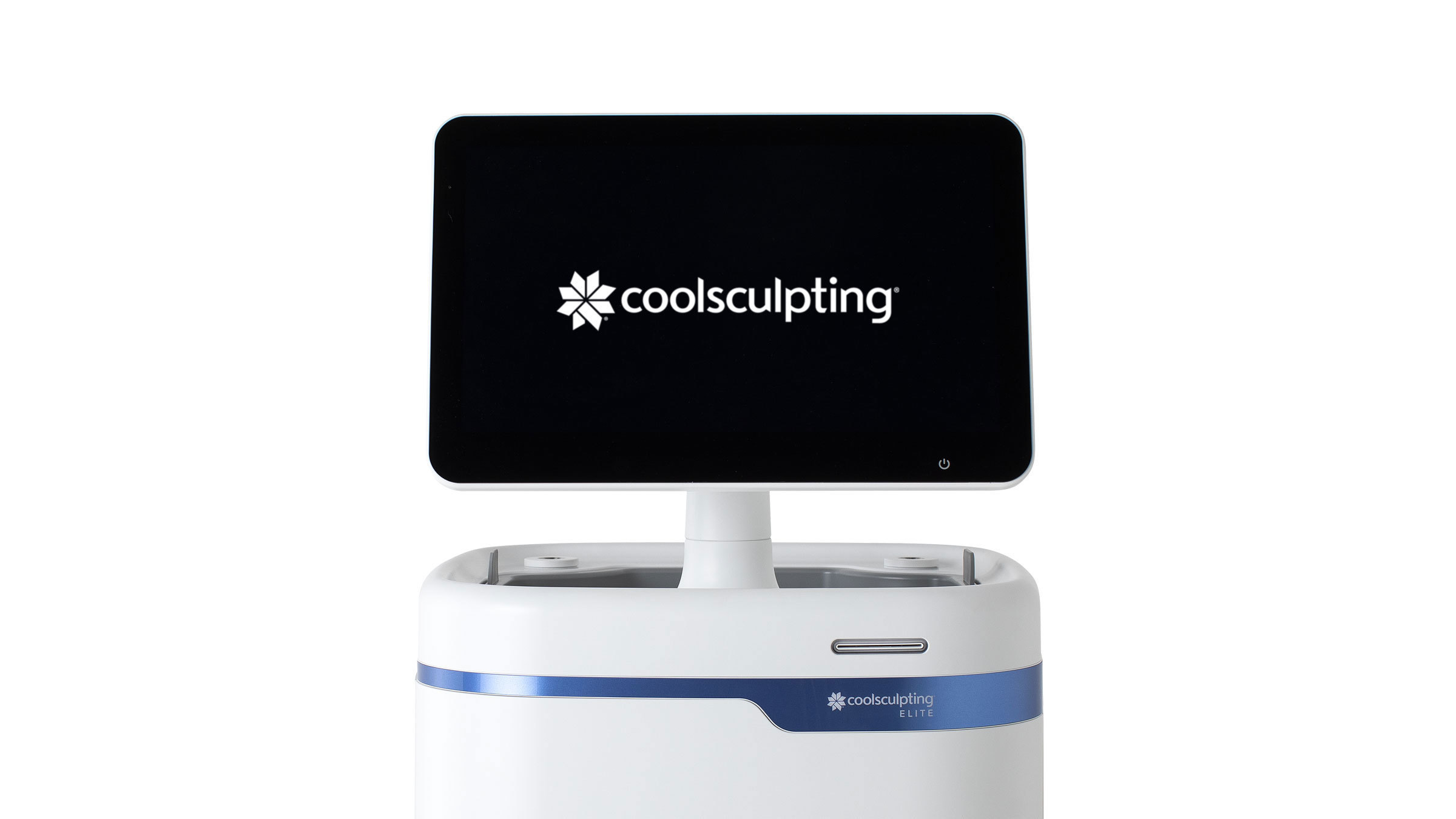 As ever, we're honoured to be featured in newdesign Yearbook once more. The act of showcasing our projects on a very public global stage will always be a driving force behind why we push ourselves to produce the best possible design.