An Open Call for Seed Funding by Media Cymru has been launched
Media Cymru has launched a funding call aimed at supporting innovation within the creative industries. The funding will support feasibility studies around the screen and media sectors, in the Cardiff Capital Region and wider Wales.
This seed funding is a pot of money, up to £10k, to look at the feasibility of a product, service, experience, process as well as regular design interventions from our Media Cymru Team here at PDR during the 3-5 month project timeline.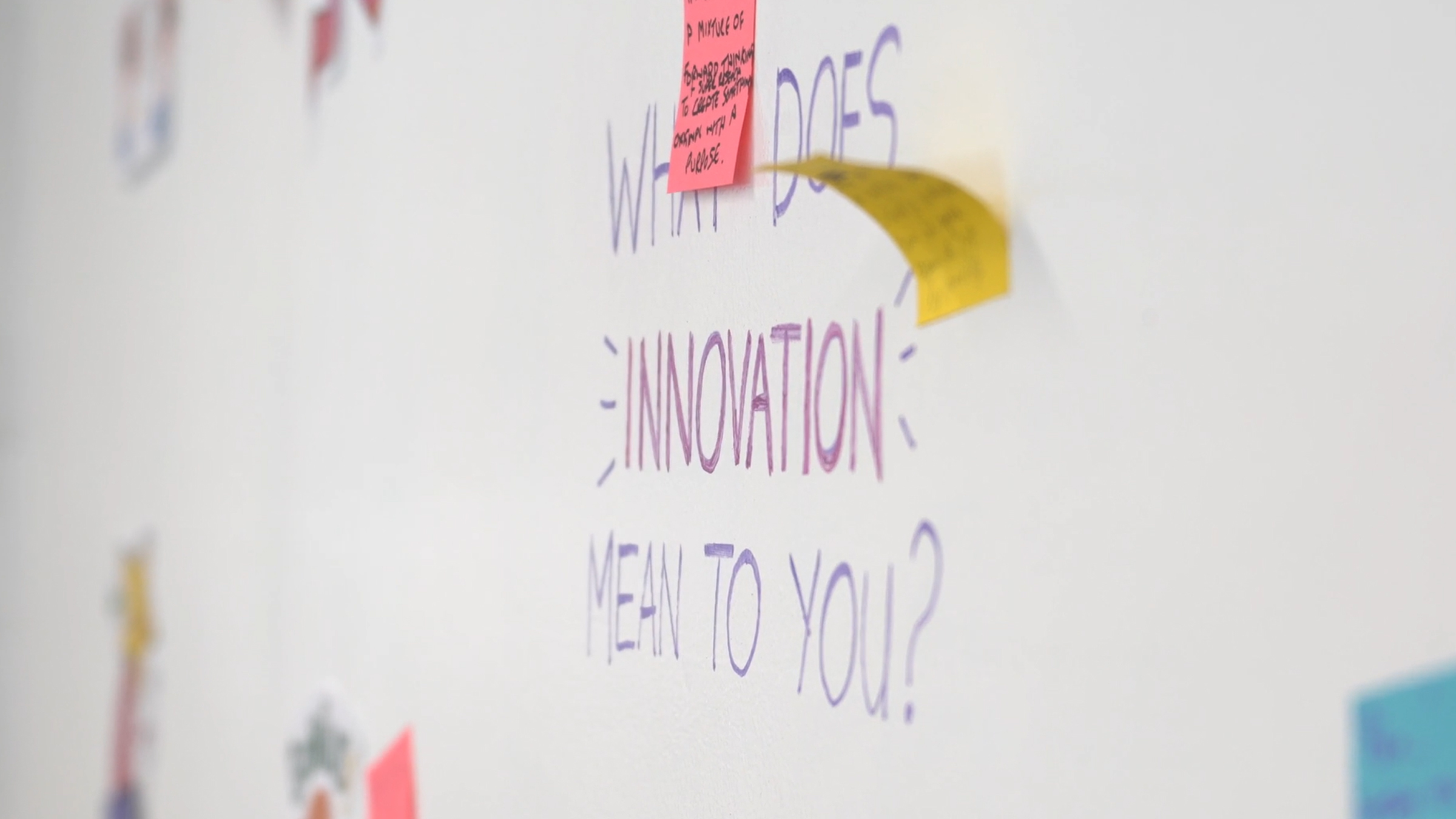 This opportunity has been made available thanks to UKRI and the Media Cymru consortium. We want to support creative industry people to have the time and space to do Research and Development (R&D) in order to be more innovative and create a more sustainable industry for the future. We will utilise a User Centred Design (UCD) approach to give a framework to support the process undertaken by successful applicants. It is not to support business as usual activities.
We want to see applications coming in from Creatives and other sectors who think they have something to offer the sector – it could be a completely new area, a technology that works for another sector but could be applied to the Creative Industries or a small change that has a big impact on the industry.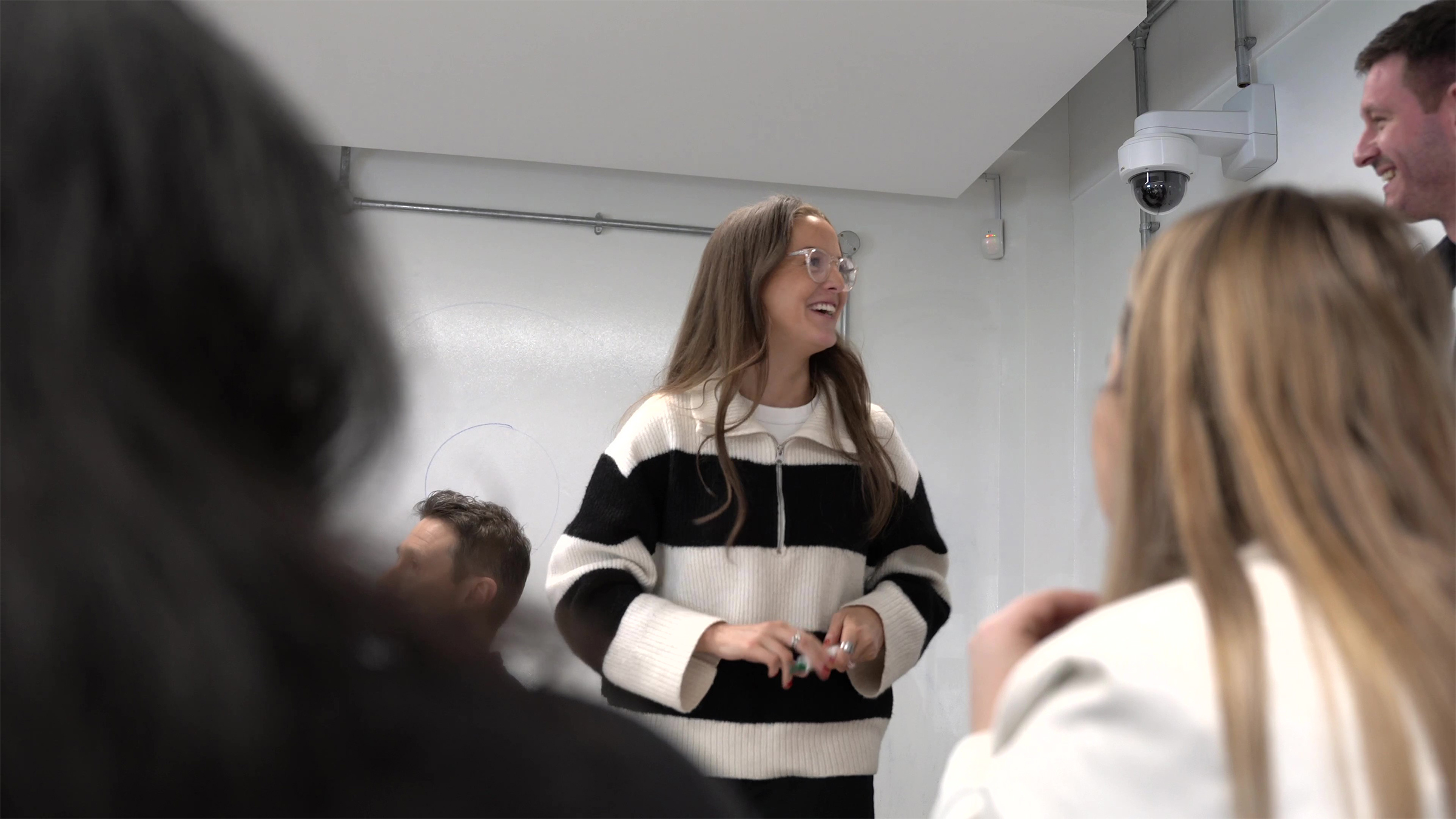 Our aim is to see the industry thrive. We want people to be confident in using language around Research, Development and Innovation – understanding the terms used, the meaning behind them and the implications of those terms in their own work. We want to see people using a UCD approach as a framework for future projects, not just the project they are funded for. We want to see businesses and freelancers in the sector become more sustainable, in all senses. Plus, we want to get to work on some awesome projects!
The Call for Applications is out now for projects to begin their research at the end of March, with a 3-5 month window for completion.
To apply please complete and submit the online application by noon, Friday 17 February 2023.