Design for the Financial Sector
The term 'design' has various connotations, which can be perplexing for many because its definition varies from person to person. For PDR, design describes the process of developing products, services, and experiences that connect with and work for the people they are intended for.
What role does design have in the financial sector?
Design entails many different activities and capacities, but they can be divided into three fundamental activities. PDR's Managing Director, Jarred Evans explains more…
"The first step is to identify who we're designing for and why. The crucial phrase is empathy; it is critical to have a deep, rich understanding of people's needs, desires, and value perceptions. This can include using a limited number of carefully defined current and prospective users to complete in-depth qualitative research and acquire a better understanding of unmet needs. Understanding this encourages the discovery of new opportunities as well as the improvement of existing products and services.
"The second activity is to solve problems using design thinking. Using abductive logic, we collaborate with clients to define new and unique approaches and solutions. The third core action is to effectively turn planned experiences into reality by implementing design visions for new products and services across critical touch points. This can typically include a combination of digital, physical, and personal elements, as well as the core mechanics of a helpful, valuable, and financially viable service proposition."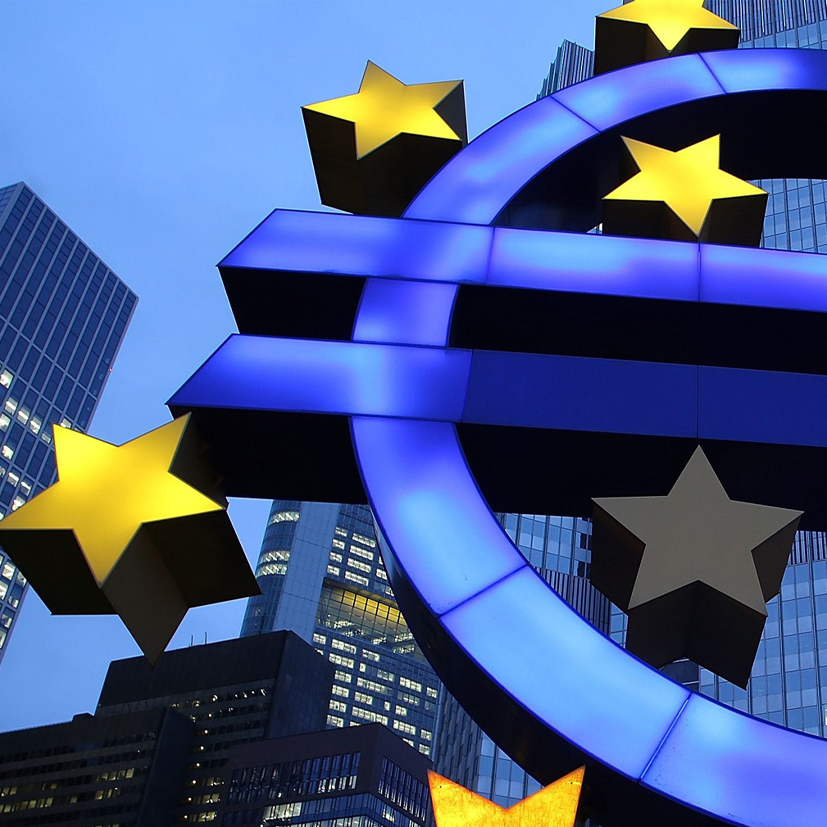 Some of PDR's previous work in the financial sector includes:
Digital Banking, a project for the Principality Building Society - Principality are on a transformation journey to provide more digital and human-centred services. As part of this, we've been supporting their digital teams in running discovery user research projects, and regular usability testing. The combination of applying our expertise and involving the team as we go has provided Principality with the impactful insights they needed, giving them clarity to reduce risk in their decision-making process and determine the future direction of their digital projects.
Design Services for European Central Bank - We were awarded a three-year framework contract to provide a range of design thinking services to teams and departments within the European Central Bank (ECB). To date, we have delivered over 30 workshops assisting staff members on subjects such as streamlining internal processes, developing strategies, gathering insights for new services, and improvement of governance systems.
Jarred shares his thoughts on design in the financial sector, "The financial sector you could argue was quite slow off the mark - that's not the case now as many have extensive in-house teams. The challenger banks have in some ways set the bar with a whole generation of a fleet of foot, digitally focused services."
"I conducted a straw poll, and nearly no one at PDR did not have an account with one of these disruptors, such as Monzo and Starling. Many of the more established names have wonderful brands and experience, but with their legacy infrastructure, procedures, and systems in place, they may find it difficult to adapt and pivot to more innovative products and services."
"However, times are changing. I don't believe there is any other option than to take a user-centred, flexible approach to innovation in this sector, one that is clearly aware of regulations and constraints, and sympathetic to not only a diverse range of customers but also the practical, real-world challenges of bringing successful propositions to market."

Next steps
Discover more about PDR or contact us to discuss a product idea