Dual Success for PDR in Good Design Awards
It's 2018 and PDR has hit the ground running.
The team recently received confirmation that PDR has been awarded two GOOD DESIGN™ Awards for Design Excellence. Founded in Chicago in 1950, GOOD DESIGN™ remains the oldest, most prestigious, and most recognised programme for design excellence worldwide.
This is a dual success in more ways than one as the first of these was for Huntleigh Healthcare's Sonicaid Team 3, which was also the recipient of a Red Dot Award in 2017, and the second of these was for Huntleigh's DMX Digital Doppler, which was awarded an iF Design Award in 2017.
Inspired by the needs of its users, the design of the Sonicaid Team 3 fetal monitor is fundamentally different to any of its predecessors, with the inclusion of more powerful features and a touch-screen for the first time.

As the world's first handheld Doppler, the DMX Digital Doppler was designed to combine the best performance in probe sensitivity and audio clarity with a visual representation of waveforms which previously was only available with large and expensive desktop laboratory systems.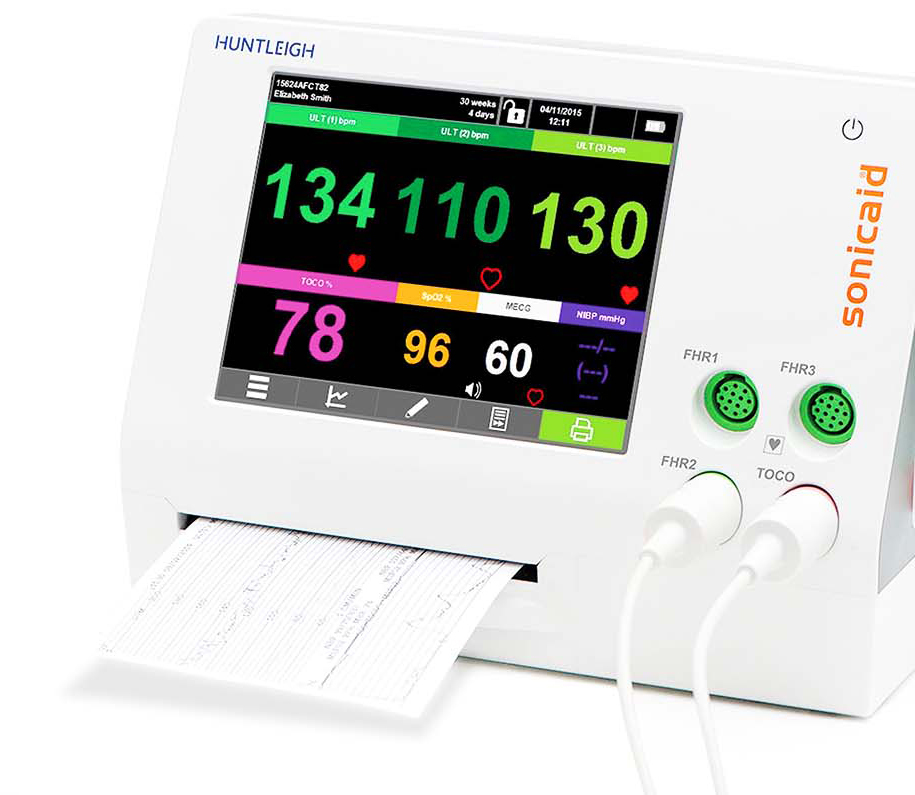 2017 marked the most significant year for GOOD DESIGN™ to date. The Museum received several thousand submissions, from a multitude of significant FORTUNE 500 companies and world-leading design firms originating from over 55 different countries. It was then the task of an international jury to assess these and decide the entries worthy of this title.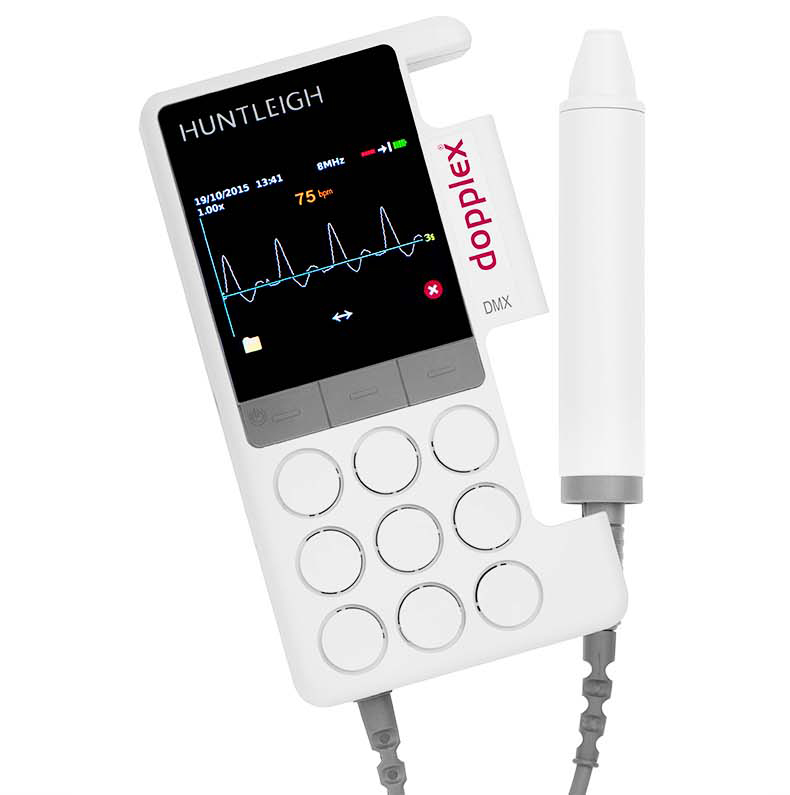 On hearing the news, PDR's Director, Jarred Evans, said, "We finished 2017 as we started it, working on fantastic projects and winning more major international design awards. We don't have the biggest team in the world but it proves once again that the team we have here and the work we are doing, with organisations from startups through to many of the world's largest brands, is simply world-class. Proud of the team, it's well-deserved recognition once again."
We don't have the biggest team in the world but it proves once again that the team we have here and the work we are doing, with organisations from startups through to many of the world's largest brands, is simply world-class.

JARRED EVANS | DIRECTOR | PDR