Exploring the Product Design Journey at PDR
When you partner with the product design team at PDR, you work in close partnership with a world renowned, multi-disciplinary team that successfully deliver, time after time, for some of the world's leading organisations - organisations that do not need any persuasion when it comes to the strategic value of design.
For these partnering organisations, we design and develop meaningful next-generation, commercially successful and insight driven products, services and experiences. As well as creating solutions that truly connect to users and challenging markets, our partners find the process of working with PDR reassuring, rewarding, and often inspiring.
The product design journey
It goes without saying that every project at PDR is completely unique, particularly as we cover a wide spectrum of sectors. And while every project is different, the journey tends to follow a similar structure: Understanding & Research > Opportunity Definition > Concept Design > Design Development & Engineering > Prototyping > Product Finalisation > Launch.

The product development journey commences with us gaining a rich understanding of the challenges, project requirements, ambitions, the intended market, trends and opportunity definition for the new product. At this stage, we work closely with your relevant stakeholders to gather early insights that not only define the brief and determine project specifications, but allow us to gain complete project clarity to then commence with concept design activity.
Following on from this early insight work, our design team will then typically formulate a number of highly considered concept options and themes, exploring outputs and opportunities that arise. In this process we explore product aesthetic and experience options, ergonomic considerations, human factors, emotional connectivity as well as details such as colour, form, material choice and user interaction points.
Once initial concepts have been carefully evaluated and considered working closely with our partners, we then commence with design development, refining and detailed engineering the preferred design direction, ensuring that we prototype and carefully evaluate and validate throughout the process until we reach product finalisation and implementation.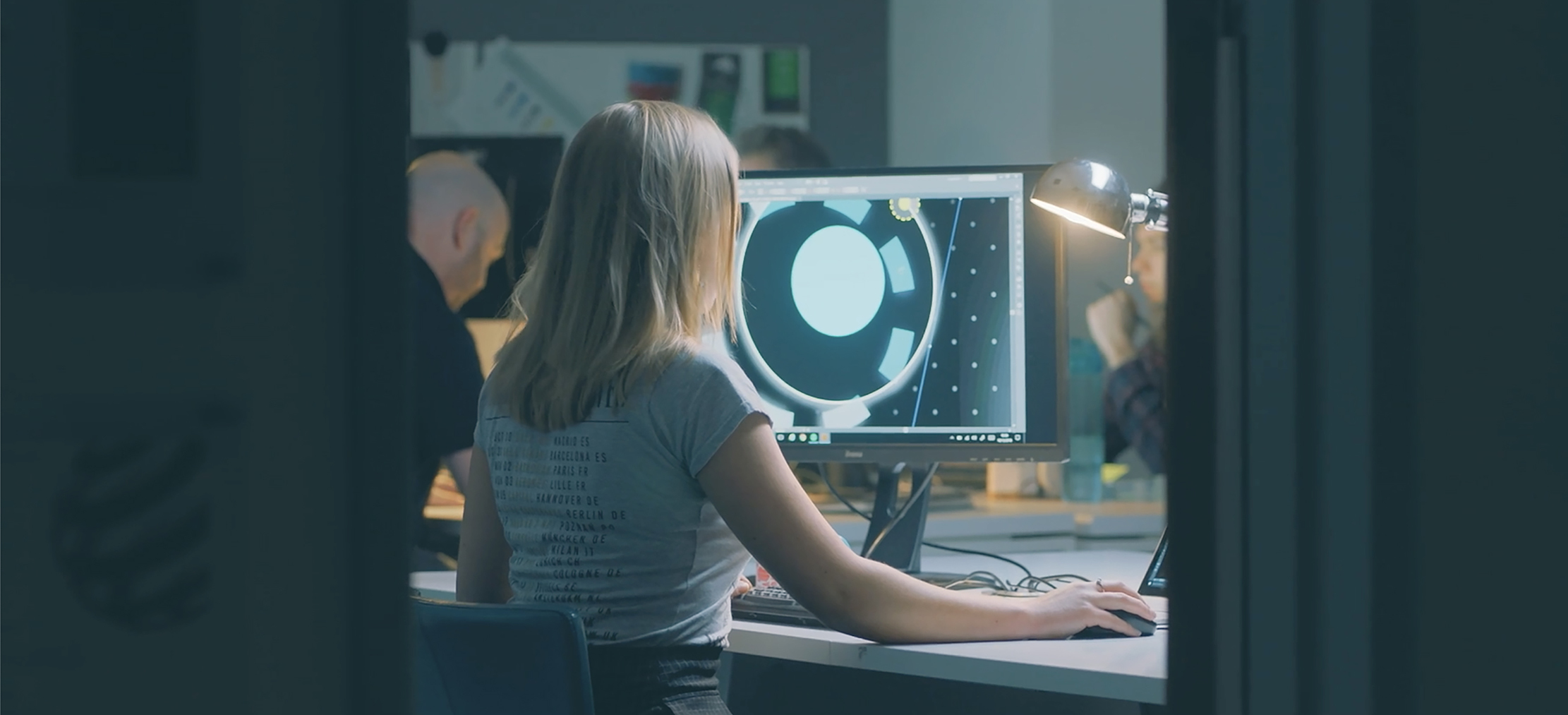 The key to design success? Great working relationships
It is important for our multi-award-winning team that we form long-lasting bonds with our clients, enabling us to dig deep to gain a rich understanding of business ambitions and objectives, explore existing and future commercial opportunities, and to react to user and consumer needs.
Our trusted innovative design process develops those early insights, ideas and concepts from research right through to development, manufacture, market launch and beyond!
At PDR we adopt a unique, tailored approach to each and every project that enters the studio, where we have a wealth of experience developing consumer products, medical devices, audio, furniture, housewares and everything in between. Our team of highly focussed product designers and engineers are deeply passionate about every project they undertake, and this is underpinned by the importance of delivering commercially successful outcomes at the end of every design journey.
This is imperative to every single project that we deliver at PDR; whether that be a complex, life critical medical device with the goal of transforming the life of the patient that it is intended for, or a consumer product with the aim to disrupt and challenge a particular market.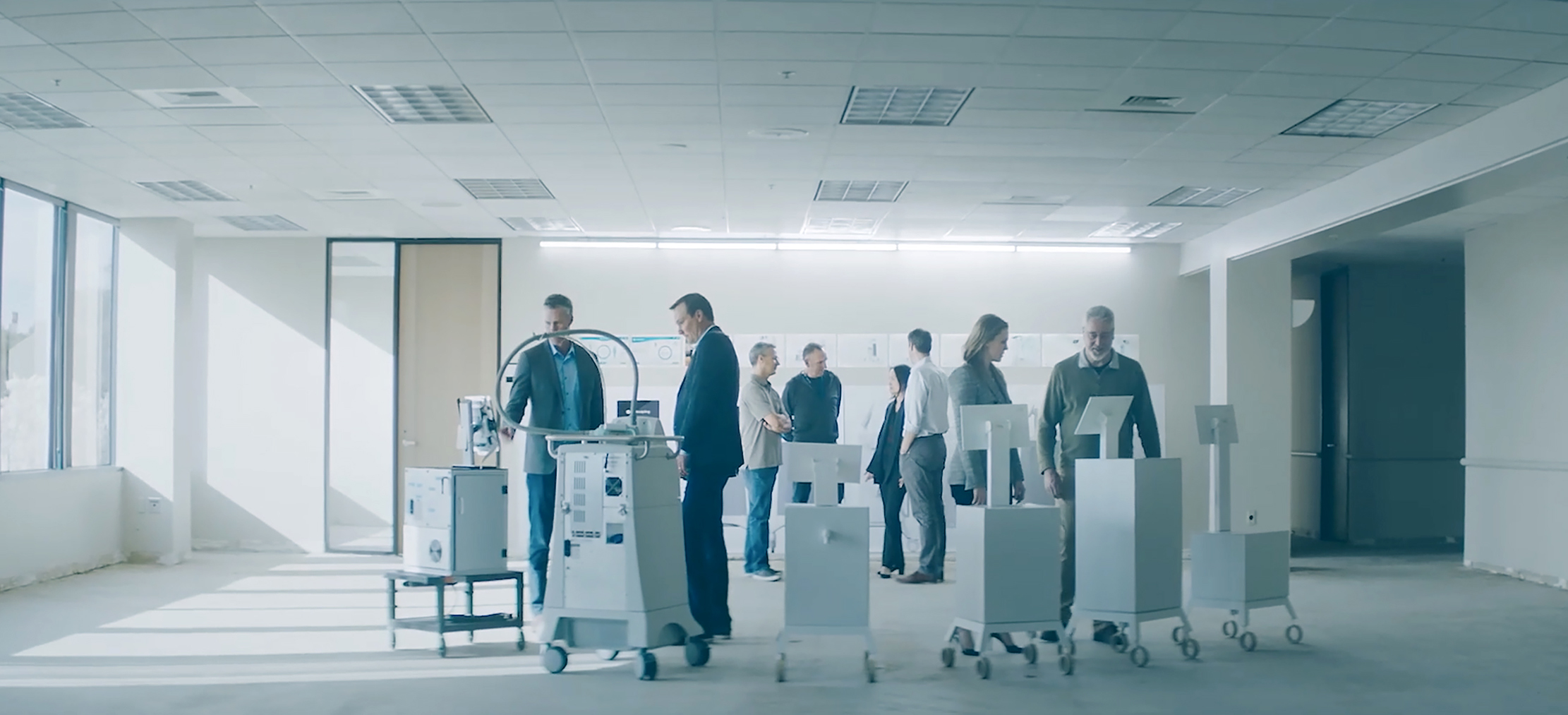 Striving for excellence in product design
PDR's product design capability is recognised by more than fifty major international design awards and counting (including iF, Red Dot, IDEA and Good Design) and, more critically, numerous long-term relationships with mutually ambitious and innovative companies and organisations from around the world. Since our inception in the mid-1990s, PDR has developed hundreds of successful products, where the execution of carefully curated and researched innovations is critical.
To achieve the acclaimed standards we hold, we deploy a broad range of technologies and methodologies to support the design of products and features that are robust, reliable and easily manufactured.
At PDR we have rapid production technologies in our workshop enabling us to produce product units suitable for low volume markets and introductory manufacturing, 3D Printed technologies, a digital prototype lab and an extensive CMF library (Colour, Material, Finish). This is coupled with a wide network of experienced suppliers from across Europe, USA and the Far East with whom we can support manufacturing needs.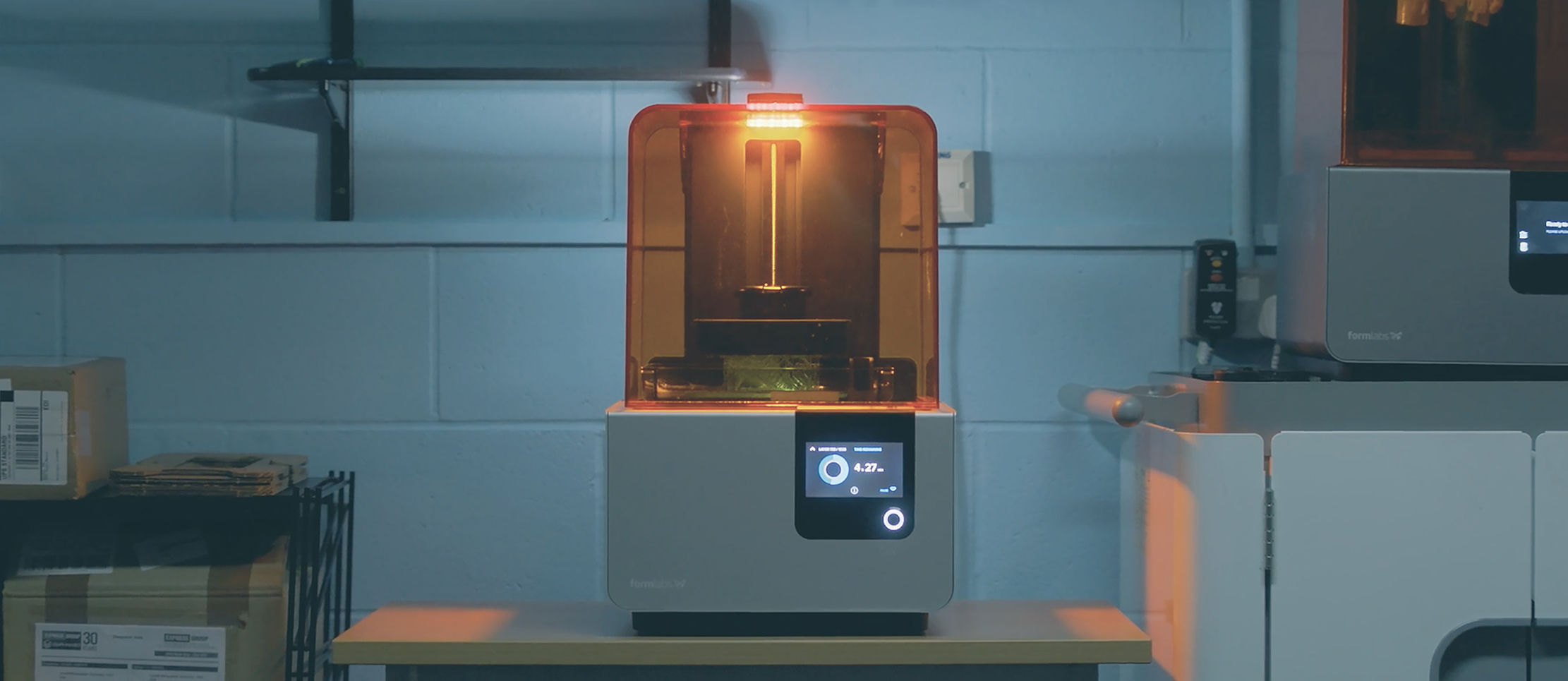 Work with us
We take our time to understand and listen to the requirements of our clients, gain a very precise view of their needs as well as uncover potential future product and service roadmap opportunities.
But what is extremely important to us, is that we develop and maintain long lasting relations and friendships with people and organisations that share a mutual interest and understanding of good design and the impact it can have.
If you would like to discuss a project, contact Anthony at Amcallister@pdr-design.com for a consultation.
For further inspiration, explore our work in product design.