Layr Lifts 2019 German Design Award
Following on from its iF Design Award 2018 success, Layr is now a German Design Award Winner for 2019 for Excellent Product Design in the category of Medical, Rehabilitation, and Health Care.
The German Design Award is one of the most widely recognised international design awards, honouring first-rate entries in the field of product and communications design. According to The German Design Council, "Prizes will only be awarded to projects that truly represent pioneering contributions to the German and international design landscape."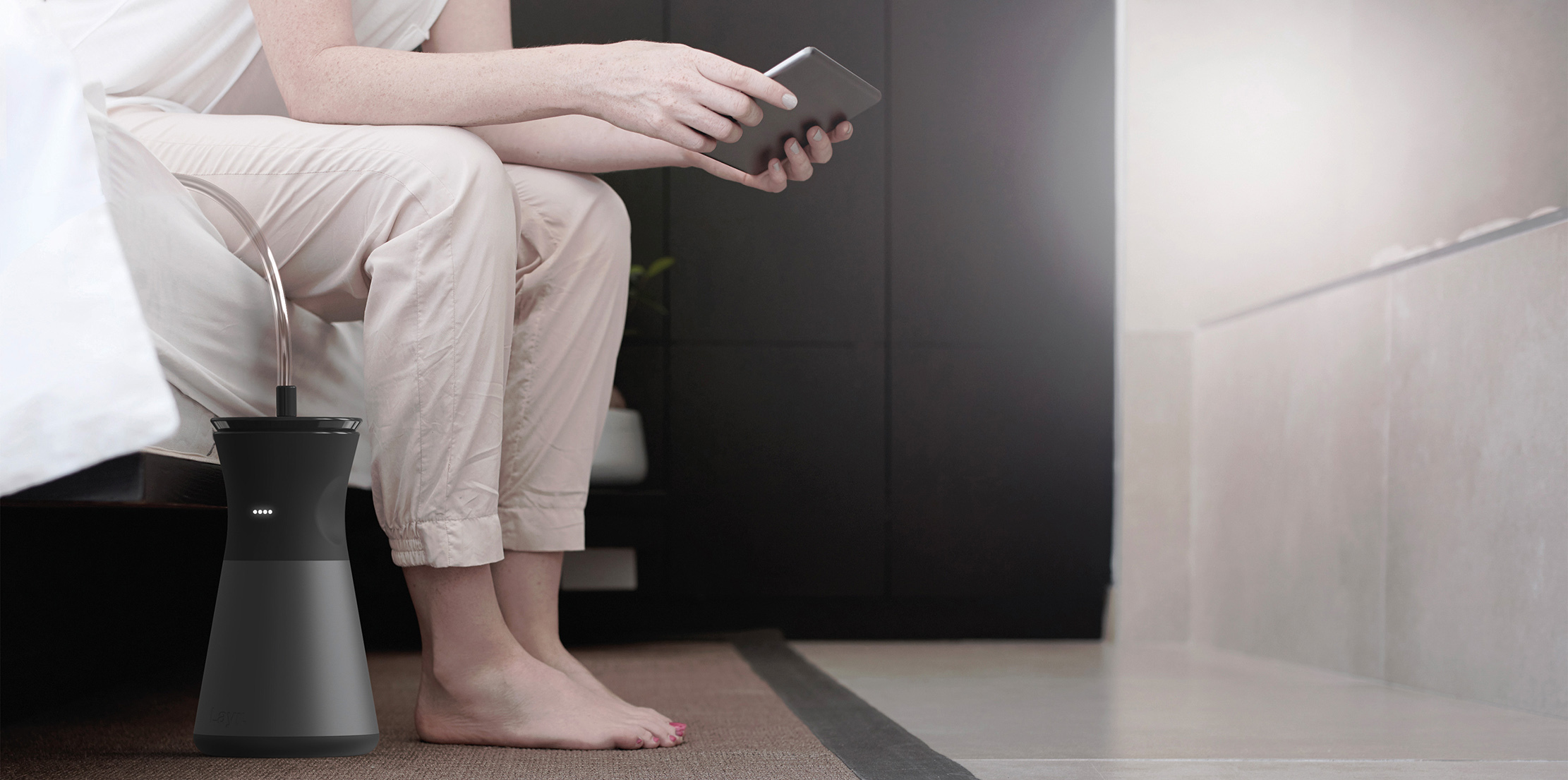 Declared by the Jury to be a groundbreaking product, Layr offers a revolutionary approach that brings clear clinical, practical, and psychological benefits from a user-centered perspective to the problems of overnight catheterisation.
It replaces the mid-20th century PVC bag with an intelligent, connected 'flask' capable of bringing clinical expertise to the home, whilst eliminating the practical difficulties associated with existing systems.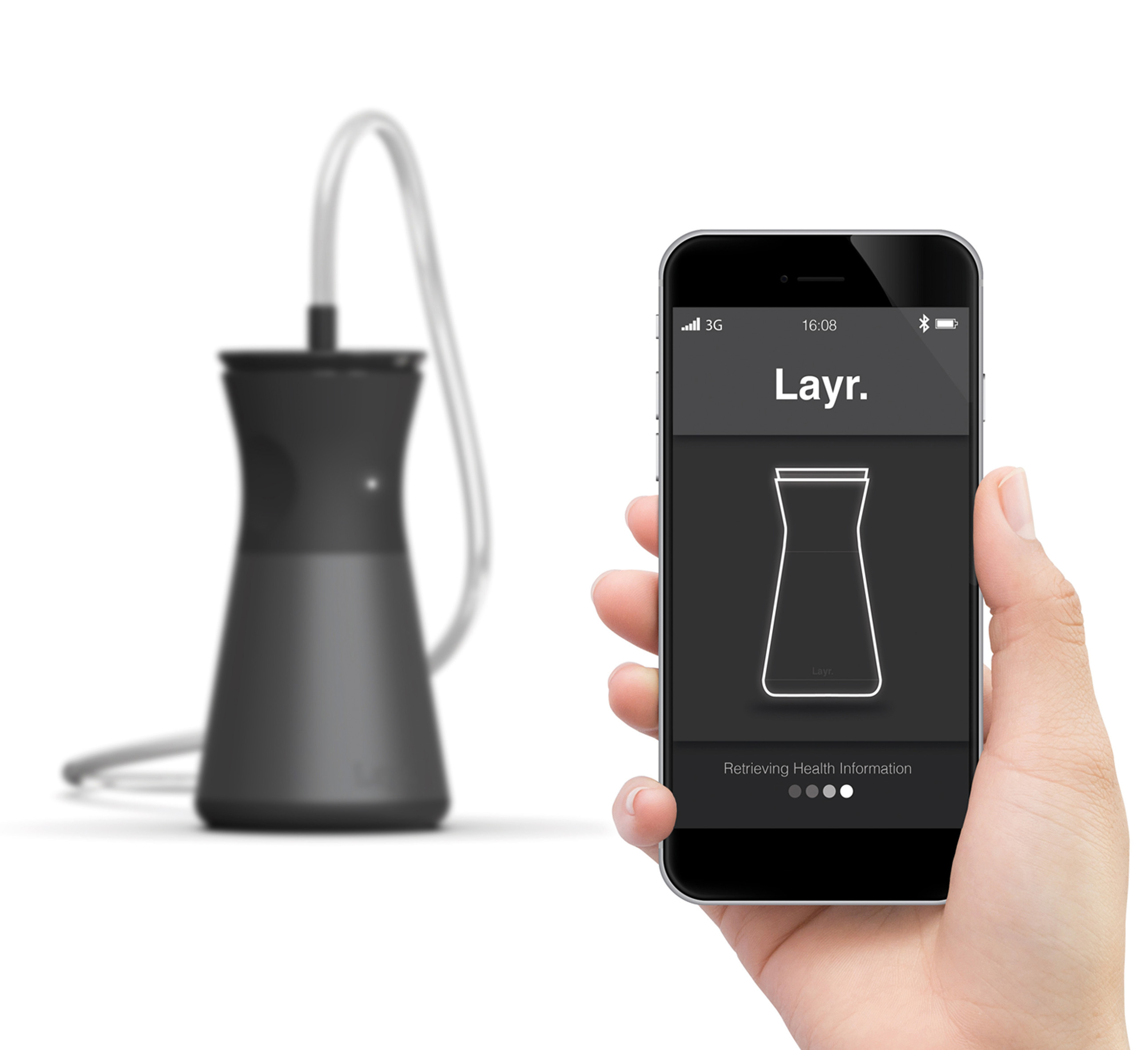 Jury statement
With this modern and winningly unconventional design, Layr has eliminated the stigma associated with wearing a urine bag, thus making their use far easier for patients. Integrating smart technology into the product enables additional functions and advantages – which taken together add up to a groundbreaking product whose design had remained static for decades.
PDR's Director, Jarred Evans, stated, "This is another major international design award for PDR and for Layr. Knowing that we design products that make a difference is extremely important to the team at PDR and it is fantastic to receive this consistent level of recognition."
Knowing that we design products that make a difference is extremely important to the team at PDR and it is fantastic to receive this consistent level of recognition.

JARRED EVANS | DIRECTOR | PDR