Meet our new Post-Doctoral Design Researcher, Dr Safia Suhaimi
We're very pleased to introduce Dr Safia Suhaimi, our new Post-Doctoral Design Researcher at PDR. Having received a Ph.D. in experimental aesthetics in 2021, she left her home country of Malaysia to join us to work specifically on our Media Cymru project, which is developing a world-leading cluster for media innovation in the Cardiff Capital Region.
"Before finding the role at PDR, I really wanted to continue doing research in the area of innovation and product value transformation. I have always been interested in finding a way that I can contribute both academically and in the practice of the design industry. When I stumbled upon this opportunity, I knew I'd be getting the best of both worlds, and I'd be involved in a project that works with design communities and creative practitioners. I'm very happy!"
Safia was actually a lecturer prior to joining our team, teaching and conducting research in the areas of visual and product design. "I was also co-curating for design exhibitions and running art and design-based community projects for children. I always ask, how can we use our research to directly engage and support our communities?"
Despite only being with us a short while, Safia's hit the ground running with projects. "I've been working on the research plan for the data collection process once we truly begin the innovative support programme, in January," she says, of the Media Cymru project. "I've been meeting other Media Cymru researchers from the various nearby universities, getting to know each other's research expertise and streamlining our research."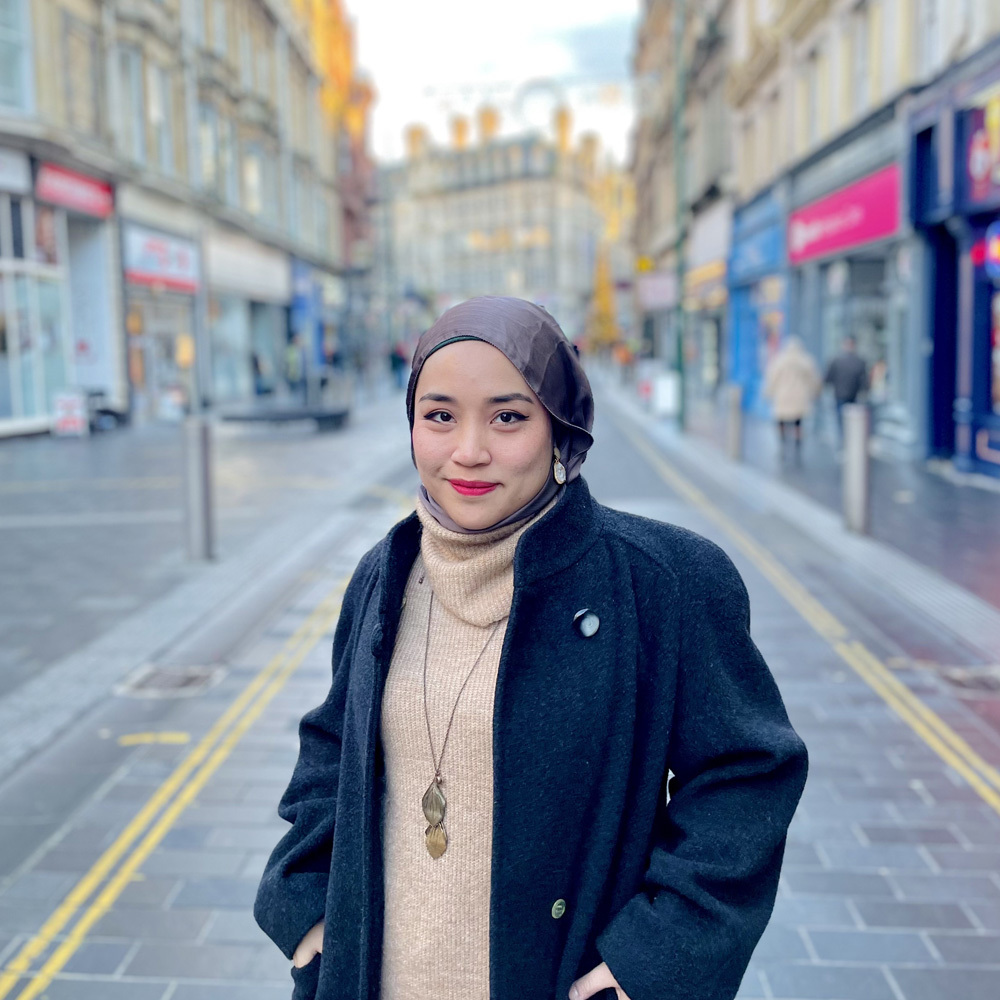 As for her time in Cardiff and with PDR so far, Safia's quick to point out the obvious… "It's cold! But the people here are warm," she says with a laugh. "Everyone here at PDR is super talented and friendly. If you need help, they're there for you."
When she's not working, Safia's busy discovering Cardiff. "I'm exploring the parks and the museums… I love spending the weekend with my little family here, sightseeing and shopping with my 3-year-old daughter."
When asked about any hidden talents we don't know about yet, Safia admits she can sing, making her right at home in Wales! "I can also recite the alphabet backward in under 5 seconds, but I'm not so sure that's useful."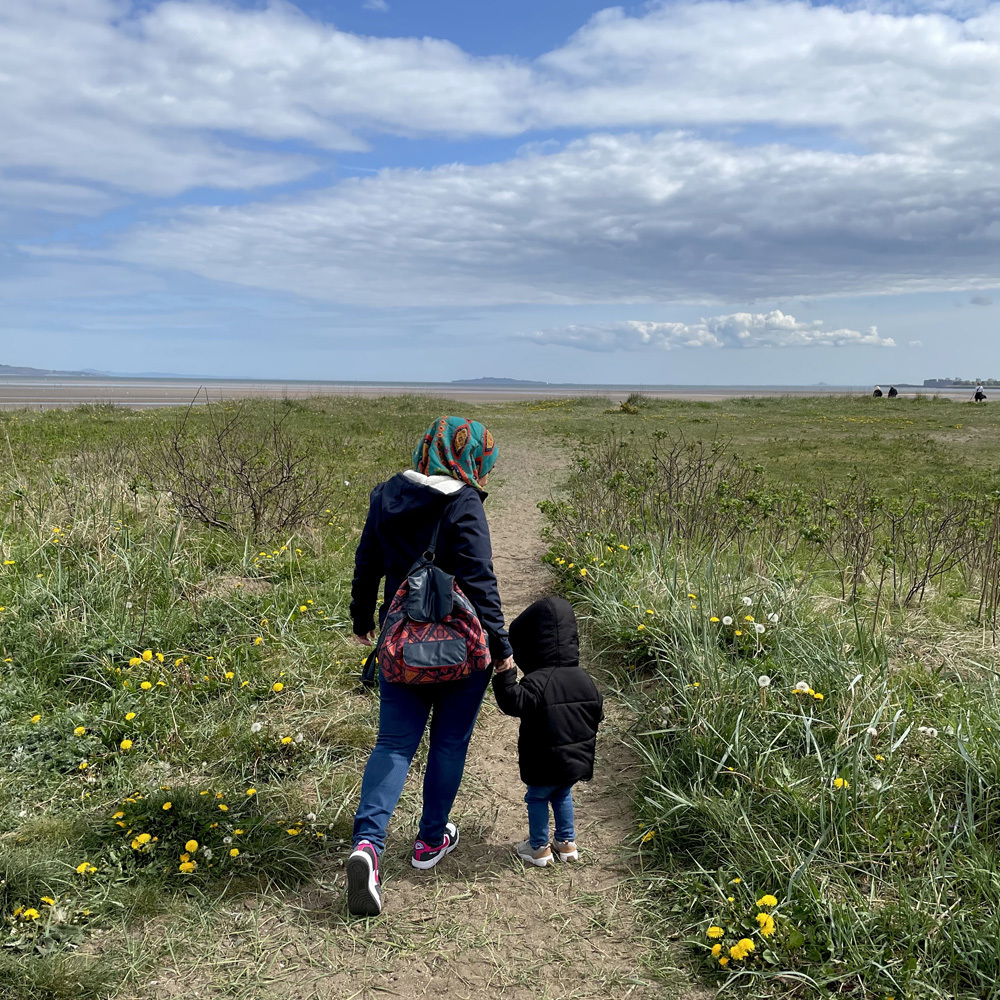 Well, if a project ever calls for it, we'll know who to ask! We'd like to wish Safia a warm welcome to PDR and we can't wait to hear more about the Media Cymru project as it progresses.
Learn more about what it's like working at PDR, or to discuss an idea, contact us.