Opportunities to work with PDR through KTPs and SMART Partnerships
As a design and research centre that combines commercial activity with rigorous academic research, PDR is in a unique position to offer multiple means of support to companies and organisations, helping them to thrive and meet their objectives. Two routes to collaboration include Knowledge Transfer Partnerships (KTPs) and SMART Partnerships, both UK government-funded schemes.
Julie Stephens, Commercial Manager at PDR explains what each scheme entails, who they're for, their benefits and how PDR can help businesses prosper.
About Knowledge Transfer Partnerships
A Knowledge Transfer Partnership (KTP) establishes a three-way collaboration between a UK business, an academic institution, and an eligible graduate. The graduate spearheads project management, while receiving support from the academic organisation. The highly successful programme has been active since 1975 and is funded by Innovate UK.
Julie says, "KTPs are aimed at SMEs, charitable organisations or large companies across the UK, with projects typically lasting between 12 to 36 months. With a KTP, a joint application is submitted with the company and if successful, we jointly recruit the graduate (an Associate) who, although based at the company partner is continually mentored whilst leading the project and the University provides supervisory support to the Associate on a weekly basis.
"KTPs are transformative for a business as they receive significant funding and support to develop further and ultimately increase revenue."
Discover more about our current KTP with the innovative wheelchair and seating company, V-Trak.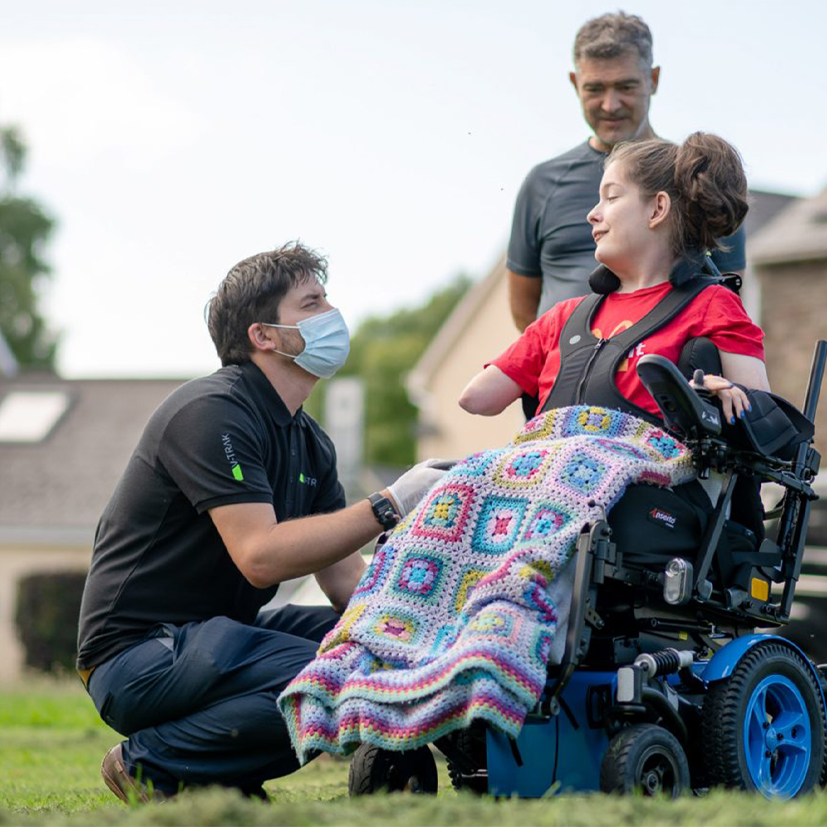 About SMART Partnerships
Similarly to KTPs, SMART Partnerships offer financial support to innovative collaborative projects that require a range of expertise to help businesses grow, improve productivity and increase competitiveness.
"The main difference between a KTP and a SMART Partnership is that it's a Welsh Government-funded scheme available only to Welsh businesses to collaborate with Universities. It's also a shorter scheme with the duration of projects being between 6 to 12 months."
"The purpose of SMART Partnerships is to assist joint endeavours, with a clear objective to enhance the abilities of Welsh businesses to expand R&D initiatives by connecting them with research organisations and a graduate. The partnership will work on a specific project aimed at creating novel products, processes, or services. It is essential for the project to display sufficient collaboration and that it can yield favourable economic and well-being outcomes for future generations."
Next steps
Learn more about PDR's experience with KTPs or if you have an idea you'd like to discuss, contact us.