PDR wins an incredible four 2020 GOOD DESIGN® Awards
We're very proud to announce that PDR has won four of the 2020 GOOD DESIGN® Awards for some of our most innovative products breaking new ground in the world of health and science.
Designed to tackle medical issues affecting people across the world, our 4 award-winning products include: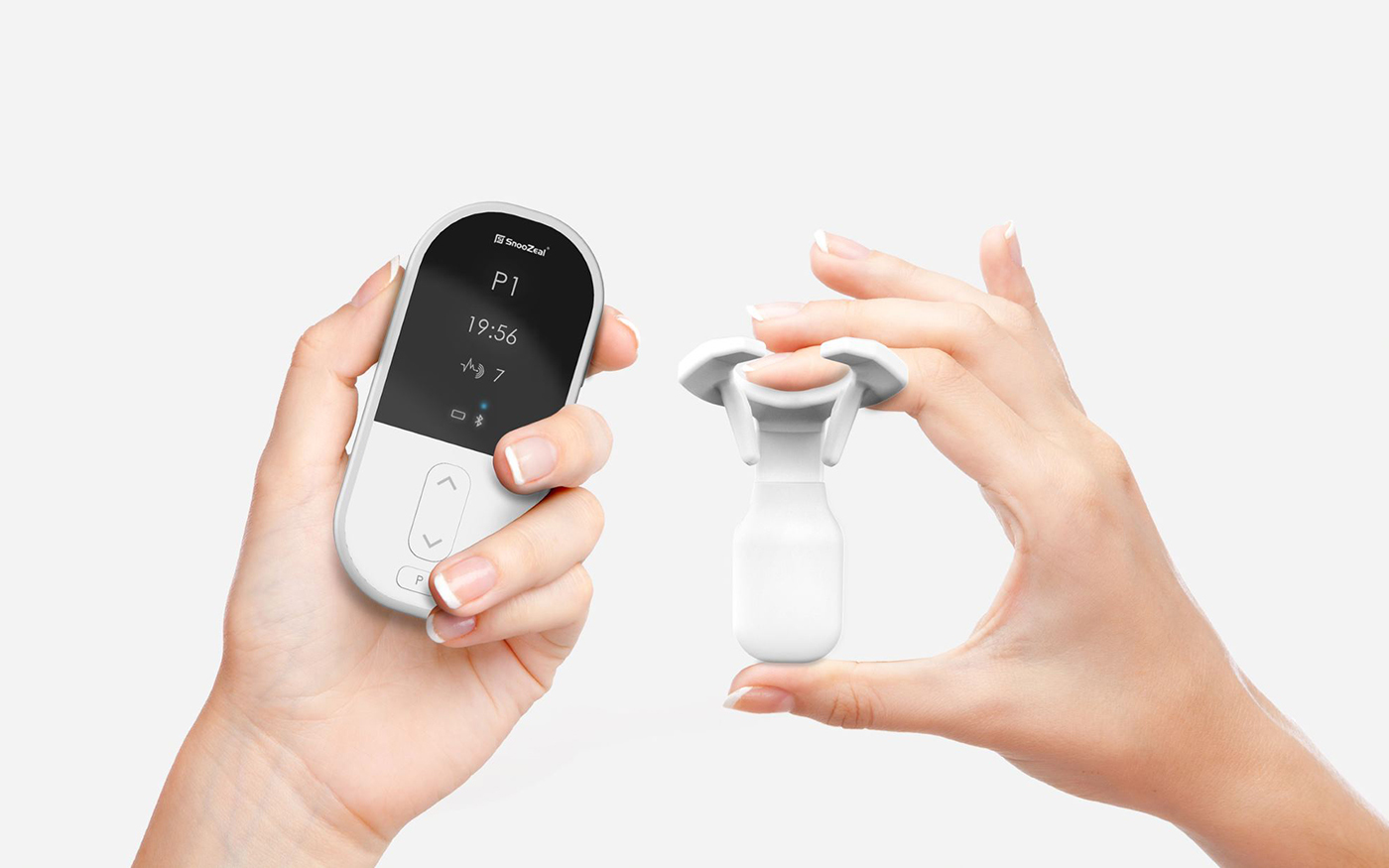 Brace, a next-generation brace solution for the treatment of Pectus Carinatum (often known as pigeon chest) in children and adolescents. Yet another award winner, Brace scooped the iF GOLD Award in 2020 and was designed for R&D Surgical Ltd.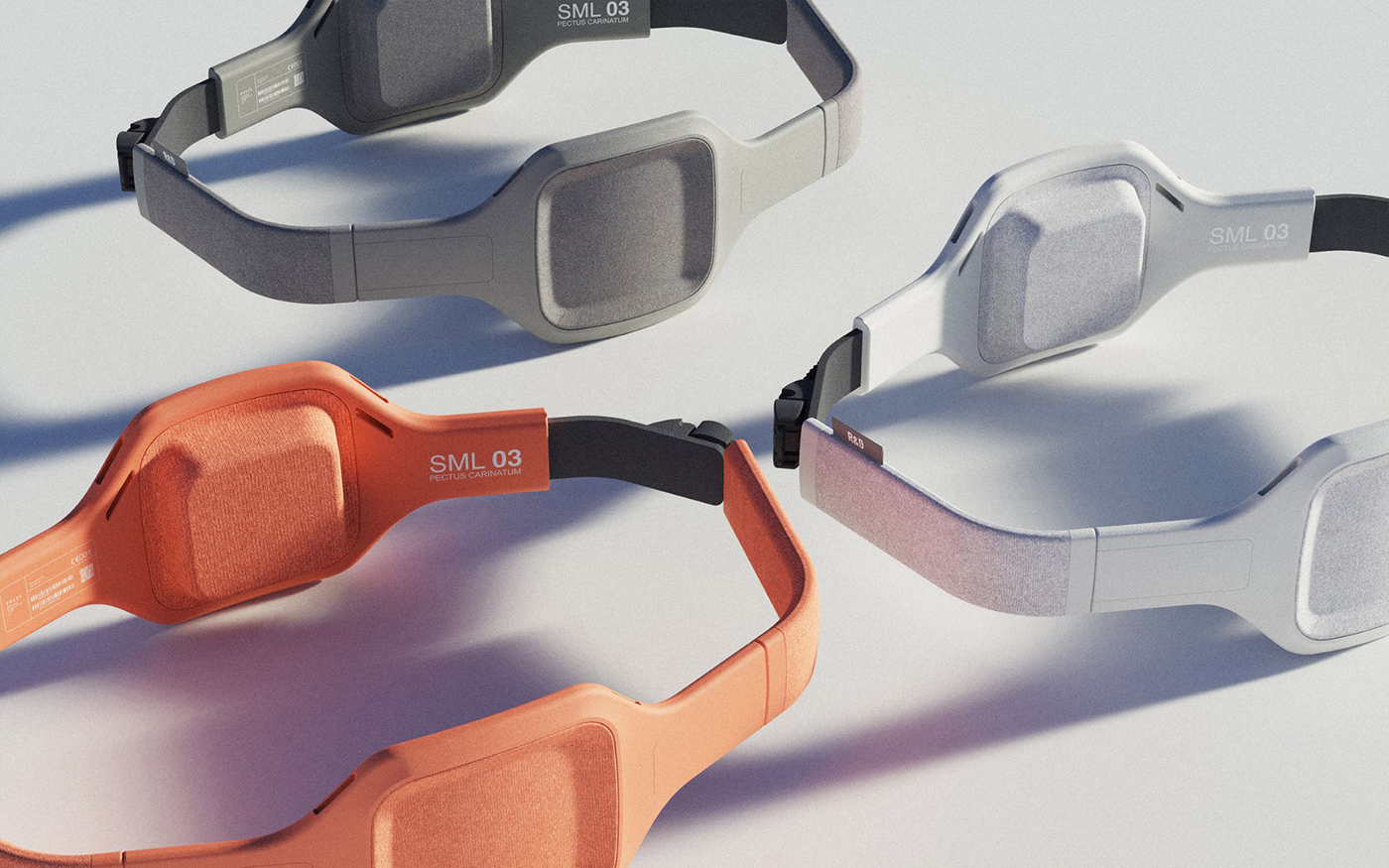 Cooltone, designed for Allergan, is a cutting-edge device used to strengthen and tone muscle mass in patients. Using magnetic muscle stimulation (MMS), Cooltone technology penetrates into the muscle layers and induces involuntary muscle contractions. Along with its new award, Cooltone also boasts the 2020 Red Dot and iF Design awards.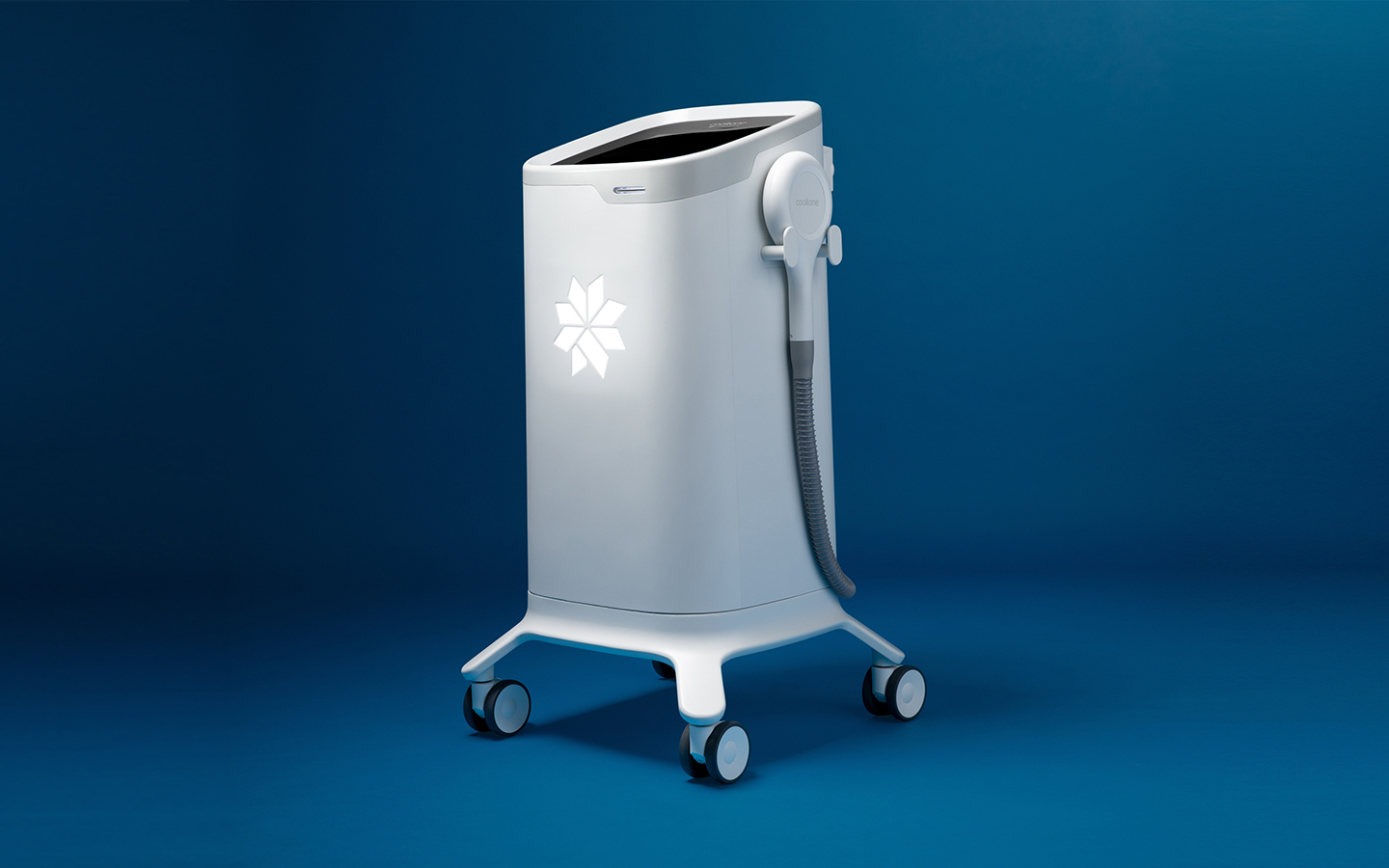 Airora is a revolutionary new air purification technology that uses unique patented technology to clean air and exposed surfaces in a room using natural Hydroxyl generation technology. Developed with Hydroxyl, this achievement marks the product's first award - and likely the first of many.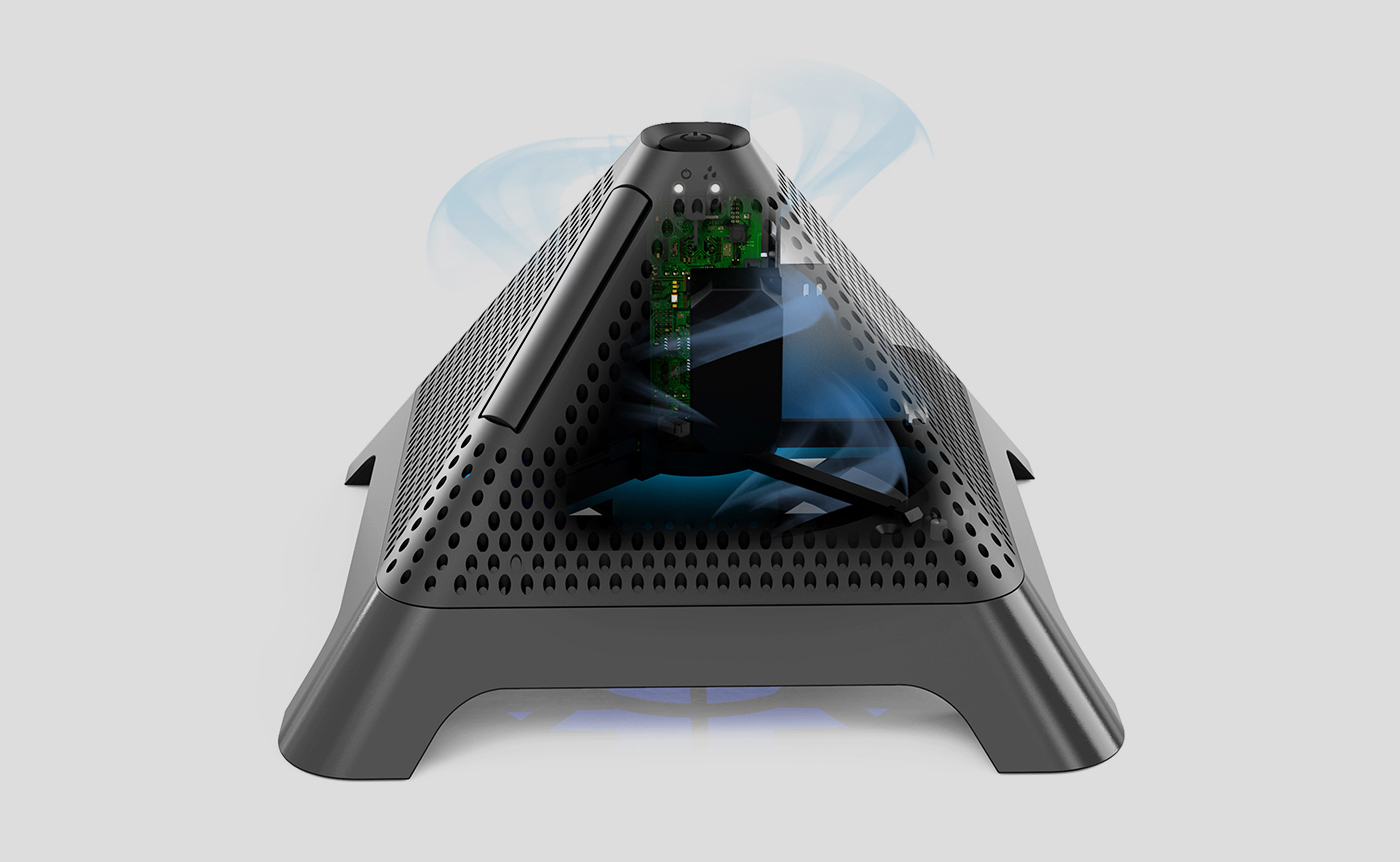 Speaking on our mammoth win, PDR Director Jarred Evans says: "An awesome result! And a fantastic start to 2021 - a well-deserved accolade for our hard-working team."
More about the GOOD DESIGN® Awards
Since its inception 70 years ago, the GOOD DESIGN® Awards have awarded contemporary design from across the world. The awards recognise those products and designers that consistently break new barriers of innovation, creating new futures for the world of industrial design and awarding the very best of design excellence every year.
An awesome result! And a fantastic start to 2021 - a well-deserved accolade for our hard-working team.

Jarred Evans | Managing Director | PDR