Understanding consumers in the time of change
Free online workshop
On 2nd November 2020, PDR's Service Design experts Ollie Sutcliffe and Piotr Swiatek are hosting a free online workshop on Service Design for micro, small & medium-sized enterprises (MSMEs) in Wales.
Run via Zoom, this introduction workshop will cover the Service Design process from user and market research to evaluation of findings to the idea generation - and how to then apply this to your own business.

What is service design? A quick guide
Service design is about working with users, delivery staff and other stakeholders to look for solutions that will lead to greater satisfaction of all involved by making content simple and user journeys intuitive.
It's an interdisciplinary approach that combines different methods and tools from various disciplines, such as ethnography, psychology, consumer research, interaction design, product design, service marketing, corporate strategy and management.
How can this help micro, small and medium-sized businesses? Well, service design provides language and tools to look holistically at the business offer equally from the organisational and user perspectives. It can demonstrate what might open new opportunities for business improvement and growth.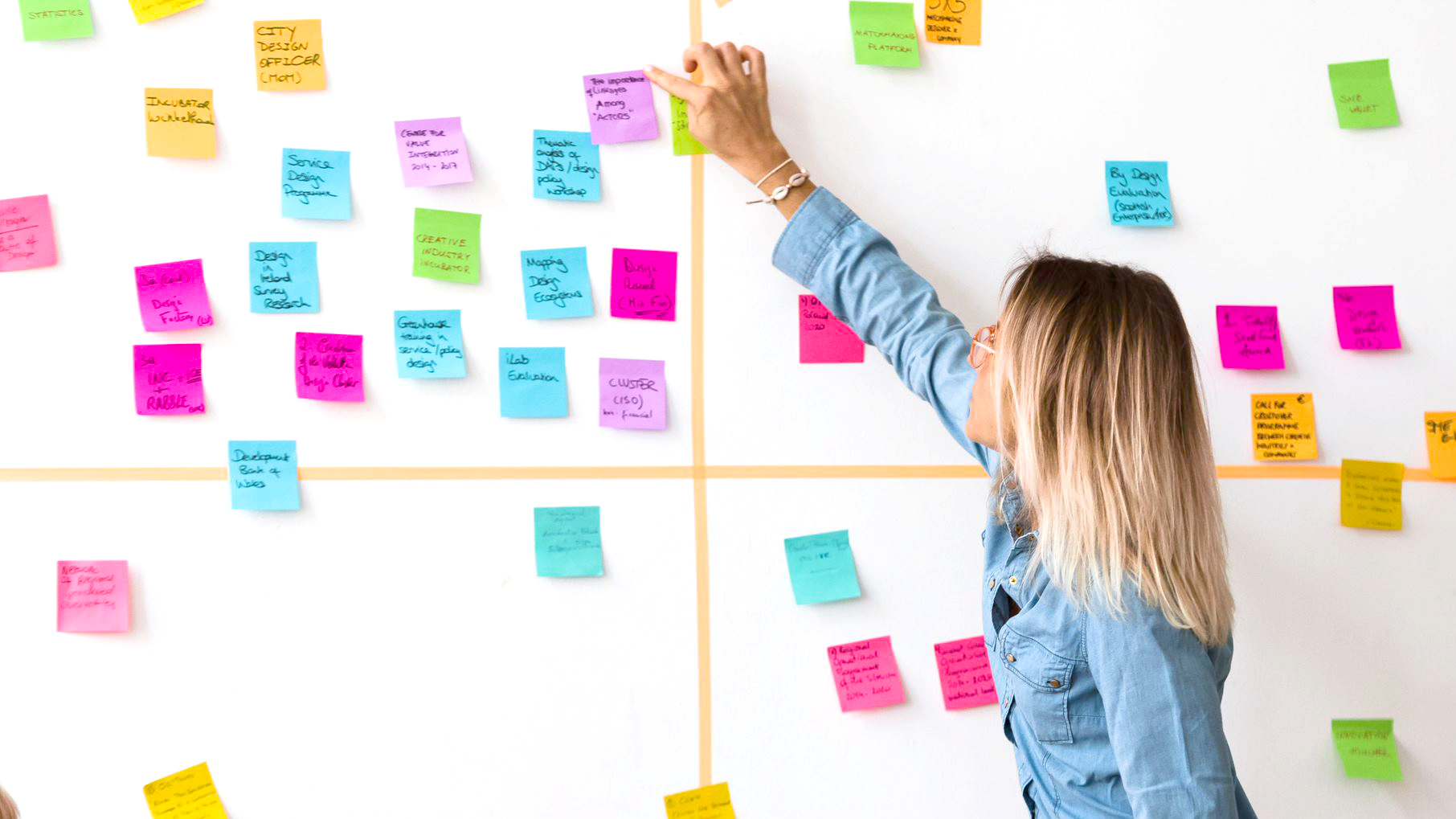 What is the event?
'Understanding consumers in the time of change: Service Design workshop' - Tuesday 8th December, 3 - 4.30pm | Free | Hosted online via Zoom
We're piloting a free service design support programme as part of the User-Factor project co-financed by the European Regional Development Fund (ERDF) through the Interreg Atlantic Area Programme. As such, the programme is free of charge for Wales-based micro, small and medium sized enterprises (MSMEs).
The programme kicks off with this short and insightful 'introduction to service design' workshop and follows up with further one-to-one consultancy for interested MSMEs.


If you're a Wales-based SME and looking to create something unique for your customers, you'll learn how we can help through this fully-funded pilot support programme.

Please note we will be screen-recording this event for future marketing purposes. If you'd prefer to opt out of the recording, please let us know in advance.
We're excited to reach out to small businesses during potentially challenging times. We hope that the timing of this project - and our hands-on workshop - can give small businesses the help they need when they most need it.

Ollie Sutcliffe | Designer | PDR
What are you going to get out of it?
We want to help to support your business by looking at user/customer needs and challenges you face and working with you to understand why, create ideas for solutions, test them based on that knowledge and then evaluate it.
The workshop will entail an explanation of the service design process from user and market research to evaluation of findings to the idea generation. It will then provide an overview of how to apply it to your own business. There will also be a short task in which participants will be able to learn first hand how to plot their customers' experiences and identify parts of those experiences to focus on.
If you're interested to explore what service design can offer to your business in more depth, we will invite you to get in touch post workshop to discuss how we can support implementing your project with research and design consultancy. We will work closely on implementation of design interventions with up to 10 businesses.
Who is it for?
Due to the nature of the funding of this project, the support is aimed only at micro, small and medium-sized businesses based in Wales.
(For this event, we're unable to accept individuals or companies who fall outside of that eligibility criteria. To hear about future workshops you may be eligible for, please check our LinkedIn / Instagram / Twitter / Facebook channels).
Spaces for this event are limited to 25 enterprises - so be sure to secure your spot.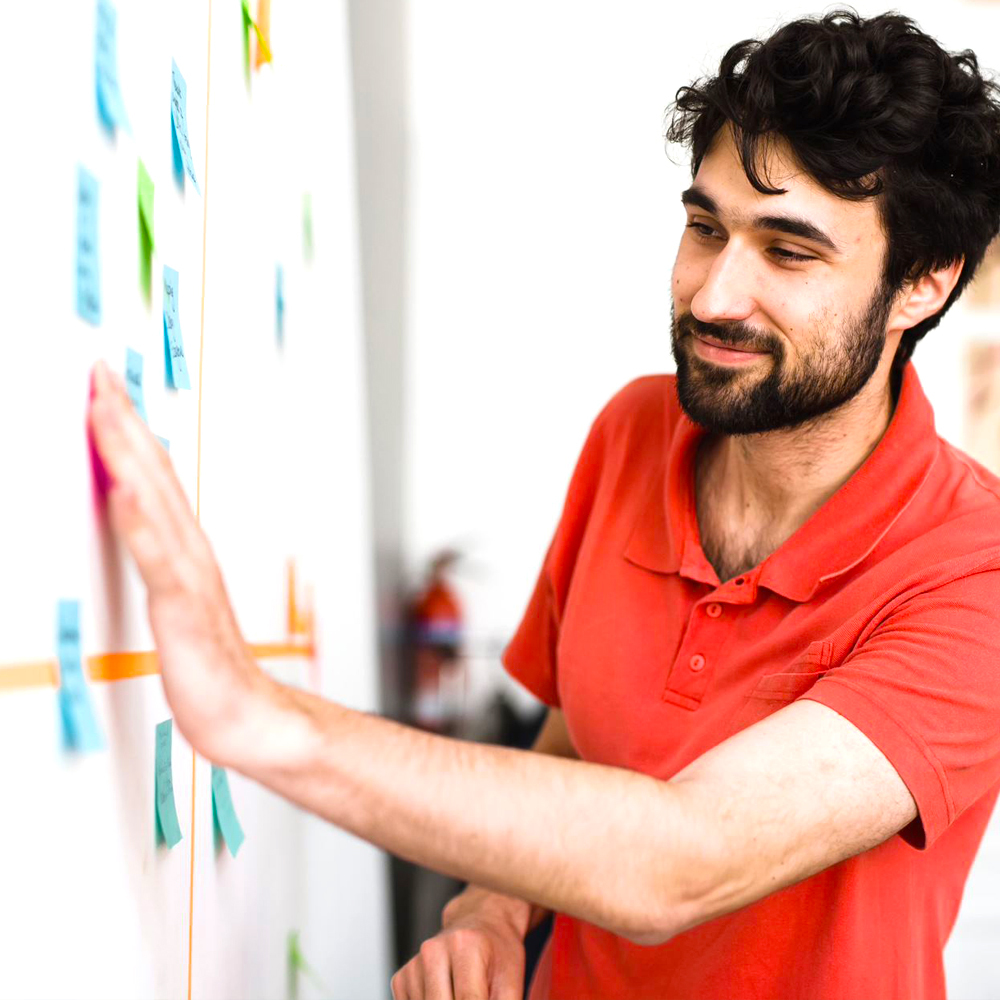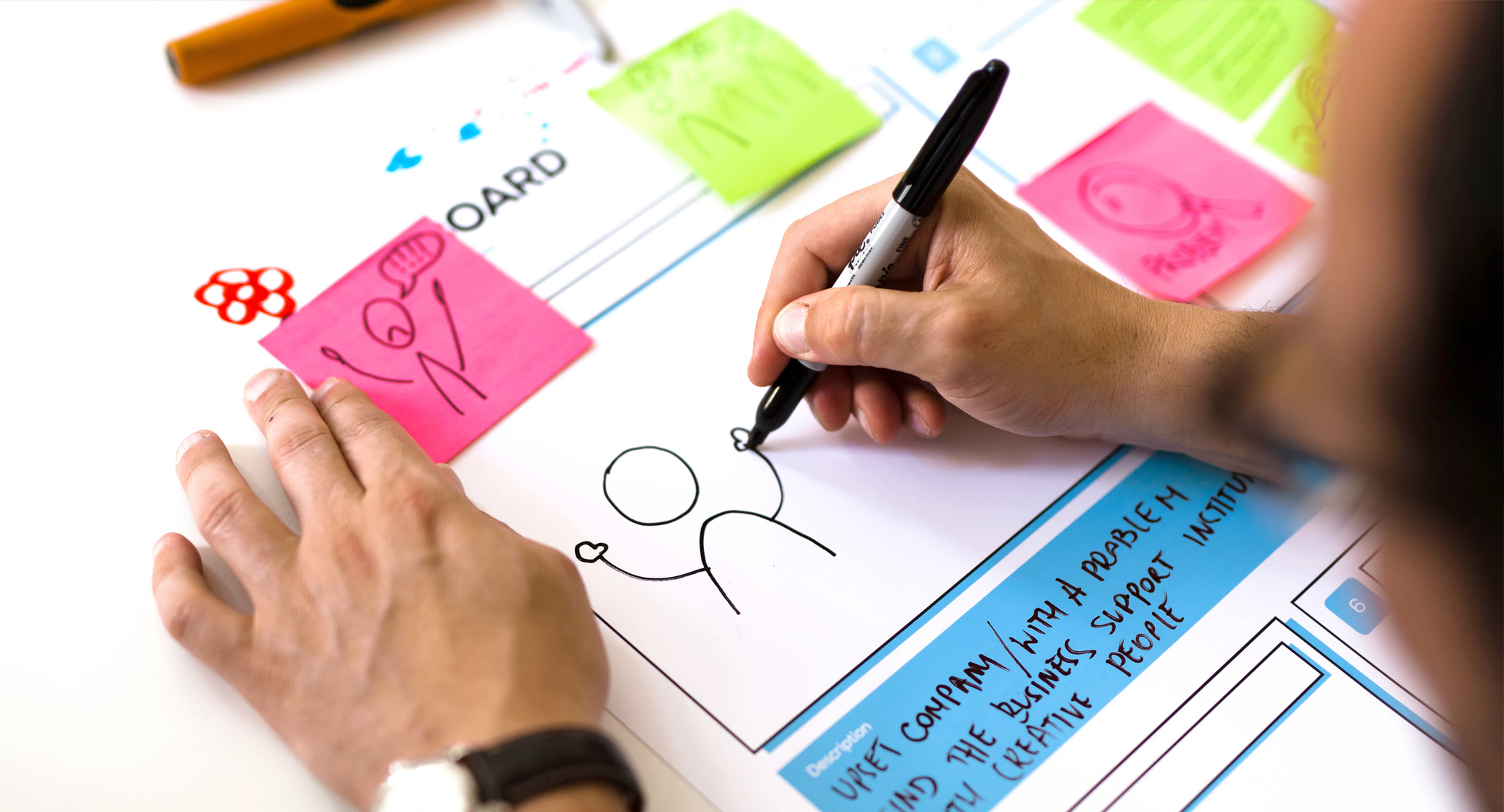 When, how and who?
The workshop will take place on Zoom on Tuesday the 8th of December at 15:00 pm.
Registered attendees will receive a Zoom link prior to the workshop.
Your hosts will be two of PDR's service design experts, Ollie Sutcliffe and Piotr Swiatek.