Trends in Design Policy from Taiwan
Design policy always used to be a relatively niche field of interest; however, a growing number of governments, research centres and design organisations are exploring what design policy can contribute to enhancing design performance. Two years ago, the DesignSingapore Council instigated an informal working group to examine global best practices on developing, implementing, and evaluating design policy – the International Design Policy Roundtable. Last year, I hosted the event in Brussels in collaboration with BEDA and Design4Innovation. In January of this year, it was great that the Taiwan Design Centre – now the Taiwan Design Research Institute – took up the baton. Having the opportunity to share lessons on design policy always leads me to reflect on where we've been and we're heading. And of course, it's also always a fantastic opportunity to connect with friends and practitioners old and new.
Kicking off with a promotional video about a rural mountain area of Taiwan called Taitung, the Chairman of the Taiwan Design Institute, Mr. Chi-Yi Chang, stated we should "return to the wild that you are". This sentiment got me thinking about how design policy has evolved and how trends can often be cyclic and that we appear returning the roots of design policy as well as going to the undiscovered 'wild' places of the domain. In the decade 2000-2009, design policy was very firmly rooted in stimulating small companies to use design – de-risking design investments, matchmaking designers and start-ups harnessing design for export and diffusing a relentless focus on user-centricity. In the subsequent decade, design for public sector innovation particularly reinvigorating public services and introducing design to the policy process began to take root within design policies. In this brave new decade, the two forces are coming back into equilibrium – design for business innovation and design for public sector renewal through the frames of the circular economy, human values and digital.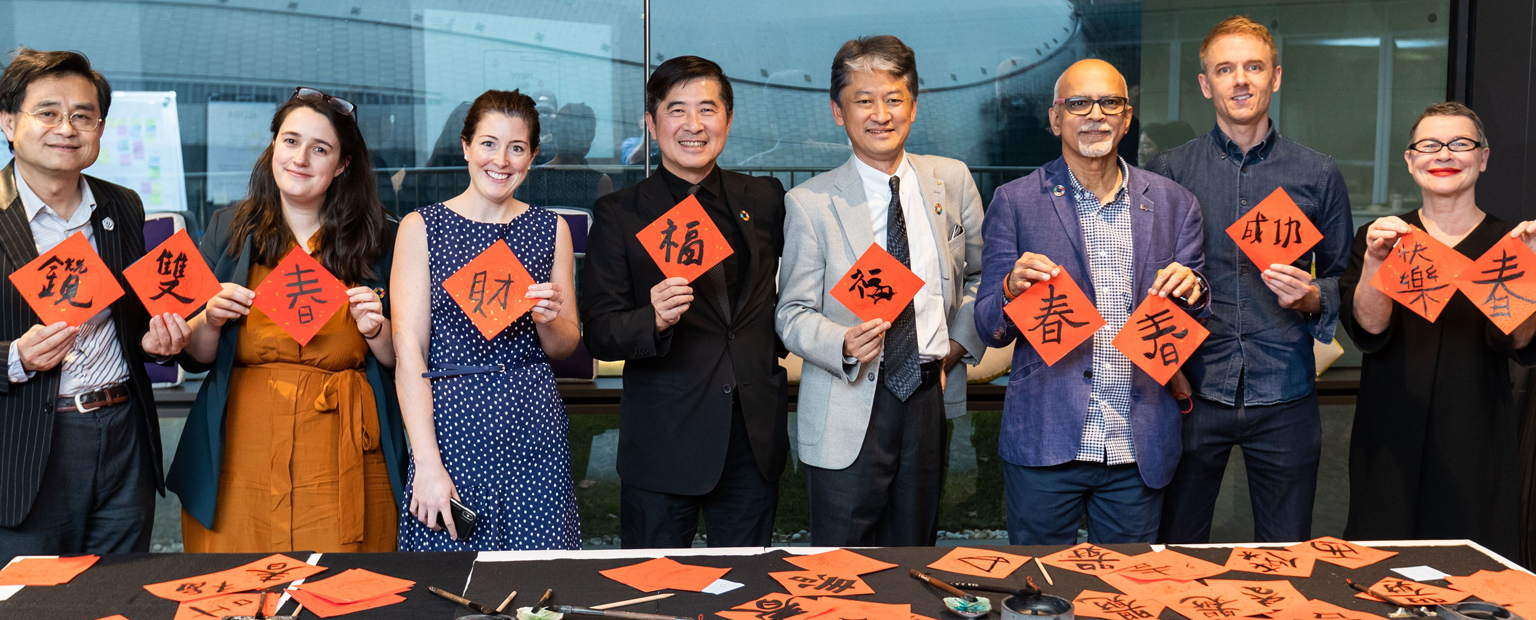 The Taiwan Design Research Institute is now embarking on a journey to develop a design policy, in part stimulated by the huge interest in design generated following the 2016 Taipei World Design Capital. This campaign was the first time that the government considered design as a driver of growth and competitiveness. A variety of workshops on public policy, sustainable cities, social impact, and future living planted the seeds in the government and the general public. This very much echoes my experience of the impact of the Year of Irish Design on design policy in Ireland, which I presented to the group.

A few further thoughts on trends in design policy building on my post from a few years ago:
• Design policies are becoming more thematic focusing on societal, economic, and ecological challenges like healthy ageing, circular economy, smart cities, social values, big data, artificial intelligence and internet of things.
• Design policies are moving full circle focusing on industry and the public sector as well as supply and demand across the Design Ecosystem.
• Visions are not enough, there have to be tangible metrics and evaluation indicators.
• A design policy that overlooks the environmental sustainability dimension is way off the mark.
Design policy is still competing (and always will) with other policy domains in an increasingly crowded policy landscape and therefore must focus on what design can to achieve wider government priorities and not be a wish-list for the sector.
We need a better understanding of how design can contribute like ethical use of data, the advances of artificial intelligence, progressing the internet of things and the omnipresent challenge of behaviour change towards environmental sustainability.
For me, the value of these events is always the litmus test that what you are doing in your own practice resonates with what's happening elsewhere. At the end of last year, with my fabulous colleague Piotr Swiatek, we developed the BEDA position paper on 'Next Generational Design Policy for Europe' and based on the insights shared at the International Design Policy Roundtable in Taipei, I think we're bang on the mark. Thoughts welcome though of course!