Smart Response Pump
Direct Healthcare Solutions
Intelligent, digitally-enabled pressure area care device.
Direct Healthcare Services (DHS) manufacture and provide pressure area care solutions, with a portfolio of innovative, award-winning products including mattresses, cushions and overlays.
We have an extensive history in active pressure area care products and were an obvious partner for the company to develop their first totally in-house product.
DIGITALLY ENABLED AND CONNECTED HEALTHCARE PROVISION

Discussions quickly led to a vision that embedded a product that provided active pressure support in both hospital and home care settings within a broader service provision to provide the greatest possible value, performance and connected thinking. We brought this plan to life, designing and prototyping the Smart Response Pump, with a design and functionality like no other product on the market.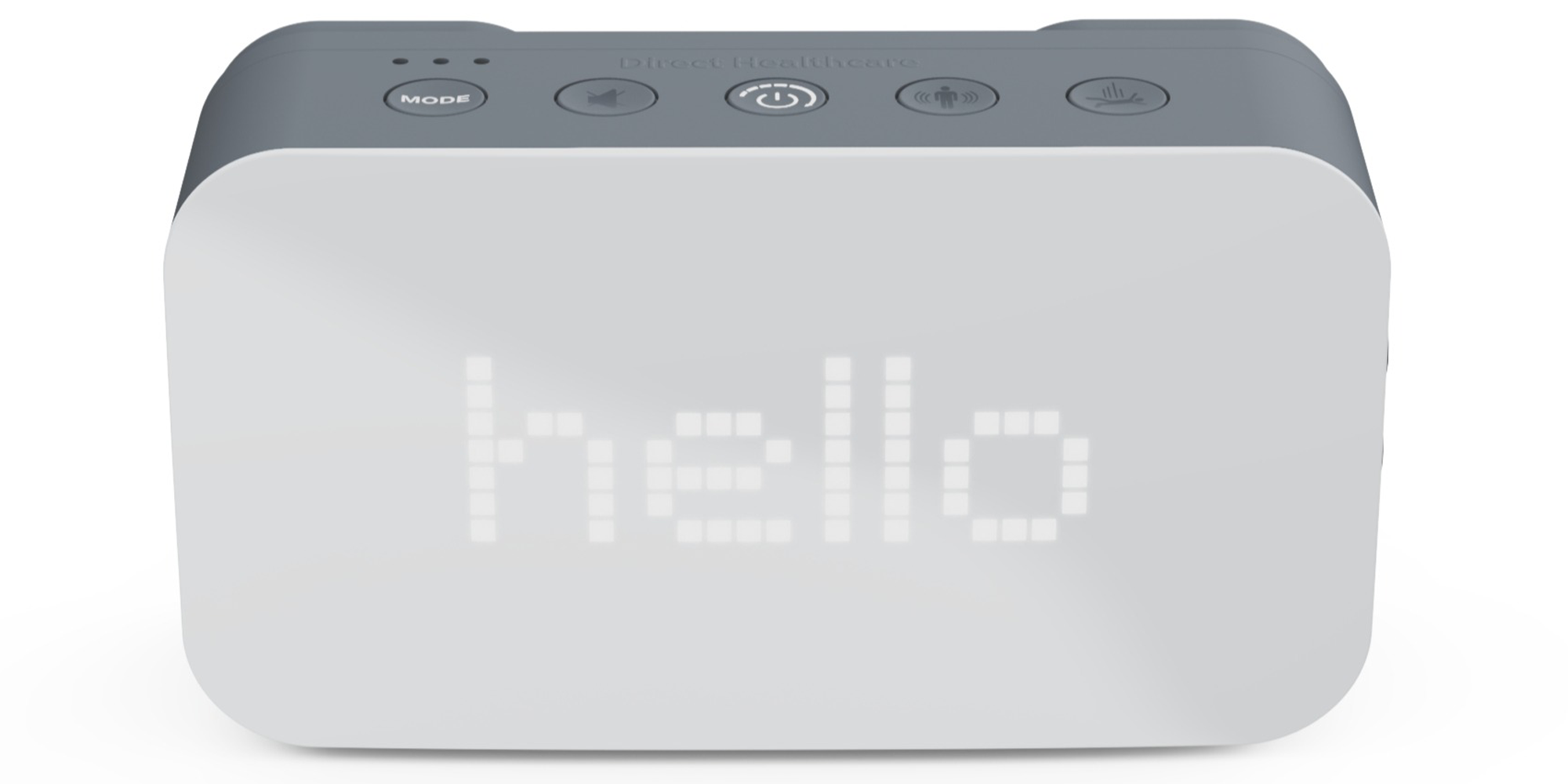 USER INSIGHT-DRIVEN INNOVATION, INTELLIGENT PROTOTYPING AND TEST

The combination of user insight, new product design and engineering expertise alongside experience in service and interaction design when coupled with extensive in-house intelligent prototyping quickly brought a design to life.
The physical product which has interactive elements including smartphone functionality and digital service integration were designed and user-tested across the UK.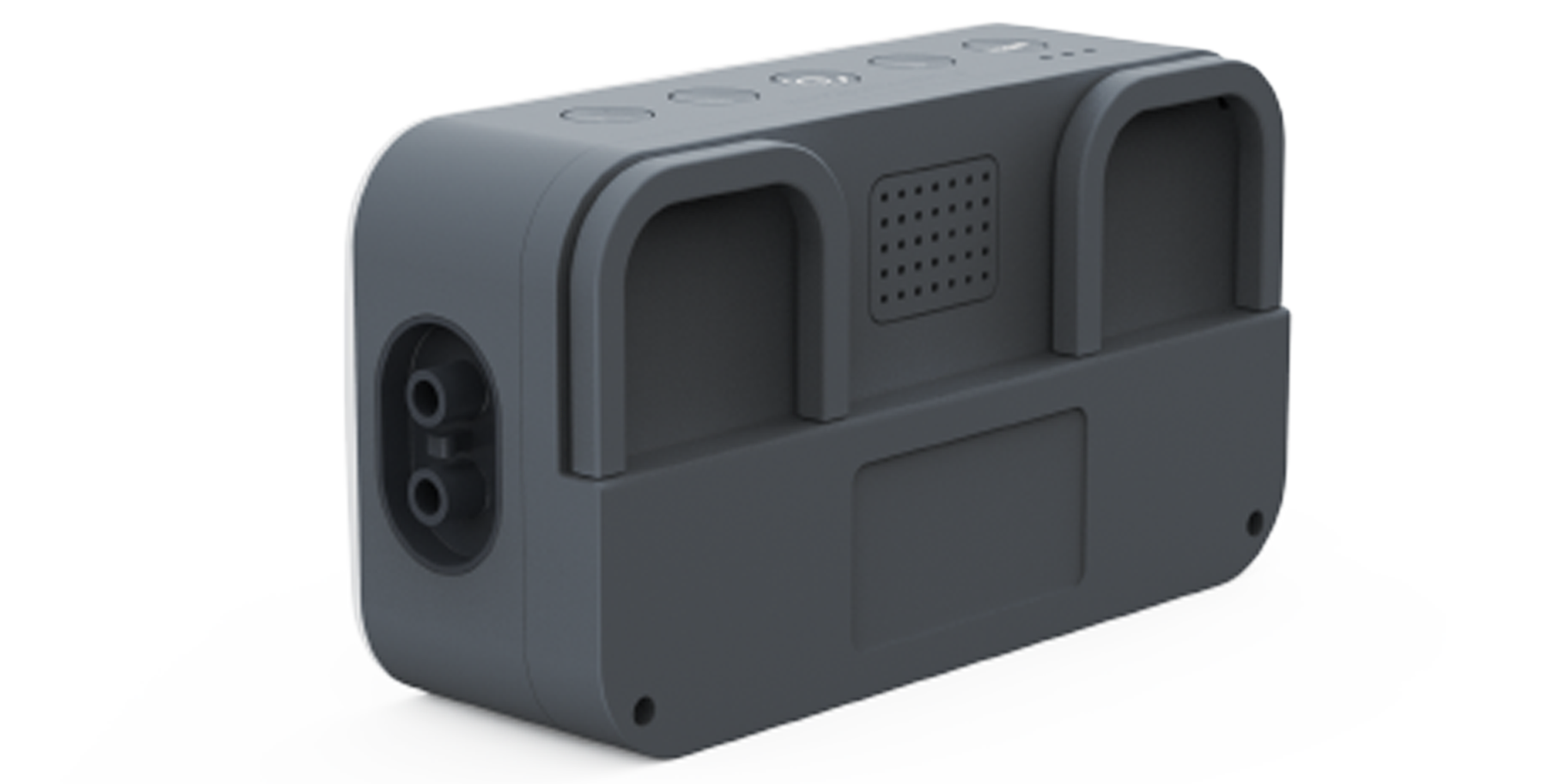 The prototype pump and mattress system were created using a combination of a Raspberry Pi running a python script, a supplementary Arduino microcontroller, radio frequency plugs and a smartphone app written in Nativescript. Utilising these technologies made it possible to create realistic interactions that used on-product buttons to communicate wirelessly with a smartphone app, resulting in pressure changes in a mattress and LED indicators on the pump itself.
The speed at which we were able to deliver the project allowed DHS to gather market feedback on a product that looked and acted just as the real thing would whilst attending an industry event.