Collaborate with PDR through the Welsh government-backed SMART FIS Scheme
PDR is in a unique position to offer different forms of support to companies and organisations to help them prosper and fulfil their objectives within design and research. One such example is the SMART FIS scheme which has recently been rolled out by Business Wales. Its purpose is to help Welsh enterprises achieve 'Innovation Excellence' and pursue goals they might not otherwise be able to by working in partnership with a team of specialists who provide knowledge and consultation, such as PDR.
This is an innovative strategy for supporting RD&I (Research, Development, and Innovation). SMART FIS is open to any entity interested in RD&I, not just enterprises and research institutes. This includes the third sector, local governments, and health boards. It could include gaining access to technology to jumpstart a fresh idea for a new organisation, or it could entail assistance on a promising proposal for an emerging organisation. Established firms may acquire specialised knowledge in order to achieve an international advantage by expanding into new markets.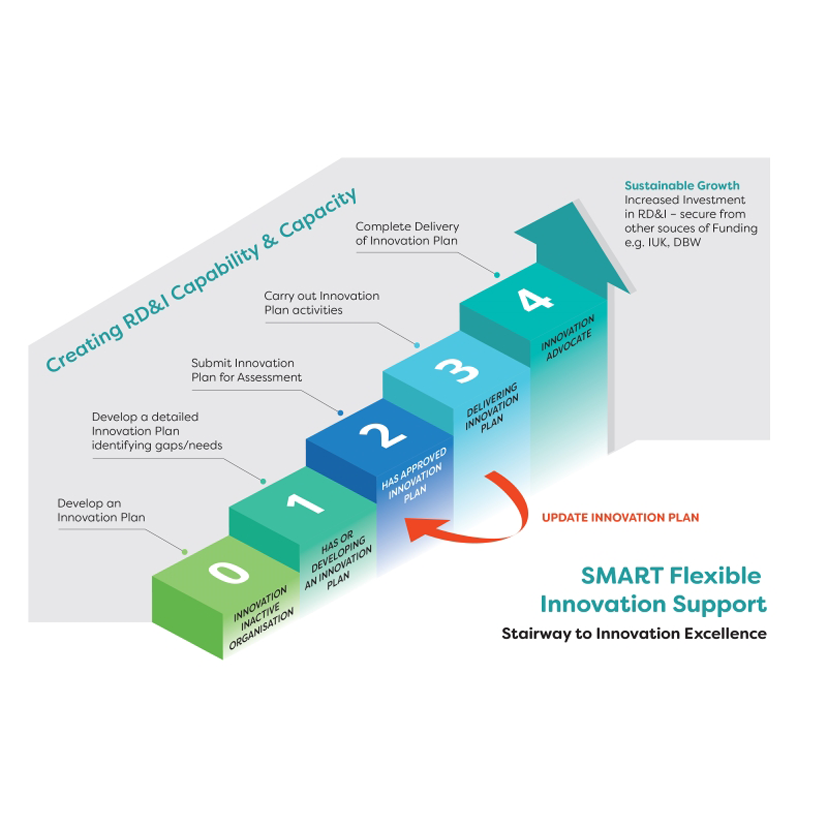 SMART FIS is operated by a group of specialised engineers, scientists, industrialists, and intellectual property experts. There is a strong emphasis on decarbonisation and the circular economy, which is consistent with the Welsh Government's commitment to a better world. The programme is organised around three main segments:

Expertise: The Welsh Government operates within Wales but has access to a UK-wide network of specialists - such as PDR.

Funding: Recognising the critical role of funding, they can facilitate access to financial resources.

Support: The Welsh Government provides specialised guidance through an approved framework of advisors.

If you believe this support matches the needs of your organisation and would like to explore ways in which you can collaborate with PDR through this programme, you can take the next step by contacting Anthony McAllister, PDR's Business Development Manager, to learn more about the programme.
In order for organisations to progress with the SMART FIS Programme, they have to be a registered company and have a business plan in place.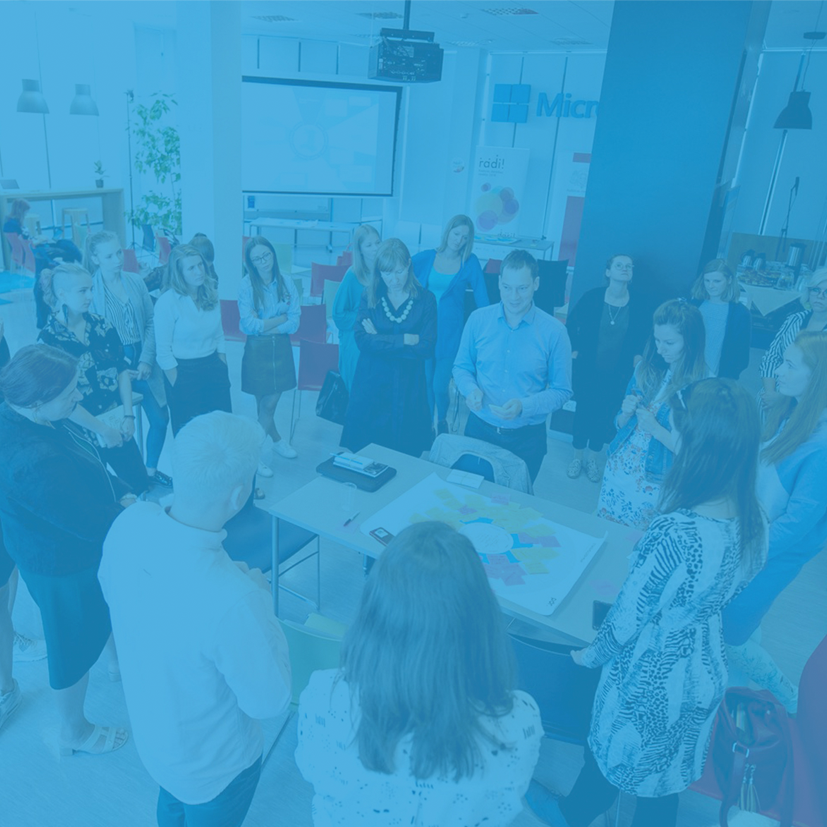 Further opportunities to collaborate with PDR

At PDR we leverage our design and research knowledge to drive innovation for our clients. We assist in the delivery of products, services, and organisational change by assembling a team of highly skilled design practitioners and recognised design & research academics. We assist businesses in identifying and solving critical business priorities by utilising design in novel and innovative ways to achieve objectives.

Next steps

Discover other avenues for collaborating with us through Knowledge Transfer Partnerships (KTPs) and SMART Partnerships